Wendy Williams Talks Kevin Hunter's 'New Family,' Says: 'I Wish Him the Best'
Wendy Williams seems to finally be acknowledging that her estranged husband Kevin Hunter Sr. fathered a child with his alleged mistress. The talk show host opened up about her personal life and divorce in a new interview.
Wendy filed for divorce in April, one month after Kevin Sr. and his alleged longtime mistress Sharina Hudson allegedly welcomed a daughter.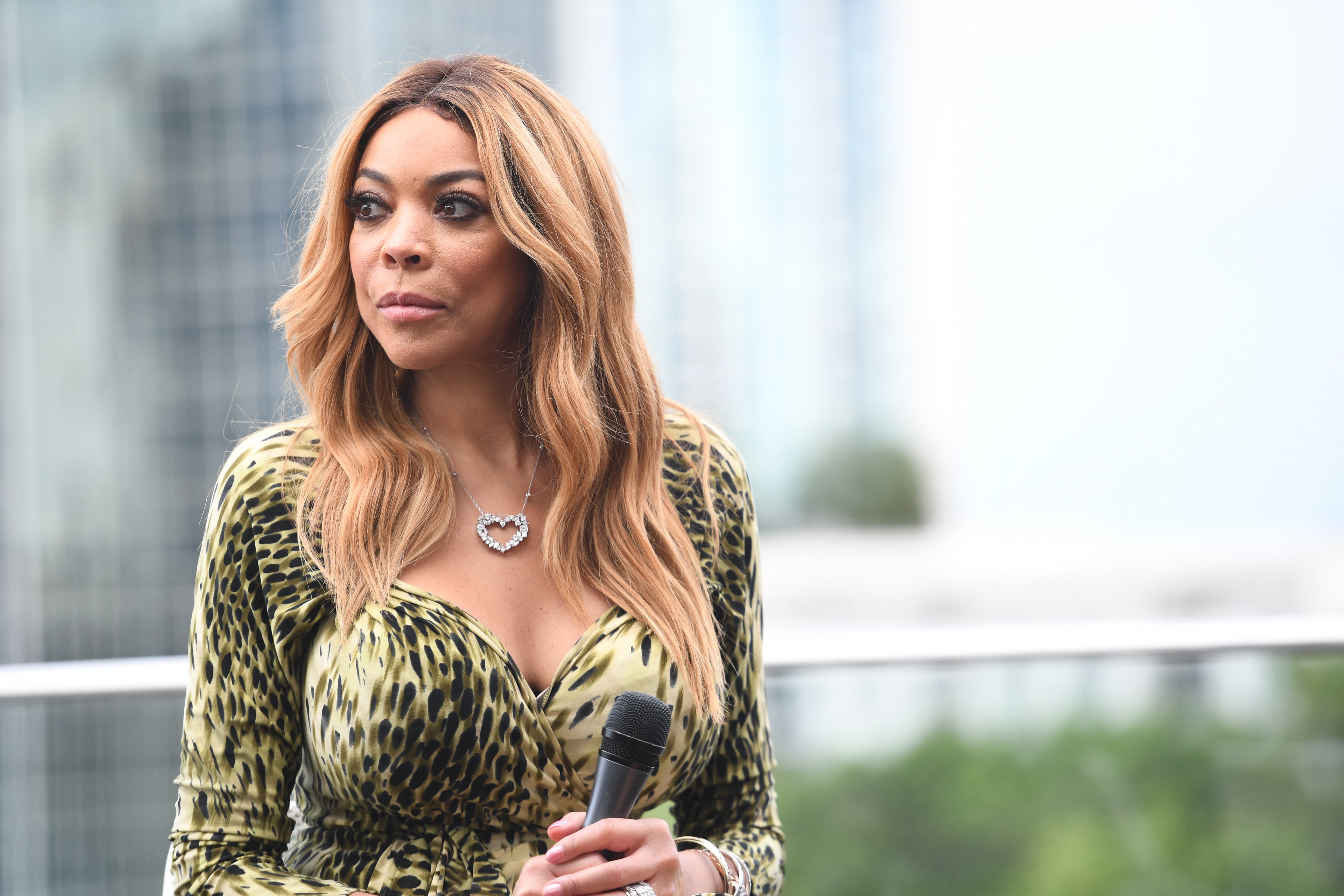 So far, all the parties involved have refrained from confirming the love-child reports, but Wendy, 55, seemed to do so earlier this week when she stopped by SiriusXM's "Sway in the Morning."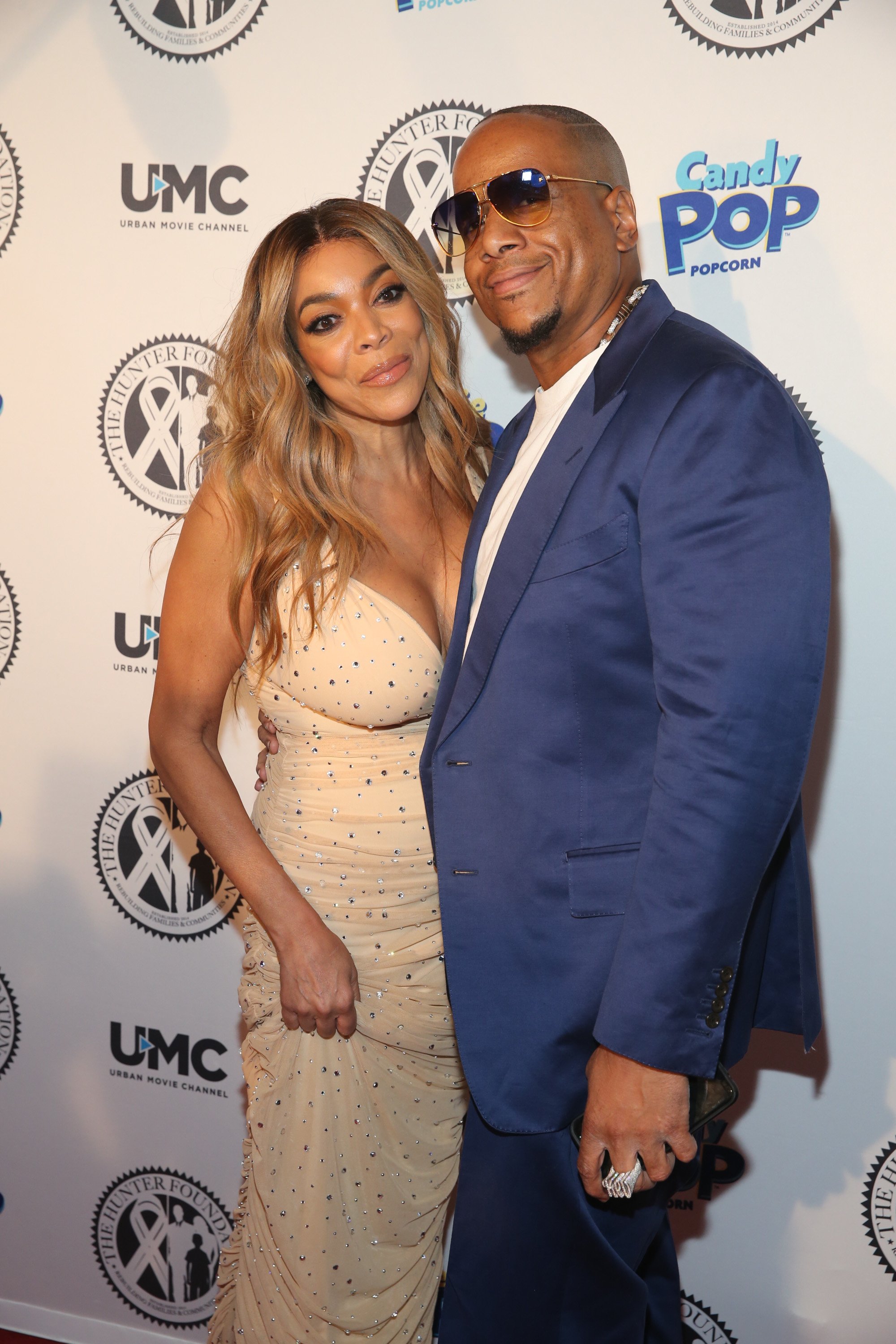 WENDY GETS REAL ABOUT HER NEW LIFE
"There's no divorce papers ready to be signed yet," Wendy said, lamenting the slow divorce proceedings before adding that she has no hard feelings toward her soon-to-be-ex and "his new family."
"I want a divorce, like, yesterday. I want a divorce two months ago, three months ago. Whenever I found out, four months ago. I want a divorce, and I want to be friends with Kevin, not because we have a son but because that was real love. I still love him just not in that way. You're either in or you're out with me."
"I still have love for him," she continued. "And I wish him the best in his new life with his new family."
Wendy Williams' estranged husband, Kevin Hunter, was spotted carrying groceries for his alleged mistress, Sharina Hudson, days before news of the divorce broke. https://t.co/Kq2OMhiVH2

— Us Weekly (@usweekly) April 11, 2019
SETTING THE RECORD STRAIGHT ON A NEW RUMOR
Wendy, who shares an 18-year-old son, Kevin Hunter Jr. with her estranged hubby, also took the opportunity to clear up a particular rumor that made the rounds earlier this week.
There were reports that the daytime talk show host was planning to revive her business relationship with Kevin Sr. by re-hiring him as her manager.
Following her divorce filing, Wendy reportedly fired Kevin Sr. as her manager and from his role as executive producer on her eponymous show.
She was also said to have dissolved their jointly owned non-profit charity, so speculations of her attempting to re-hire him raised a few eyebrows.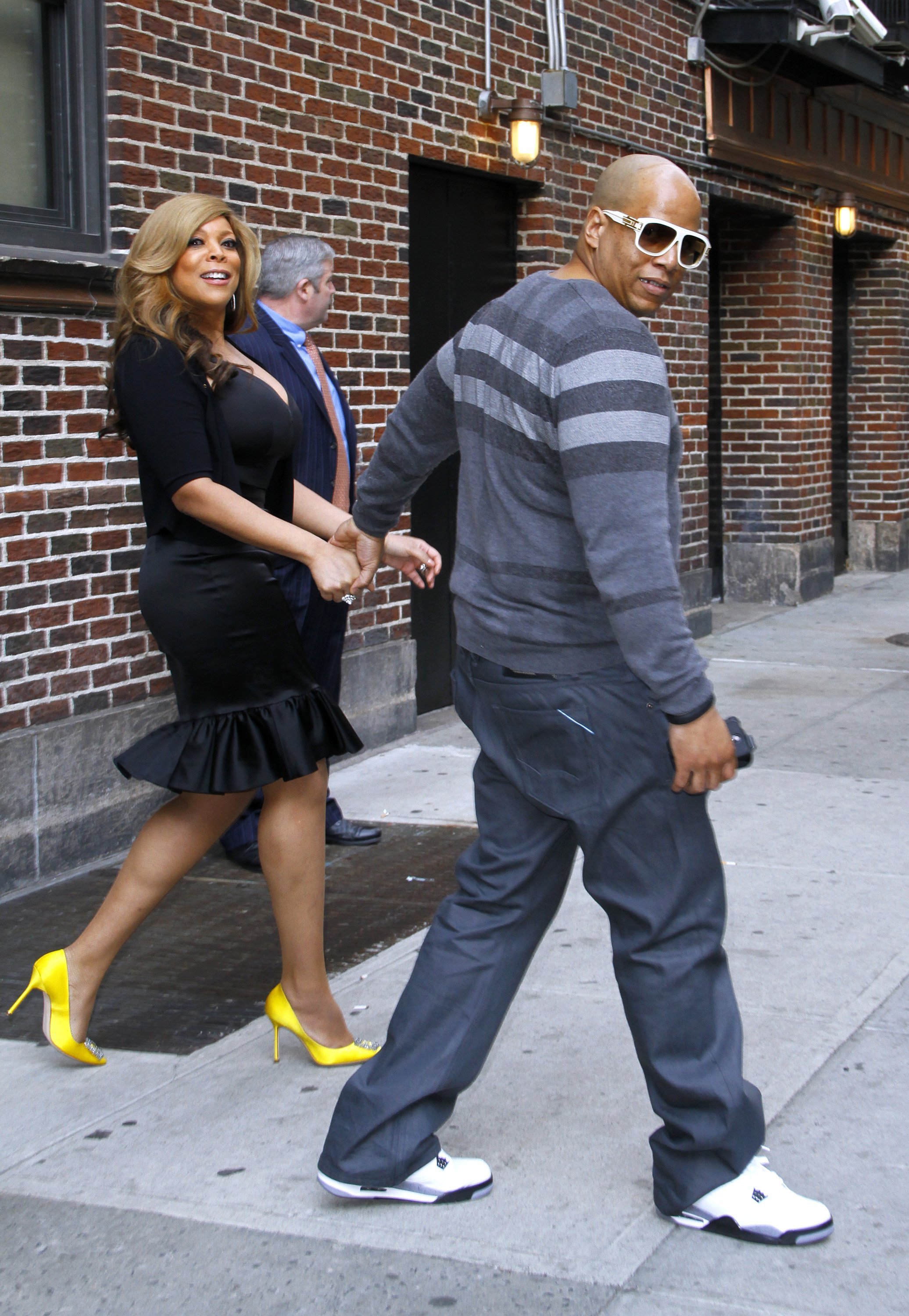 WENDY'S TRUTH
According to Wendy, however, none of the stories are true. She told Sway:
"The only business that he [Kevin Sr.] can manage right now is to sign some divorce papers. I have a manager. It's Bernie Young out there."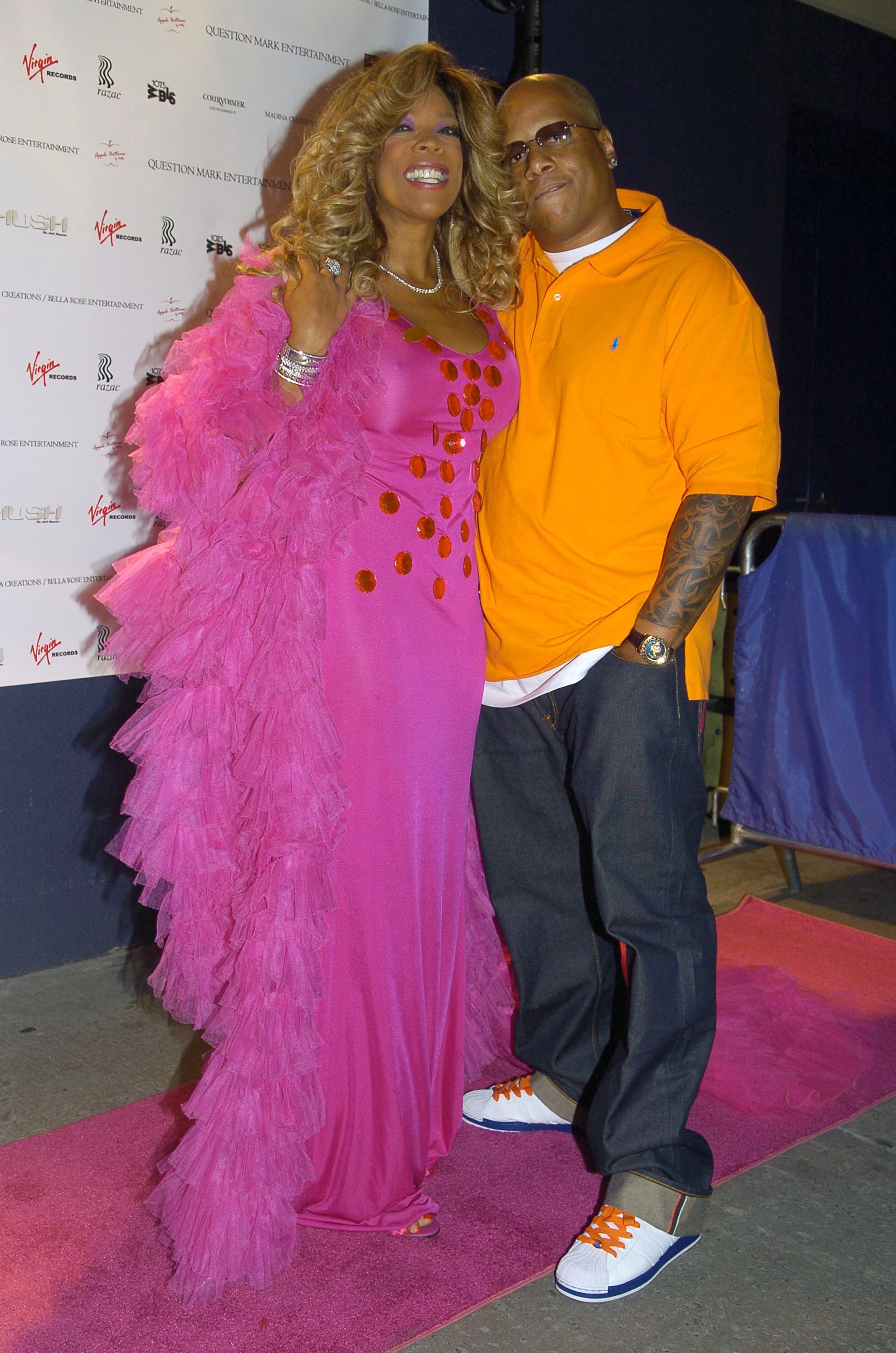 The Emmy-nominated TV host also reportedly said as much during an interview with Fox 5 this week. "Right now, the only business, I repeat, the only business that me and Mr. Hunter are involved with is getting a divorce finalized," she insisted.
Although Wendy is now just acknowledging Kevin Sr.'s "new family," she previously reacted to reports of him having a child with Sharina, per TMZ.
INITIAL REACTION TO ALLEGED LOVE-CHILD
Back in June, when the outlet caught up with her during an outing with rumored toyboy Marc Tomblin, Wendy reportedly said:
"Look, my husband had a full baby with a woman he was involved with for 15 years ... where I was cooped up only to be a show pony. Now, I'm living my life."
Wendy has since denied having a romantic relationship with 27-year-old Tomblin while revealing last month that she's now dating a successful black doctor in his 50s.