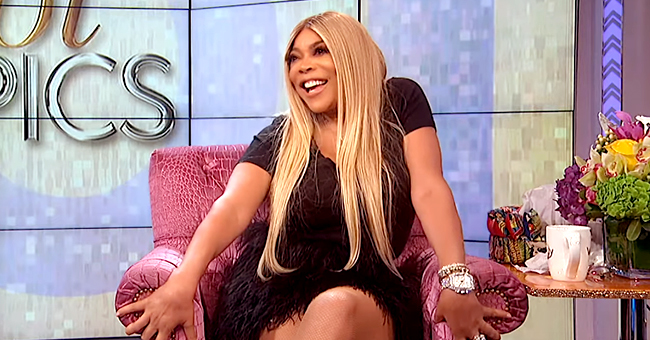 Youtube.com/The Wendy Williams Show
Wendy Williams Reveals She's 'Crazy about' a 50-Something Doctor
Wendy Williams is opening up about the new man in her life, and it's not the 27-year-old convicted felon that has been spotted out and about with her in the time following her divorce filing from ex-husband Kevin Hunter.
The "Wendy Williams Show" host returned to work on Monday and wasted no time addressing dating speculations about her and the younger man, Marc Tomblin, making it known that she is in fact "crazy about" a man, but it's not Marc.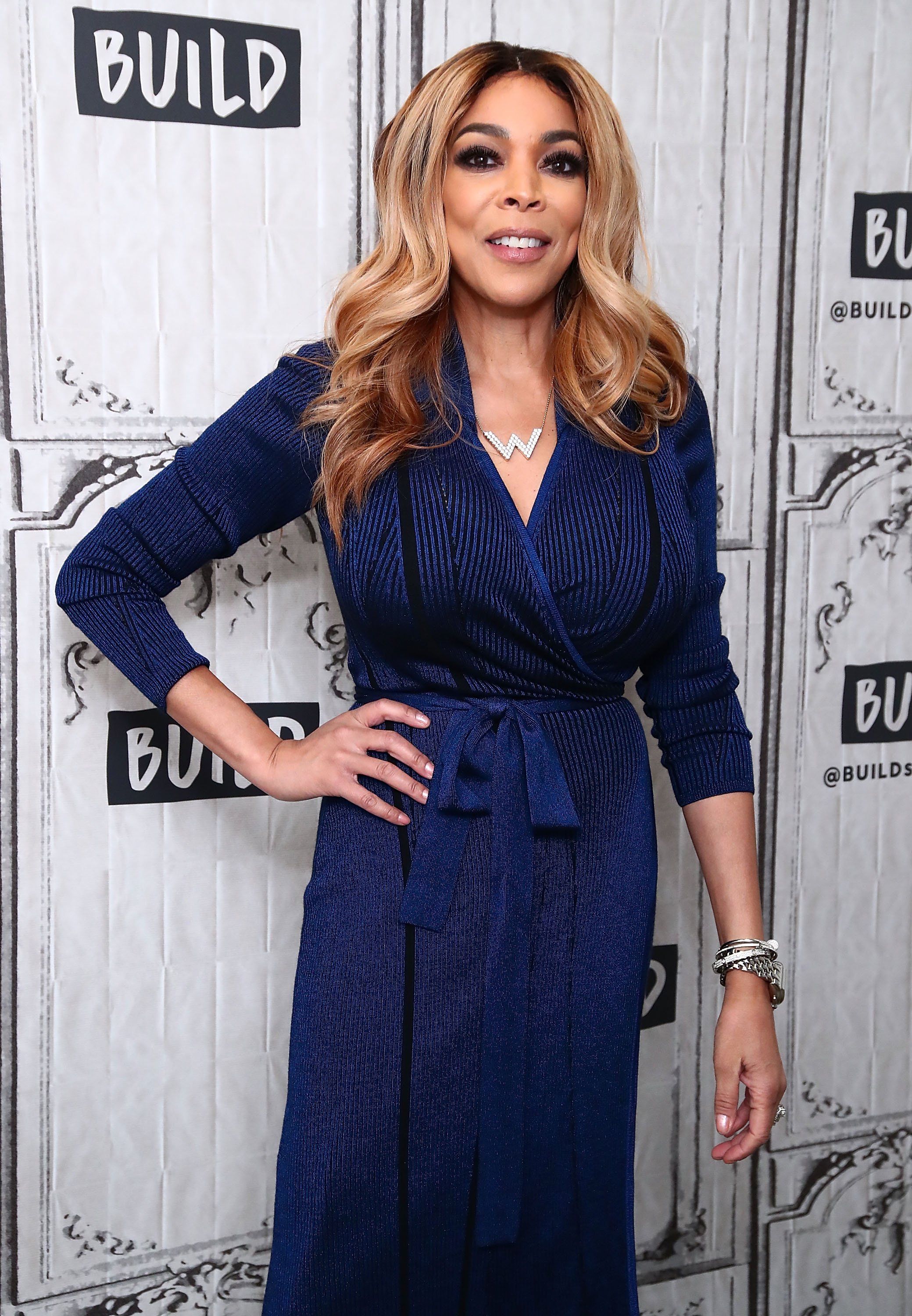 Wendy Williams at Build Studio on April 17, 2017 in New York City. |Photo: Getty Images
"So anyway here's me and Marc running around town," Wendy said as she discussed paparazzi photos of her and the younger man in a clip published by The Shade Room.
SETTING THE RECORD STRAIGHT
The 54-year-old continued:
"You all think I'm messing around with a 27-year-old — 27-year-old boys, quite frankly, do find me very attractive. I get it. But when it comes time for the comfort of a man, I need somebody in his 50s, too. And he's got to work."
MORE DETAILS ABOUT THE MYSTERY MAN
"It helps that he's a doctor," Wendy let slip as the audience broke into cheers. "I am not going to say one more word. You're not going to blow this for me."
"He's been married, his kids are in their 20s, and yes, he's black; I know you're wondering," the TV host added, according to PEOPLE.
The outlet noted that Wendy was specific with her show audience about not being in love but admitted that she has strong feelings for the mystery man.
"Well, I'm not on the market anymore. I don't know how I'm doing! I'm not in love, but there's somebody that I'm crazy about."
THE DEAL WITH MARC TOMBLIN
As regards the numerous paparazzi photos of her and Marc, Wendy explained that there was absolutely nothing to it.
"It's not who you think. Mother doesn't deal with children," she said. "[Marc is] from LA He came to New York; he had never been to New York before. And I am a hand-holder. If we go out, I am holding your hand."
WENDY FUELED THE RUMORS, TOO
Wendy was first linked with Marc last month and referred to him as a "friend." The pair has, however, been spotted looking chummy on several occasions since then.
The Emmy-nominee also fueled dating rumors after posting a picture with an anonymous mystery man and adding in a couple of hashtags that she was living her "new life" with a "very sexy man" whom she's "old enough to be [his] mother."
As it now turns out, Wendy was probably only joking at the time because, according to her latest announcement, the new man is a black doctor in his 50s.
WENDY MOVING ON
Wendy filed for divorce from her husband, Kevin Hunter, in April after almost 22 years of marriage. Kevin reportedly fathered a child with his alleged longtime mistress, and after getting him to confess, the TV queen made her bold move.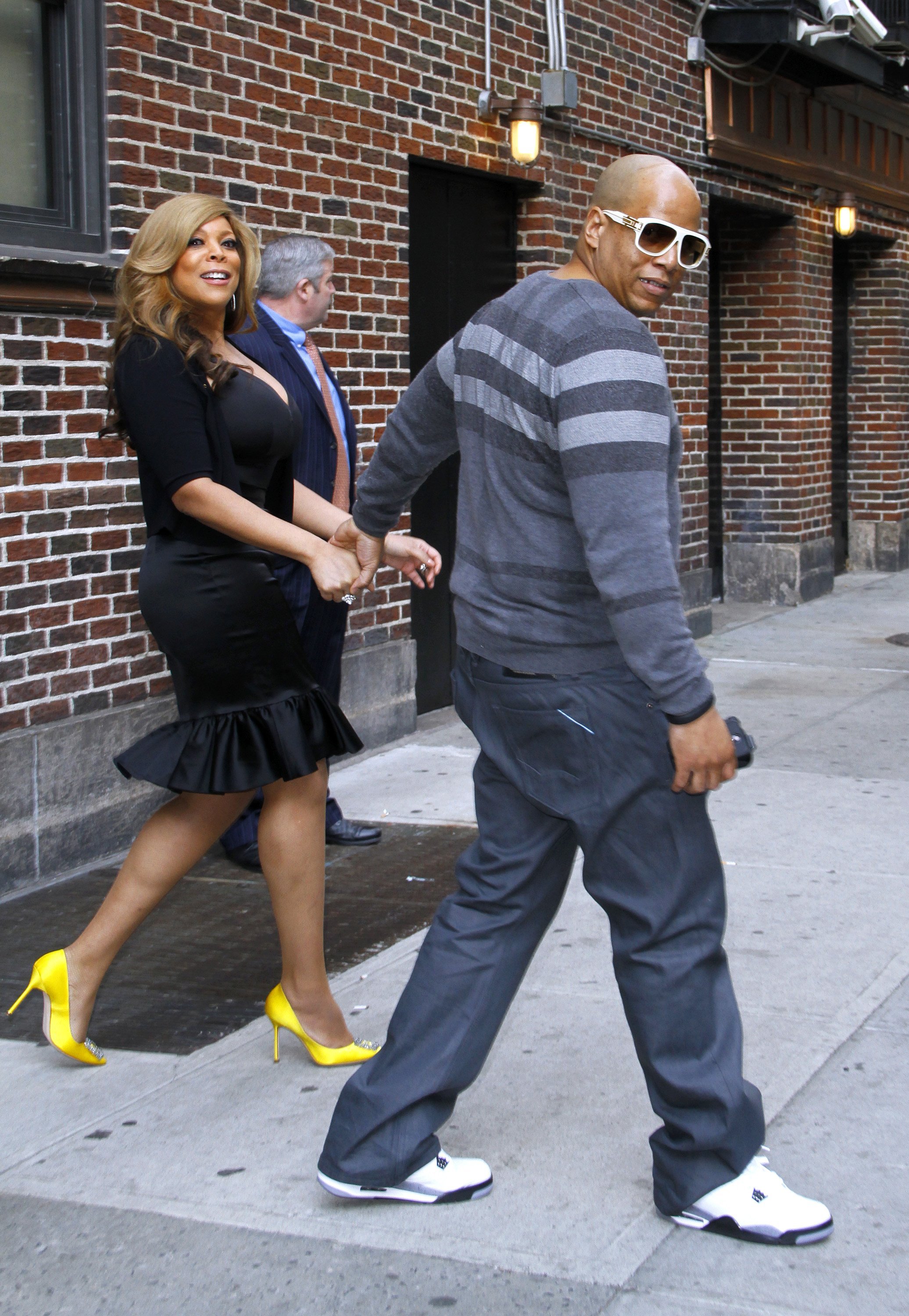 Wendy Williams & Kevin Hunter in New York City on April 24, 2012. | Photo: Getty Images
Wendy has also been actively cutting all ties with her estranged husband, including firing him from his executive producer role on her show and shutting down their non-profit charity, "The Hunter Foundation." She has also been stepping up in her businesses, something she had mainly left to Kevin in the past.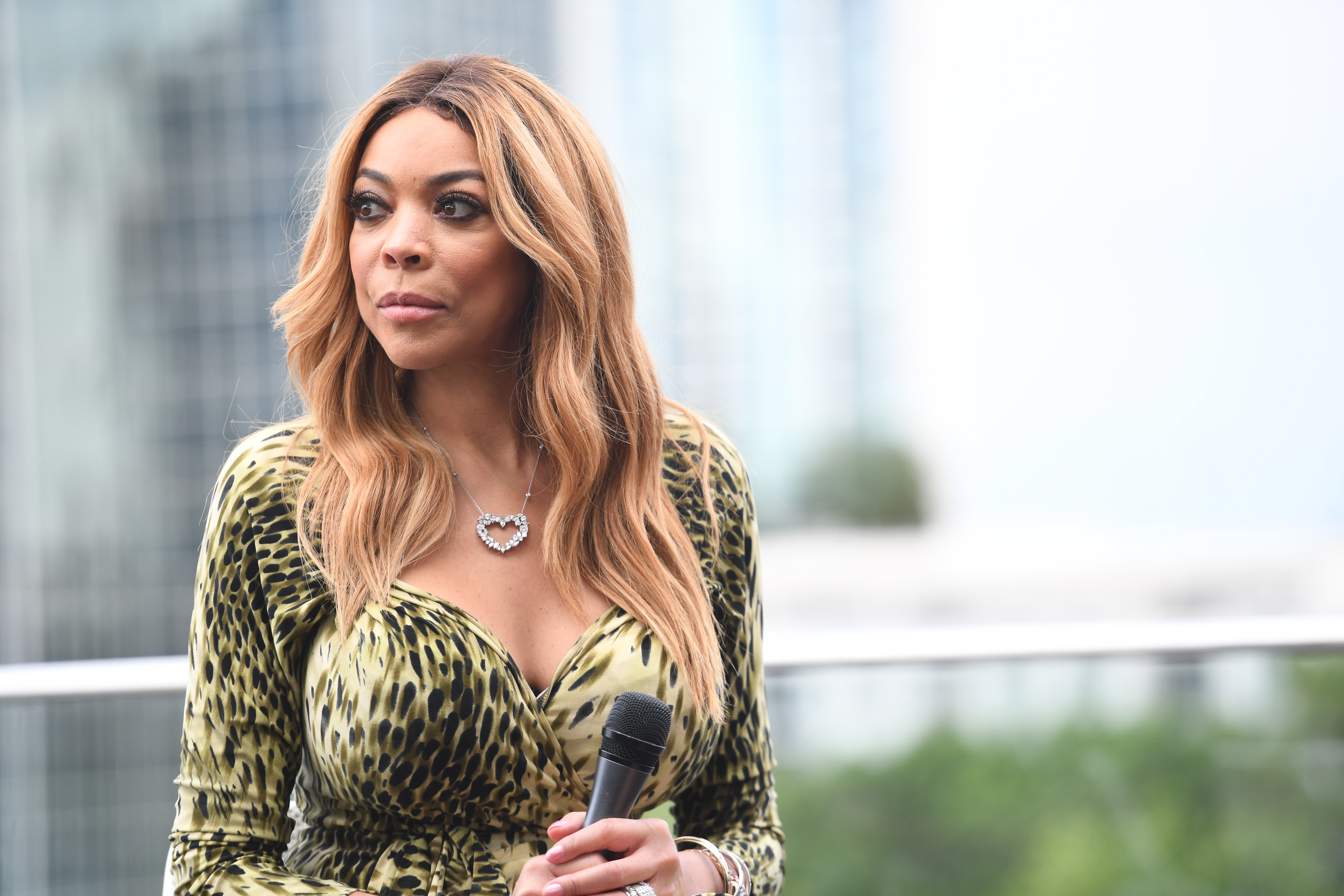 Wendy Williams attends Wendy Digital Event at Atlanta Tech Village Rooftop on August 29, 2017. | Photo: Getty Images
"[Wendy's] taking over her empire; She was kept out of the loop a lot," an insider recently told PEOPLE. "It wasn't like people kept her in the dark on purpose, she just never asked."
Please fill in your e-mail so we can share with you our top stories!