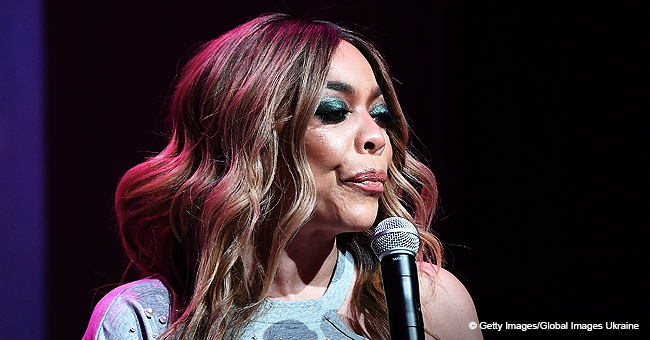 Wendy Williams Officially Fired Cheating Husband, Kevin Hunter from Show after His Failed Attempt to Negotiate
Kevin Hunter, Wendy Williams' estranged husband, is no longer working as an executive producer on her show. Williams filed for divorce on April 11 after nearly 22 years of marriage and is now gearing up to start a new life with her son.
Lionsgate's Debmar-Mercury, the production company behind "The Wendy Williams Show," confirmed on Thursday that Kevin Hunter was fired from his position on the daytime talk show.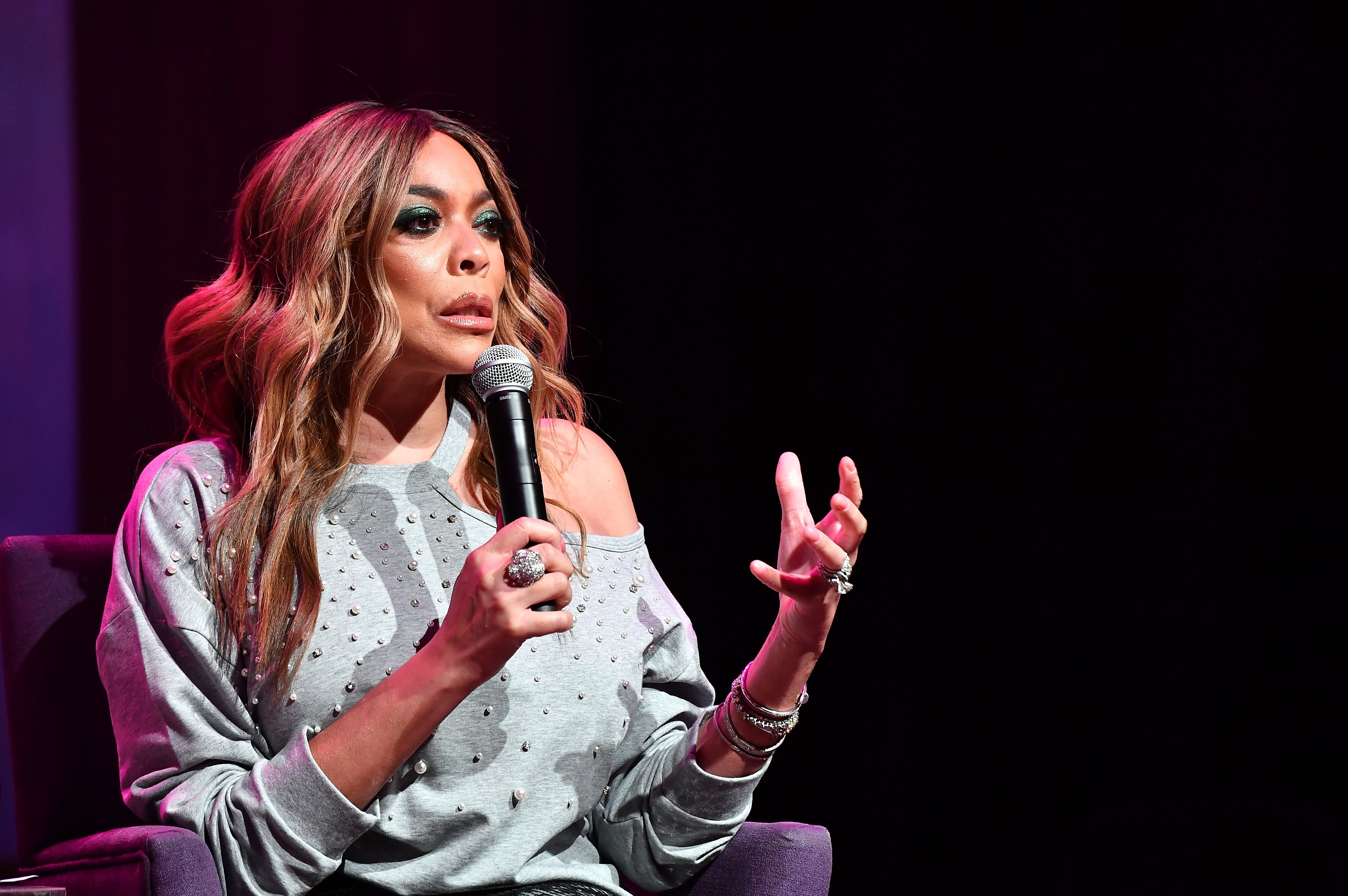 Wendy Williams onstage during her celebration of 10 years of 'The Wendy Williams Show.' August, 2018. | Photo: GettyImages
"Kevin Hunter is no longer an executive producer on The Wendy Williams Show. Debmar-Mercury wishes him well in his future endeavors," reads the statement.
"I am not proud of my recent actions and take full accountability and apologize to my wife, my family and her amazing fans."
According to TMZ, Williams and Hunter had been trying to reach an accord about his duties on the show, and even though there were no issues with his delivery on the job, Williams was "distressed" by his presence on set.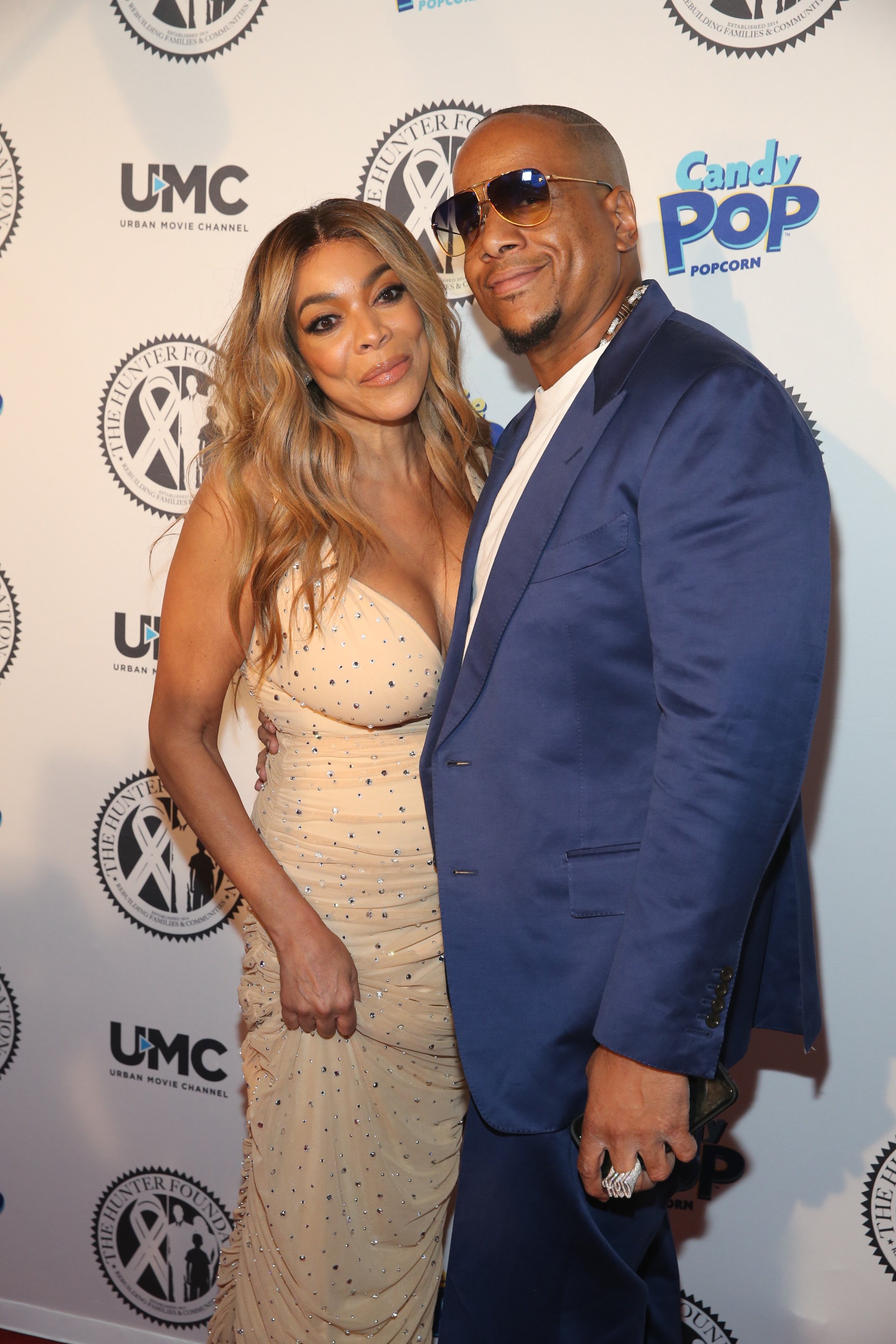 Wendy Williams and Kevin Hunter attend 2018 The Hunter Foundation Gala. | Photo: GettyImages
It's still unclear if Hunter will keep working as Williams' manager and business partner on the Hunter Foundation.
Sources close to Williams told Entertainment Tonight that security had been tightened up at the studio, the passcodes changed, and Hunter's credentials at the show were revoked. Staff is no trying to work out how to remove Hunter's belongings since he's no longer allowed in the building.
THE FALLOUT
The report follows Williams decision to file for divorce on April 11.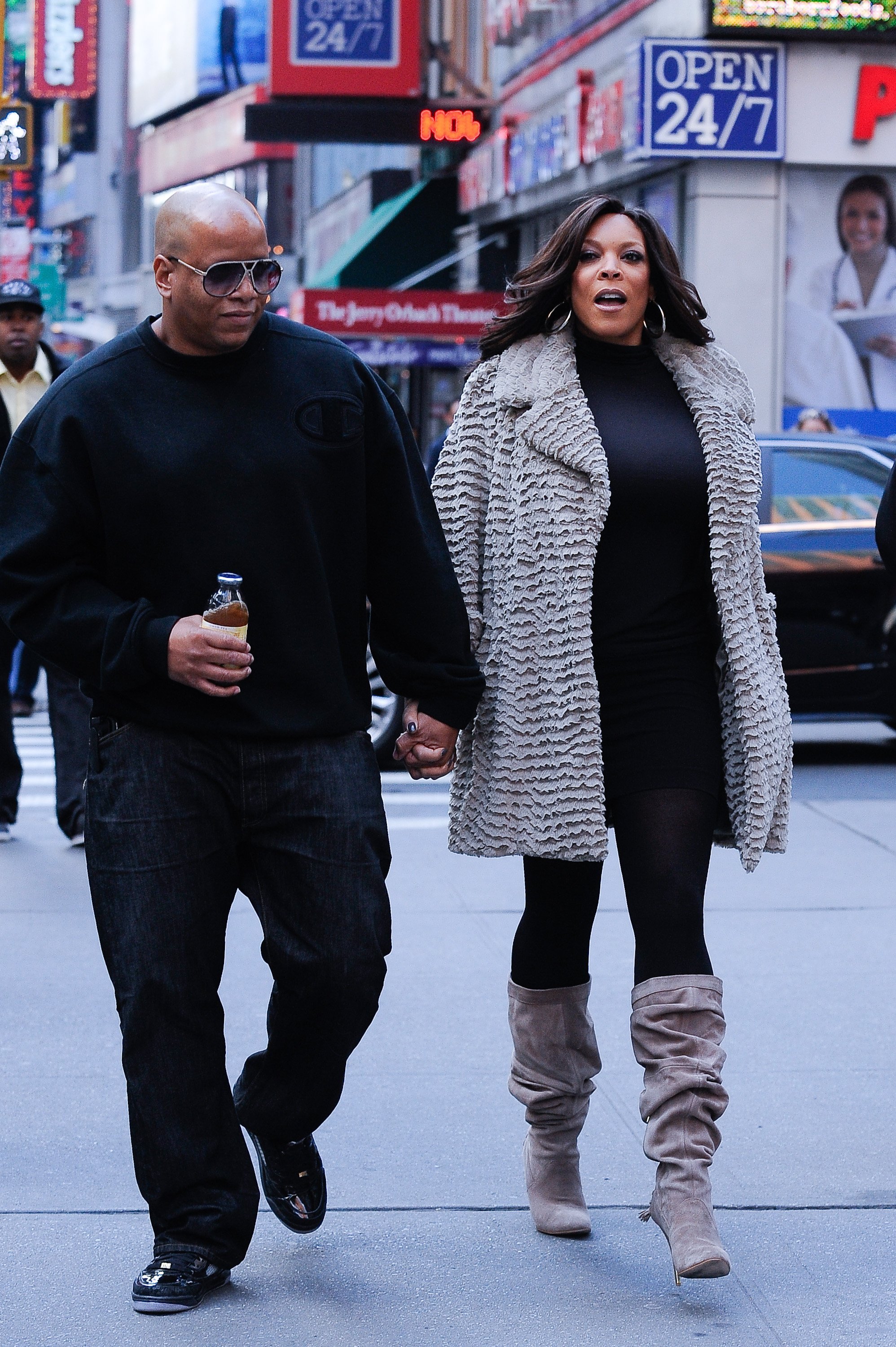 Wendy Williams and Kevin Hunter leave the 'Celebrity Apprentice' film set at Famiglia Restaurant on October 19, 2010. | Photo: GettyImages
According to court documents, the 54-year-old cited "irreconcilable differences between the parties which have caused the breakdown of the marriage for a period of six months," and added that there is "no reasonable prospect of reconciliation."
Hunter's infidelity and the fact that his mistress, Sharina Hudson, gave birth to their child a few weeks ago, were the last straw for Williams, who has been dealing with Hunter's cheating for years now.
Wendy addressed the divorce on the Hot Topics segment of her show on Monday. "It's crazy 'cause now my business is your business. It's kind of funny. Turnabouts a fair game, I get it," she started.
Wendy Williams attends Wendy Digital Event at Atlanta Tech Village Rooftop on August 29, 2017. | Photo: GettyImages
The radio host turned TV personality, who recently revealed she has been living in a sober house, said she had a good weekend with her friends from the facility, and added:
"I'm moving out of the sober house in just a few days, you know. It'll be Wendy on her own."
"I have to tell you, you know, I've been dealing with issues with addiction, alcoholism, and I have a whole new life that I planned for myself and my son," she continued. "Believe me you, when you lay in a room with no TV and four gray walls all day … this is my life in the sober house. It's one of the best things; honestly, that could have ever happened to me."
HUNTER'S APOLOGY
Hunter broke his silence on Tuesday by making a public apology to Wendy in a statement that read:
"I am not proud of my recent actions and take full accountability and apologize to my wife, my family and her amazing fans. I am going through a time of self-reflection and am trying to right some wrongs."
The couple shares 19-year-old son Kevin Jr., and according to Hunter, he will continue to work for the well-being of their family by addressing his sobriety issues.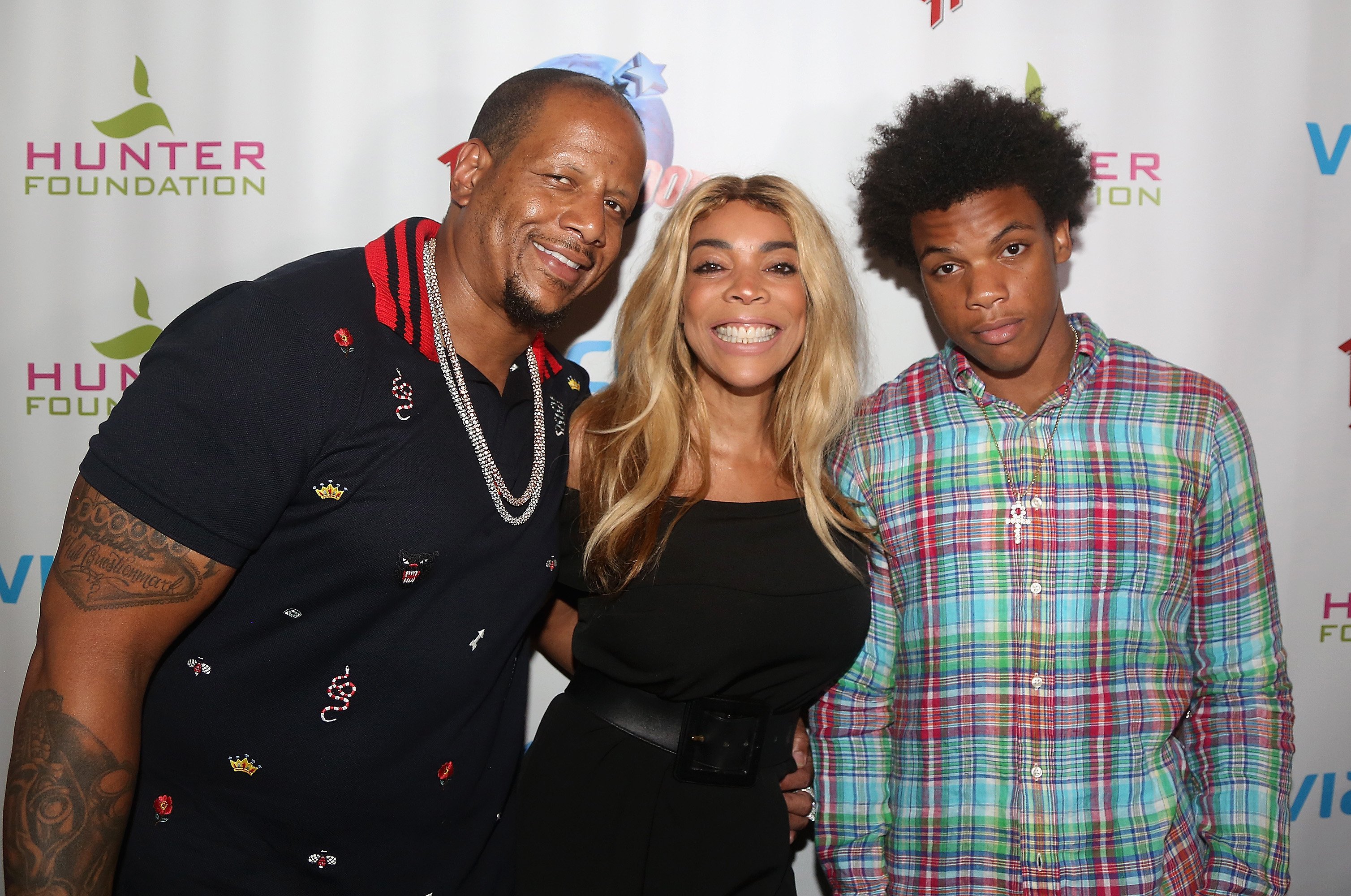 Kevin Hunter, Wendy Williams Kevin Hunter Jr. at Planet Hollywood Times Square on July 11, 2017 in New York City | Source: Getty Images
"No matter what the outcome is or what the future holds, we are still The Hunter Family, and I will continue to work with and fully support my wife in this business and through any and all obstacles she may face living her new life of sobriety, while I also work on mine," he stated.
Despite her hardships, Wendy has kept a positive attitude on her show, earning praise from fans being honest and open about the embarrassing situations.
Please fill in your e-mail so we can share with you our top stories!