Daily Joke: A School Teacher Sent Her Student Home with a Note
At some point, a school teacher sent her student home with a note for his mom. 
The note read: "Your son is a respectful and brilliant student. However, he spends too much time conversing with young ladies."
The following day, the student came back with a note from his mom to be given back to the teacher. It read: "Please advise a solution. Father has a similar issue." 
Reading a humorous story like this one is always fun and will definitely brighten up our day. Here's a bonus joke to keep you laughing some more!
A kid was asked to report about childbirth. Thus he asked his parents how he was born.
"Well, honey," said the somewhat strict parent. "The stork carried you to us." 
"Oh," said the boy. "Well, how did you and daddy get born?"
"Oh, your grandparents discovered us under a rock," the mother replied, getting very awkward. 
"Well, how were grandpa and grandma born?" he continued.
"Well, sweetheart, they were found under a cabbage leaf," said the parent.
A few days later, the boy handed in his report to the teacher. 
"Good morning, teacher, here's my report," said the kid.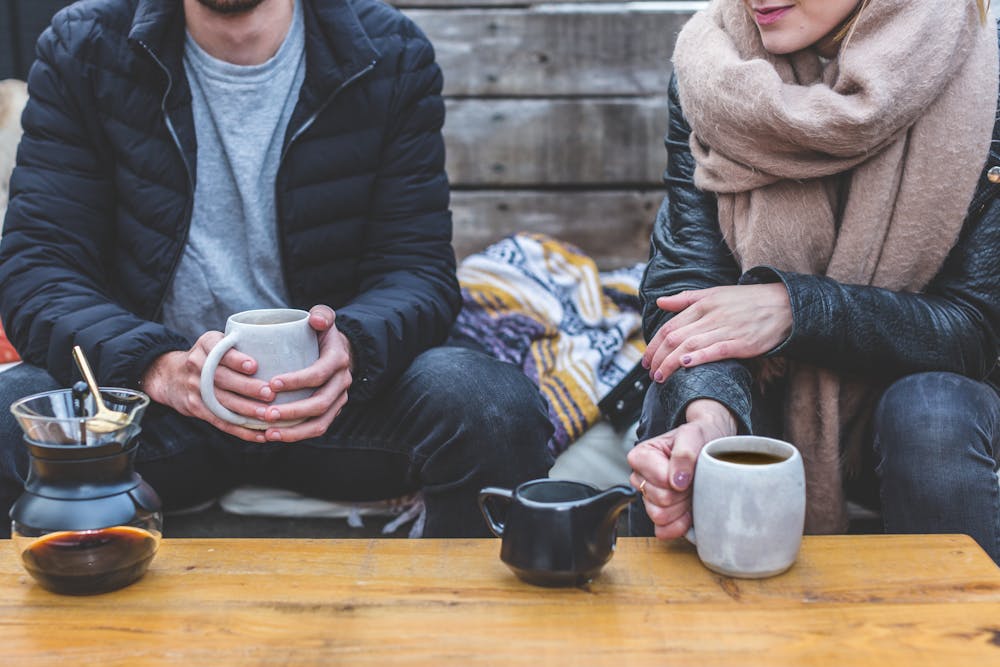 The teacher immediately accepted his report. "Very good," she told him.
"Thank you, teacher," said the boy.
The teacher then put on her eyeglasses before starting to read her student's report.
It read: "This report has been challenging to write because there hasn't been a natural childbirth in my family for three generations."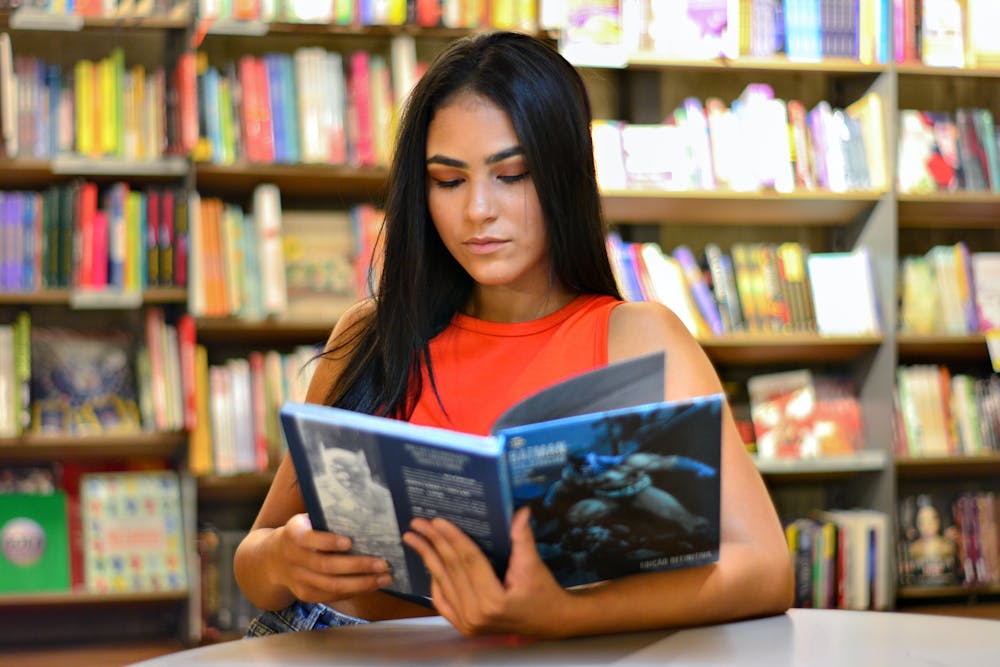 Here's an extra joke about a funny little boy.
One evening, little Johnny watched his mother as she applies facial cream in front of the mirror.
The innocent little boy watched in awe as his mother smoothed cold cream on her face. This was the first time he saw her do it.
"Why do you do that, mummy?" he asked, peering at her mother's face.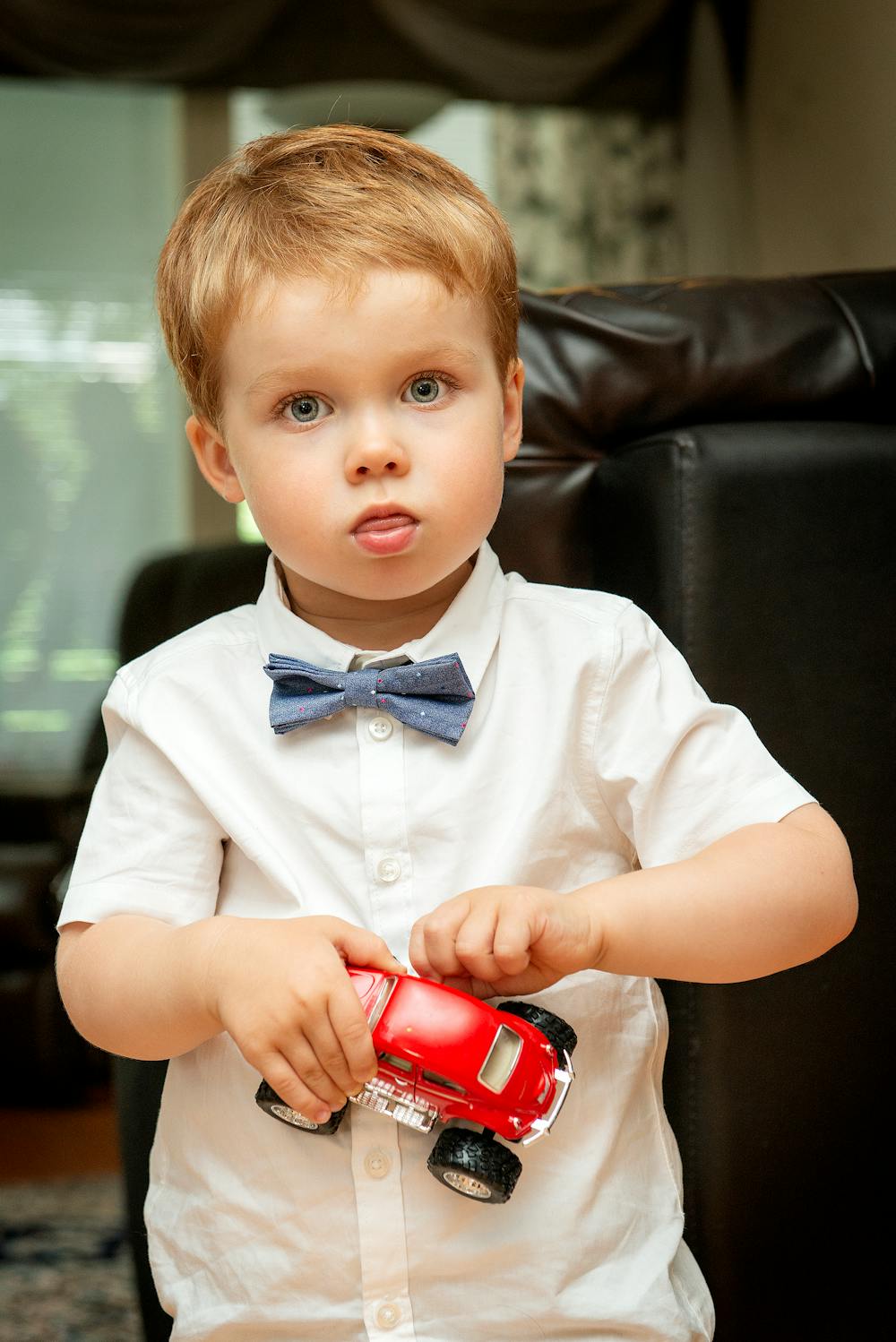 "To make myself beautiful," said his mother, who then began removing the cream with a tissue.
"What's the matter?" asked Johnny. "Giving up?"
Please don't forget to share this story with your family and friends if this made you chuckle.
Source: Starts at 60