Carol Burnett Has Been Married for 18 Years - Meet Her Husband Brian Miller
Carol Burnett and her husband Brian Miller are a living testament to the old-age proverb that age doesn't matter.
The iconic comedian has been married to Miller for almost two decades, and their union just keeps getting stronger, as reported by Heavy.com.
"We didn't want her to hate us, but she already did."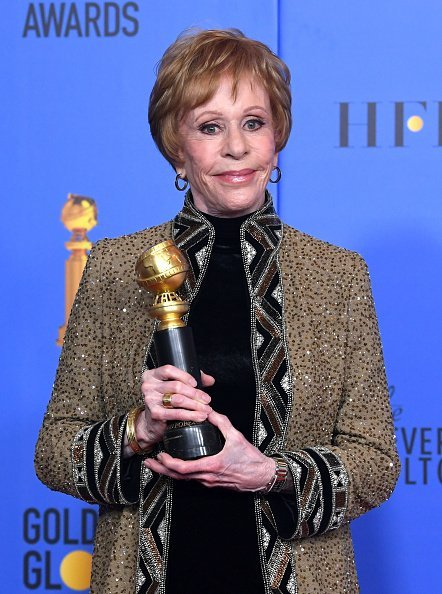 The couple tied the knot in 2001 and have since lived happily in Santa Barbara.
Burnett had been through two failed marriages before her path crossed with Miller's.
She was first married to her college sweetheart Don Saroyan, who was also an actor and then to Joe Hamilton, who was involved in the entertainment business.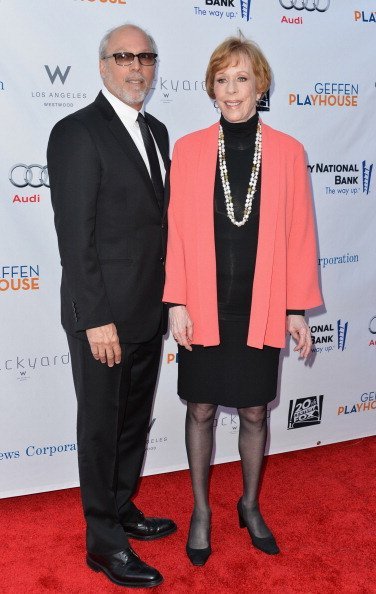 SINGLE FOR TWO DECADES
The "The Carol Burnett Show" star had been single for over 20 years when she and Miller, a principal drummer and contractor of the Hollywood Bowl Orchestra for years, decided to marry. They dated for three years prior to their marriage.
Media attention was also trained on Burnett's marriage to Miller, mainly because of their huge age gap.
But Burnett said that as she and Miller get older, the gap between their ages seems to narrow.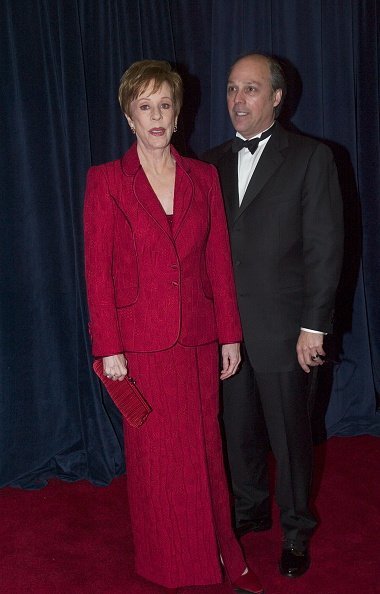 She also said that if men such as Clint Eastwood can marry women who are much younger than them, then women can also do the same.
Two months after her marriage to Miller, tragedy struck Burnett's life – his daughter Carrie Louise Hamilton died from cancer-related pneumonia.
Carrie was 38 and was working as a waitress when she died in 2002, PEOPLE reported.
HER DAUGHTER'S ADDICTION
Burnett and her daughter had a falling out after the latter, at 13 years old, began sneaking cigarettes. Carrie's vices later worsened as she developed an addiction to alcohol and drugs.
Eventually, Burnett and her then-husband Joe Hamilton took away their daughter's phone and grounder her.
"We didn't want her to hate us, but she already did," Burnett recalled.
Burnett also shared that she still thinks of her daughter every day, saying that she still feels her daughter's presence.
The comedian said things got better for them as mother and daughter when Carrie got sober. They started to bond and even worked together on three plays as co-writers.
When Carrie passed away, they were in the middle of finishing a play. Carol made the decision to finish what they had started even though it was very difficult for her to do.