Lela Rochon of 'Waiting to Exhale' Shared Pics of Son & Daughter Who Really Look like Mom
Lela Rochon of "Waiting to Exhale" fame shares photos of children showing where they got their looks.
Lela Rochon rose to fame when she played the role of Robin Stokes in the 1995 romantic drama film "Waiting to Exhale." Since then, the actress has gotten married, divorced then married again.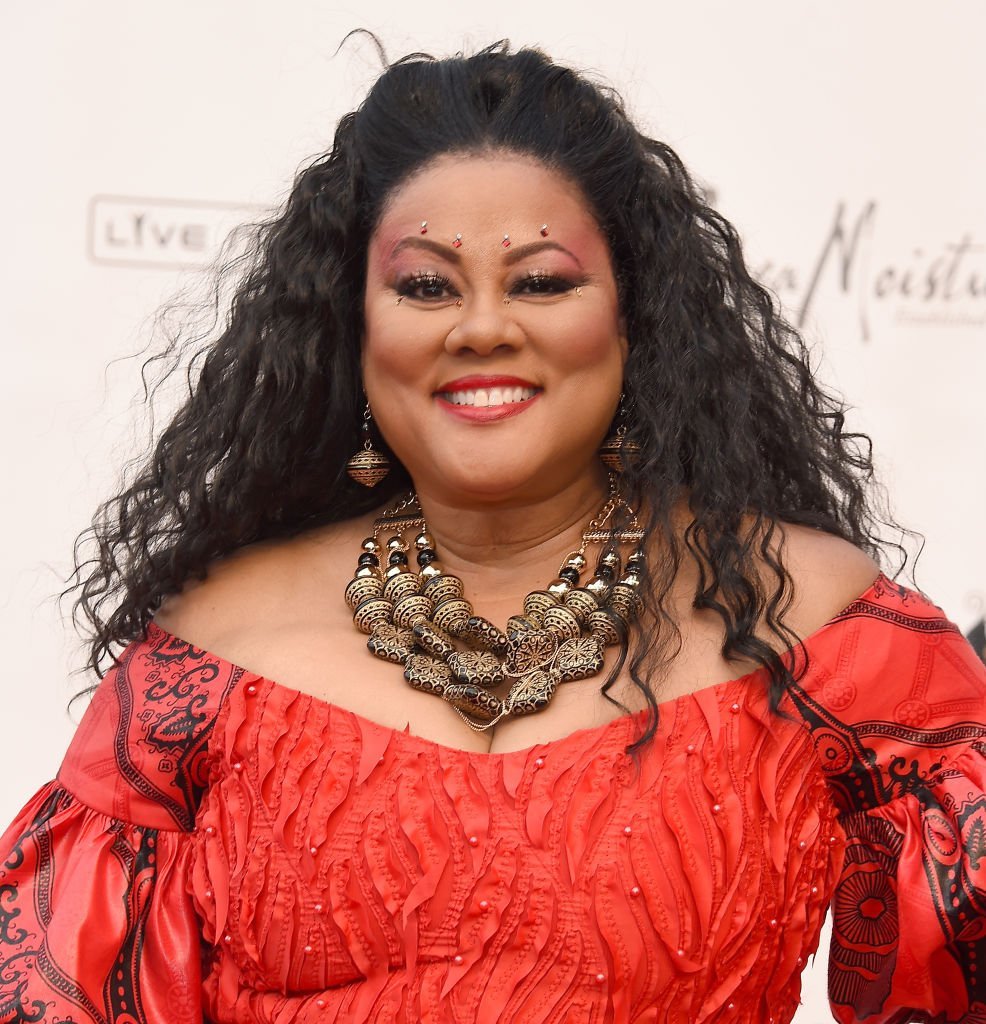 Fortunately, her second marriage to movie producer and director Antoine Fuqua has lasted many years, and the duo shares two children.
Lela is a proud mama bear who takes any opportunity to show off her children. Taking to Instagram recently, the 55-year-old posted a series of pictures to celebrate her daughter and son during National Daughter Day and National Son Day.
In the first series of snaps, Lela shows her teenage daughter, Asia, through the years. The teenager looks beautiful as she rocks a wide-brimmed hat in the first picture while another slide shows Asia at the beach.
There is also a picture of a much younger Asia enjoying herself in her mother's embrace.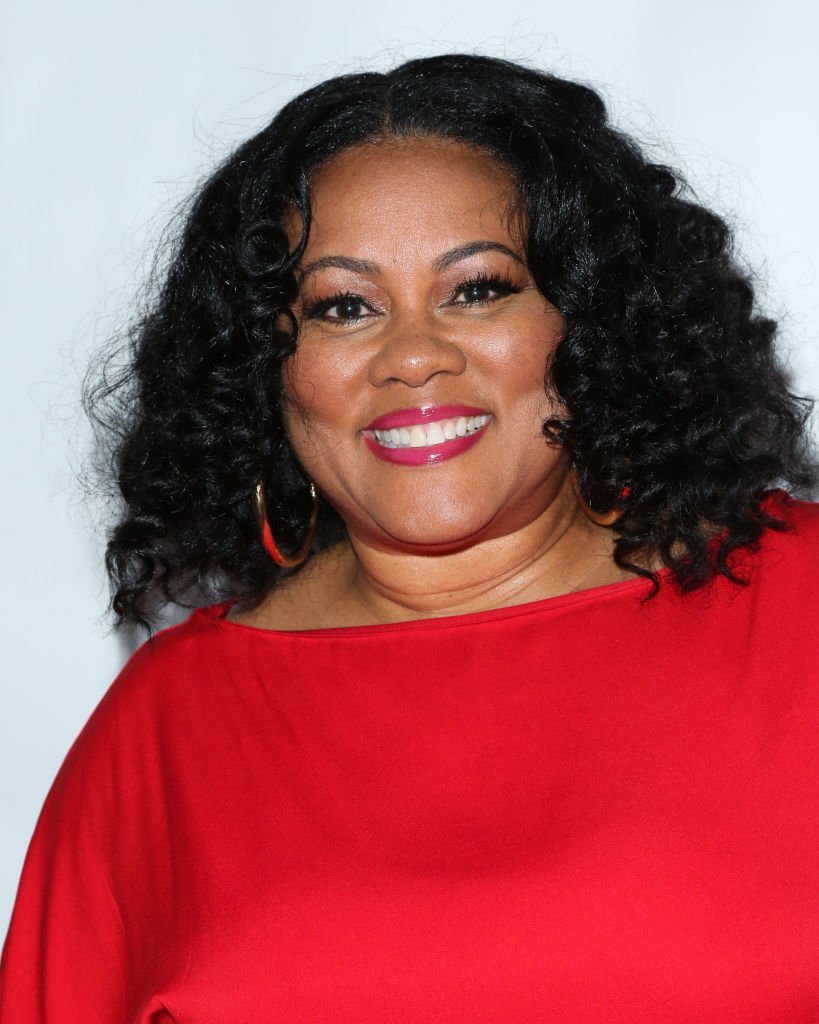 For National Son Day, Lela also shared a series of pictures that showed her son, Brandon, in different stages of his life. While the first picture shows a grown Brandon and his mother having fun at an event, the last photo shows Brandon as a toddler.
Fans couldn't resist complimenting the children who they claim share physical similarities with the mother. As I Love Old School Music recounts, this isn't Lela's first time sharing her children's pictures to celebrate a memorable day.
Back in 2017, the mother-of-two shared an image of her and Asia looking as radiant as ever. I Love Old School Music also mentions that Lela is a step-mother to Antoine's son, has Zachary, who he had from a previous relationship.
However, the Rochon-Fuqua family has had their fair of 'family problems' as TVOverMind states in a report. Back in 2001, Lela suffered a miscarriage in 2001 just after she welcomed Asia.
What's even more troubling is that TV One reports that Antoine cheated on Lela with Eddie Murphy's ex-wife, Nicole. Speculation of whether or not the director was cheating began after pictures of Antoine and Nicole kissing in Italy, surfaced online. 
Nicole reacted to the rumors with claims that she and Antoine 'ran into each other in Italy and exchanged a friendly hello.' Despite the drama, neither Lela nor her husband has addressed the issue publicly.
Meanwhile, Madame Noire addressed the issue of trolls coming for Lela amid the cheating drama.
According to Madame Noire, body-shamers blamed Lela for causing her husband to cheat by neglecting her body. The 'haters' believed that Lela should do more for her, but Madame Noire asked they let the mother-of-two be herself.