Nicole Murphy Apologizes for Kissing Lela Rochon's Husband Antoine Fuqua
Nicole Murphy is singing a different tune. After saying her kiss with Antoine Fuqua was just a "friendly hello," the former model is now apologizing for kissing the director who has been married for 20 years to actress Lela Rochon.
Photographs of Murphy and Fuqua locking lips emerged a few days ago, sparking social media uproar because Fuqua has been married to Rochon for two decades and shares two kids with the actress.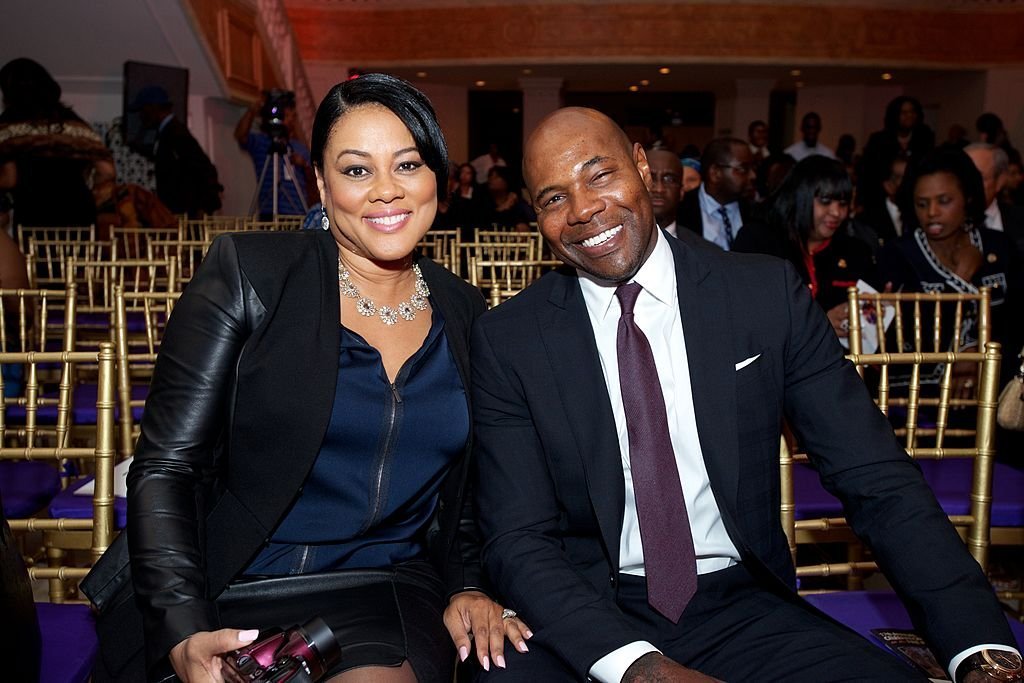 In a statement obtained by PEOPLE, Murphy, 51, apologized for the "situation."
"Antoine and I friends. We ran into each other while we both were in Europe," she said, adding:
"Without going into the entire situation, I want to apologize to my family, and to Lela and the Fuqua family for what transpired. It was not my intention to be in this situation. I do not condone women kissing or interacting in anyway [sic] inappropriately with a married man. I too was once married and I would never intentionally undermine another woman, despite what has been written."
THE PICTURES THAT STARTED IT ALL
The controversial photos show Nicole wearing a colorful bikini and sheer white robe that leave nothing to the imagination and offer a generous view of her curves. The "Training Day" director also looked to be dressed for a relaxing time by the pool as he sported nothing but a blue towel around his waist and a baseball cap.
They are photographed locking lips twice: once while standing and again while sitting on what appears to be poolside lounge beds on Saturday at a hotel in Ischia, Italy.
INITIAL RESPONSE
Murphy's latest reaction is a far cry from what she said earlier after the photos went viral. She told Love B Scott that she and Fuqua were just family friends. "I ran into him in Italy, and we exchanged a friendly hello, and that was it," she claimed.
But the internet was not buying her explanation and went in hard on her. Things even got more interesting when actress LisaRaye McCoy called Murphy out while hinting that this wasn't her first time messing with a married man.
FUQUA AND ROCHON'S RELATIONSHIP STATUS
According to TMZ, sources claimed that Murphy only got up-close and personal with Fuqua, 55, because she thought he and Rochon, 55, were not together anymore.
It's not clear where Murphy got that impression but Rochon still shared a pic of her and the "Training Day" director in February, referring to him as "my husband." Not much is known about the couple between that time and now, but they have always been private.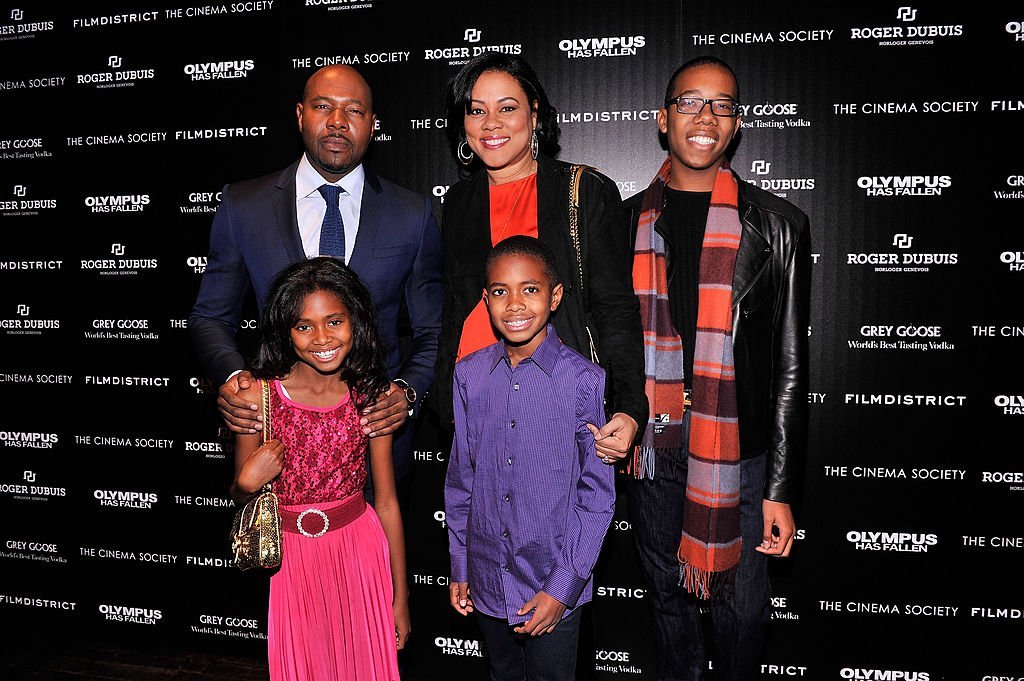 NEW UNCONFIRMED CLAIMS
After the implicating photos of Murphy and Fuqua surfaced, he and Rochon deactivated their social media pages and have not addressed the controversy.
Meanwhile, sources told The Hollywood Unlocked that Fuqua and Murphy met last year at the premiere of "Equalizer 2" – which he attended with his wife – and have been in touch since then. The insider claimed that Fuqua plans on leaving his wife for Murphy.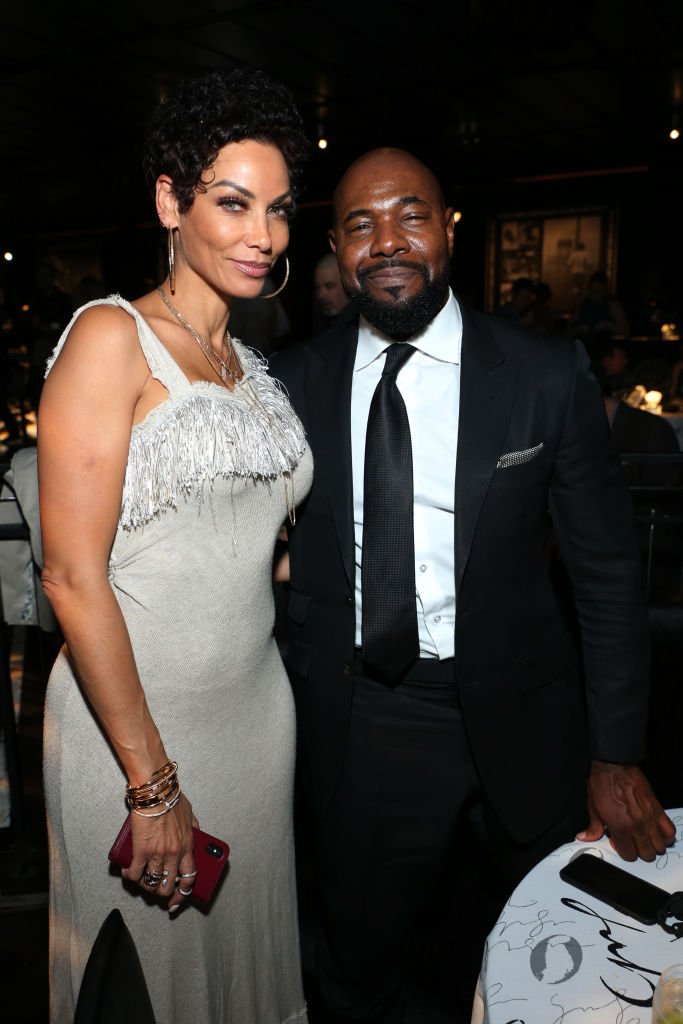 Murphy was previously married to comedian Eddie Murphy, with whom she has five children: son Miles, 26, and daughters Bria, 19; Shayne, 24; Zola, 19; and Bella, 17. The jewelry designer also dated "Good Morning America's" Michael Strahan from 2009 to 2014.