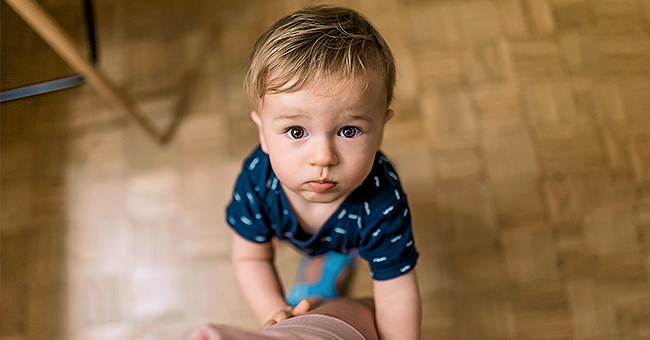 shutterstock
Daily Joke: Little Johnny Tells Mom about His Visit to the Zoo with Dad

Kids have a way of convincing their parents to let them do what they want or in this case, go where they want to go.
Little Johnny's convincing trick worked quite right on his mom and dad after he asked them several times for a zoo trip. After the fun time spent on the zoo visit for Johnny, his mother inquired from her excited son how the whole thing went.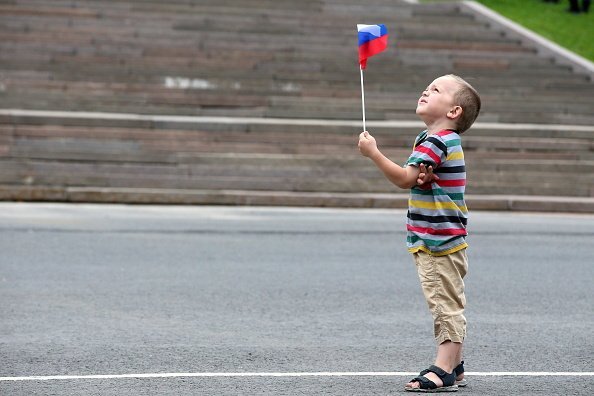 A young boy pictured holding a flag | Photo: Getty Images
The young chap whose trip idea was only welcomed by his mother initially because his dad was a bit reluctant to budge gave a hilarious response.
Mother:
"So, how was it?"
Johnny:
"Great."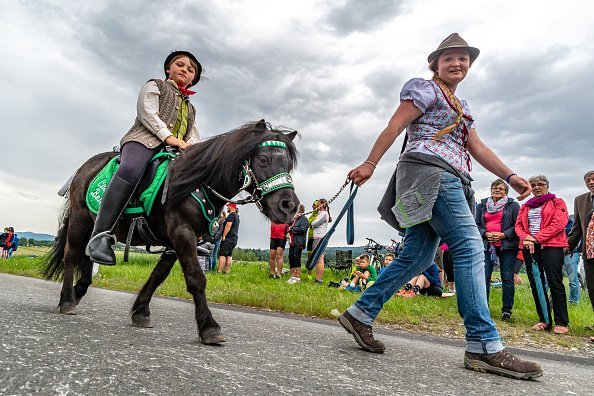 A young boy pictured riding a horse | Photo: Getty Images
Mother:
"Did you and daddy have a good time?"
Johnny:
"Yeah, daddy, really liked it too, especially when one of the animals came home at 30 to 1!"
In for another laugh? Well, you're just in time for another perfect zoo joke. It appears that losing someone can hurt badly; sometimes it's that way for people who work in zoos too.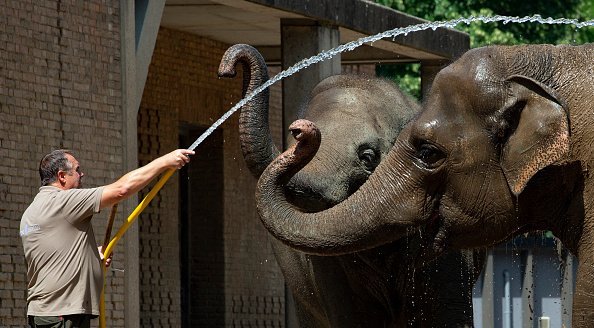 An animal keeper at Berlin Zoo provides the elephant with cooling and refreshment with the help of a water hose. | Photo: Getty Images
After an elephant died, a man sobered profusely, when asked why he was crying like that, he replied:
"I'm the one who has to bury it."
It will be right to say that the weight of the elephant has fallen mostly on his shoulders! In terms of weight, at some point in every individual's life, they are faced with the responsibility of looking after themselves, and getting a job is pretty much a great start.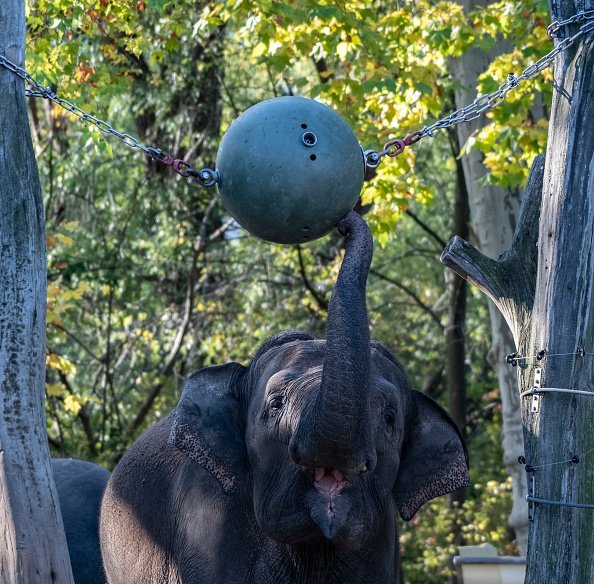 An elephant plays in the zoo with an oversized ball hanging between two trees | Photo: Getty Images
Here's a joke about a zoo worker being scared of losing his job. After a cheap zoo lost its gorilla, it contracted a human to act like a huge animal by wearing a gorilla costume.
The actor wore the suit and played the role well until he fell into a lion's den. He was gripped with fear and began screaming for help until he heard the lion say:
"Shut up! You're going to get us both fired."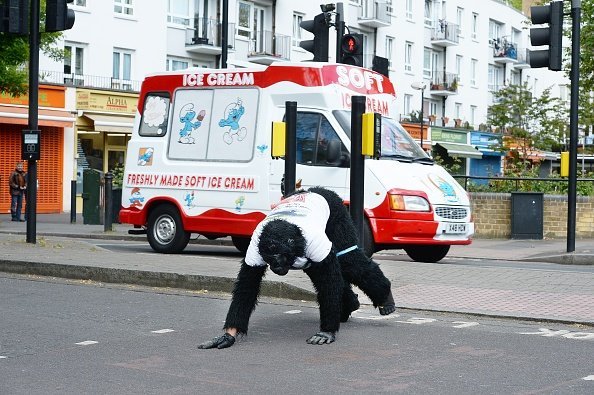 A man spotted wearing a gorilla costume along the street | Photo: Getty Images
Laughter is the best medicine, get your cure by treating yourself with a little bit of funny pill!
Read another interesting joke here.
Sources: upjoke.com, jokojokes.com/
Please fill in your e-mail so we can share with you our top stories!