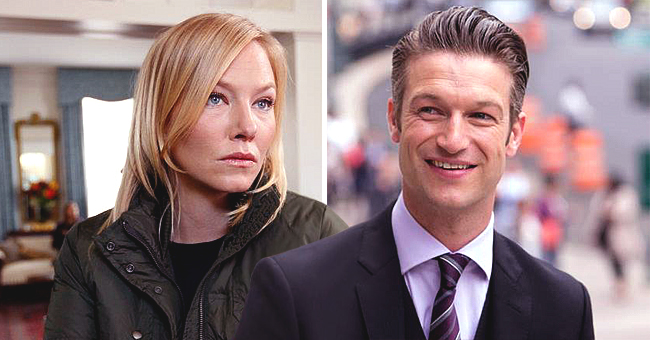 facebook.com/aw & Order: Special Victims Unit
'Law & Order: SVU' Fans Think Rollins & Carisi Will Eventually Make up after Their Confrontation in Recent Episode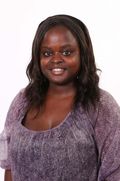 'Law and order: SVU' fans as convinced that after the tense confrontation between Carisi and Rollins, the couple are likely to make amends.
The latest episode of 'Law and order: SVU' has many fans debating on twitter about the future of Dominick Carisi (Peter Scanovino) and Amanda Rollins' (Kelli Giddish) relationship.
While attempting to keep their relationship together, things have been tense between the couple since Carisi accepted the position of Assistant District Attorney (A.D.A).
Scanovino's character's new job title comes from the new storylines being created after the return of the shows executive producer/showrunner, Warren Leight. Speaking about the new storyline, Scanovino admits that initially, he was anxious about the change, he says:
"Yeah, I was a little fearful. I was like, 'Carisi as the A.D.A? That has disaster written all over it!' But then, because of the character's history - going to law school and all - I knew could feasibly happen. Once the idea settled in with me, I jumped all over it and got really excited because it's a big shift."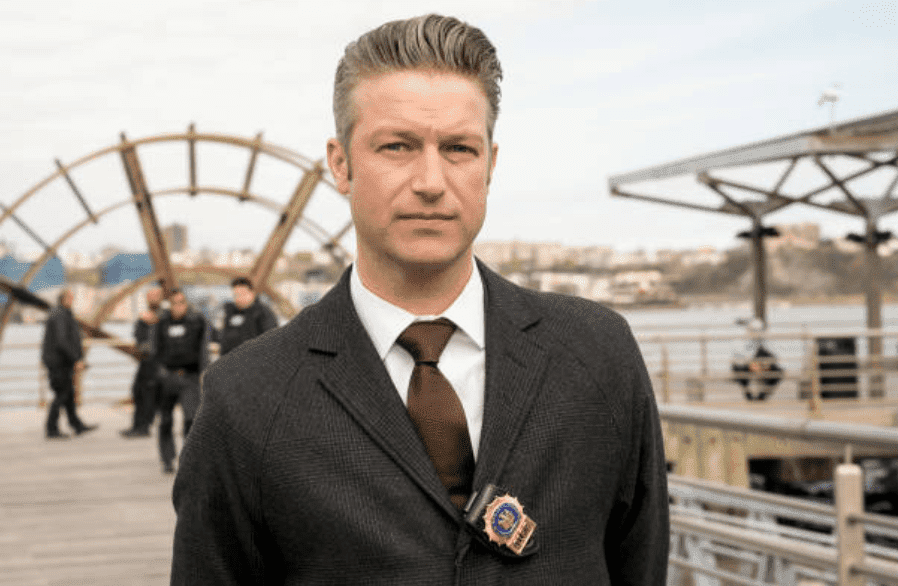 Peter Scanavino as Dominick "Sonny" Carisi" on the set of "Law and Order: SVU" during the episode titled, "End Game," Episode 2024 | Source: Virginia Sherwood/NBCU Photo Bank/NBCUniversal via Getty Images
Spoiler alert! Although Scanovino has managed to embrace his character's new position, his onscreen love interest, Rollins, just showed that she is struggling to cope with the demands of his new job.
"We're swamped. We're drowning. Because you left! I would be fine if you were right here beside me. You're my partner. You walked out on me," she argues.
Following her outburst, Rollins tells Carisi that she didn't mean what she said and she tries to reassure him that she's happy about his new position as the ADA. The tense scene has many fans shocked by her reaction, one fan says:
"This isn't your best side, Amanda. You just sound so petty and like a brat, lashing out at sonny like this, so publicly in the middle of the three cases when all he's trying to do is his job #SVU"
Viewers have been waiting a long time for the couple to get together and their unexpected blow-up has one fan hopeful that they will reconcile, he says:
"Rollins and Carisi will eventually make up. #SVU."
Carisi and Rollin's argument is interrupted by Liv (Mariska Hargitay), but the mood in the room remains tense. As they get back to their work, the couple appears to be holding on a lot of unresolved feelings.
Carisi's new job could severely affect the future of his relationship with Rollins. However, many fans are convinced that their favorite couple will weather the storm.
Please fill in your e-mail so we can share with you our top stories!