Jenna Dewan Throws Shade on Beyoncé's past Strut during Concerts but Says She Walks Perfectly Now
Jenna Dewan may have publicly bashed Beyonce after she unreservedly critiqued the singer's strut back in the early years, but surprisingly, the beyhive have chosen to remain calm. 
On Wednesday, a pregnant Dewan spoke with Andy Cohen on his talk show "Watch What Happens Live" to promote her new book.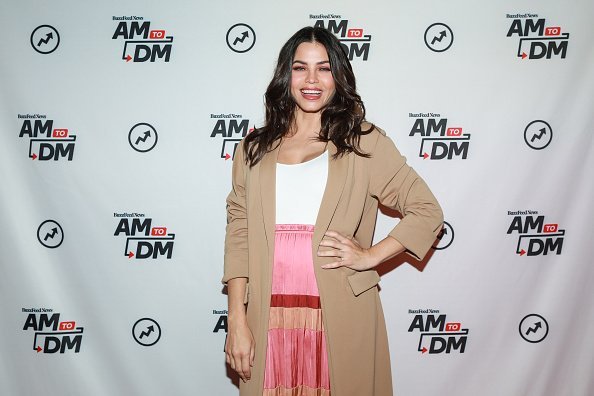 There, Cohen asked the widely acclaimed dancer the one thing she finds most annoying about pop stars who dances, she answered,
"When they walk."
She then got up to give the host an example of how "just walking" is a lot more different from "walking through your feet." This caused Cohen to curiously ask Dewan for whatever celebrity she may have noticed doing that, and she answered, Beyonce. 
"Y'all are going to all kill me. But back in the day, Beyonce did that."
As if fearing the beyhives, Beyoncé's highly vocal fandom, the "Witches of East End" actress quickly added that that was in the past and that the award-winning singer now "walks perfectly through her heels." 
"But now she walks perfectly through her heels. But back in the day, I'd always be like, 'Why are you walking like that?'"
Surprisingly, there is no mention of Dewan's subtle shade amongst Beyoncé's fans, which may be because of Dewan's show of love and admiration for the entertainer. 
It was also during her interview with Cohen that Dewan explained that she'd always admired Beyonce and would love to work with her after openly declaring that she has never worked with the world-famous star.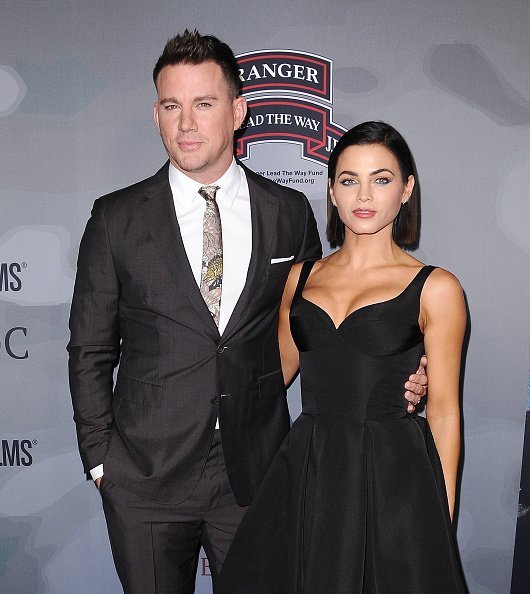 When asked if she has ever worked with Bey, Dewan replied, 
"No, but I, like, worship her. She's amazing."
"I think the chances just went down."
In agreement, Dewan sweetly made an apologetic face and said, 
"I know, I don't think I'm being hired."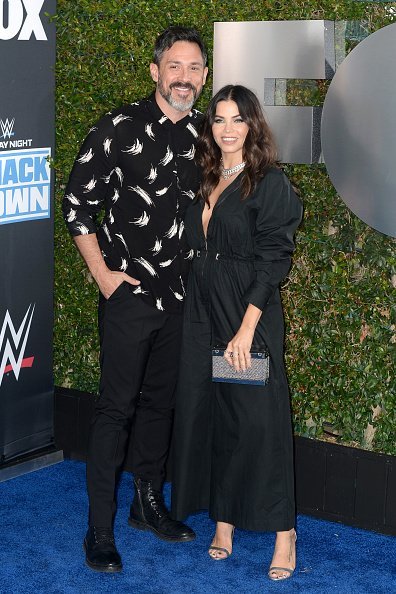 In other news, it is reported that Dewan, who was formerly married to actor Channing Tatum, is expecting a baby with her new man, Steve Kazee.
The couple, who reportedly kicked off their relationship late last year, expressed immense joy at the news explaining that they "couldn't be happier" to expand their family. 
Dewan also shares a 6-year-old daughter with Tatum, who she divorced in 2018.