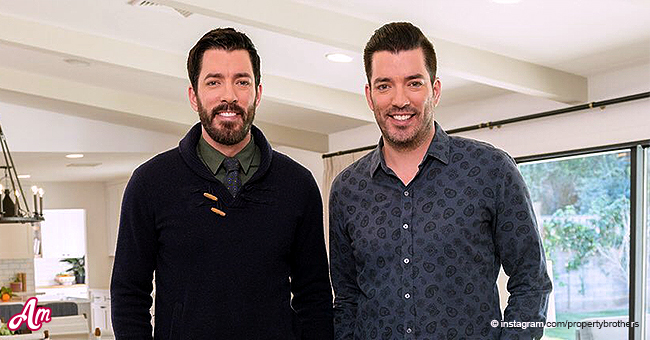 instagram.com/propertybrothers
'Property Brothers' Jonathan and Drew Scott Share Secrets and Dispel Myths about Their Shows
Jonathan and Drew Scott make homes in America look almost as good as they do, but some of the secrets from their biggest shows may surprise fans.
Twin brothers Jonathan and Drew Scott are among the most well-loved hosts on HGTV. The duo became stars from series like "Buying & Selling" and more recently, "Property Brothers."
Fans may feel like they know the handsome pair inside and out but in one interview, Jonathan and Drew corrected some misconceptions that have been going around.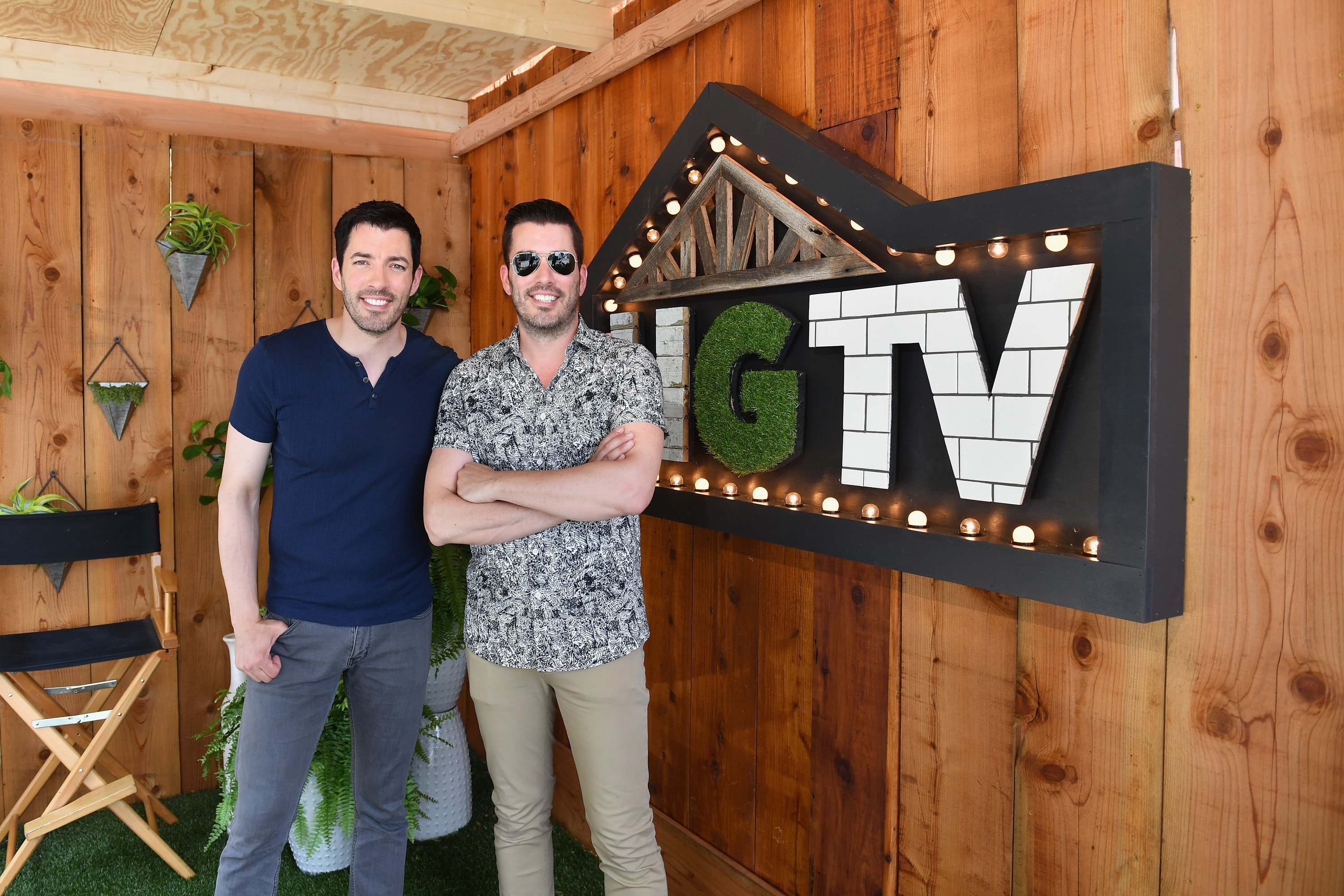 Drew and Jonathan Scott attend the HGTV Lodge at CMA Music Fest in Nashville, Tennessee on June 9, 2018 | Photo: Getty Images
Myth 1: One of their shows is staged
Speaking to Country Living, the brothers first addressed the myth that their show "Brother vs. Brother" is staged. Drew said that no, it's not, and that "all that anticipation is for real."
He explained:
"We legit bring in our friends to judge, and they might decide that today they like blue and I have more blue in my design than Jonathan and they pick me, or whatever it is."
Myth 2: HGTV covers renovation expenses
While they're no doubt getting money from the network, HGTV does not take care of "Brothers vs. Brother" expenses like initial home costs, renovation expenses, and other unforeseen costs that come up.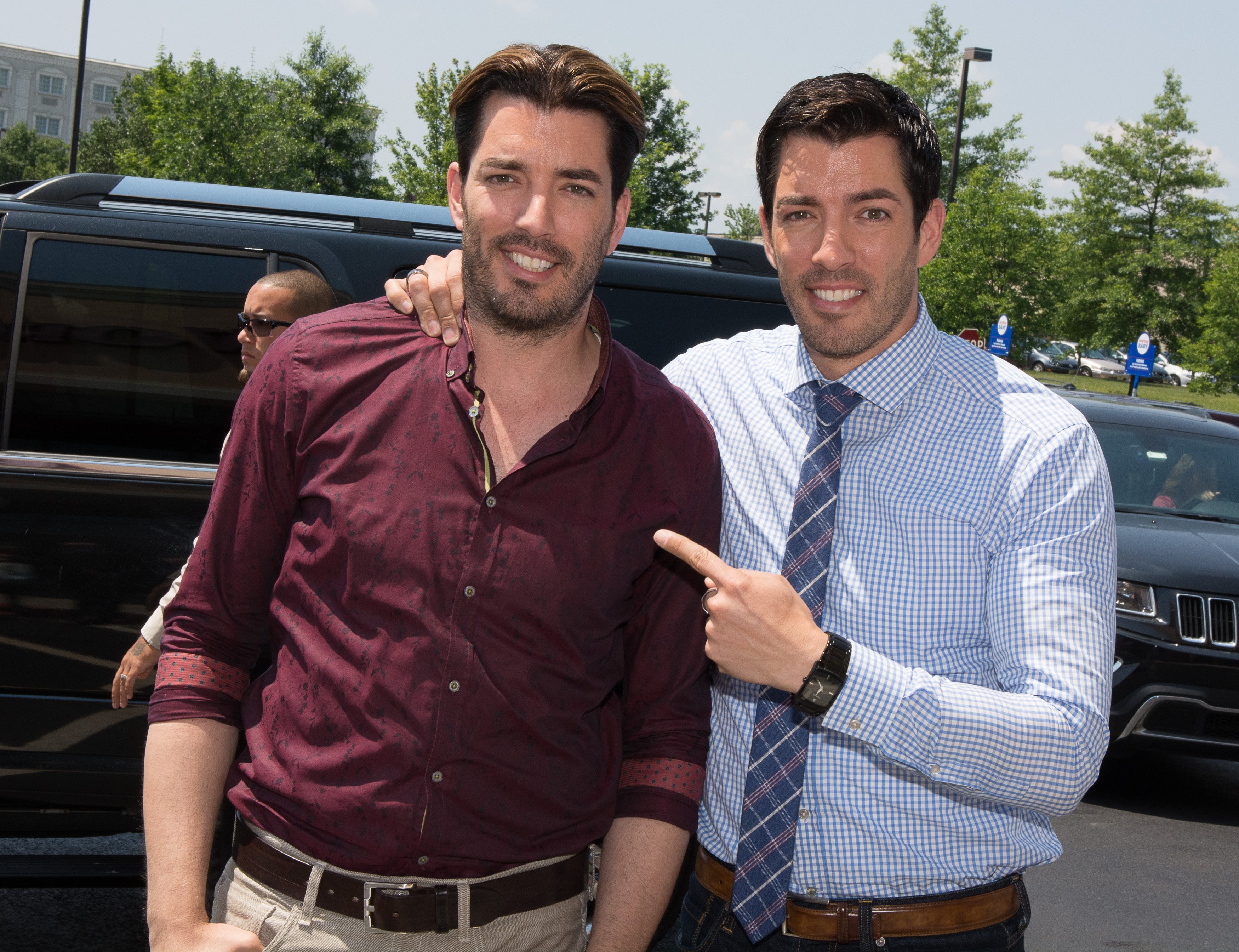 Jonathan and Drew Scott attend the opening of Cost Plus World Market in Livingston, New Jersey on June 12, 2014 | Photo: Getty Images
"People don't realize we actually spend our own money on that show," Drew insisted. One outlet reports that Drew once told a fan that HGTV has a budget and they stick to it so "the project comes out of our pockets."
Myth 3: "Property Brothers" and "Buying and Selling" homeowners are wild
While the shows may not be staged, like any TV production, the dramatic bits are used to entertain viewers more often than not. Drew insisted that "the homeowners are never as bad as how they look."
He continued: "You see the highs and the lows, so it's not quite as stressful." There was that time, however, when the brothers canceled filming as a result of a homeowner who bought a house on a landfill against the brothers' advice.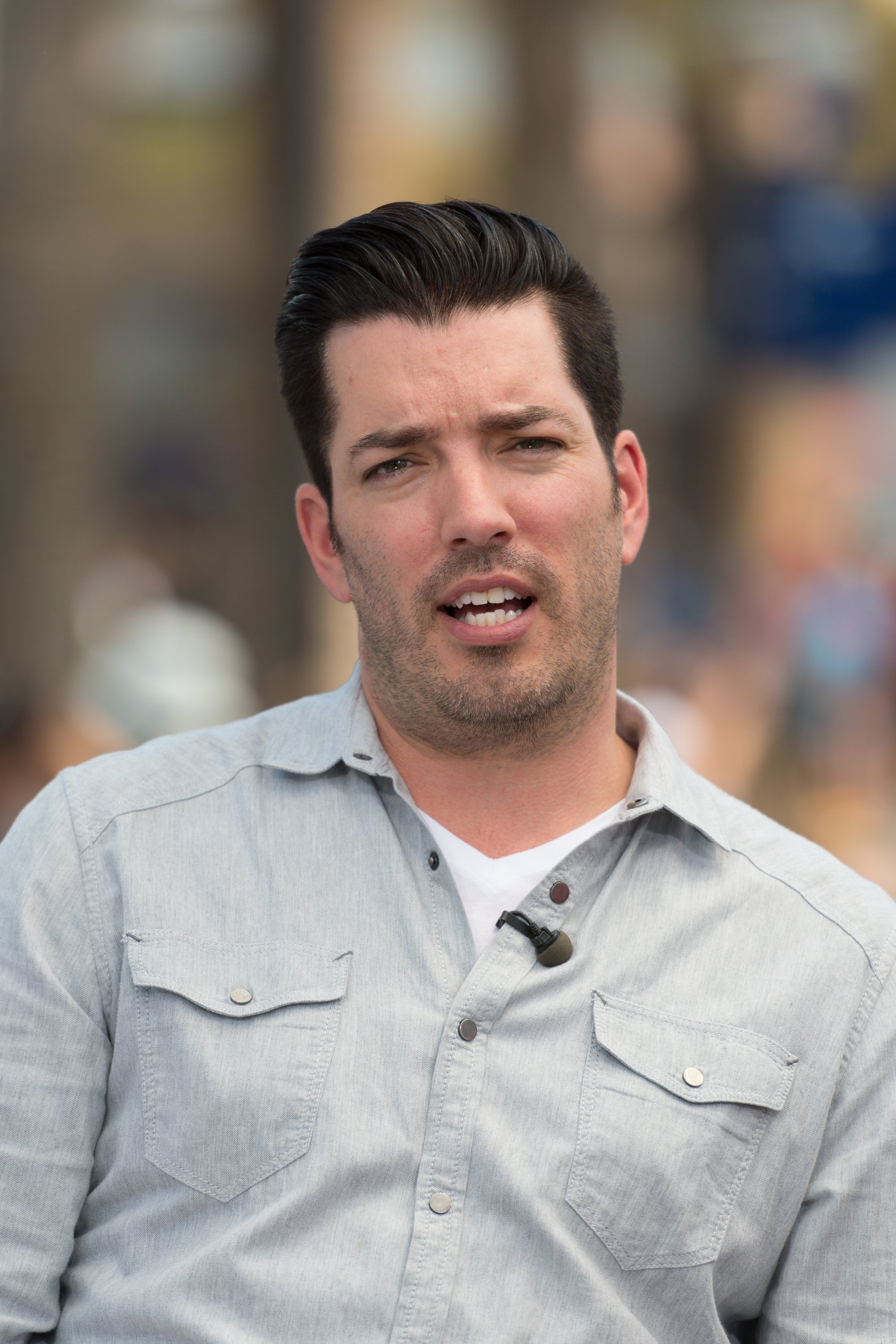 Jonathan Scott from "Property Brothers" visits "Extra" in Universal City, California on July 17, 2017 | Photo: Getty Images
Myth 4: Renovations happen almost overnight
Jonathan and Drew are an efficient team by any measure. Plus they have perks like being first to receive permits when they need it. Still, it's unrealistic to believe those renovations happen as fast as people think.
In reality, a 40-minute episode is typically filmed in something like eight weeks. Without the expedited timeline and permits perk, Drew says it could take up to 13 weeks for a project.
Myth 5: HGTV lacks DIY and gardening shows
Drew has his own opinion of this common complaint. "There is still a lot of DIY on HGTV," he insisted. He conceded, though, that there aren't enough design shows.
Despite that, Drew said, fans get an all-in-one with the shows that do exist. "You're getting buying and selling, demolition, design, and the final reveal. It's like the mega."
Other surprising facts about the brothers
What about what the brothers didn't say? Even longtime fans might be surprised to learn about these lesser-known facts about the beloved brothers, starting from when they were born.
According to HGTV's site, the boy's parents had no idea they were having twins. What a shock that must have been. Of course, it turned out pretty good. Who would Jonathan be without Drew — and vice versa?
Another fun fact is that each brother has had their turn at acting. Drew appeared on "Smallville" and Jonathan on "The X-Files." In fact, they own Scott Brothers Entertainment where Drew is a director and producer.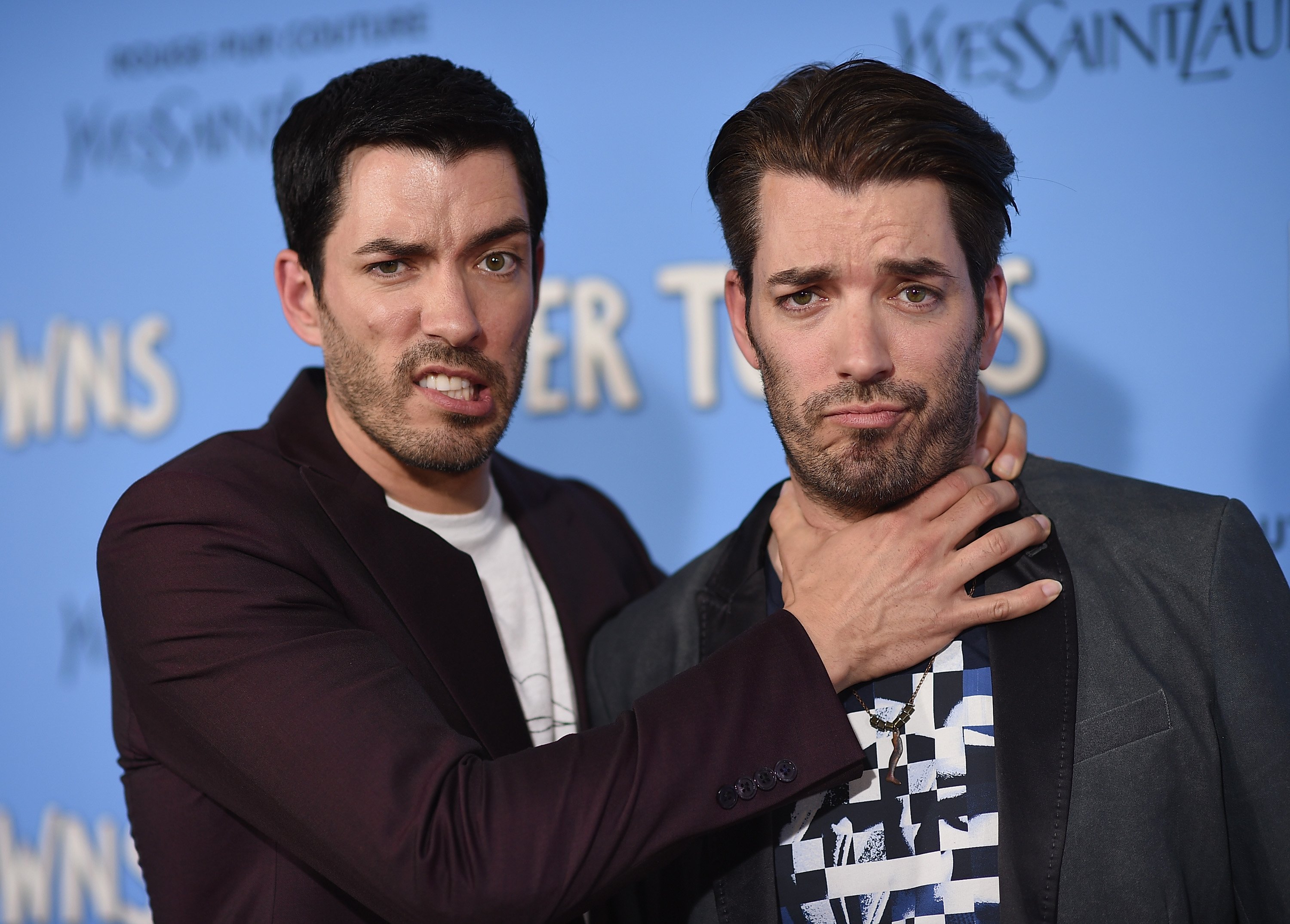 Jonathan and Drew Scott attend the premiere of "Paper Towns" in New York City on July 21, 2015 | Photo: Getty Images
What else do they do?
The brothers are amazingly multi-talented. As boys, they both got their black belts. Plus, they used to do competitive bagpiping and later had their own sketch comedy. It's weirdly unrelated but highly intriguing.
It's not right to always see the duo as one person, however. They have separate interests, as well. For example, Jonathan does magic and illusion shows in Las Vegas, while Drew used to perform as a clown.
Now that the brothers have dispelled blatant myths about the show and we know more about their diverse personality, it's gonna be easy to enjoy their show a million times more than we already do.
Please fill in your e-mail so we can share with you our top stories!