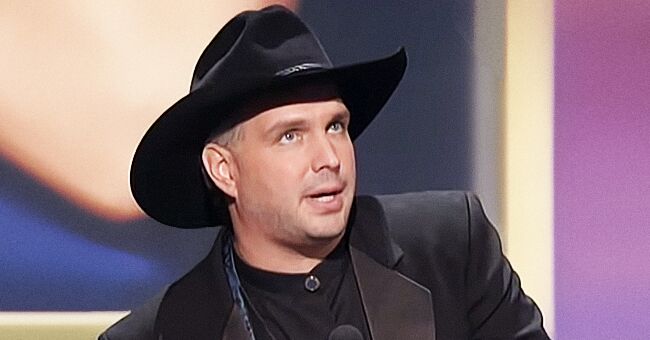 youtube.com/AwardsShowNetwork
Garth Brooks Caused a Stir When He Refused to Accept His 1996 AMA Award
The 1996 Artist of the Year went to Garth Brooks, but he surprised fans when he refused to accept the award.
At the 1996 American Music Awards, Brooks stunned the crowd after winning the most significant award of the night, as shown in the YouTube video posted by AwardsShowNetwork in 2012.
"I couldn't agree more. So I thought that's who should've won."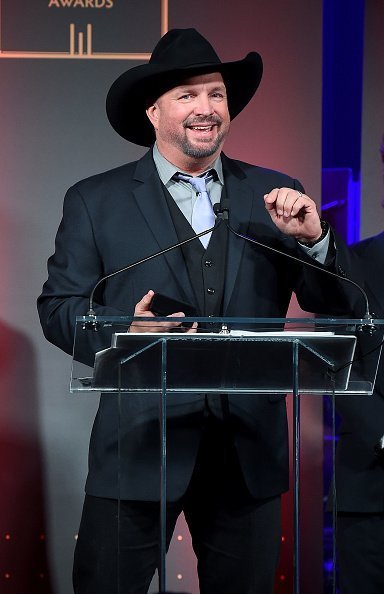 Garth Brooks at Intrepid Sea-Air-Space Museum on September 26, 2019 in New York City. | Photo: Getty Images
That night, he also won the Favorite Country Male Artist and Favorite Country Album for "The Hits."
"Thank you very much. So you'll know right off the bat…um, I cannot agree with this," he said as he stood before the podium.
The country superstar went on to explain that he felt other artists were more deserving of the title.
Brooks then left the award on the podium before walking off stage.
While backstage, he clarified that it wasn't reasonable for him to walk away with the Artist of the Year award, as reported by Country Music Family.
"Maybe a year or two ago when we had a really good year." he said, "But I've been around [the country] talking to retailers… and every one of them credits Hootie [& the Blowfish] for keeping them alive in 1995 and I couldn't agree more. So I thought that's who should've won."
Brooks' decision totally overwhelmed other runner-up artists for the award.
The Los Angeles Times revealed that same year how the AMA champs were and have been selected for years.
The winners were chosen "by the vote of a 'scientifically' selected cross-section of 20,000 music fans," according to the outlet.
As reported by Little Things, Brooks is the best-selling American artist ever.
In worldwide sales, the Recording Industry Association of America (RIAA) lists Brooks as second only to the Beatles.
However, in the states, he has managed to top Elvis Presley with 148 million units sold to date.
Brooks is additionally the only artist in the history of music to release seven diamond-certified albums.
His combination of rock and roll elements into the country genre has gained him immense popularity.
In 2011, Brooks was inducted into the Songwriters Hall of Fame. A year later, he was also was inducted into the Country Music Hall of Fame.
Please fill in your e-mail so we can share with you our top stories!