Carrie Ann Inaba Once Revealed How Pat Morita From 'Happy Days' Encouraged Her to Become a Star
"Dancing with the Stars" judge Carrie Ann Inaba has been part of the entertainment industry for the last three decades. Inaba revealed once that she got her motivation to become a star from "Happy Days" and one of the series stars: Pat Morita.
Carrie Ann Inaba is part of two of the most viewed shows in the U.S at the moment: she became a co-host on "The Talk" earlier this year, and is currently completing her fourteenth year as a judge on "Dancing with the Stars."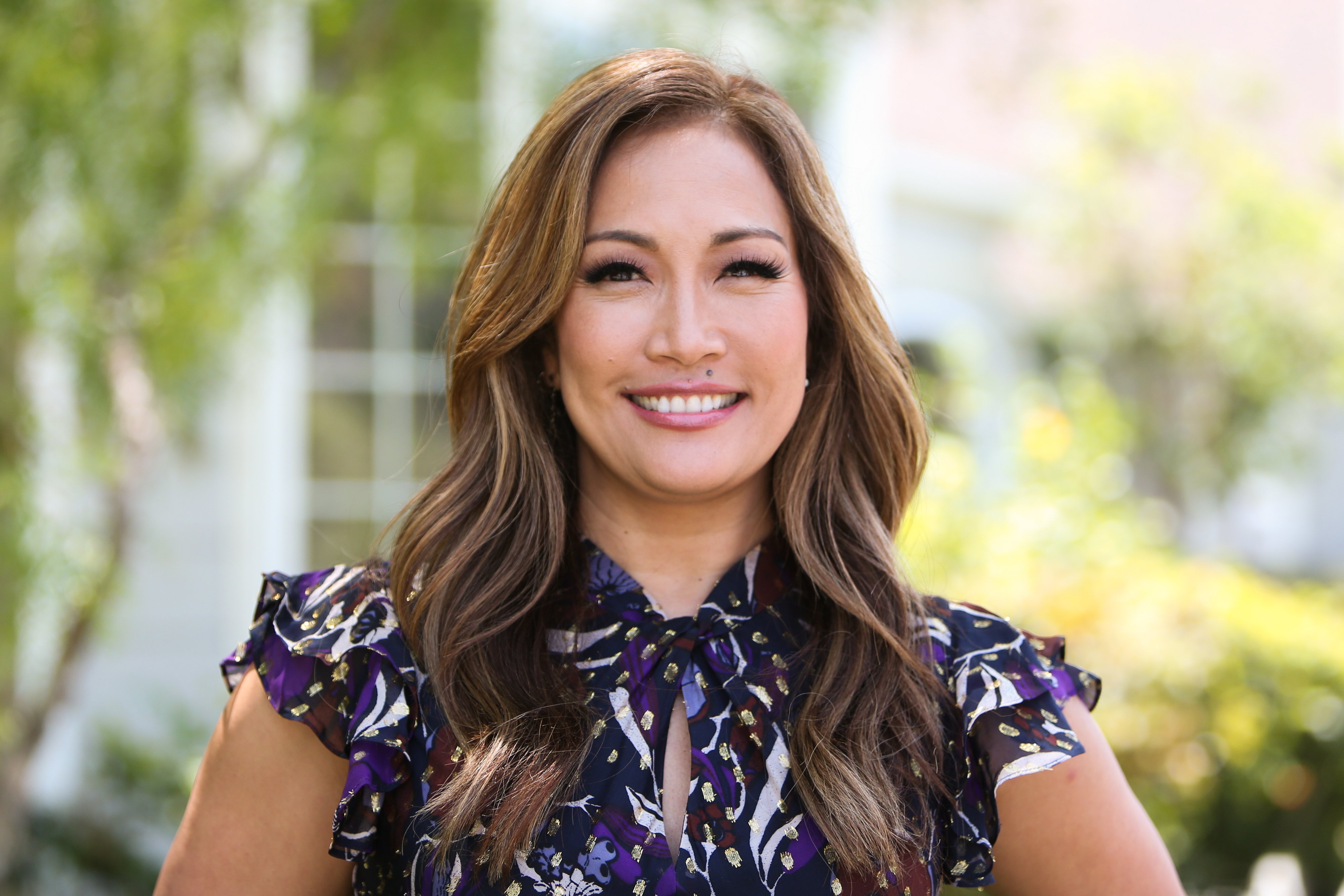 The 51-year-old star is also a renowned choreographer and dancer, and she had a short-lived career as a pop singer in Japan back in the '80s.
For Inaba, finding her way to the entertainment industry was not a coincidence. She developed an interest in the spotlight, especially television, after watching one show in particular.
The "Happy Days" of Carrie Ann
Born in Honolulu, Hawaii, Carrie Ann took her first dance class at age 3 in an outdoor pavilion.
The class was called "creative movement," and the teacher gave the kids chiffon scarves, turned on so music, and told them to "go dance."
"So for me, dance has always been about self-expression," Inaba told Prevention magazine.
Following her passion for dance, Inaba developed a fascination for television. She grew up watching "I Dream of Genie" and "Gilligan's Island," among others," but it was the '70s series "Happy Days" that made an impact on her life.
The sitcom, which ran on ABC from 1974 to 1984, featured actor Pat Morita in the recurring role of Mitsumo "Arnold" Takahashi, the owner of Arnold's Drive-In and a martial arts instructor.
"Pat Morita was one of my sort of idols," Inaba revealed. "It was just so great to see somebody who looked like me on TV."
Inaba said that in the other shows she used to watch, nobody looked like her, but on "Happy Days" she felt represented and could relate to Morita and his character, as she recalled:
"I thought: 'that's something I could do.' 'Oh wait, we can be on TV, okay I'm not just this little girl from Hawaii that has to stay on the island, I can go out and do amazing things."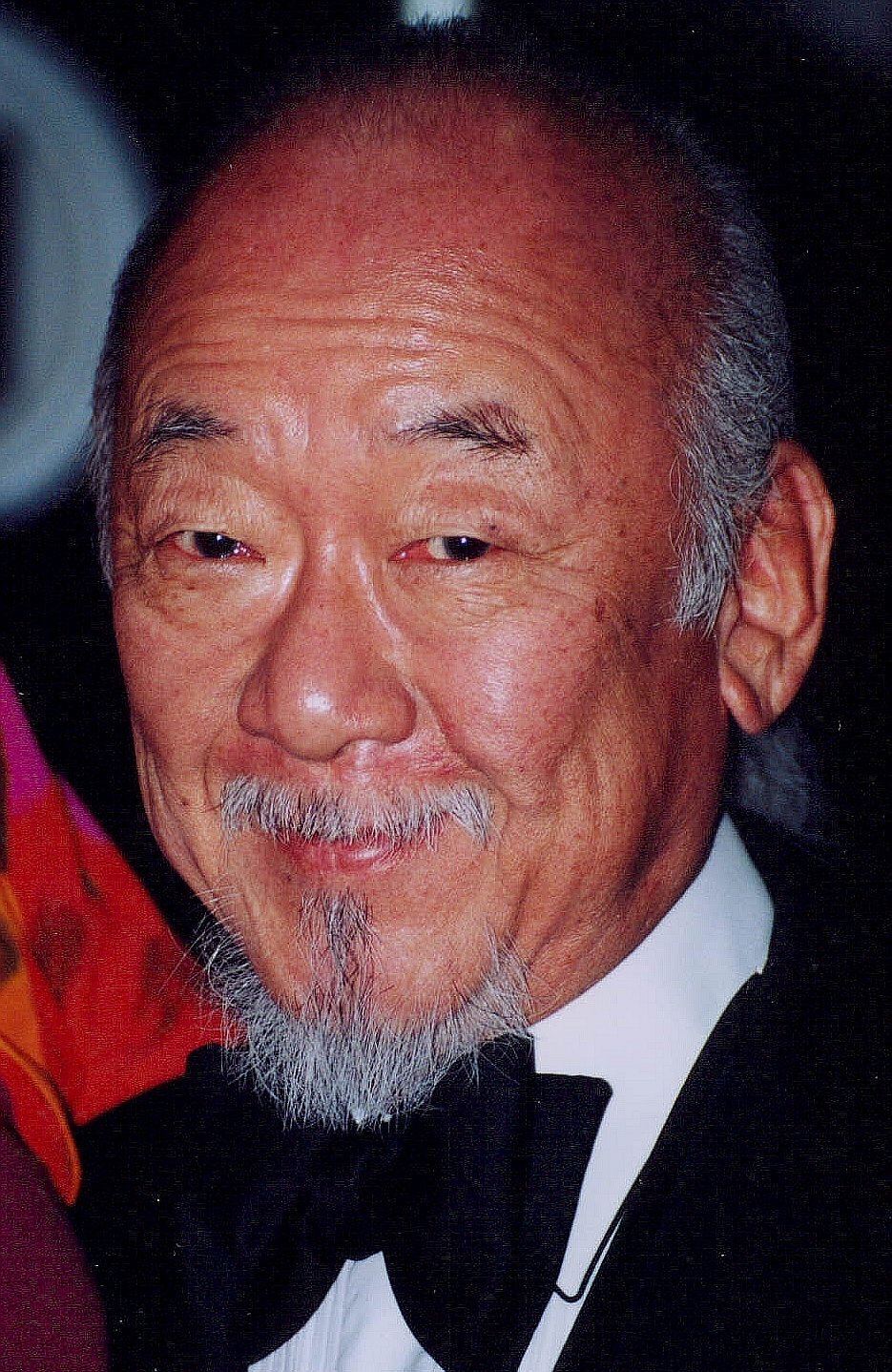 Inaba also mentioned actress and singer Nia Peeples as a huge influence on her decision to want to be on TV.
"Seeing somebody like that enabled me to pursue my dreams, wholeheartedly and without fear," Inaba stated.
The J-Pop industry
Before making her grand debut in the U.S, Inaba became a teen pop singer in Japan.
She was offered a recording contract after winning a talent show in Hawaii. Since she didn't know the language, Inaba was given a sheet with lyrics she had to read phonetically in Japanese.
Her first single made it to the Top 50, but Inaba soon realized she wasn't prepared for that industry.
"It was horrifying," she recalled. "Being there, I realized it has nothing to do with how artistic you are. Your face becomes a logo they sell."
Although Inaba says she learned a lot about the entertainment industry in the few years that she spent in Japan, she didn't like being a j-pop star when her company wasn't striving to make her deliver quality work.
In the end, she asked to be freed from her recording contract. She returned to the U.S to enroll at the University of California, Irvine while studying dance and perfecting her technique.
Making it big back home
Inaba ended up dropping out of school to pursue her dreams of being on TV, and she was cast as part of the "Fly Girls," a group of backup dancers that appeared on the '90s sitcom "In Living Color."
Soon after, more doors started to open for her in the entertainment industry.
In 1993, Inaba joined Madonna's "Girlie Show World Tour" as one of the leading dancers of the show. And although she had to cut off her hair at the singer's request, Inaba says that tour was the pinnacle of success for her.
"I thought twice about it," Inaba said of cutting her hair. "But I was like, 'Are you kidding me? This is Madonna!'"
After finishing the tour, Inaba went back to school, this time at UCLA, where she graduated with a degree in world arts and cultures.
Inaba has also appeared in films like "Monster Mash: The Movie," "Austin Powers: The Spy Who Shagged Me," "Boys and Girls'," and "Austin Powers in Goldmember."
On top of that, she has choreographed shows like "American Idol," the Miss America Pageant, and "So You Think You Can Dance."