Larry Manetti's Life after 'Magnum, PI' Ended
Larry Manetti shifted from an acting career to having his own hit radio show after the hit series "Magnum P.I." came to an end.
Starring on "Magnum P.I." for eight years was just one of the many roles Larry Manetti had during the duration of his acting career. 
He was a well-loved actor and producer for his magnificent work, but soon everything changed after he was given an offer he couldn't refuse as a host on CRN Digital Talk Radio.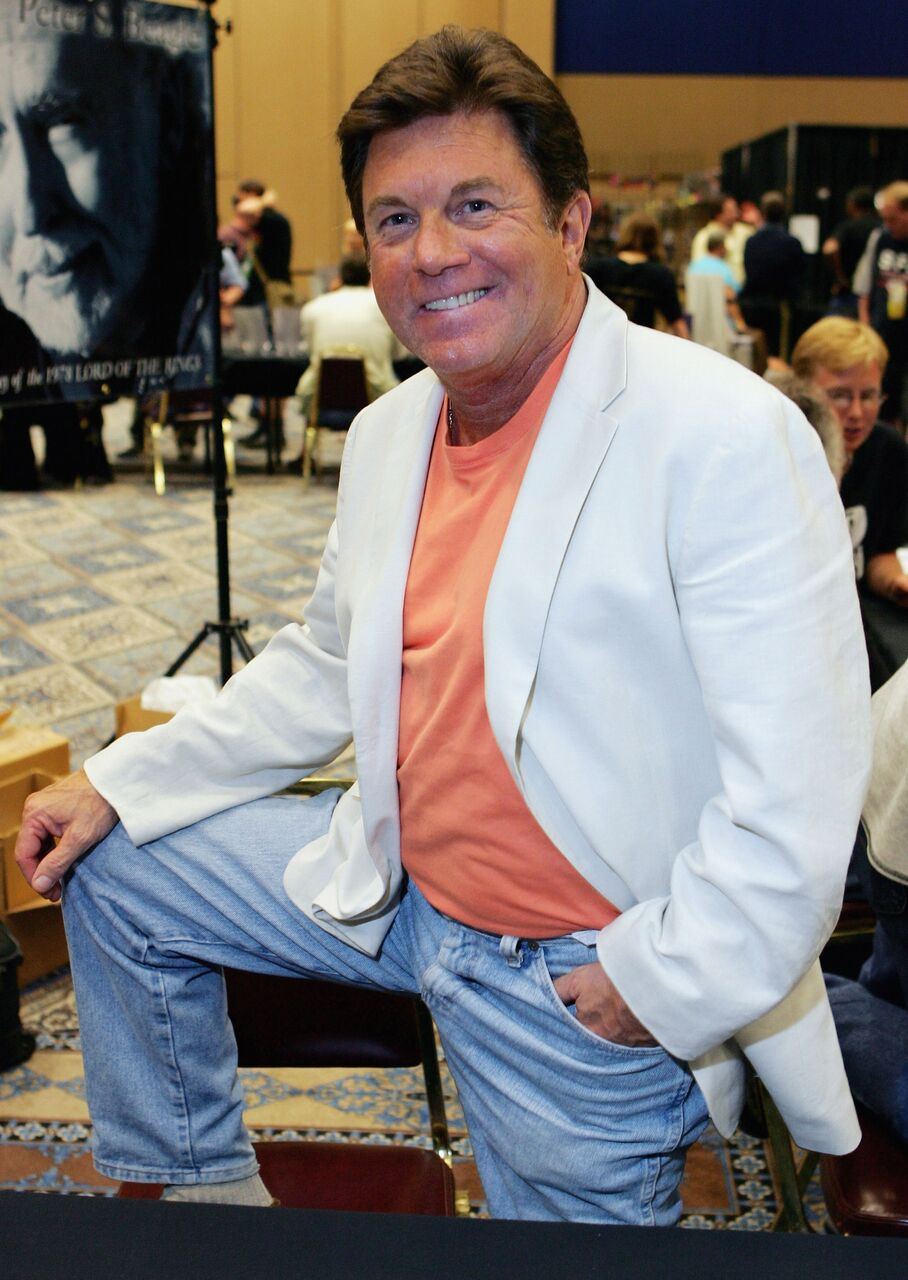 His "The P.M. Show with Larry Manetti" was an instant hit, having his wife and acclaimed television personalities guest on his show.
TRANSITIONING TO RADIO
The actor's friend Michael Horn offered him the slot on the radio, which really interested Manetti, and so he accepted the job.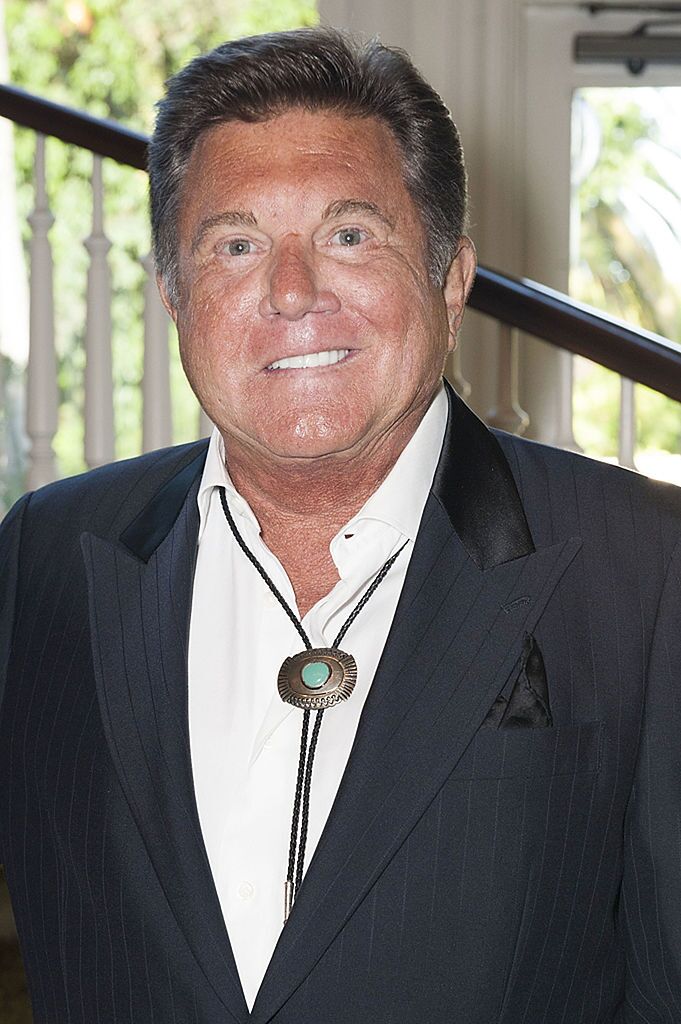 Transitioning from acting to broadcasting was not that difficult for Manetti. After all, he was a big fan of talking and listening. He said:
"I have a lot of respect for people who do radio because it is hard work and you have to be prepared and be ready. There's not much you can do if you mess up when you're broadcasting live."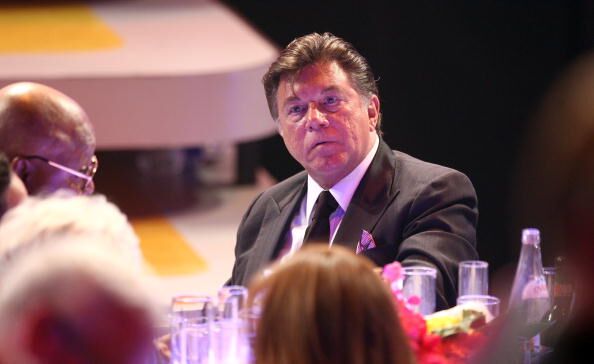 DUAL PROFESSION
Despite his love for being on the radio, Manetti still sometimes appears on-screen and works as a producer. Although he admits that it is "hectic and difficult," he feels blessed with all that he has been given.
Manetti is part of the "Hawaii Five-O" episode, which he found to be fun to film. He worked alongside Alex O'Loughlin and Scott Caan.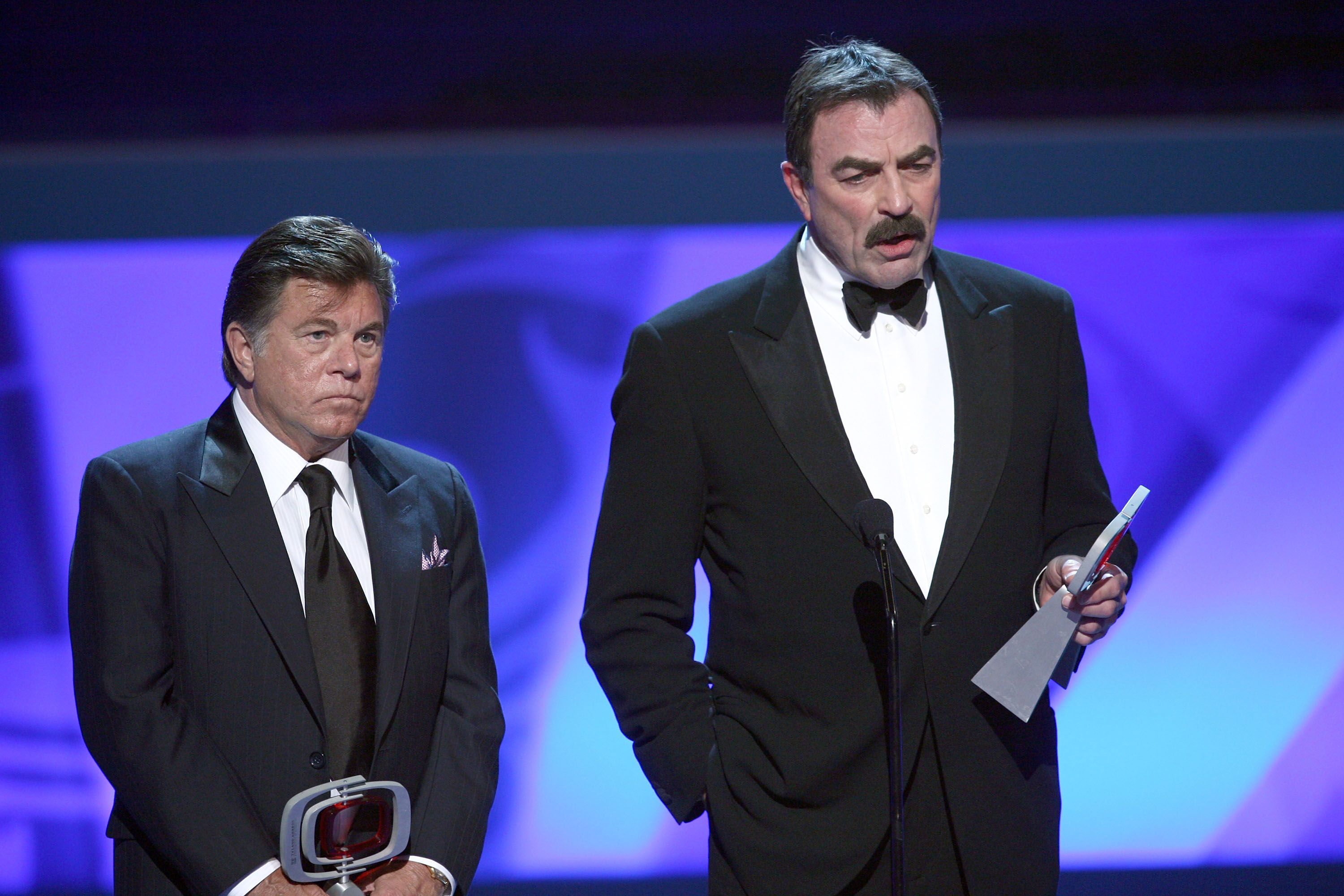 He shared:
"I play the owner of a nightclub, like Rick in 'Magnum P.I.' so it wasn't much of a reach, you could say. But it was fun. It's a recurring role so I'll be back."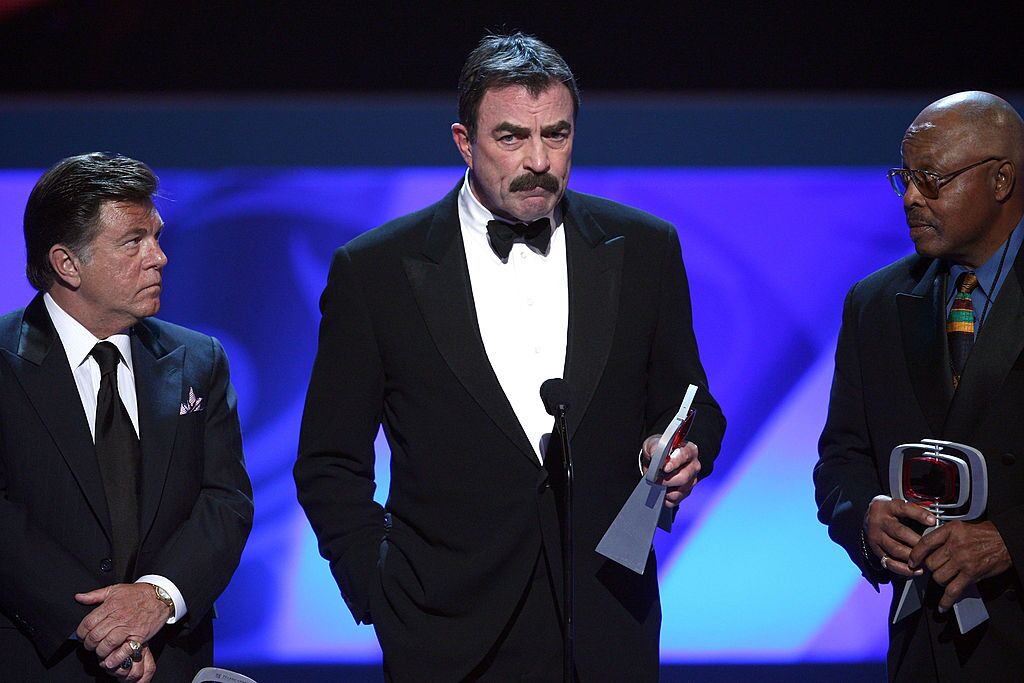 "MAGNUM P.I." REBOOT
Last year, CBS announced a reboot of "Magnum P.I." starring some original cast members in a "Hawaii Five-O" crossover. Zac Knighton, who plays Rick, said:
"From the moment I met Larry, he gave me his blessing to give my spin on Rick. We were in love before the end of our first cigar together. I'm so honored and excited that he decided to join us on 'Magnum."
The pilot episode of the show was directed by Justin Lin, director of four "Fast and the Furious" film franchise.