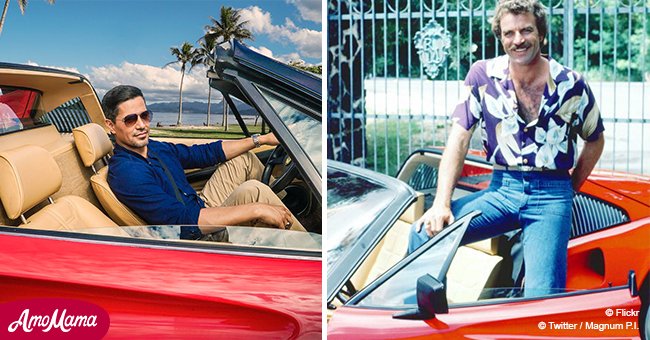 CBS releases trailer of 'Magnum P.I.' reboot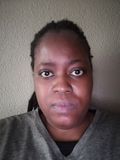 CBS TV Studios recently released an extended trailer for the reboot of Magnum P.I. Fans will be thrilled to know that the new series will keep part of the original plot of the 80's series.
The network shared the news via Twitter. They revealed that the series would join their fall lineup, airing on Monday's.
Magnum P.I. was a classic series that starred Tom Selleck in the lead role. In it, Selleck played Thomas Sullivan Magnum IV, a private investigator who lived and worked in Hawaii.
The new series will feature Jay Hernandez in the title role and Perdita Weeks as Juliet Higgins. His supporting cast will include Zachary Knighton and Stephen Hill.
The show will join Hawaii Five-0, S.W.A.T., MacGyver, and Murphy Brown in the current trend of TV show revivals. Its pilot episode was directed by Justin Lin, who directed four of the eight Fast/Furious films.
"We have five remakes, but we also have plenty of new stuff as well. Shows that are big loud and noisy and that are creatively terrific, those are the shows we're going to want to continue to do moving forward."
Kelly Kahl, Entertainment Weekly, May 16, 2018
He directed The Fast and the Furious, Fast & Furious, Fast Five, and Fast & Furious 6. Vin Diesel, who stars in the films, confirmed that Lin would be back to direct both Fast 9 and Fast 10.
CBS entertainment president Kelly Kahl elaborated on the revival of Murphy Brown explaining why the network had chosen to bring it back. He shared that he believed that many people would be drawn to it.
He also spoke briefly about The Big Bang Theory's upcoming 12th season. Kahl revealed that they were hopeful that there would be more seasons of the show.
He stated that this would be possible as long as Chuck Lorre, Steve Holland, and their team had stories to tell.
Please fill in your e-mail so we can share with you our top stories!