Jack Nicholson's Daughter Lorraine Is All Grown up & Shows off Her Resemblance to Dad in New Pics
Legendary former actor and film director Jack Nicholson has five children, among which is actress and movie director, Lorraine Nicholson, who has taken after her father in career and looks. 
Lorraine posted some new photos on her Instagram page that shows her striking resemblance to her old man.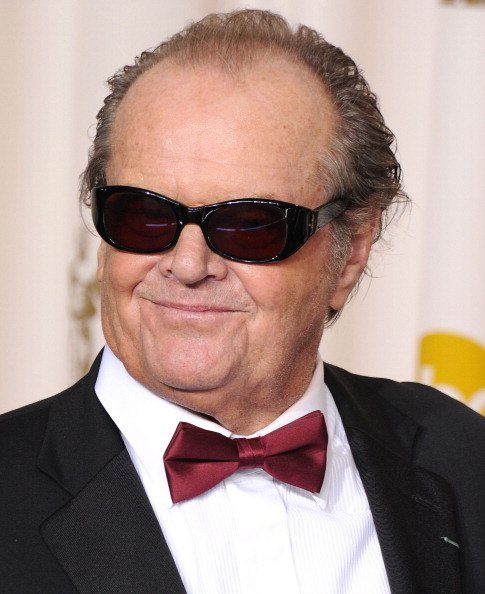 Jack Nicholson is a proud father of five children who are all doing well for themselves. One of those children is Lorraine Nicholson, who is following in the footsteps of her father in more ways than one. 
HOW DO I SOUND IN FRENCH?
The 29-year-old Lorraine shared two photos in a recent post on Instagram. The first photo was up-close, showing her lovely features, while the second photo showed her lying on the couch, with her hands clasped behind her head. 
In the caption to the post, Lorraine wrote:
"Someone who speaks French tell me how I sound in @officielparis merci."
Some of her followers commented on the post and obliged her request. One fan commented thus:
"Lorraine tres bien, I bs French these images are beautiful."
If one thing, the images showed Lorraine's striking resemblance to her father, Jack, and may have made one of her fans recall the iconic actor, as the fan asked:
"How is your dad…"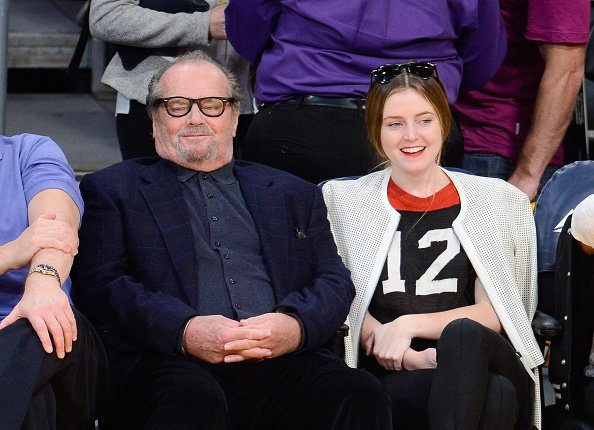 A third fan commented:
"Gorgeous."
ACHIEVEMENTS KEY FOR LORRAINE
Lorraine is making a name for herself in Hollywood but is always quick to point out that it is all due to her hard work, and not in any way as a result of her last name.
She pointed this out when she got her first major supporting role in the movie, "Soul Surfer," at the age of 21.
In an interview with "PopcornBiz" to discuss her role in the movie, she explained that she wants her achievements to speak for her. She said:
"My grandma always told my dad, 'Don't toot your own horn,' which literally means let your achievements speak for themselves and be honest and modest. And so I've kind of tried to apply that mantra to my life."
A RARE APPEARANCE BY JACK AND LORRAINE
Father and daughter were the cynosures of all eyes at TASCHEN and David Bailey's "It's Just A Shot Away: The Rolling Stones in Photographs," an exhibition at the TASCHEN Gallery in Los Angeles in December of 2014.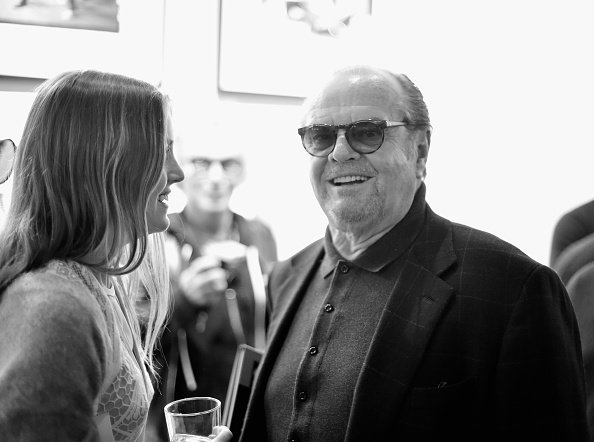 The smiling pair joined up with other A-list guests such as Amber Rose, Arnold Schwarzenegger, Pamela Anderson, and Kelly Lynch in gracing the event.
It marked a rare appearance of Jack Nicholson with Lorraine, and the cameras loved it as they couldn't get enough of them.