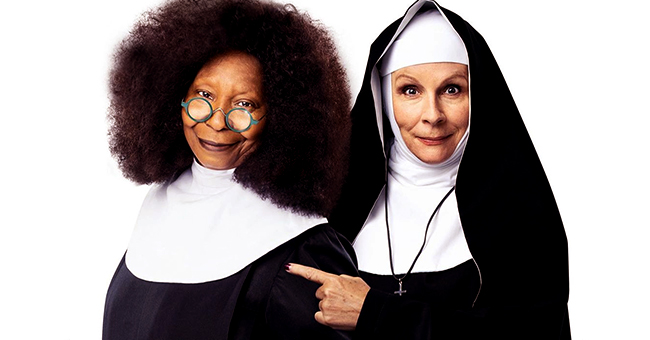 Instagram/sisteractsocial
Whoopi Goldberg of 'The View' Returns to Her 'Sister Act' Role after 27 Years in a London Stage Musical
Whoopi Goldberg confirmed her participation in the reprisal of "Sister Act" the musical. This will be the first time she'll be playing her famous role in the 1992 film version on stage. "A little older, a little seasoned," she said of her return.
Whoopi Goldberg will be donning a habit once again when she returns to the stage to reprise her movie role as Deloris Van Cartier in "Sister Act."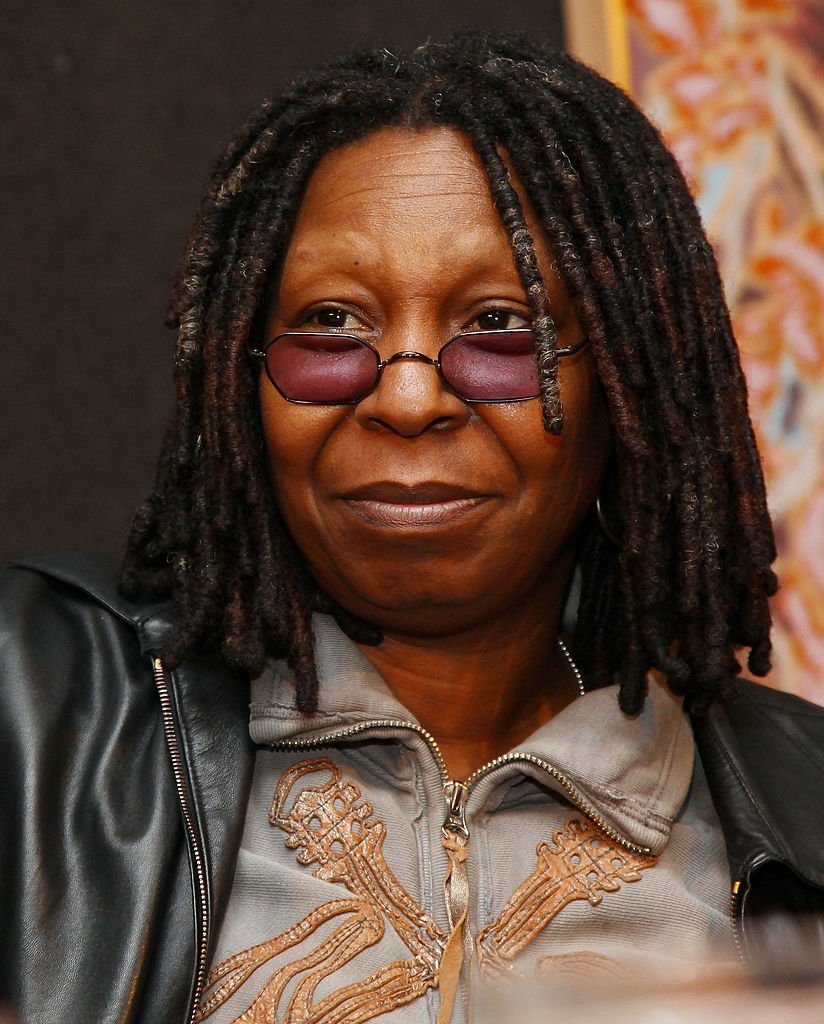 Comedian Whoopi Goldberg will be returning to the West End to reprise her award-winning role in the stage adaptation of her 1992 film, "Sister Act." | Photo: Getty Images
Goldberg, who won four major awards for her marked role in the film which resulted in a sequel has agreed to play her character when "Sister Act" returns to the West End next year.
"A little older, a little seasoned but really still kind of out there."
This will be the comedian's first time to play Deloris in the musical which she first produced in 2009. Though she remained behind the scenes when the play ran on Broadway and the West End she briefly appeared as Mother Superior during its staging at the London Palladium in 2010.
But with the musical returning for a month-long run in London in the summer of 2020, Goldberg delighted producer Jamie Wilson by agreeing to play her award-winning role 27 years after the original film was released.
"This is a very special one-off opportunity created just for London to see one of the most loved actors of our time playing the part she is so famous and so loved for," Wilson said in a statement.
He added that it was also good news that Jennifer Saunders will be joining the cast as Mother Superior.
"The addition of Jennifer means that Sister Act truly promises to be the ultimate night of laughs and smiles with two comedy greats," he said.
Goldberg confirmed the news of her participation in the musical's revival in a tweet of the project's promotional clip.
"Yeah, the original Deloris Van Carter is back. A little older, a little seasoned but really still kind of out there," the grandmother-of-three said.
She also opened up to her co-hosts on "The View" about her return.
"I'm very excited and, you know, I'll have some fun," she said.
The clip featured her dressed as a nun, reminding us of the last time she wore it in 2017 celebrating "Sister Act'"s 25th anniversary on her talk show, "The View."
During that episode, Goldberg reunited with her former cast members, Kathy Najimy, Wendy Makkena, Sherri Izzard, Darlene Koldenhoven, Beth Fowler, Andrea Robinson and Prudence Holmes. They gave the audience a special treat by delivering the famous choral performance of their film's popular hit, "I Will Follow Him."
It was the first time the cast got together since filming "Sister Act" in 1992 and Sister Act 2: Back in the Habit" in 1993.
Please fill in your e-mail so we can share with you our top stories!