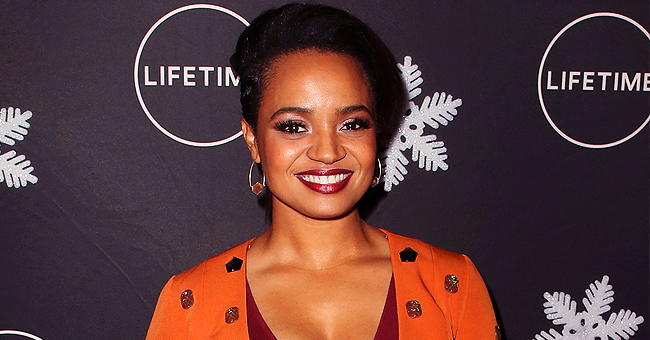 GettyImages/GlobalImagesUkraine
Kyla Pratt's 7-Year-Old Daughter Lyric Starred in Her 1st Commercial for Wal-Mart
Watch 7-Year-Old Lyric rep her mom's legacy in a new national commercial advert with flawless acting. The proud mom posted the clip on her Instagram!
Although luck wasn't always in Kyla Pratt's favor, the famous mom paved a better way for her kids.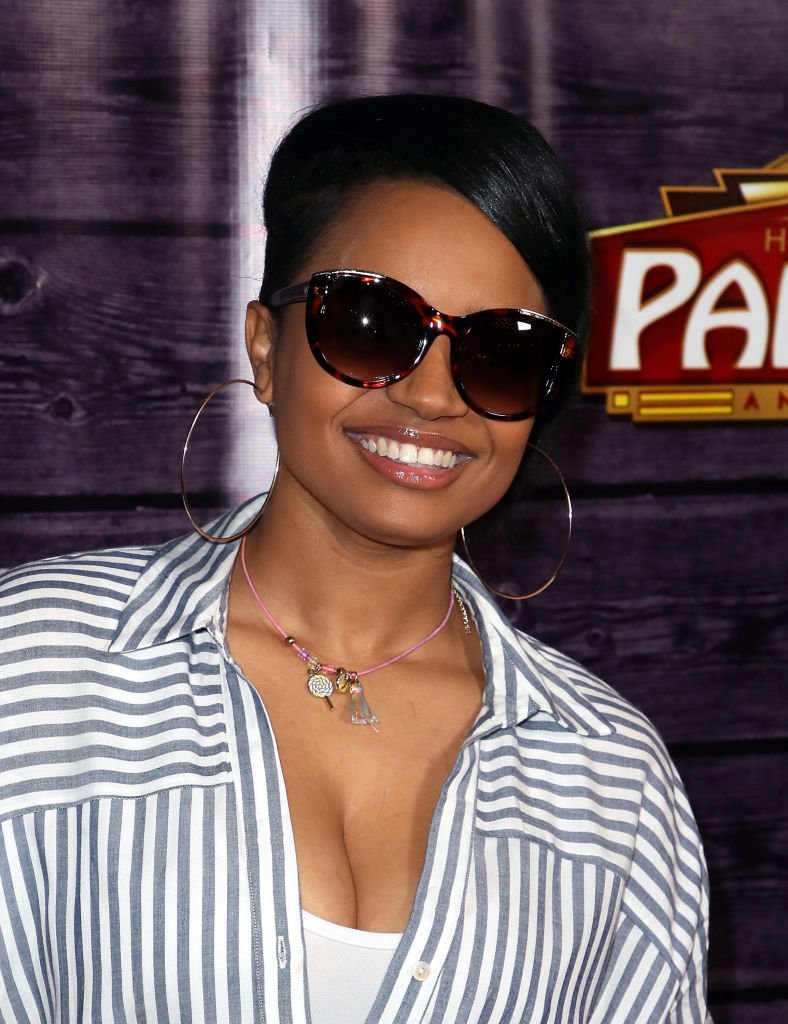 Actress Kyla Pratt attends "The Color Purple" Los Angeles engagement celebration at the Hollywood Pantages Theatre | Photo: Getty Images
Her daughter, Lyric Kai Kilpatrick, was able to get her biggest gig with Wal-Mart at age 7, according to reports by BCKonline. The proud mother uploaded a clip of the advert on Instagram with a caption that read:
"? My Pretty Lyric booked her first commercial. ??? She Get It From her mommy and her Daddy ?. Go Baby @lyrickaikp #KirkpatrickCamp #inkArtMusic My Lil Star. ? ?"
This win must have been a huge relief to the anxious mother, who assumed it might be difficult for Lyric to get endorsements due to the exhausting process involved, as noted by BCKonline.
While speaking in an interview with KTLA-5, Kyla
said
:
"I loved her reaction when she booked the commercial. I was like, 'You have to go back again.' And she was like, 'But I already did a callback. What do you mean?' And I was like, 'No. They want you to do the job.'"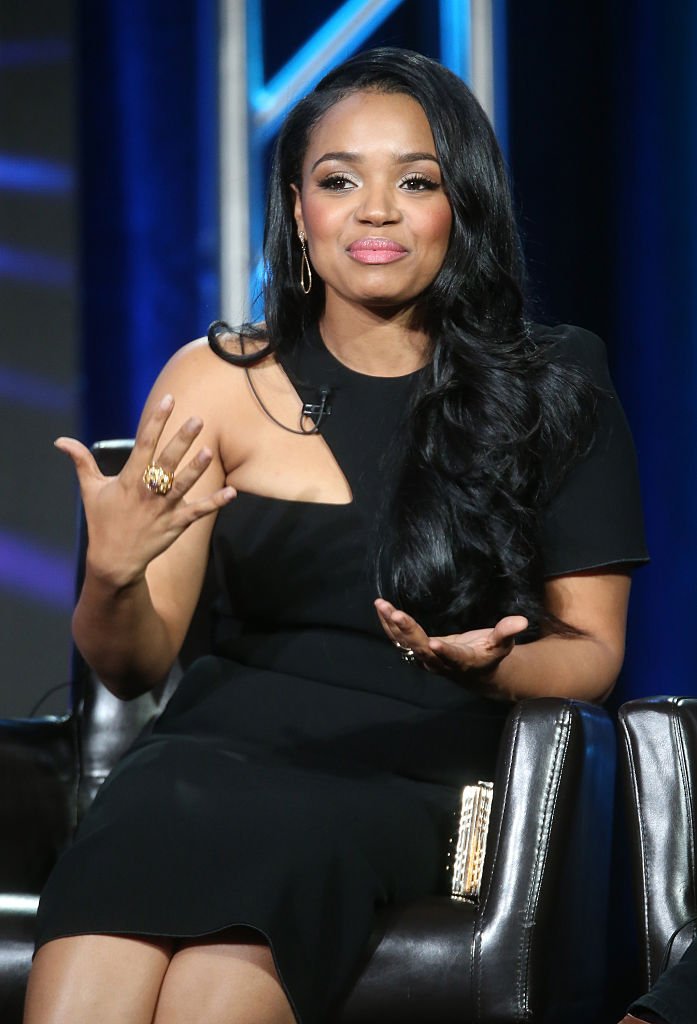 Actress Kyla Pratt speaks onstage during FREE FORM's RECOVERY road panel as part of the ABC Networks portion of the 2016 Television Critics Association Winter Tour at Langham Hotel | Photo: Getty Images
The beaming mother continued:
"And she was like, 'Another audition?' And I was like, 'No, baby, you have to go to set.' She was kind of confused and, to me, that was exciting because that means she loves auditioning. She thought the audition was the fun part."
In her caption, Kyla stated that Lyric got it from her parents, and she is not wrong. Lyric's dad, Dann Kirkpatrick, is a songwriter, tattoo artist, and hip-hop artist, Heightline revealed.
The pair began dating in 2005 and have been together ever since, as explained by Heightline.
The couple welcomed their first and second born, Lyric and Liyah, on November 17, 2010, and August 5, 2013, respectively, Heightline disclosed.
The parents got engaged in 2011 following Lyric's birth, but are yet to be married, Madamenoire proclaimed.
Although there's no talk of impending split-ups, perhaps things aren't rosy between the couple. Dann's behind the scenes with the VH1's cameras revealed the status of their relationship.
Apparently, he doesn't respect her achievements and even talked about how he "cussed her out," Madamenoire recounted.
Regardless, the 33-year-old actress is focused on her kids and acting career. Recently, she discussed working in movies that are not happy-go-lucky like the previous ones, as published by Madamenoire.
She is an adult now with two kids and would instead appear in "something else," as seen on Madamenoire.
Please fill in your e-mail so we can share with you our top stories!