Nicolas Cage Has Been Married 4 Times and His Shortest One Was 4 Days Long
Actor Nicolas Cage might be one of the most famous faces in Hollywood but the heartthrob has not had the same success finding love.
Nicolas Cage has acted in some major blockbusters over the years. Naturally, he has also dated other famous faces over the years however his luck with relationships has been limited.
Cage has been married four times. Here is a look at the four women he married and divorced over the years. 
Patricia Arquette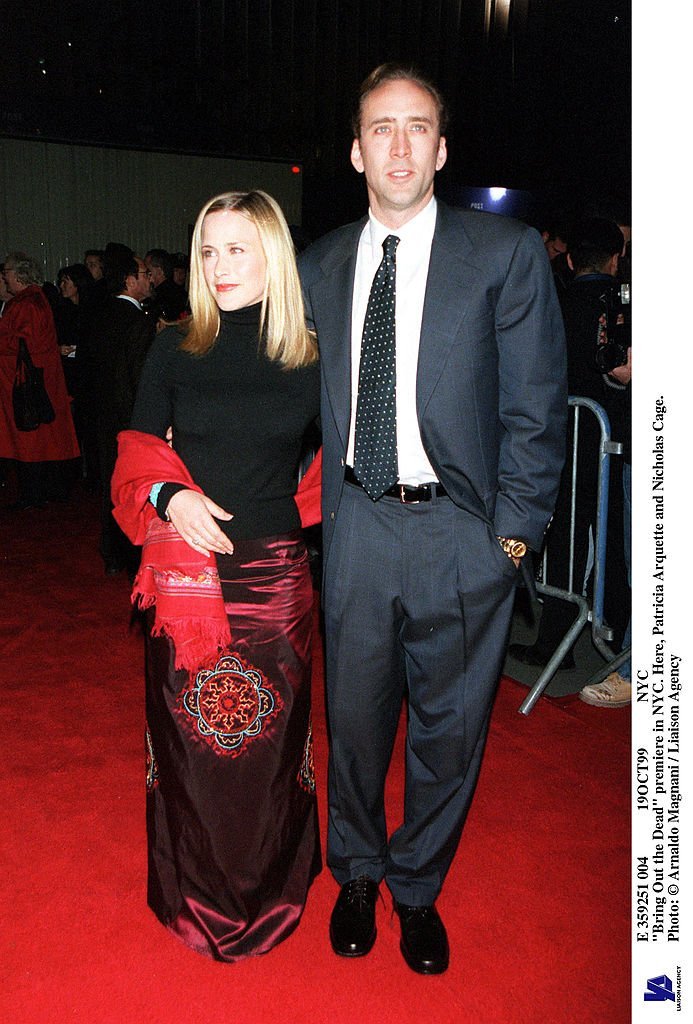 Cage met the Oscar-winning actress Patricia Arquette when she was just 18. He proposed to her the same day at a Los Angeles diner.
Instead of answering him, she decided to challenge him and created a list of things he needed to bring her. The list included JD Salinger's autograph and a black orchid and he succeeded.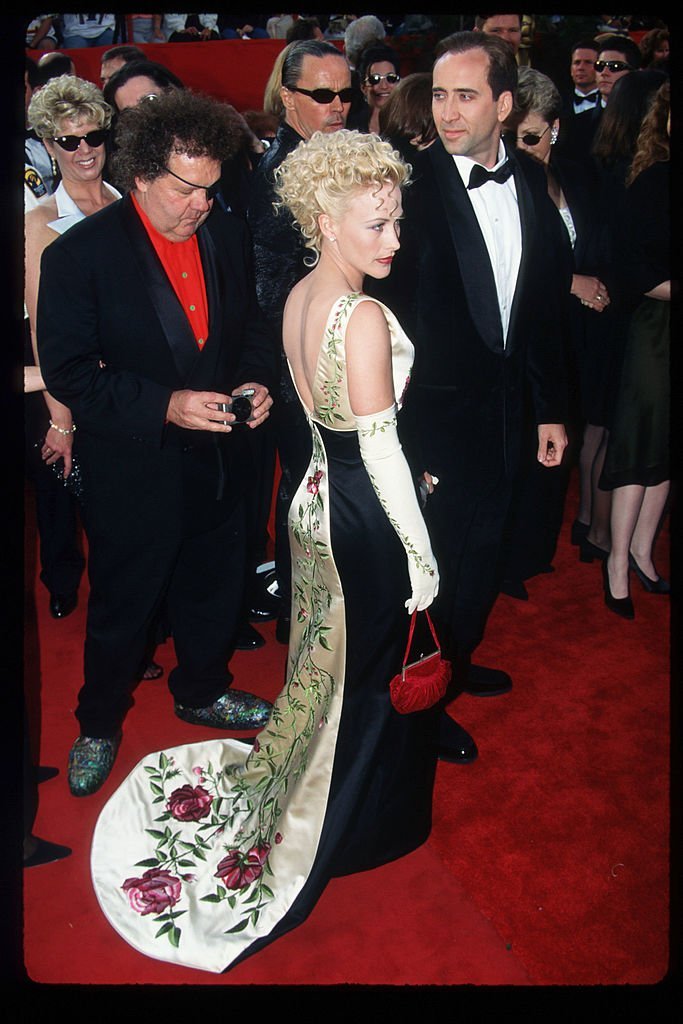 Unfortunately, on their way to tie the knot, they had an epc fight. Nine years later, they would meet again and Arquette would propose. This time they married within two weeks.
The two starred together in Martin Scorsese's show "Bringing Out the Dead" in 1999. However, in February 2000 Cage filed for divorce. He withdrew his application but Arquette then filed for divorce in November the same year.
Lisa Marie Presley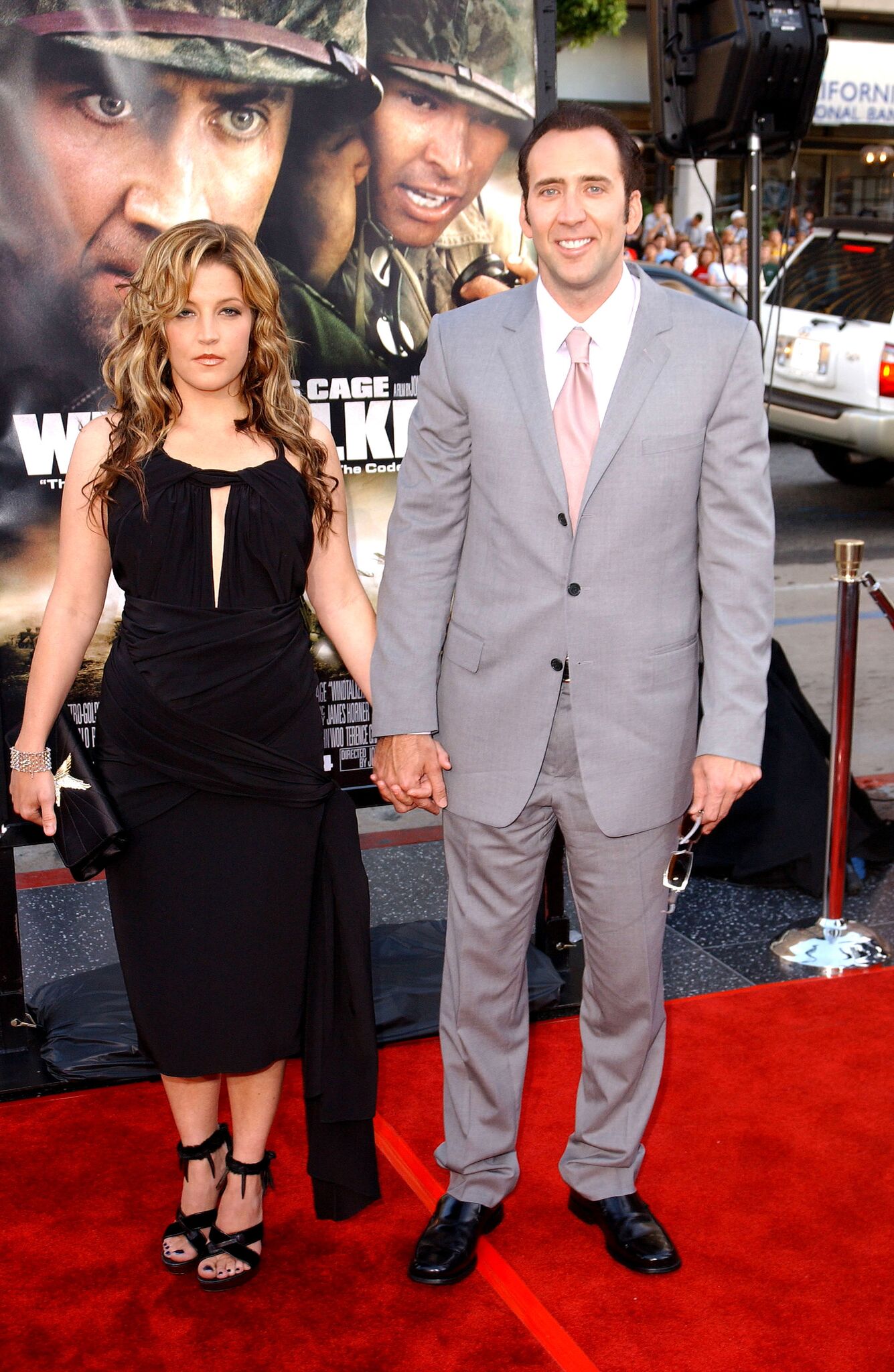 Lisa Marie Presley, Elvis' only child, was married to Nicolas Cage for a very short time. They were together for just over two years between 2000 and 2002.
Presley had just divorced Michael Jackson and ended her short-lived engagement to John Oszajca when they met. She had two children with her first husband, Benjamin Keough and Cage had a child as well.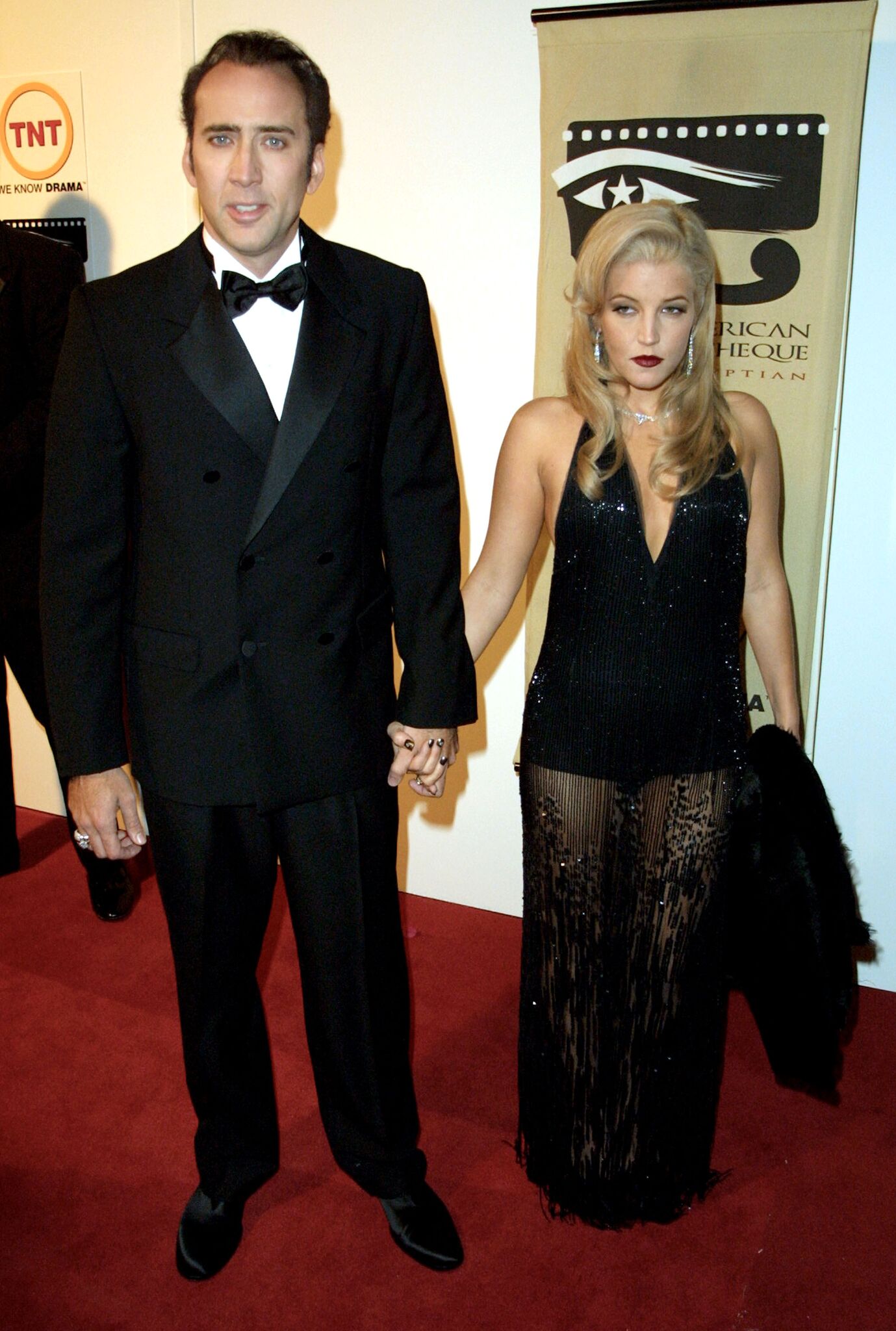 However, their relationship was short-lived and they broke up in November of 2002. Cage filed for divorce.
However, their divorce proceedings dragged on and they only finalized the divorce in 2004. Even though they divorced, Presley told Larry King in 2003, that they were still "very much" still friends.
Alice Kim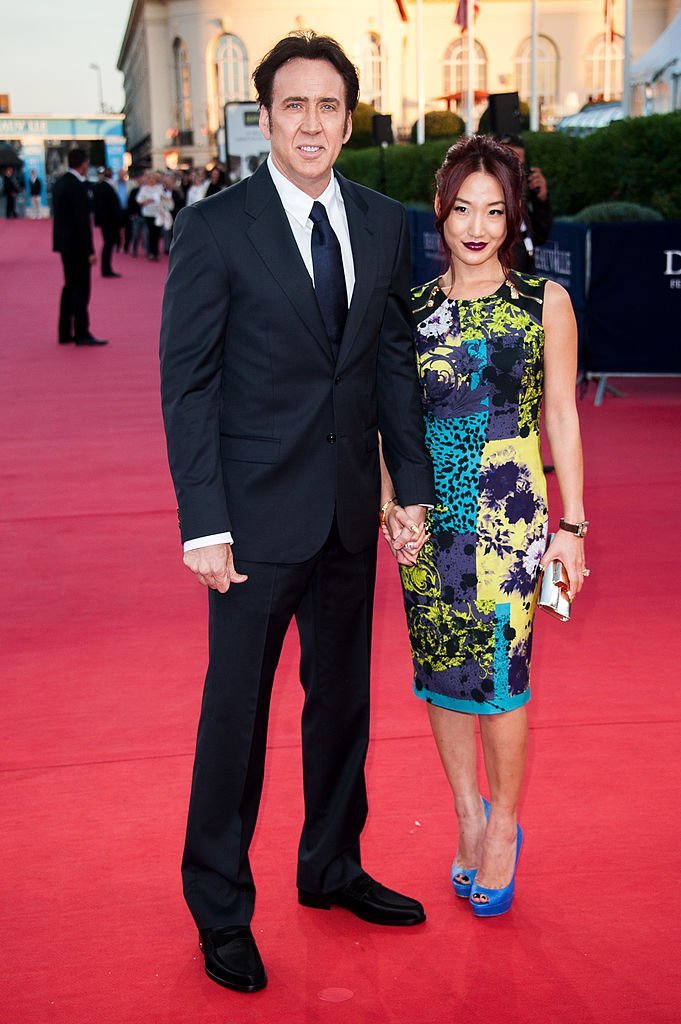 One of the most iconic couples in Hollywood had been Nicolas Cage and Alice Kim. The pair were married for 11 years before they separated.
The news of their split emerged through a spokesperson in 2016 who told People magazine that they had secretly split in January that year. They shared a ten-year-old son.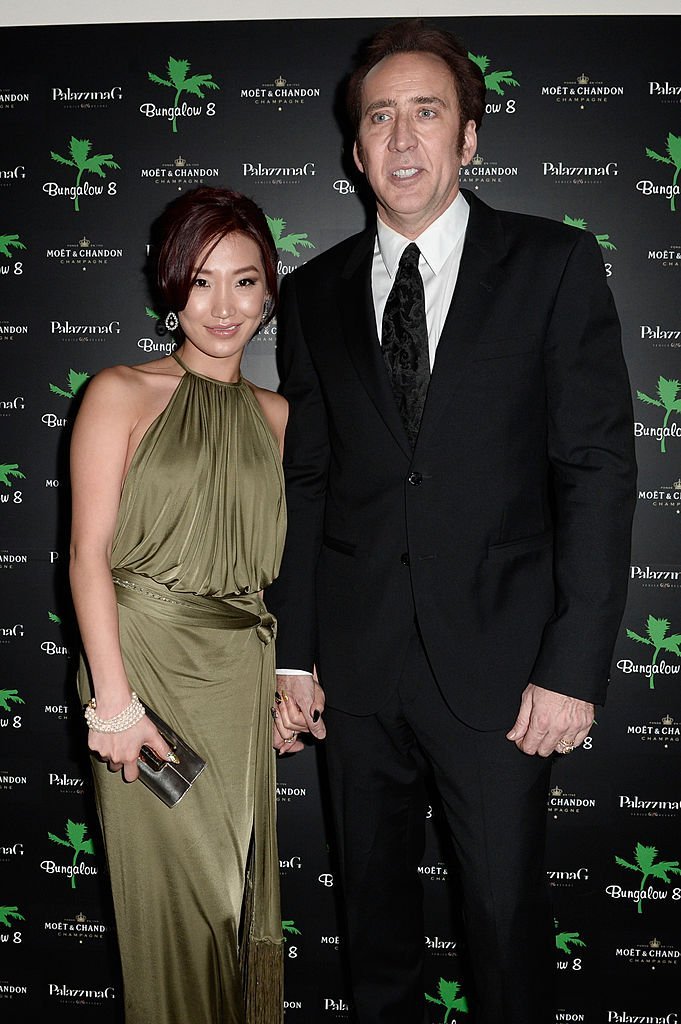 They had first met in 2004. Kim was 19-years-old at the time and was working as a waitress while Nicolas was already a star.
The pair got engaged just two months after their first meeting. Their wedding took place shortly after they announced their engagement at a private ranch in Northern California.
Erika Koike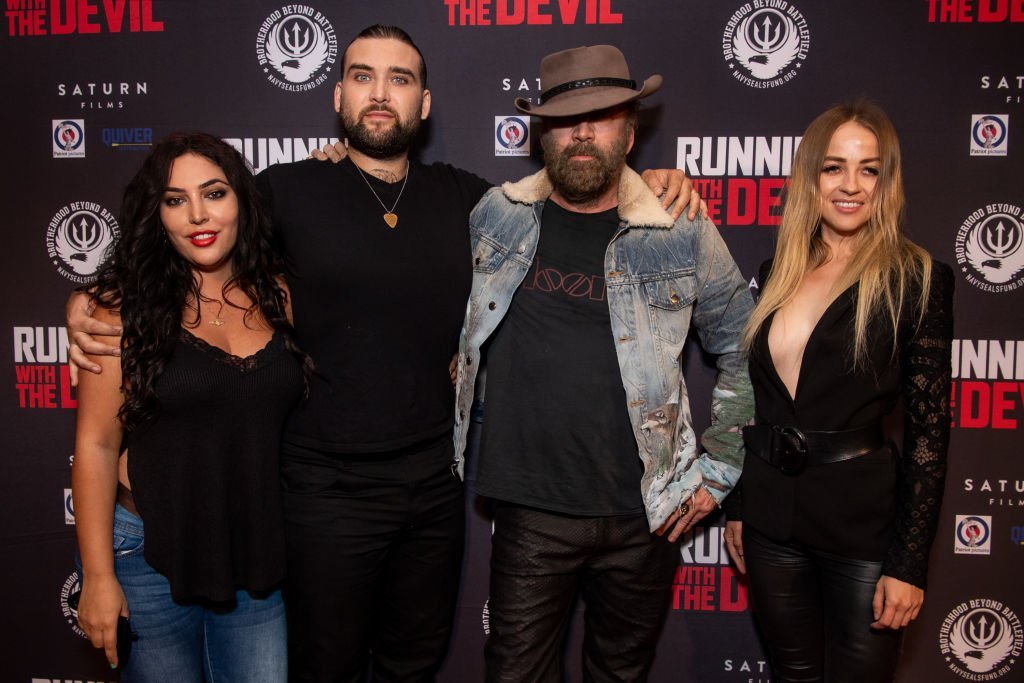 His last marriage ended in an annulment in late March. The divorce came just four days after he married Erika Koike. 
The makeup artist and the actor tied the knot in Las Vegas after dating for over a year. Unfortunately, just two months later a Nevada judge granted Cage's request for a divorce on March 28, 2019.