Keshia Knight Pulliam of 'House of Payne' Shares Photos with Her Dad along with Heartwarming Tribute on His Birthday
Keshia K. Pulliam celebrated her father's most recent birthday with a post to Instagram and a heartfelt message.
Although she's best known for her childhood role as Rudy Huxtable on "The Cosby Show," there's a lot more about Keshia K. Pulliam that many don't know.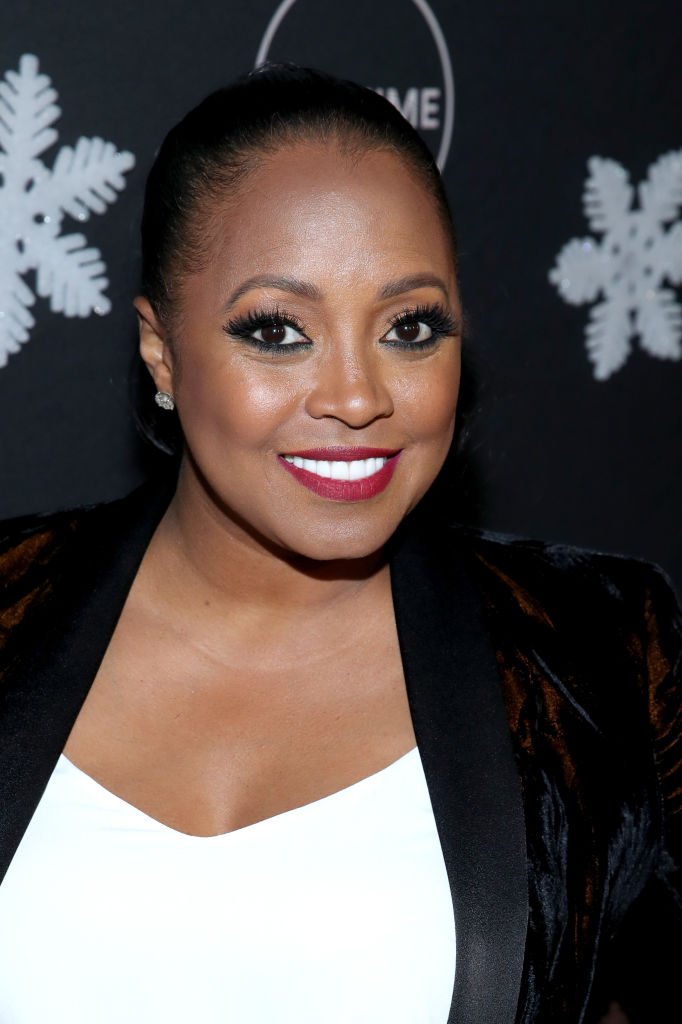 For example, many don't know that Keshia began her career when she was just nine months old.
According to Reel Rundown, the then-tot appeared in a national print advertisement for Johnson's & Johnson's baby products. The actress also made a regular appearance on "Sesame Street" when she was three-years-old.
These days, however, the 40-year-old is either spending quality time raising her 2-year-old daughter, Ella Grace Hartwell, or celebrating family milestones.
Keshia recently celebrated a family milestone when her father celebrated his birthday. To honor him, the "Tyler Perry's House of Payne" actress posted a series of pictures on her Instagram feed.
In the first picture, her father, James Pulliam, Sr. is holding up a chubby looking Keshia while the second image shows her father sitting at a restaurant booth with a birthday cake on the table.
The third photo shows a younger Keshia sitting on a porch swing as her father lovingly gazes down at her. The pictures came with a heartwarming caption where the actress expresses her joy that her father marked another year.
She also explained how glad it makes her that her father loves spending time with his granddaughter, Ella. Keshia shares Ella with ex-NFL star Ed Hartwell, whom she was married to for six months before Ed filed for divorce, thus starting a long-drawn battle.
According to The Blast, the duo's relationship became so embittered that Ed reportedly accused his ex-wife of refusing him time with their daughter.
The retired football linebacker wasted no time before taking the case to court and demanding that Keshia face the consequences. Subsequently, Keshia called Ed's accusation 'another fabricated and falsified motion for contempt.'
The "Beauty Shop" star also made it clear that she has never acted out of selfishness where it concerns Ed's parental rights. As The Blast recounts, Ed filed for divorce a week after Keshia announced that she was expecting a child in July 2016.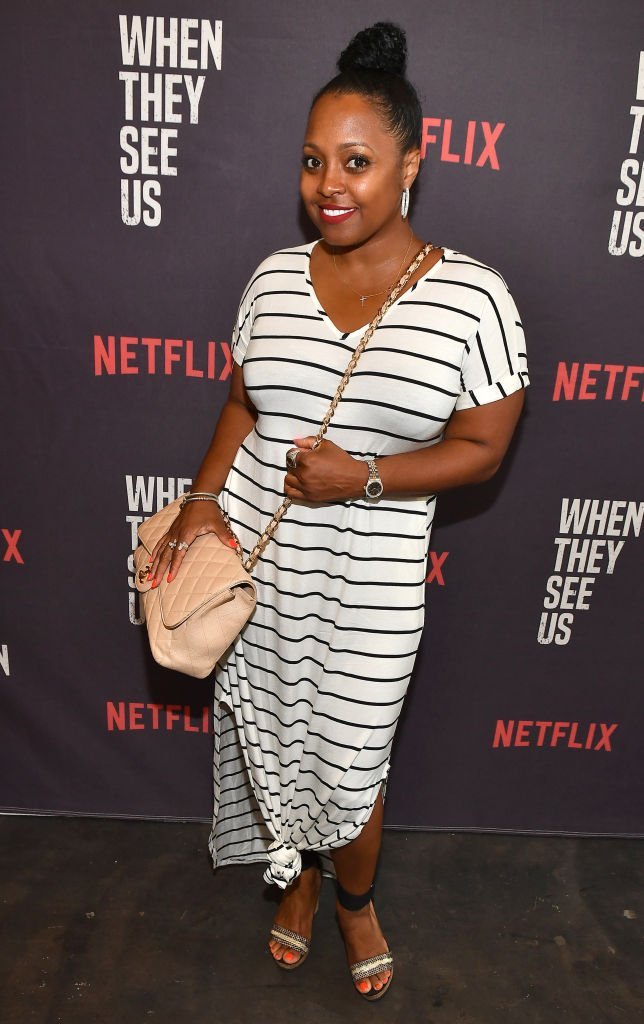 Married Biography also recollects that Ed reportedly questioned the paternity of the unborn baby.
Following that accusation, Keshia denied cheating on her husband while agreeing to take the paternity test, which ultimately proved him to be the father.