Whoopi Goldberg of 'The View' Talks Meghan McCain & Joy Behar's Frequent On-Air Disagreements
Whoopi Goldberg is not troubled by Meghan and Joy's prevalent differences and had nothing much to say about the public's misconception on their relationship.
On the show, "Watch What Happens Live with Andy Cohen," a fan directed a question to Whoopi Goldberg, who made an appearance.
She asked Whoopi what she thinks is the greatest misconception the viewers have on Meghan McCain and Joy Behar's relationship. Whoopi responded that she doesn't know, as she doesn't think about it.
 Andy explained further and said he thinks the public believes that co-hosts Meghan and Joy do not like each other. Whoopi then responded again by saying she doesn't think so because if they didn't like themselves, they wouldn't appear on TV together, but she doesn't give much thought to their relationship. She said,
"I don't really think about their relationship. I'm actually thinking strictly about myself."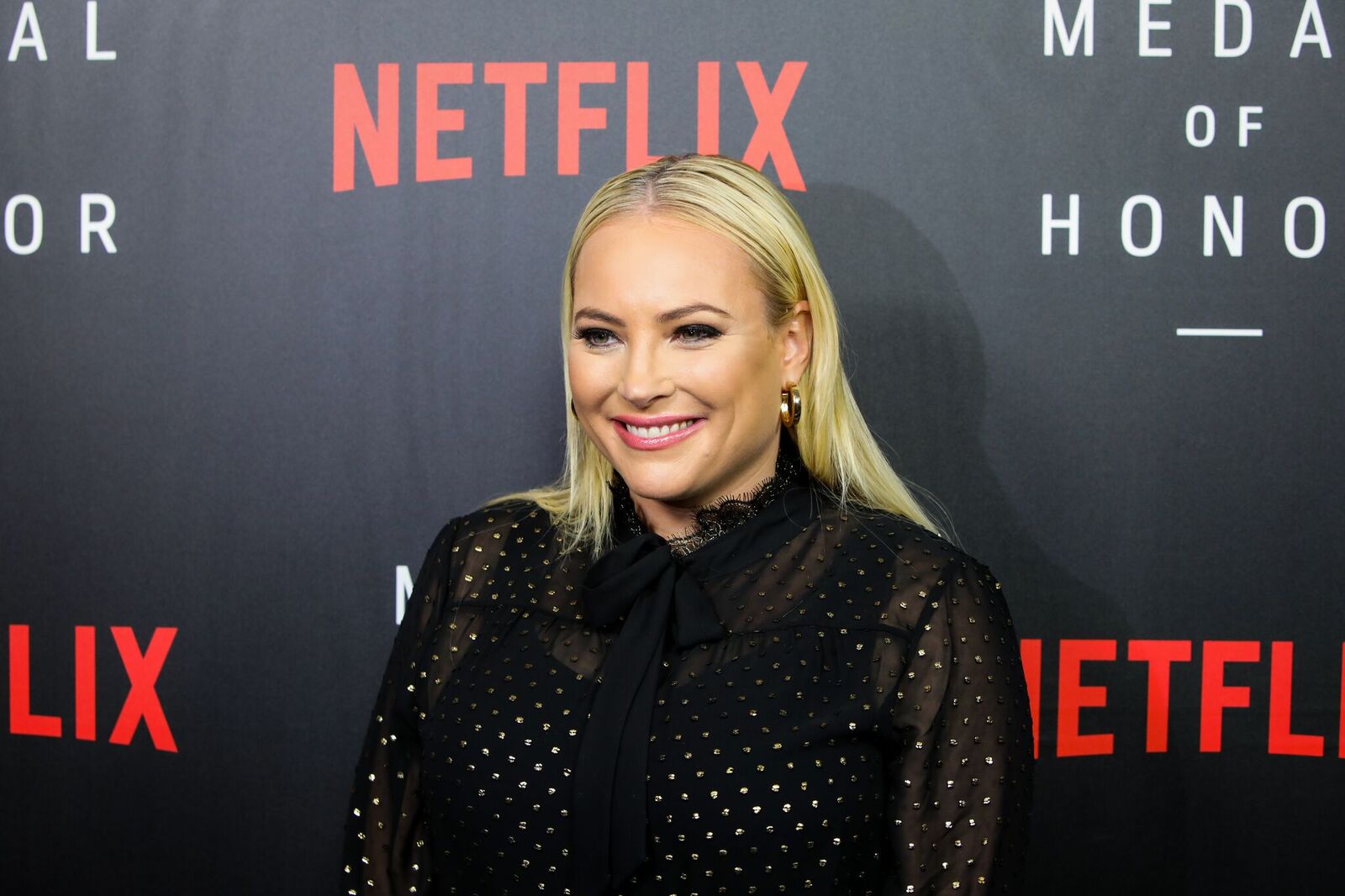 Amongst the co-hosts of "The View," Meghan and Joy are always at opposing ends. They are continuously seen on TV engaged in heated arguments and at times, throwing curse words at each other. 
It is no surprise, therefore, that the viewers have formed an opinion about Meghan and Joy Behar's relationship. They think they genuinely do not like themselves and are most likely the same way backstage.
To the surprise of many, however, the co-hosts seem to get along pretty well behind the cameras. During an interview with Entertainment Tonight in September, McCain said:
"Of all the people backstage, we actually get along the best."
And Joy Behar confirmed it by saying, "Yeah, it's true." Also, on Joy's Birthday earlier this month, Meghan celebrated her on her Instagram page.
She posted a picture of both of them and captioned it:
"Happy Birthday to my favorite sparring partner and true TV icon, @joyVBehar, you make me laugh every single day and never back down from your principles. I am lucky to know you and call you a friend!"
It is evident that although both women are never in agreement as they have extreme opposing viewpoints, especially when it comes to politics, they enjoy their constant feud and respect each other.
Joy expressed that she is very straight in what she believes, so is Meghan, and it's understandable that they sometimes fight.