And inside Look at Late Actress Zsa Zsa Gabor's $23-Million Home Where She Spent Her Final Days
Actress Zsa Zsa Gabor, best known for "Moulin Rouge" and "Drop Dead Darling," spent her final days in a $23-million home in Bel Air, California.
Born in February 1917, Zsa Zsa's career in the entertainment business began when she won the Miss Hungary in 1936. However, her first film credit came in 1952 due to her appearance on "Lovely to Look At."
"I love being married. I love the companionship."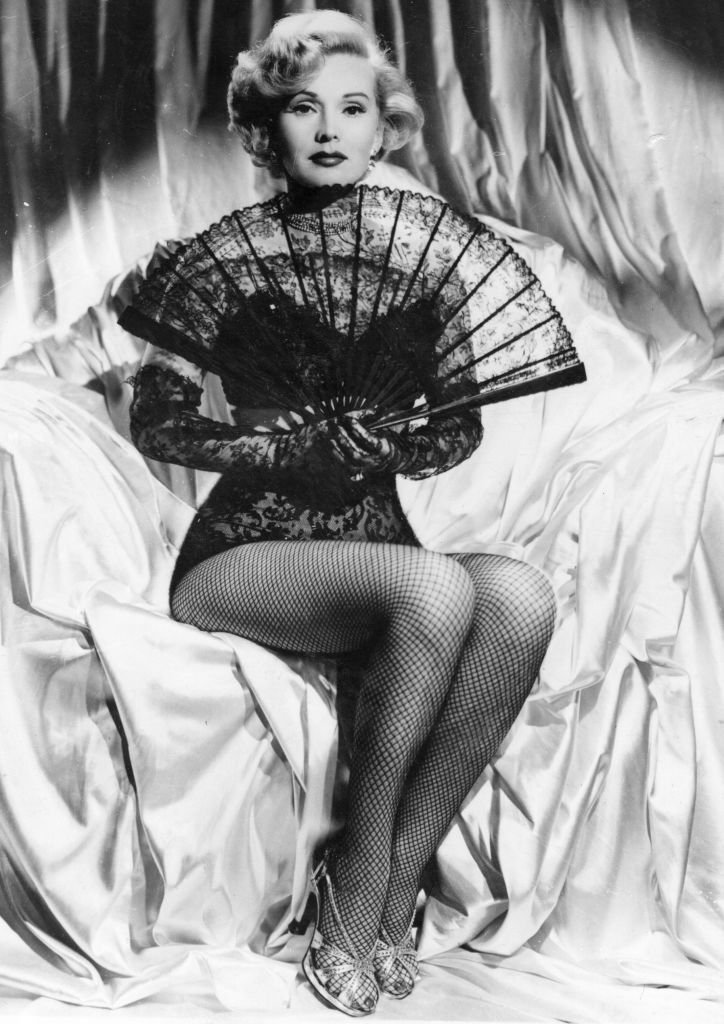 Zsa Zsa Gabor and her sisters' career
From that point on, the actress kept getting acting gigs in films as famous as "Moulin Rouge," "The Girl in the Kremlin," "Touch of Evil," and "Drop Dead Darling."
Apart from that, she was a regular guest on different TV talk shows, including those of Milton Berle, Jack Paar, Johnny Carson, Howard Stern, and so on.
Zsa Zsa is not the only member of the Gabor family who pursued a career in the entertainment industry. Her two sisters, Magda and Eva, were both actresses and socialites.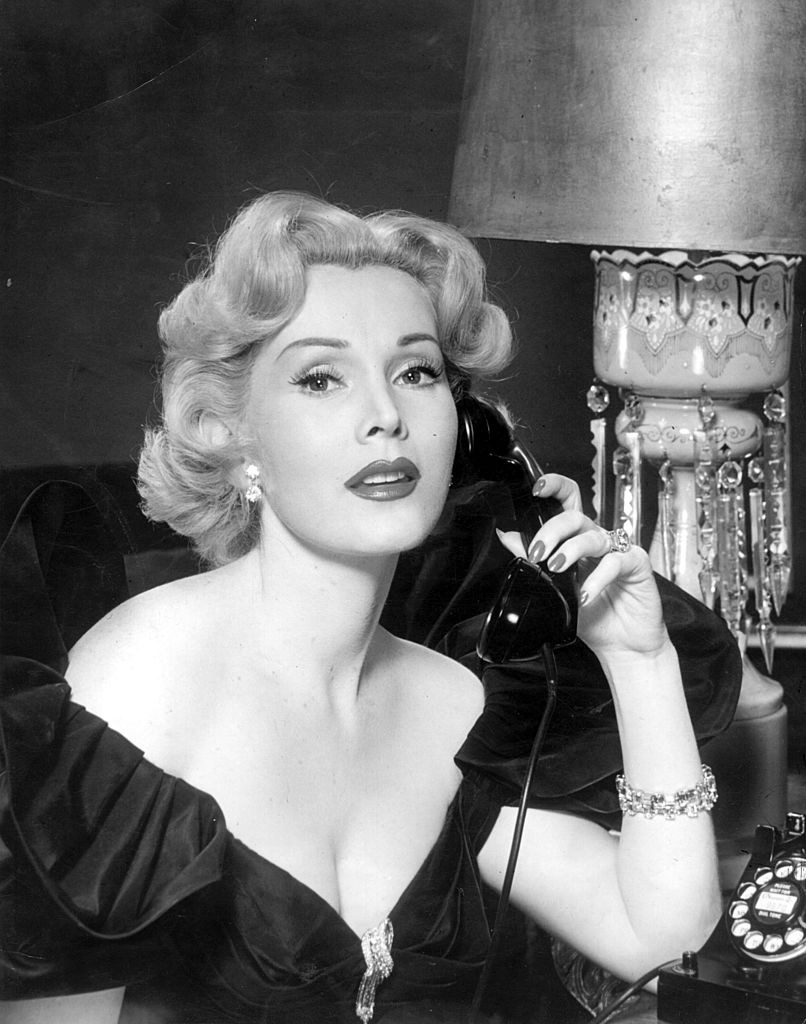 Magda, for example, worked on "Four Star Revue" and the "Colgate Comedy Hour." One of the most striking aspects of her life, though, was her six marriages. Three of them ended up in divorce, one was annulled, and she was widowed twice.
Eva, on the other hand, is best known as Lisa Douglas on "Green Acres." She was married five times, all of which ended up in divorce.
Even though Zsa Zsa had plenty of roles in several projects, one of the main reasons for her to be known as a Hollywood socialite was her one-of-a-kind personal life filled with marriages.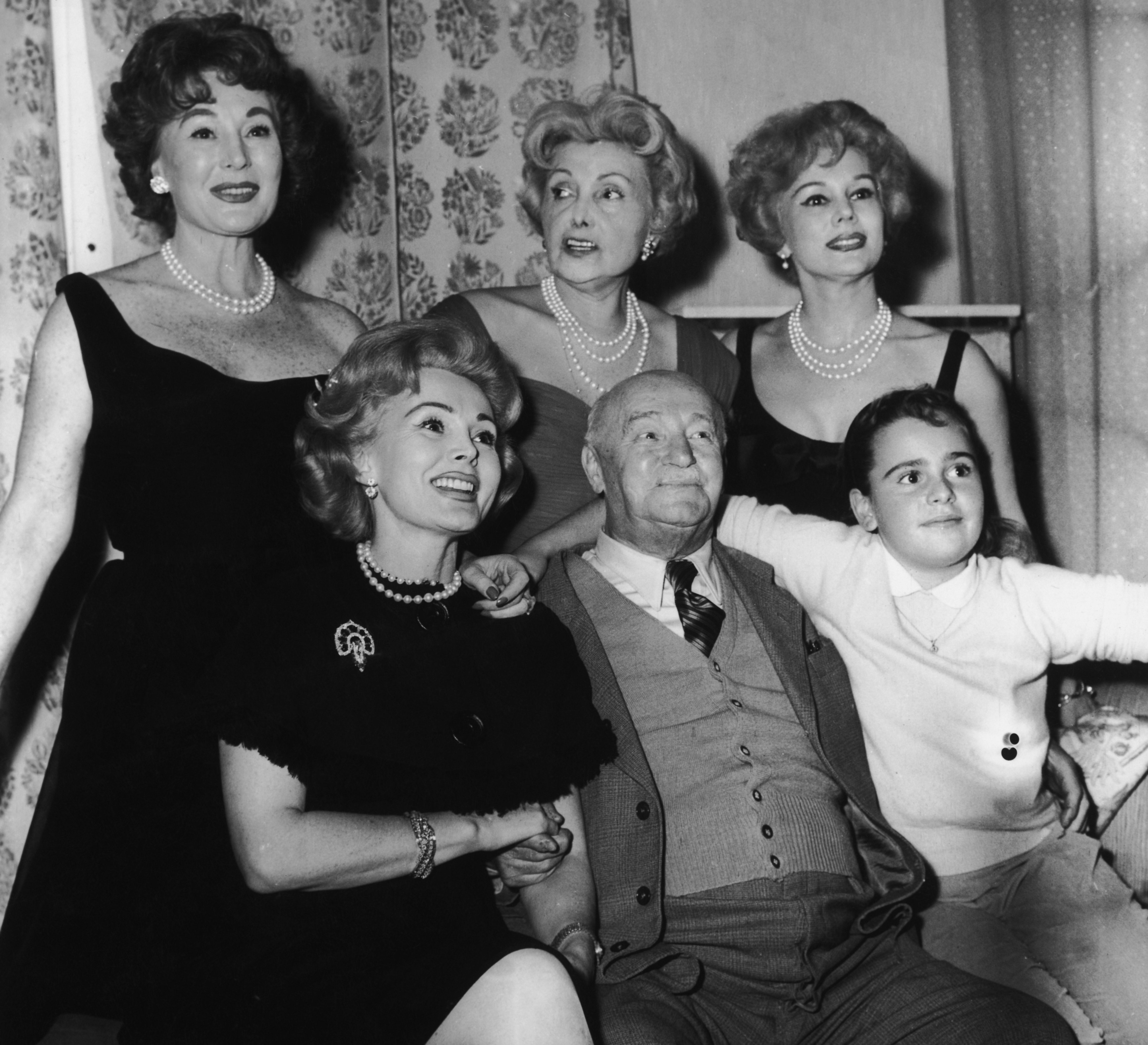 Zsa Zsa's romantic life
In total, the actress was married nine times. She underwent seven divorce processes and one annulment. In 1991, the celebrity released her autobiography, "One Lifetime is Not Enough," wherein she revealed her thoughts on marriages.
"I love being married. I love the companionship; I love cooking for a man (simple things like chicken soup and my special Dracula's goulash from Hungary) and spending all my time with a man. Of course, I love being in love — but it is marriage that really fulfills me."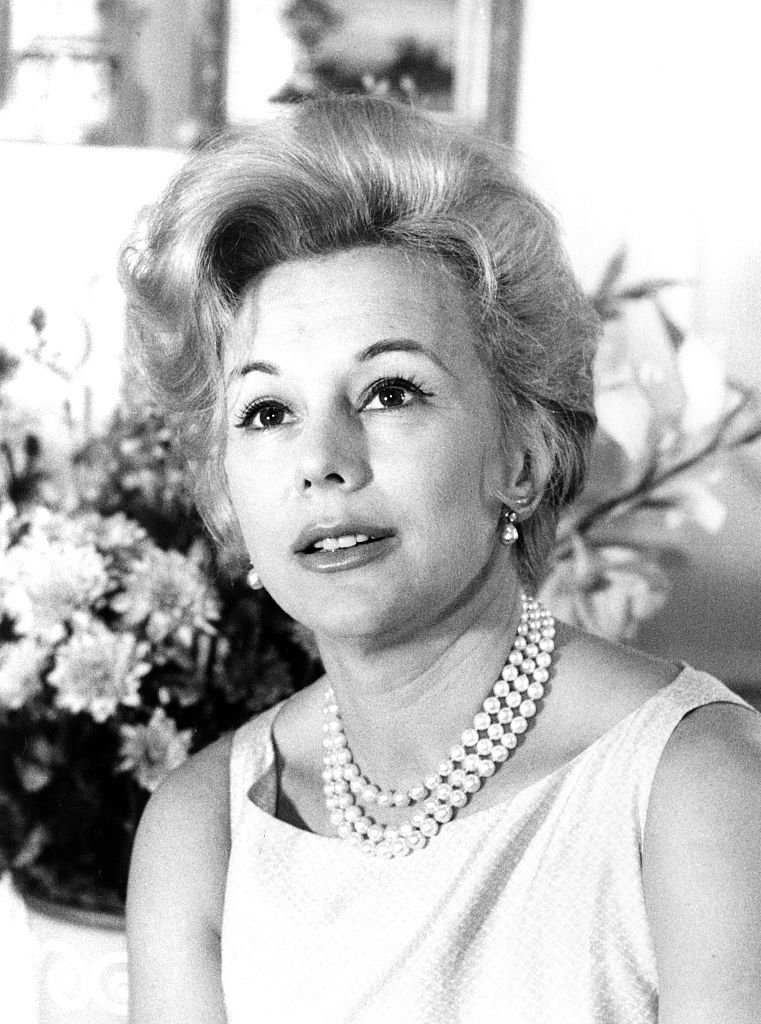 Zsa Zsa's husbands were: Burhan Asaf Belge, from 1935 to 1941; Conrad Hilton, from 1942 to 1947; George Sanders, from 1949 to 1954; Herbert Hutner, from 1962 to 1966; Joshua S. Cosden, from 1966 to 1967; Jack Ryan, from 1975 to 1976; Michael O'Hara, from 1976 to 1983; Felipe de Alba, it was annulled after only one day in 1983; and Frederic Prinz von Anhalt, from 1986 until she died in December 2016 aged 99.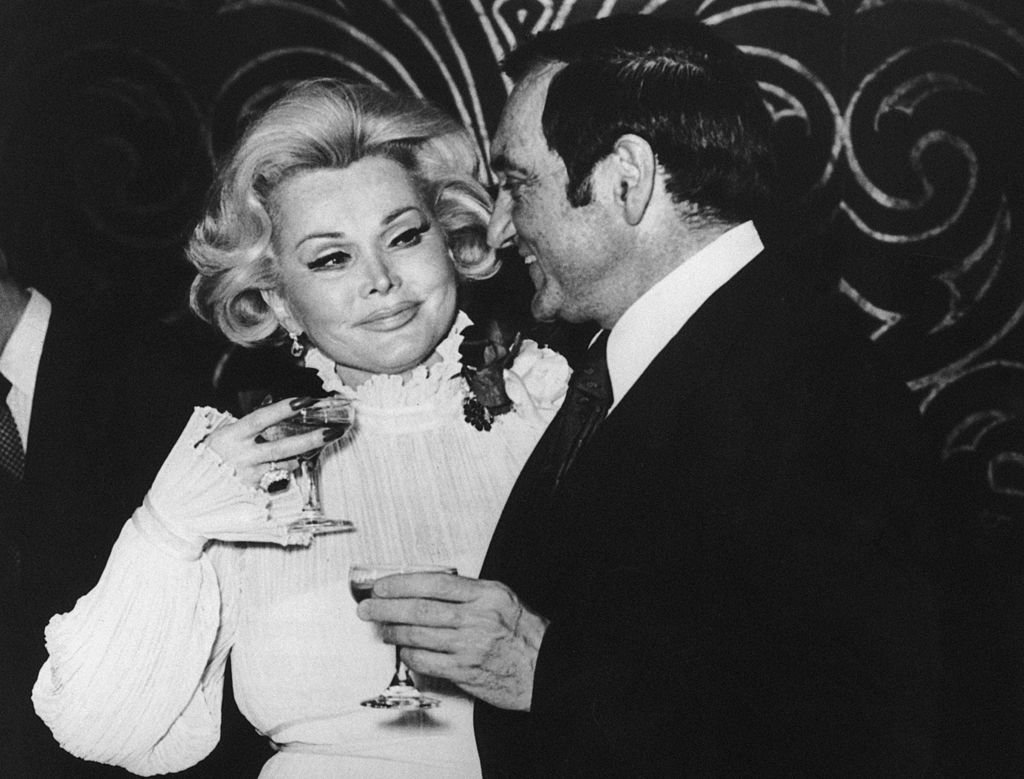 Zsa Zsa's final years
Unfortunately, Zsa Zsa's last years were filled with drama. She faced several health-scares throughout her life, including a lung infection, got one of her legs amputated, and suffered chronic dementia.
The last five years, the actress spent most of her days on life support in her Bel Air mansion "not knowing who she was or how famous she was," revealed her rep Ed Lozzi in a statement to People.
Frederic Prinz von Anhalt's legal battle with Zsa Zsa's daughter, Francesca
If that wasn't bad enough, her husband Frederic got involved in a legal battle with her only daughter, Francesca, over the actress' finances and care.
In 2005, Frederic sued Francesca, claiming that she had forged her mother's signature to take out a $2 million loan. Zsa Zsa's daughter defended herself, stating that her mother knew about the loan. The lawsuit was dismissed after the actress failed to appear in court.
Things were taken into the courts in 2012 as Francesca requested an independent conservatorship to take care of the health and financial interests of her mother.
A judged granted the request and made Frederic the temporary conservator despite Francesca's claims that he was using the money to through lavish parties instead of spending it only on Zsa Zsa's medical bills.
Francesca passed away in 2015. However, Frederic never told Zsa Zsa about it because he was afraid that such traumatic news could have killed the then 98-year-old actress.
Sadly, Zsa Zsa Gabor passed away on December 18, 2016, of cardiac arrest while in a coma at Ronald Reagan UCLA Medical Center. In 2011, Frederic invited Inside Edition to their mansion to give them an exclusive tour.
A look inside the mansion
Among the most shocking features in the 12,000 sq ft house, there was a retracting wall of windows, an outstanding view of downtown Los Angeles and Santa Monica, high ceilings, a red-carpet staircase that leads to a beautiful outdoor terrace, French furniture, self-portraits, her clothing collection, and more.
In 2018, the house was placed on the market for a whopping $23,450,000. The realtor in charge of the mansion said that, apart from the big ceilings and six rooms, the "idea that Zsa Zsa Gabor lived here" was one of the best qualities of the estate.
Zsa Zsa was not the only celebrity who had plenty of failed marriages. Elizabeth Taylor, the actress, best known for playing Cleopatra in 1963, was married eight times to seven different men.
The Hollywood star never gave up on finding true love. However, she passed away in March 2011 as a single woman.