Dwayne Johnson Sends Mom Birthday Wishes and Tells Her to Celebrate at 'Magic Mike' Vegas Show
Dwayne "The Rock" Johnson recently wished his mother a happy birthday and did it hilariously. After telling her to celebrate at a "Magic Mike" show, the actor offered a useful warning.
Dwayne has never hidden the fact that his mom, Ata Johnson, means a lot to him, and as she turned 71, the "Hobbs & Shaw" star again showed off their close bond.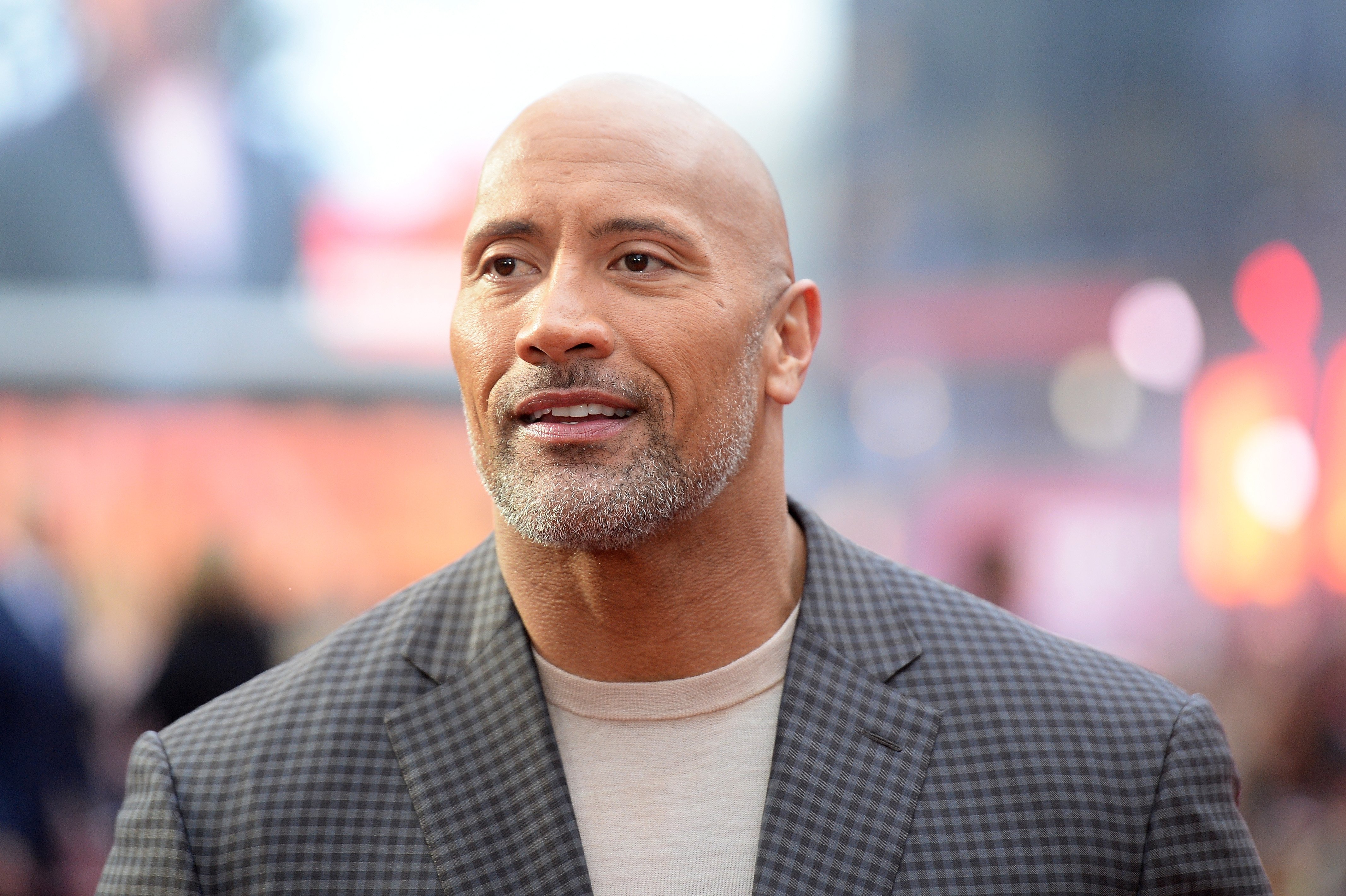 Days ago, Dwyane thrilled his 160 million Instagram followers with a video of himself singing "Happy Birthday" to his mom while walking over to her.
Dwayne also shared a heartwarming story about his mom in celebration of Mother's Day. He posted a pic of the lovely Ata crying
"Happy birthday mom," Dwyane says in the clip as Ata puts an arm around him. "From your one and only child — I think I'm your only child. I'm kidding! Happy birthday."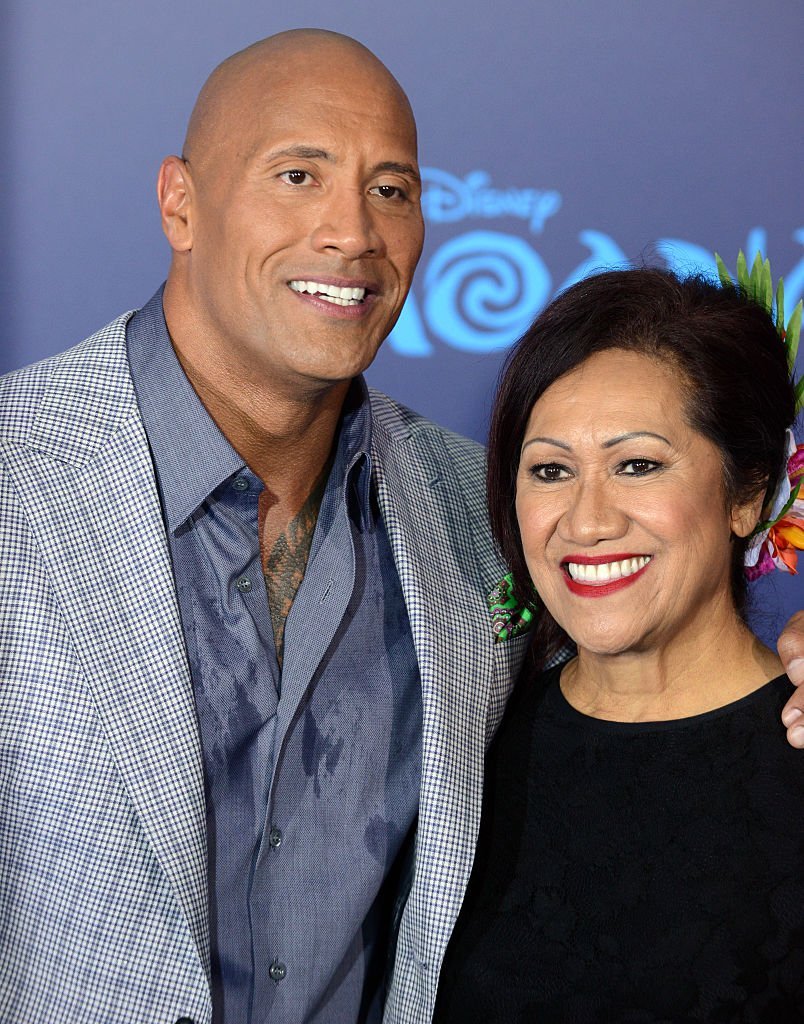 A FUNNY WARNING
While the video itself was hilarious, Dwyane's caption was the real deal as he teased the septuagenarian about going to a magic Mike Show:
"Happy 71st Birthday to best mom this lucky dude could ever be blessed with. Our family is so grateful you were born and for being such a high quality example to our baby girls. Now go enjoy your birthday weekend in Vegas - and remember everyone has [cell] phones at the Magic Mike show, so be cool - the internet is forever."
For clarity, Magic Mike shows are live performances based on the Channing Tatum-produced movies of the same name that center around male stripping.
Dwayne teasing his mom about such a show goes to depict how close they are. Any fan of the former WWE superstar knows that Ata has made more than one appearance on his social media feed.
A ONE-OF-A-KIND GIFT
Last Christmas, the 47-year-old went all out to surprise his mother with a blank check for any house she chooses to buy, per Pop Culture.
Dwayne shared the emotional moment his mother received the gift and penned a touching note explaining why he gave her a house.
"All our lives growing up, we lived in little apartments all across the country. Lived like gypsies on the road from one state to another," he shared. "The first home my parents ever lived in was the one I bought for them in 1999."
The "Jumanji" star continued:
"They divorced about 5yrs later and as with life, stuff happens and things got a little complicated. Since then I always made sure my mom and dad have everything they'll ever need - houses, cars etc. But the house this time is a special one and the timing is very meaningful."
MAKING MOMMY HAPPY
According to E! News, in 2015, Dwayne also shared a heartwarming story about his mom in celebration of Mother's Day. He posted a pic of the lovely Ata crying and revealed that she got emotional during a flight.
"I'm sittin' across from my mom when out of the blue she looks around the plane, then looks at me and says 'Son, I can't believe the life I have… grandma and grandpa would be so proud,'" Dwayne penned, via the outlet.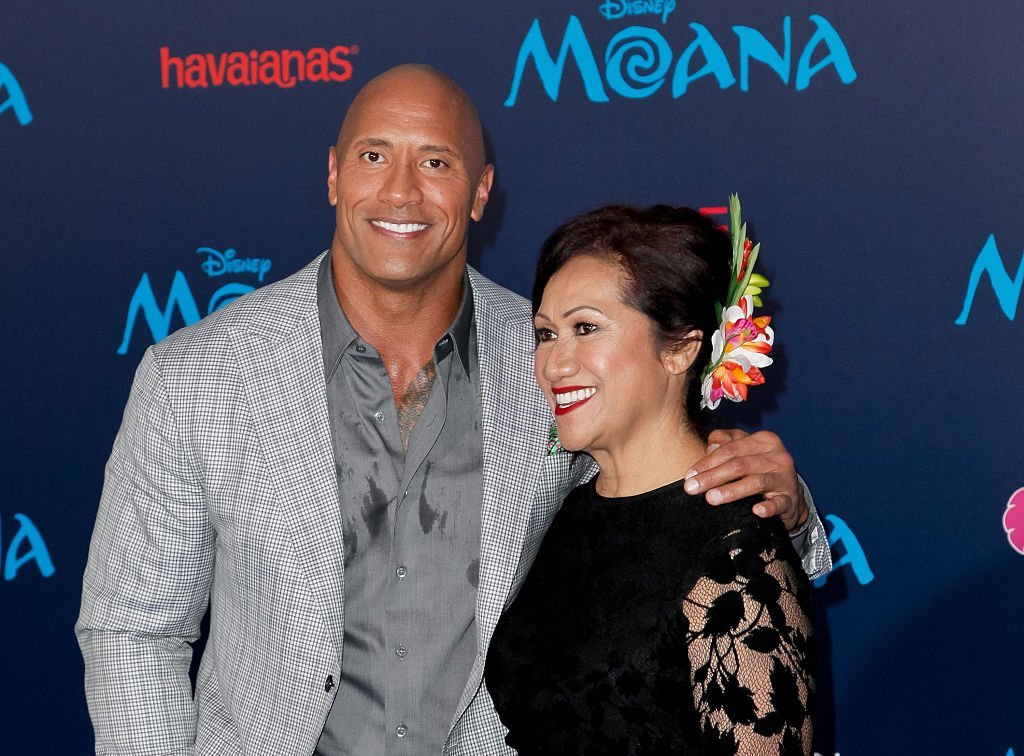 "I asked her, 'Are you happy, ma?'" he continued. "Just then, the flight attendant placed my mom's breakfast down on the table, and my mom said to me, 'Am I happy? I used to worry about how I was going to buy groceries for us, and now I just had my breakfast placed down in front of me.' She bursts into tears and says 'Yes, son I couldn't be happier.'"
Happy birthday, Ata Johnson!