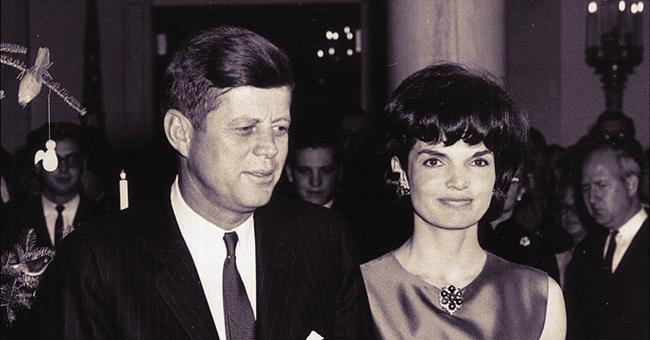 Getty Images
Jackie Kennedy Onassis' Friend Carly Simon Claims JFK Was 'with a Mistress' While She Was in Labor
In her new memoir, the late Jacqueline Kennedy Onassis' friend Carly Simon revealed that John F. Kennedy was "off with a mistress" while Jacquiline was in labor for the birth of their child.
In a candid interview with NBC News, Carly Simon, who had been friends with Jackie Kennedy for the last two decades of her life, revealed that the former first lady was aware of the fact that John F. Kennedy was cheating on her.
Carly's new memoir "Touched by the Sun: My Friendship with Jackie" chronicles some never-before-heard anecdotes about the former first lady.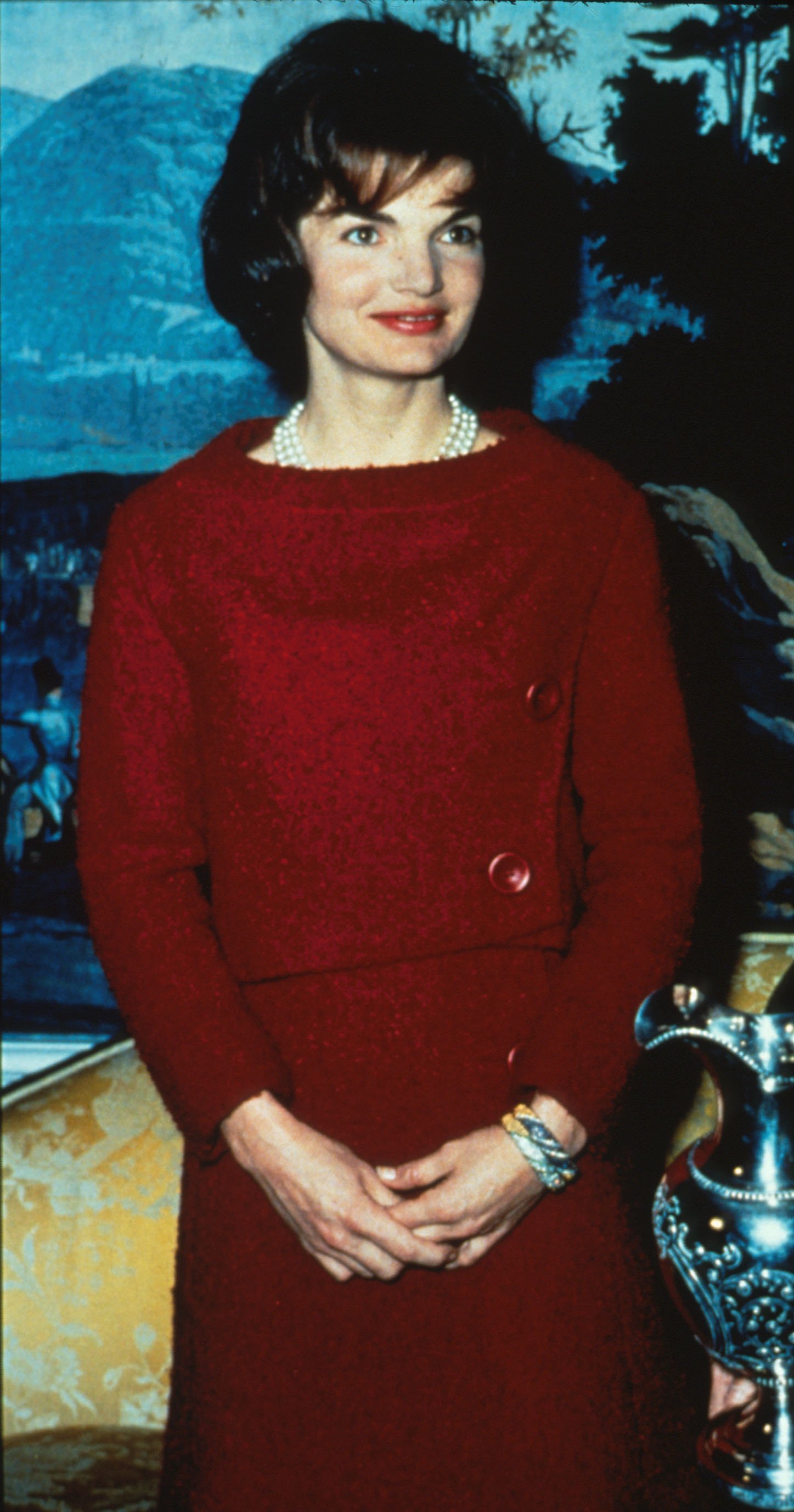 Jacqueline Kennedy during a nationally televised Valentine's Day tour of the White House. | Source: Getty Images
JACKIE ALWAYS KNEW ABOUT HER HUSBAND'S AFFAIRS
As a friend, Carly described Jackie as playful and witty, the polar opposite of her elegant and restraint persona. She even detailed an incident when the former first lady played a practical prank on her.
Although Carly and Onassis were close, there were certain things that Carly hesitated to ask her, especially about the things related to John F. Kennedy.
Jacqueline Kennedy and John F. Kennedy at White House, Washington, D.C., circa 1961. | Source: Getty Images
But one day, Carly recalled, Jackie opened up about JKF's affairs to her.
"In a cheerful but resigned way, she told me that of course she knew about them. She just didn't mind their presence as much as she might have. Because she knew he loved her much, much more than any of his dalliances."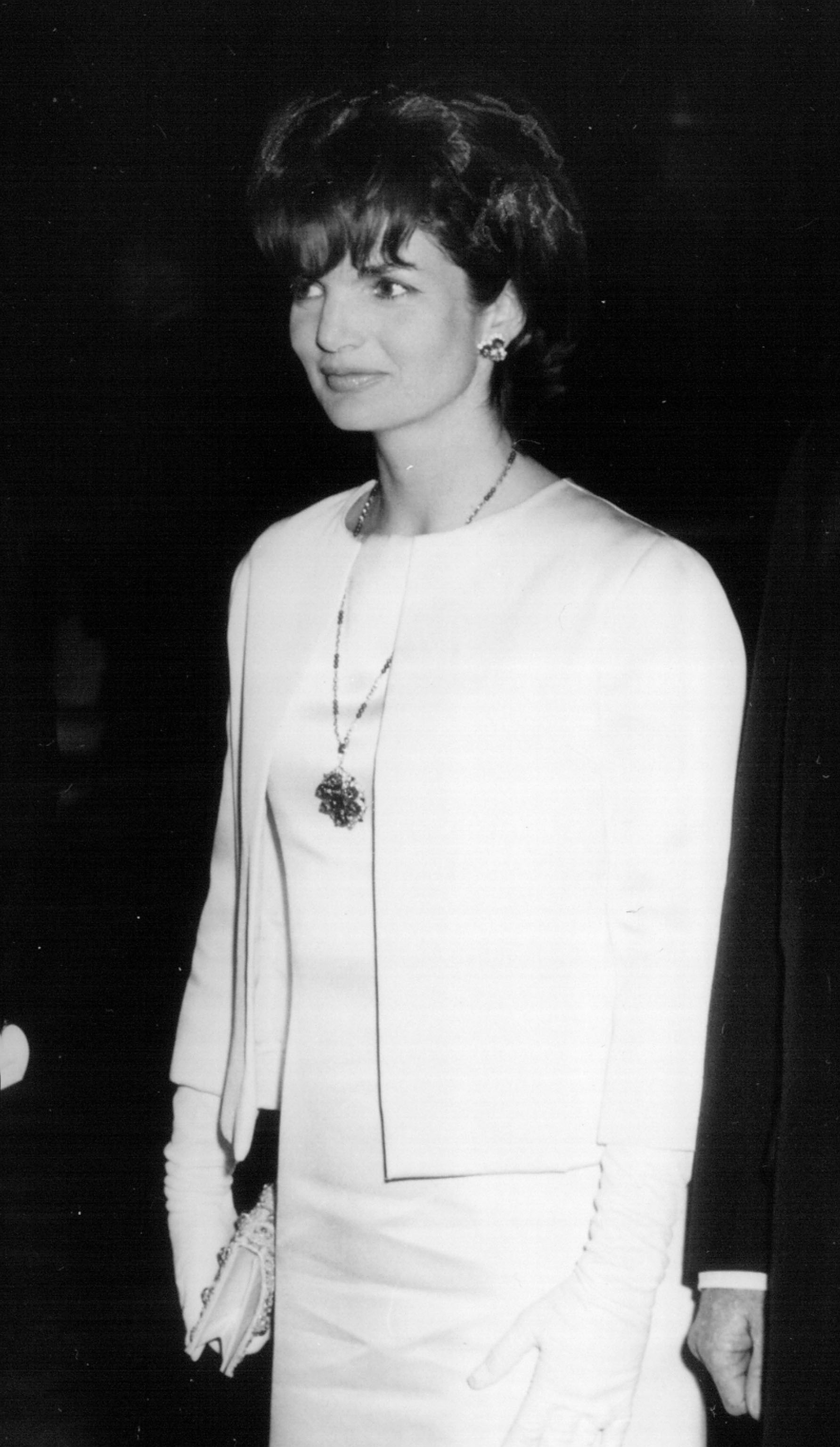 First Lady Jackie Kennedy attends a White House Ceremony December 6, 1962. | Source: Getty Images
Not only that, but the former first lady also brought up the personal topic involving her late husband Aristotle Onassis, a shipping magnate.
Like JFK, Aristotle cheated on Jackie, too. Carly shared that Jackie did not make a great deal out of it.
"She learned the fact that it didn't necessarily mean anything more than 'wham bam thank you ma'am.'"
HER FINAL DAYS
Jackie was diagnosed with non-Hodgkin's lymphoma back in 1994. It was a type of blood cancer that ultimately took her life.
Carly hadn't revealed to Jackie's only surviving child Caroline Kennedy that she was writing a book about her mother, but she shared that she hopes Caroline will "accept it in the spirit in which it was meant, which was with utter warmth."
She further revealed that Jackie wanted her to write a memoir about the most interesting people that she knew. "What better answer than to write about Jackie?" Carly said.
Please fill in your e-mail so we can share with you our top stories!