'Get Smart' Star Don Adams on How Johnny Carson Tried to Tease Him While Flying from London to LA
Don Adams, best known for playing Maxwell Smart, a.k.a. Agent 86 on "Get Smart," once opened up about the time Johnny Carson made fun of him on a plane.
Born in April 1923, Don's career in the entertainment industry began as a stand-up comedian in 1954 when he won the "Arthur Godfrey's Talent Show."
"Dear Don. I knew things were bad; I didn't know they were that bad."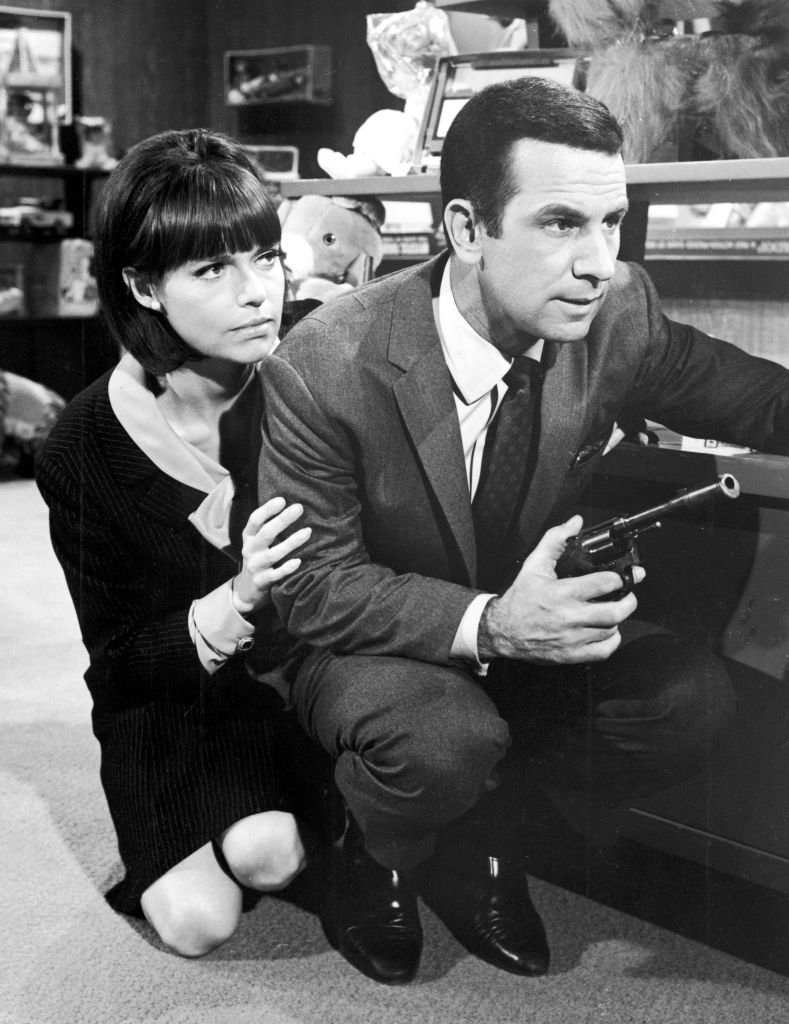 Don Adams' career
From that point on, he kept making some appearances on different talk shows, including the "Steve Allen Show," the "Perry Como Show," the "Bill Dana Show," and so on.
Don's big break, however, came in 1965 with his portrayal of Agent 86 on "Get Smart." The show was a parody of the secret agent genre, and it combined elements from two classics: "James Bond" and the Inspector Clouseau from "The Pink Panther."
Barbara Feldon as Agent 99
As soon as the show debuted, it became an instant hit. Barbara Feldon, who portrayed Smart's partner, only known as Agent 99, played an essential role in the show's success.
Agent 99 was Smart's sexy and loveable sidekick and, due to her outstanding performance, she was nominated for two Primetime Emmy Awards: first in 1968 and then in 1969.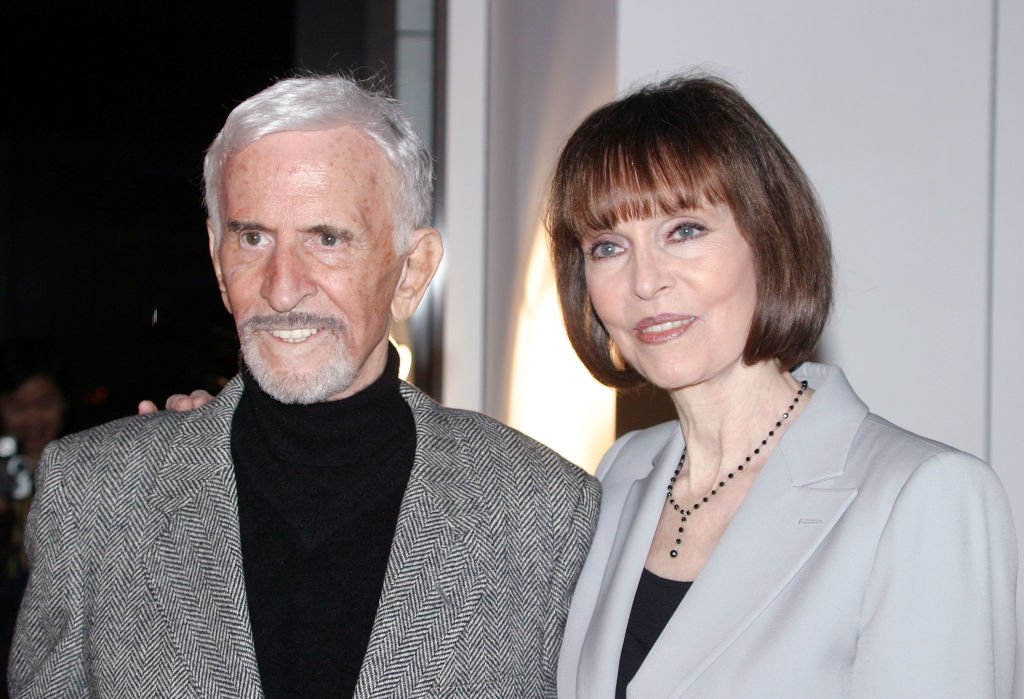 Don Adams' work during "Get Smart" was recognized with four Emmy nominations in a row from 1966 to 1969 for Outstanding Continued Performance by an Actor in a Leading Role in a Comedy Series.
Fortunately for the actor and the success of the show, he took home three of the four Emmys. In 1970, the show was canceled.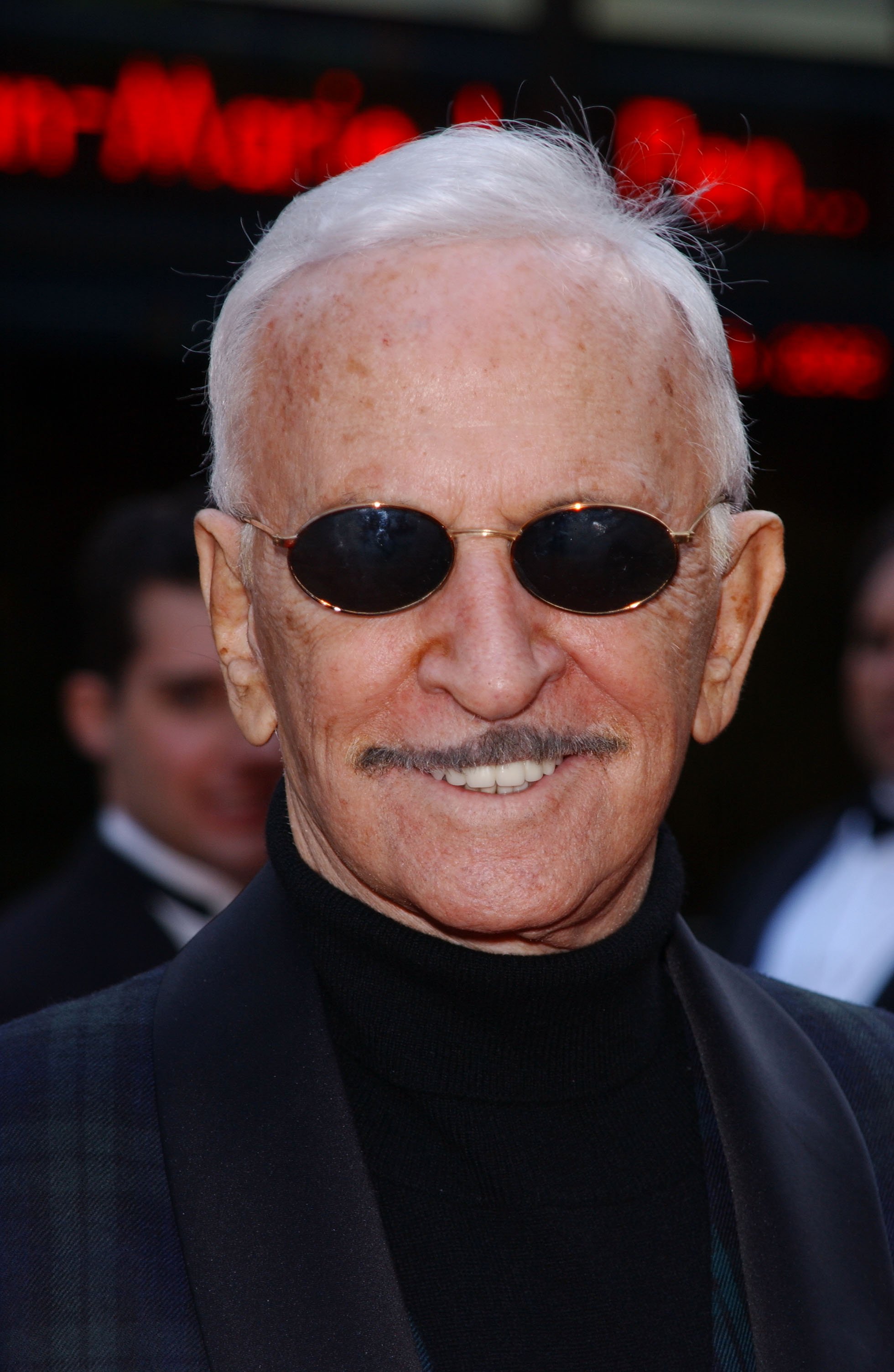 Her thoughts on Don Adams
According to Barbara, it was time for "Get Smart" to go off the air because the momentum had been lost already. Apart from that, she considered that portraying the same character for several years took out the "challenging" part of acting.
About her co-star, Don Adams, the actress confessed that he was a "very gifted" actor with the ability to identify when a scene was not working and, after making some changes, it would end up as good as possible.
When Don's time in "Get Smart" ended, he struggled to get roles in other projects as he was typecast. However, he was part of the comedy show "The Partners" and even hosted a game show titled "Don Adams' Screen Test."
As per his romantic life, he was married three times: to Adelaide Efantis from 1947 to 1960, Dorothy Bracken from 1960 to 1976, and Judy Luciano from 1977 to 1990. Unfortunately, the actor passed away on September 25, 2005, aged 82. He had lymphoma and a lung infection.
Several years before his death, Don Adams when to the "Johnny Carson Show" to share a funny anecdote that both of them experienced together while flying in the same plane from London to the US.
Johnny Carson making fun of Don Adams
The actor initially explained that his manager convinced him to buy coach seats instead of first-class ones for him and his then-wife because, no matter where they sit, he would sleep during the whole flight.
Instead of paying the extra $2,500, Don could use that money on buying a painting in France, the first stop of the entire honeymoon. The actor agreed, and he ended up getting the coach tickets.
Two months later, he and his then-wife were in London ready to fly back to the States. However, they ended up in the back of a "packed" plane. A couple of minutes after it took off, the flight attendant gave him a note that read: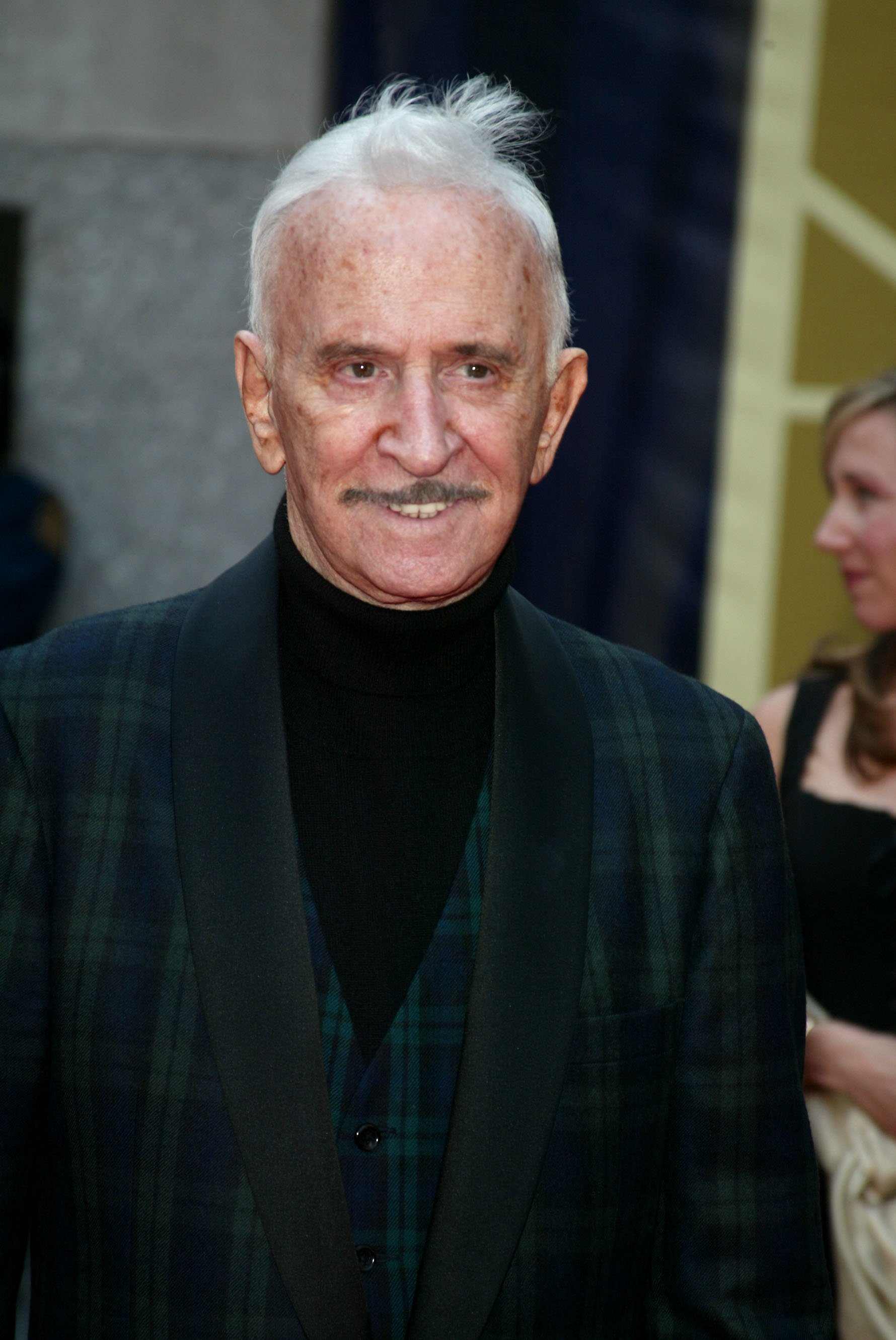 "Dear Don. When dinner is served, we're going to give you a bowl, and you can come up to first-class and beg. Signed, Johnny Carson."
At that point, he noticed that Johnny Carson was in the same plane but, of course, in first-class, so he was "embarrassed." A few minutes later, the flight attendant gave him another note that read:
"Dear Don. I knew things were bad; I didn't know they were that bad. When we get to Los Angeles, if you need cab fare, don't hesitate to ask."
Don's smart way to get out of the situation
While the audience and Johnny Carson laughed, Don admitted that he was "steaming" at the time. He eventually paid an upgrade and ended up sitting in first-class only minutes after the plane took off. Once he was sitting in his new seats, he wrote Johnny a note:
"Dear John, if you had any brains, if you had any knowledge, if you knew anything about anything, you would know the statistics on flying: that 80% of all crashes occur on takeoff, and 90% of all fatalities are in first-class. That is why, when I fly, I buy two tickets: one for coach, for takeoff, and one for first-class, for the flight."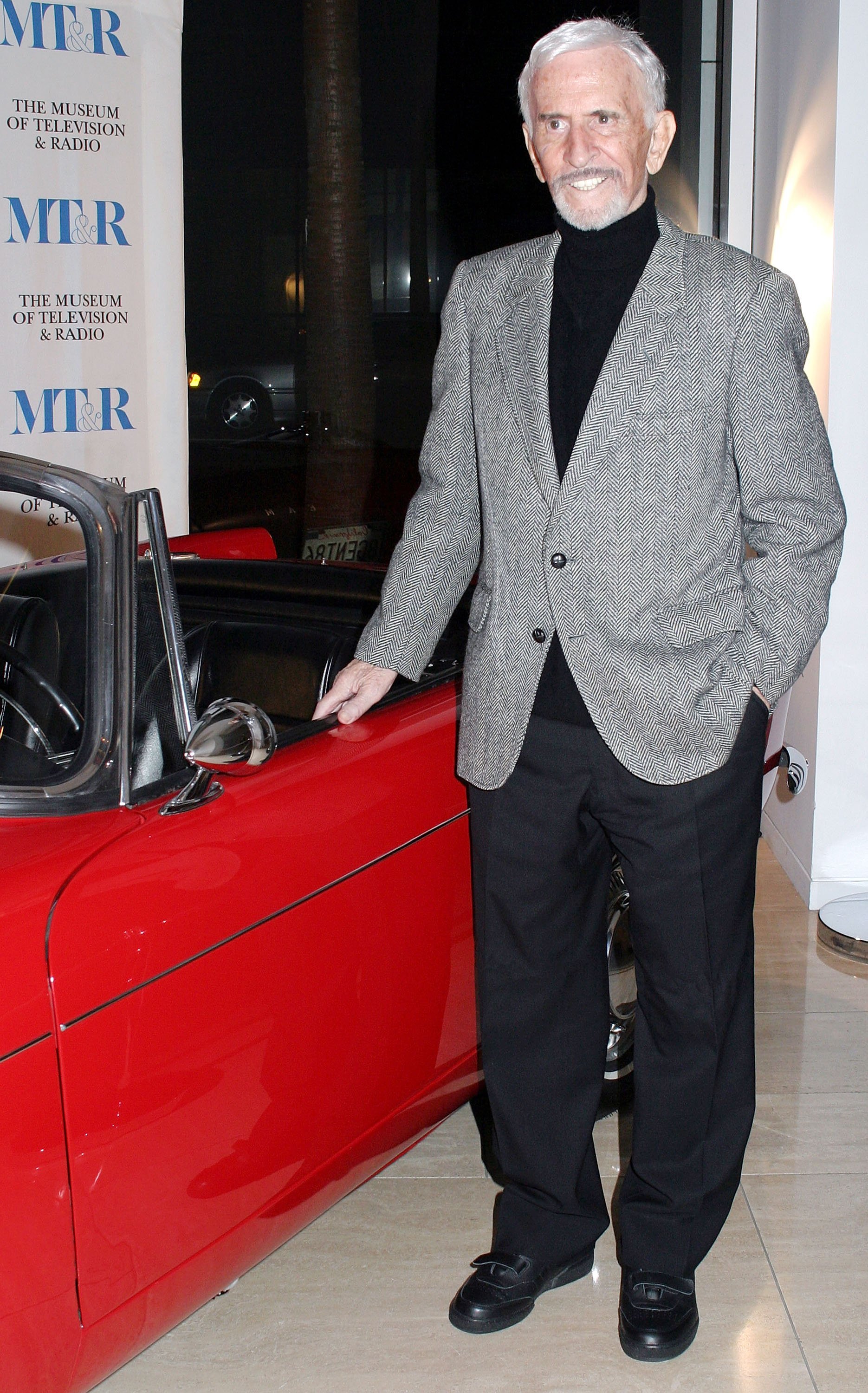 The audience erupted into laughter after hearing the clever way that Don got out of the situation, which he had previously described as a true story.