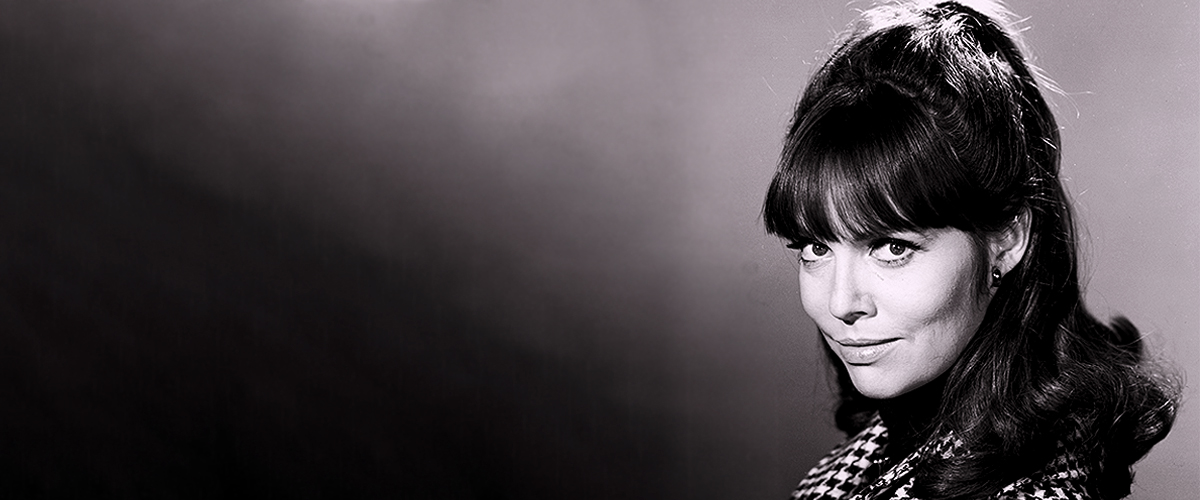 Getty Images
'Get Smart' Star Barbara Feldon Once Shared Some Secrets from the Show: 'Nothing Was Improvised'
Actress Barbara Feldon, best known for portraying Agent 99 on the 1960s sitcom "Get Smart," revealed some secrets of the show.
Born in March 1933, Barbara received a B.A. in drama from the now known as Carnegie Mellon University, located in Pittsburgh, Pennsylvania. A couple of years later, she won the biggest prize on the game show "The $64,000 Question."
"I think I was the only actress in Hollywood who had calluses on her ankles."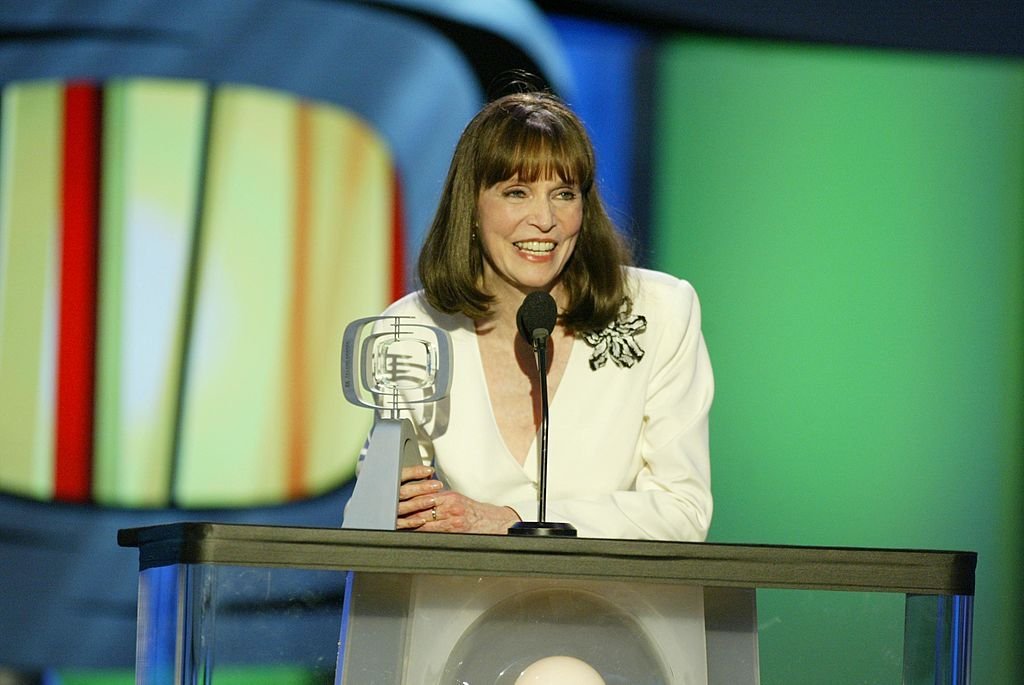 Actress Barbara Feldon during the TV Land Awards 2003 | Source: Getty Images
Barbara Feldon's career
Before getting a part on "Get Smart," the actress participated in some stage productions and TV shows, including "The Man From U.N.C.L.E." and "Flipper."
In 1965, thankfully, she landed the role of Agent 99 on "Get Smart," the sexy and loveable sidekick of secret agent Maxwell Smart, portrayed by the late actor Don Adams.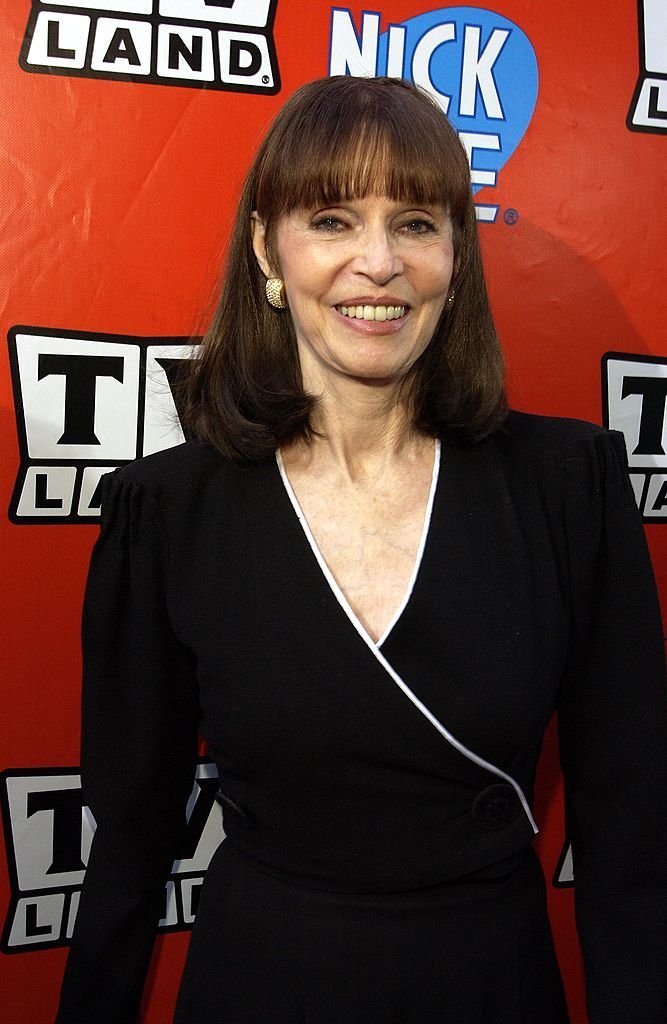 Barbara Feldon at the TV Land and Nick at Nite Upfront in "The Bat Cave" on Broadway | Source: Getty Images
Due to her outstanding performance, she was nominated for two Primetime Emmy Awards: first in 1968 and then in 1969.
Some of the most memorable aspects that Agent 99 brought to each episode were her high-tech gadgets. A few of them, like the shoe phone, were quite advanced to the era. Others, like the cone of silence, were rather absurd yet funny.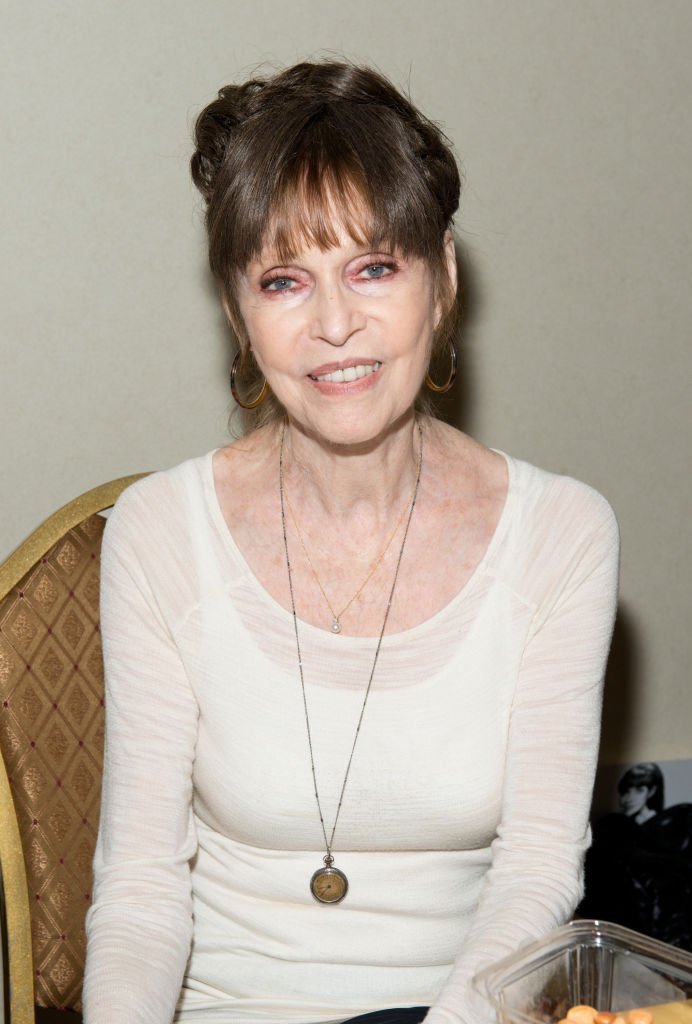 Barbara Feldon on June 28, 2014 in New York City | Source: Getty Images
Sharing some memories of "Get Smart"
While talking to Forbes, Barbara told some of her memories of her time working in the show. One of her favorite aspects of it was getting dressed up and played just like if they were "in kindergarten."
Apart from that, the actress confessed that she was taller than Don Adams, so she had to slouch frequently to make the scenes work.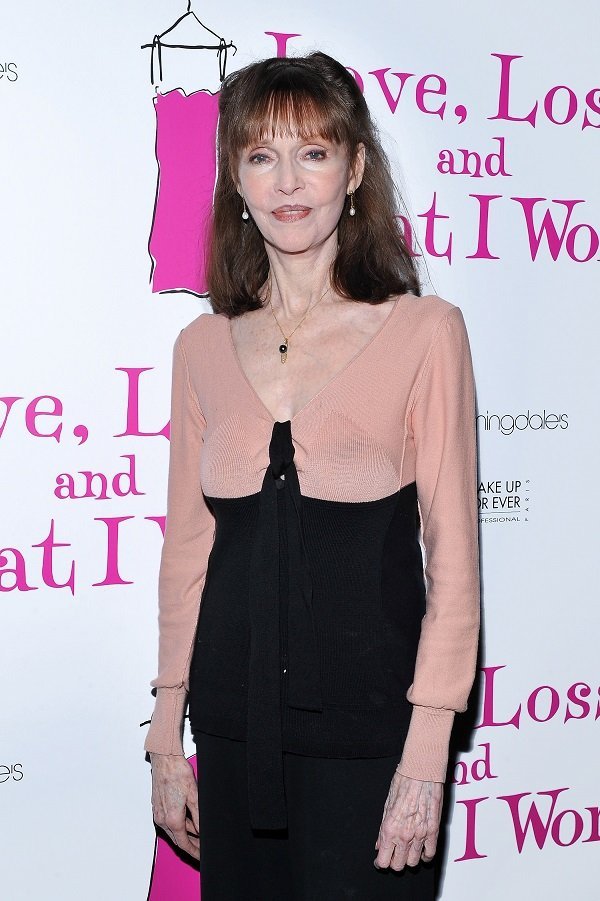 Barbara Feldon on October 6, 2011 in New York City | Source: Getty Images
About the experience, Barbara said:
"When we did the pilot and first stood on our marks, he looked up and saw me. He was not terribly pleased. I tried to mitigate the distance difference by working on my bare feet. I think I was the only actress in Hollywood who had calluses on her ankles."
Barbara also revealed that the doors-closing opening sequence displayed on the episodes was all done manually as some members of the crew would move the doors while agent Max did his thing in perfect timing.
Don Adams was "very gifted"
In a different interview with the Australian channel Studio 10, the actress mentioned the "toy props" used to shoot the episodes. According to Barbara, none of them worked but looked like they did.
Apart from that, Barbara said that Buck Henry, one of the creators of "Get Smart," would usually be asked about some of the scenes if they felt they were not going as smooth as planned.
However, her co-star Don Adams was also a "very gifted" person as he could identify when a scene was not working and, doing some minor changes here and there, everything ended up as good as possible.
For Barbara, comedy and music are very similar. She explained:
"It's like music, where it has to have exactly the right rhythm, exactly the right words for the joke to work. So, nothing was improvised."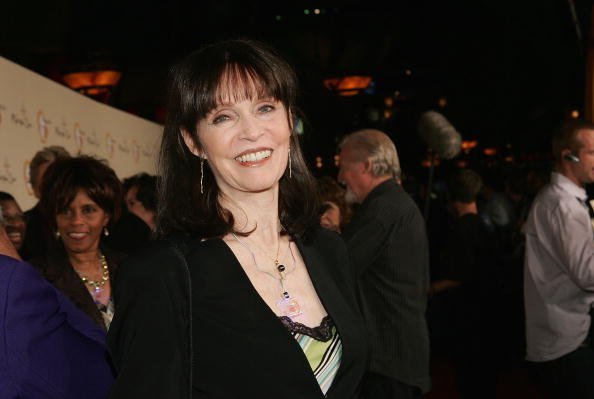 Barbara Feldon on October 20, 2006 in Uncasville, Connecticut | Source: Getty Images
Another exciting memory the actress shared was that she could never karate-chop because she was too afraid of hurting someone. In 1970, "Get Smart" came to its end.
It didn't surprise Barbara, however, who considered it was time for it to go off the air because it had lost its momentum already. She added that doing the same character for many years removed the challenging part of acting.
Leaving Hollywood
In 1977, the actress left Los Angeles and moved to New York, where she has been living ever since. Even though she kept herself busy in the entertainment industry until retiring in 2006, she never felt the need to live in Los Angeles.
As per her romantic life, she was married to Lucien Verdoux-Feldon from 1958 to 1967 and was in a long relationship with TV producer Burt Nodella between 1968 and 1979.
Although Agent 99 had twins, Barbara never had children in real life. The actress pointed out that having children was not the only way to be happy.
Finally, she said that if she had the opportunity to give her younger self a piece of advice, it would be not to take fame so seriously.
Please fill in your e-mail so we can share with you our top stories!