Robert Evans, Producer of 'The Godfather' and 'Urban Cowboy', Dies at 89
Veteran American filmmaker Robert Evans, who was known for his rather "eventful" lifestyle, passed away in his Beverly Hills home. He was 89.
Robert Evans is commonly credited with spearheading production for blockbusters like neo-noir mystery film, "Chinatown," crime drama, "The Godfather," and many others.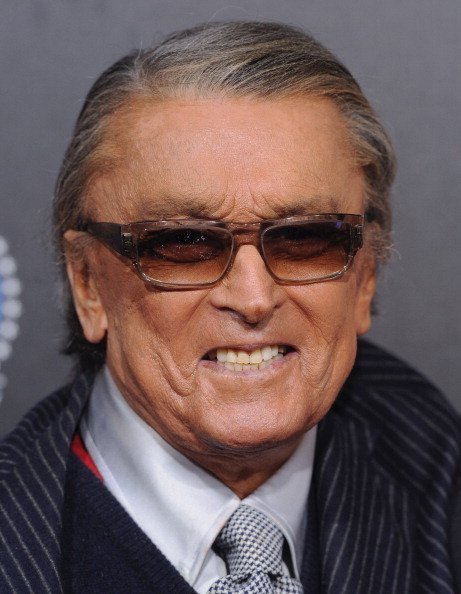 According to reports, Evans passed away on Saturday, October 26, in his luxurious Beverly Hills mansion. The exact cause of the star's death remains unconfirmed. 
The much that is known about Evans' health is that he once suffered a stroke in 1998 but slowly overcame it and returned to making films.
It is, however, reported that in recent years, he relied on assisting devices to walk. If nothing else, his fans can take comfort in the widely publicized fact that Evans had a full life. 
In the late 60s, Evans was appointed the head of production at Paramount Pictures, and there, he helped revive the fortunes of the studio by overseeing hits such as "Rosemary's Baby" (1968), "Love Story" (1970), "The Godfather" (1972) and "Chinatown" (1974).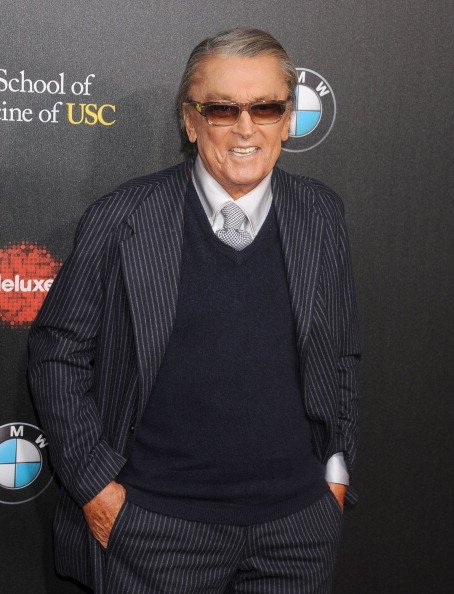 Outside of work, Evans was known for his glamorous lifestyle, which would occasionally threaten to overshadow his notable works. 
Thanks to his many achievements in the entertainment industry, Evans was at the top of the elite class and would publicly boast of his friendships with notable figures like Henry Kissinger, Warren Beatty, and Ted Kennedy.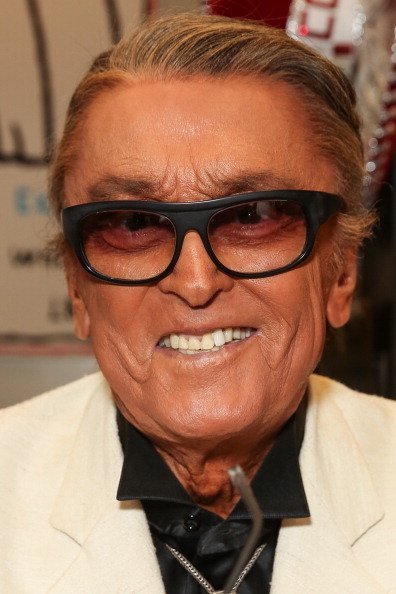 Like the average celebrity figure is known to do, his love life, which was constantly plagued with heartbreaks and numerous sexual partners, was under public scrutiny. 
Evans was married seven times, but none of them ever lasted more than three years. The most famous was in 1969 to "Love Story" actress Ali MacGraw, and that to actor Catherine Oxenberg, because it lasted only 12 days. 
This is probably the best obit of legendary producer/studio head Robert Evans. Get the audio book!https://t.co/RHwryXp281

— Joe Dante (@joe_dante) October 29, 2019
Following the news of Evans' demise, MacGraw fondly paid tribute to him, sharing that he will continue to be remembered as a "giant."
"Our son Joshua and I will miss Bob tremendously, and we are so very proud of his enormous contribution to the film industry. He will be remembered as a giant." 
Robert Evans, whose charisma rivaled some of the actors who appeared in the hit films he produced, has passed away. https://t.co/8xLg3qtTYd

— CNN Philippines (@cnnphilippines) October 29, 2019
His son with MacGraw, director Josh Evans survives Evans. May his soul rest in peace.