Tim Allen of 'Home Improvement' Has Been Married for 13 Years to Jane Hajduk - Here's Their Love Story
Tim Allen's marriage to his wife Jane Hajduk only gets stronger with the passing of years.
The couple tied the knot on October 7, 2006, in an intimate ceremony attended only by their families, as reported by PEOPLE.
His daughter from his first marriage, Katherine, then 17 years old, also witnessed the union, which took place in Colorado.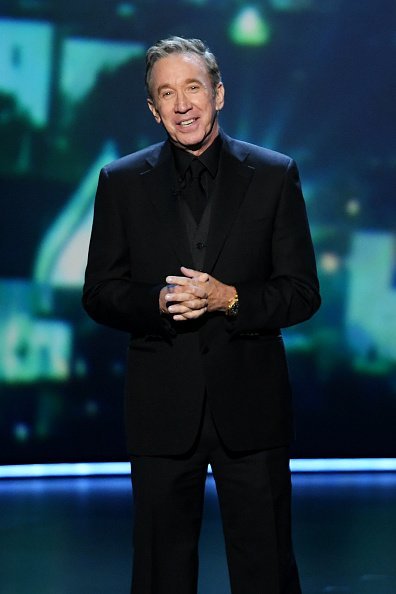 The couple exchanged I Do's after being together for five years. Prior to their marriage, Hajduk appeared with Allen in two movies that year – the family-superhero movie, "Zoom," and the comedy, "The Shaggy Dog."
SECOND CHANCE AT LONG-LASTING LOVE
It was Allen's second shot at love. He was first married to Laura Deibel for 15 years, from 1984 to 1999. Allen blamed his busy career for the failed marriage.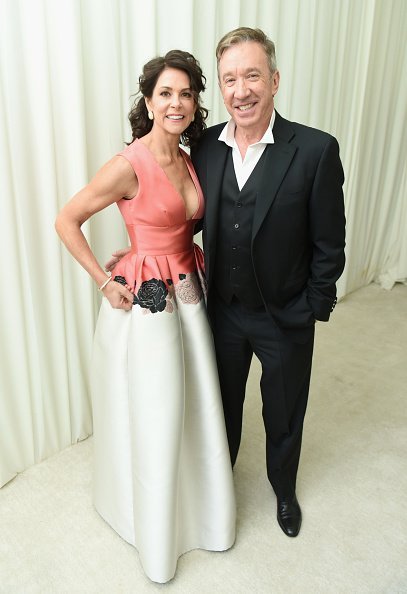 Allen is best known for playing Tim "The Toolman" Taylor, on the ABC sitcom "Home Improvement" (1991-1999).
Deibel filed for a legal separation from Allen just four days after the L.A. premiere of Toy Story 2, where he lends his voice to the character Buzz Lightyear. She cited irreconcilable differences. Deibel and Allen were college sweethearts.
He said that he was mostly away from home during his first marriage and that he now sees to it that he can spend quality time with his new wife and youngest daughter.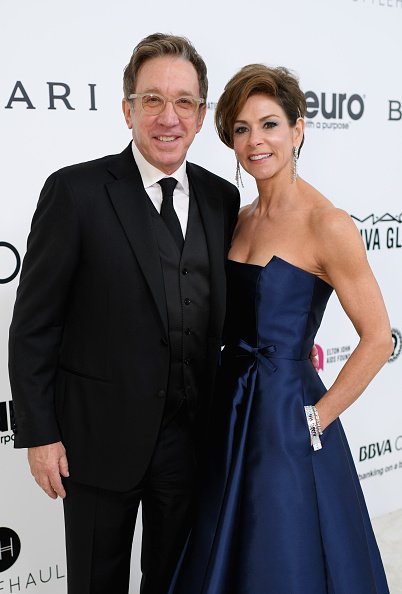 Three years after their wedding, Allen and Hajduk welcomed their first daughter, Elizabeth.
FAMILY APPEARANCE AT TOY STORY PREMIERE
In June this year, 2019, Allen made a rare appearance with his entire family at the premiere for the latest installment of the "Toy Stories" franchise. 
The actor walked the red carpet in Los Angeles alongside his wife Jane Hajduk and his two daughters, Katherine and Elizabeth.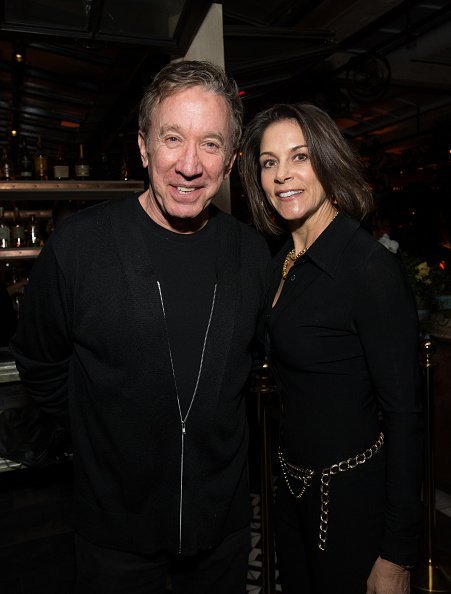 Allen has voiced the character Buzz Lightyear since the film's first installment in 1995. 
The actor looked dashing in a red undershirt with a black suit and matching pants. His wife was a stunner in a floral print sleeveless blouse with light pink pants and a matching pair of pumps.
Allen said the latest installment is "pretty emotional". He said he and Tom Hanks, who voices the character Woody, could not help but be emotional about the latest film.
He said the two of them have "become Woody and Buzz."