Vanessa Williams & Rick Fox's Gorgeous Daughter Sasha Is Following in Mom's Modeling Footsteps
Sasha can't stop flaunting her fantastic body in her Instagram posts! 
Parents are their children's significant role models, and this truly reflects in the lives of Vanessa Williams & Rick Fox. As a result of Vanessa's impressive career growth, Sasha got a good headstart in Hollywood.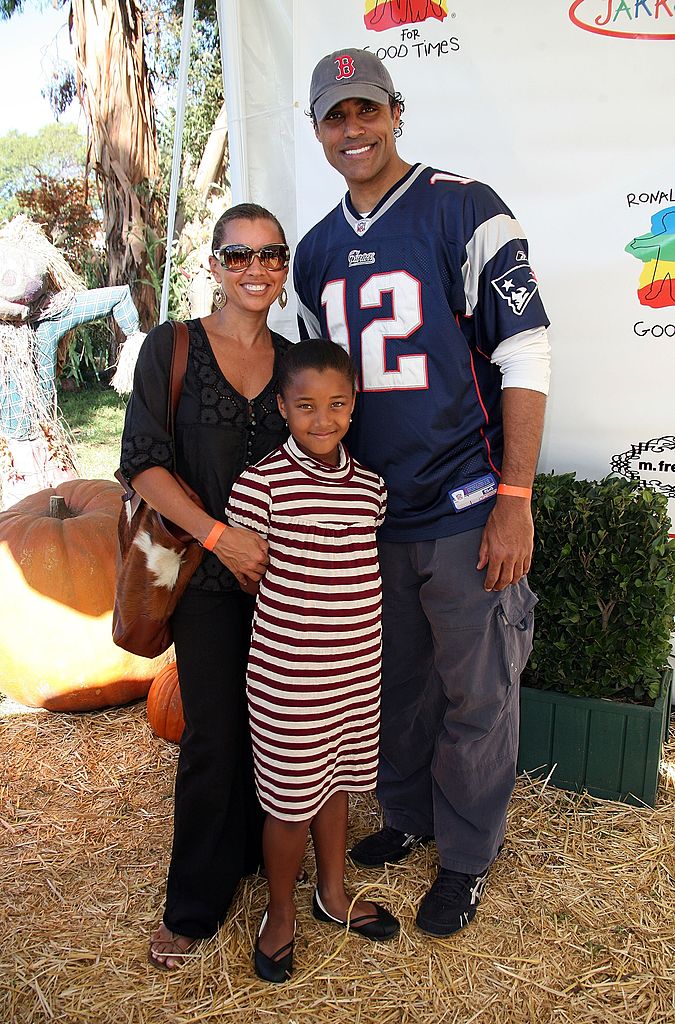 Sasha's gigs in the entertainment industry
As a result of Vanessa's impressive career growth, Sasha got a good headstart in Hollywood. In 2000, she debuted her appearance in a movie, titled "A Diva Xmas Carol," as reported by Spock And Christine. 
She also took part in the 2012 classic, "Justice for All with Judge Cristina Perez." For Sasha, it has been from one milestone to another.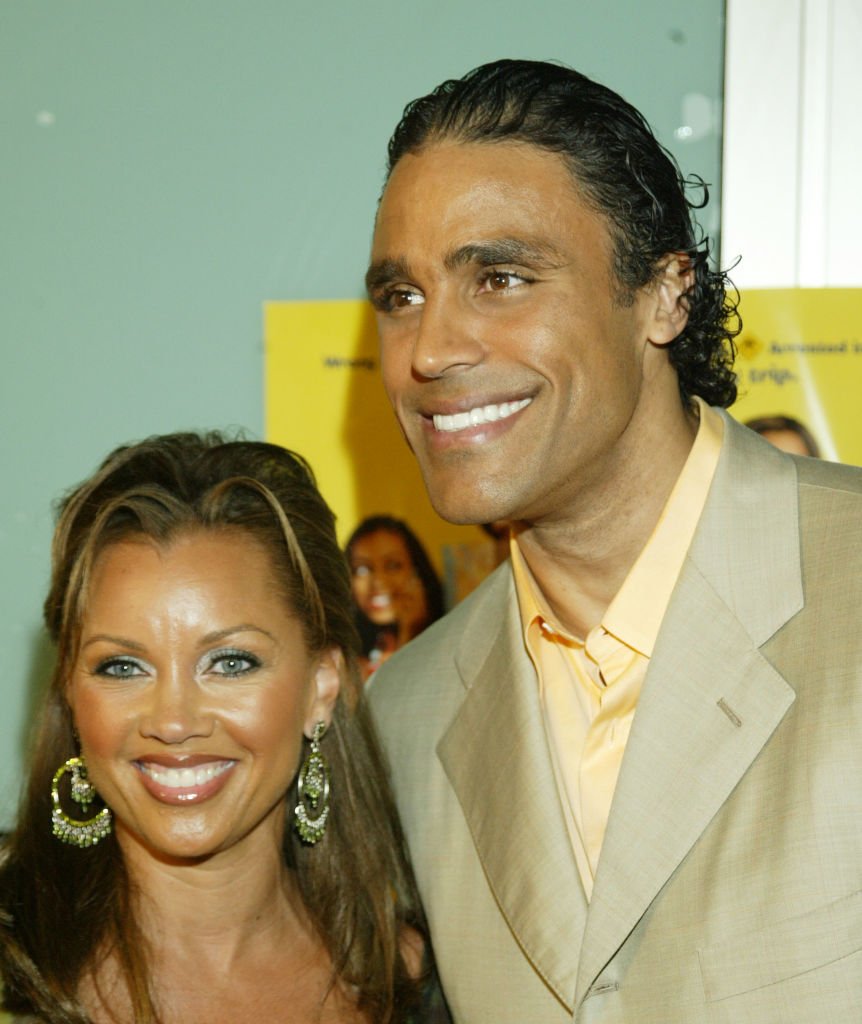 In August 2019, she revealed that she was a part of Serena Williams' team for her new fashion line in an Instagram post.
Although Vanessa is also a singer and songwriter, it is primarily the fashion genes that Sasha inherited. Vanessa was even the first African-American woman to become Miss America in 1984, as noted by Iluminary Worth.
Sasha's photos on social media
Well, aside from the talent, Sasha also inherited her mother's stunning beauty. Sasha has her Instagram page, where she uploads a series of pictures, displaying her gorgeousness.
In the first post, she wore a brown shirt and mini plaid skirt while styling her in two buns.
She looked like a typical schoolgirl. Sasha sealed the look with a black bag and black boots. 
Secondly, Sasha uploaded a slideshow of pictures in which she wore a t-shirt tucked into a black skirt. She looked gorgeous! 
Our third favorite post showed Sasha wearing a black tank top and an olive green skirt paired with black boots, putting her beautiful curves on display. The room appeared like it was a work in progress, as she wrote in her caption:
"damn... I gotta finish decorating my wall."
Sasha's date for her prom
Lastly, this post depicts a fantastic time in Sasha's life; PROM! Here, she had full makeup on while looking beyond beautiful in a pink dress. 
More juice on Sasha's prom! Well, her date for the big day was a Caucasian male.
The couple appeared to be elated that night, and Vanessa wasn't left out of the joyful moment.
The proud mom even boasted that she did the cute makeup on Sasha, ILOSM revealed. One sure thing is that Sasha is never ashamed to flaunt her beautiful curves.
In August, she posted a snapshot, wearing a black deep V-neck crop top paired with high-waist pants and heels, News Break described.
The image showed off the 19-year-old's stunning figure which she emphasized in her caption:
"body, body, body @lalotorre"