James Holzhauer Who Made 'Jeopardy!' History with 32 Straight Wins Will Return to the Show
James Holzhauer, 32-time "Jeopardy" champion, is set to break history as he returns to the Alex Trebek-hosted game show five months after his June defeat.
American game show contestant, James Holzhauer makes a triumphant return to the "Jeopardy" game show after being unseated earlier this year and losing his winning streak to Emma Boettcher.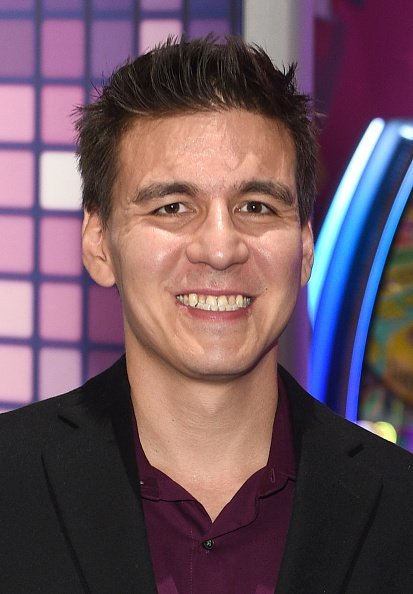 UP FOR A POSSIBLE REMATCH
The professional sports gambler, who left the show in June following his defeat has announced his return, with his first tournament slated to hold on November 6. 
The 35-year-old is known to hold one of the highest winning records on "Jeopardy," second only to Ken Jennings. 
Although Ken would not be at the Tournament Of Champions next month, the Fourth Highest earning American Game Show Contestant could be faced with a greater challenge, as the woman who defeated him months ago would also contest for the $250,000 grand prize.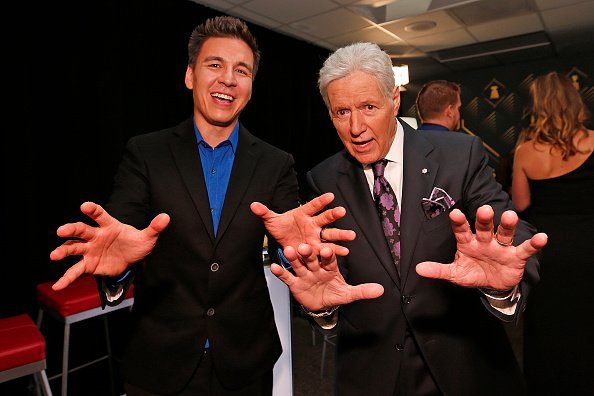 This could perhaps be an opportunity for the Las Vegas resident to reclaim his championship.
THE NOVEMBER 6 FACE OFF
The answers-as-questions quiz competition kicks off on November 4 with Gilbert Collins, Anneke Garcia, and Kyle Jones competing against each other to determine who qualifies for the second-week semi-finals.
A huge thank you to our special guest, Jeopardy!® Champion James Holzhauer, for helping us unveil our new Jeopardy!® Slots games! pic.twitter.com/tzSZ3fBlkk

— IGT (@IGTNews) October 15, 2019
However, the moment everyone can't wait to witness would debut on November 6, with the 32-time champion, facing off against a software development manager from Georgia, Alan Dunn, and Lindsey Shultz, a healthcare analyst.
The winner of the first week's rounds would move on to the semi-finals, and thereon to the finals in which the top three winners would take home $250,000, $100,000 and $50,000 respectively.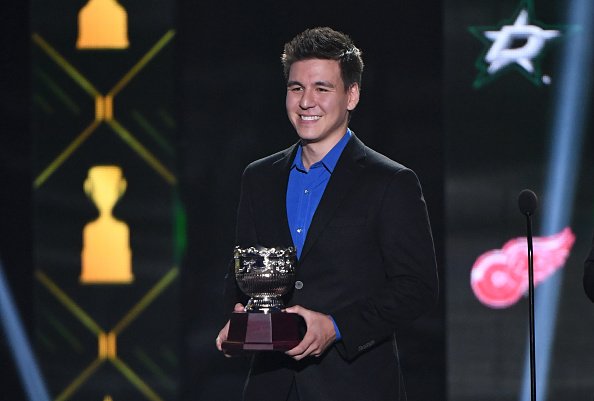 ONLY $58,484 SHORT OF BREAKING HISTORY
Viewers of the quiz show witnessed as James Holzhauer buzzed his way up the ladder for weeks, with a record of 32 consecutive wins, amassing nearly $2.52 million, the total sum won by the 2004 record holder, Ken.
During his 33rd game, however, James was set to finally surpass his predecessor, with $58,484 standing between him and the record.
His 33rd win would have earned him at least $77,000, but that expectation was cut short. Despite the narrow miss, the 35-year-old chose to remain positive.
@James_Holzhauer, also known as #JeopardyJames, and @BarkAndreFurry took time to pose for a photo while showing their support at the @MiracleLeagueLV fundraiser Friday night.
📸 @traciwilson #8NN pic.twitter.com/9v2Kw39hzp

— 8 News NOW (@8NewsNow) September 21, 2019
"Nobody likes to lose, but I'm very proud of how I did, and I really exceeded my own expectations for the show, so I don't feel bad about it," he stated in an interview.
With both champions emerging for next month's tournament, the heat is up as it promises to be ten days of thrills and suspense.