Shelley Fabares First Met Her Husband of 35 Years Mike Farrell on the Set of His Show 'The Interns'
Shelley Fabares and Mike Farrell of "M*A*S*H" fame enjoy a loving marriage that has stood the test of time, and many can't but wonder what it is that has made them stay together all these years. 
Shelley Fabares and Mike Farrell met in 1970 when she was a guest star on an episode of one of his series, "The Interns," which didn't last long.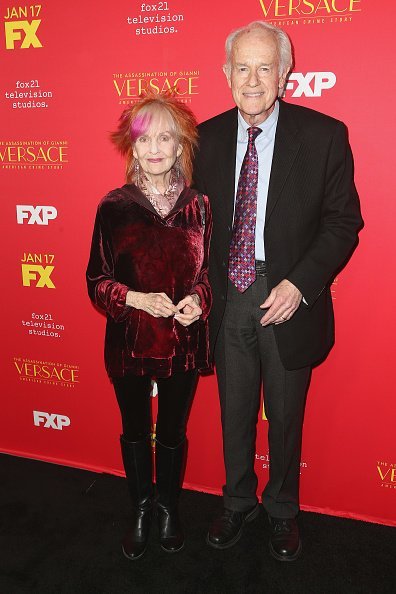 That meeting didn't bear any footnote, and it took another twelve years for them to see each other again.
This time they saw each other at a CBS affiliates convention, and at this point, their casual acquaintance was beginning to take another dimension. 
At the time of their second meeting, Shelley and Mike were both divorced from their marriages to Lou Adler and Juddy Farrell, respectively. 
"To have his strength when everything else is out of control …that's the unbelievable gift he has given."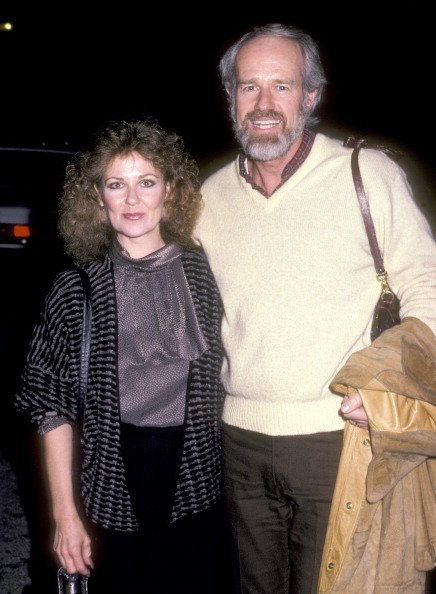 The pair got to mingle after the convention, and a year later, Farrell proposed to Shelley. They married in 1984 at the Pacific Palisades, which was the home of Shelley's aunt, veteran actress, Nanette Fabray. 
The early days of their marriage were not easy for the couple. For one, Shelley didn't find early acceptance for Shelley from Farrell's two children from his former marriage. She admitted to this, as she said:
"The divorce was very hard on the kids. It took a lot of love, patience, courage and strength, but now they have two solid homes which is what we all wanted."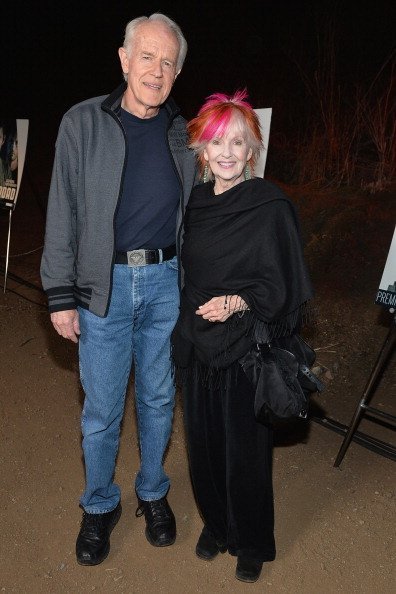 There were more struggles for the new couple. A close friend of Shelley, Donna Reed, who played the role of her mom on the show, "The Donna Reed Show," came down with pancreatic cancer, and died in 1986. 
Soon after, Shelley's mother, Elsa, began showing signs of Alzheimer's, leading to her being put in a nursing home.
These struggles and the many others that came would have been enough to bring Shelley down, but in Mike, she had a support system that kept her going.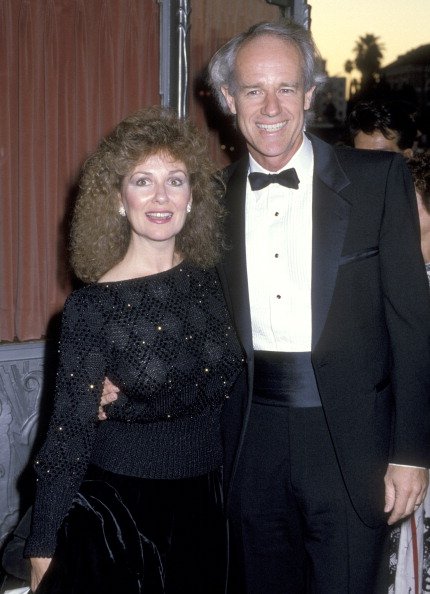 "When Donna and Mother were ill at the same time, mentally I was totally gone. Physically, I was gone 98 percent of the time. I just stayed at the hospital for months, and never, ever did Mike question it," she said.
"He was always easing my mind. He ran everything for me. He has become my safe harbor. To have his strength when everything else is out of control …that's the unbelievable gift he has given."
Shelley would later suffer some health issues, including liver troubles, which required her to do a liver transplant in 2000.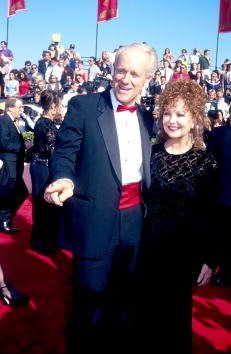 That experience made her rethink her life, and again she owed her survival to her husband. She said: 
"I was so very ill for such a long time, and we didn't know what was wrong, but he was with me every step of the way – accompanying me to every doctor's appointment. He's just monumental, and I don't know how I could have gotten through this without him."
Their marriage survived those early years, and thirty-five years later, they remain a happy, united couple, still in love and supportive of one another.