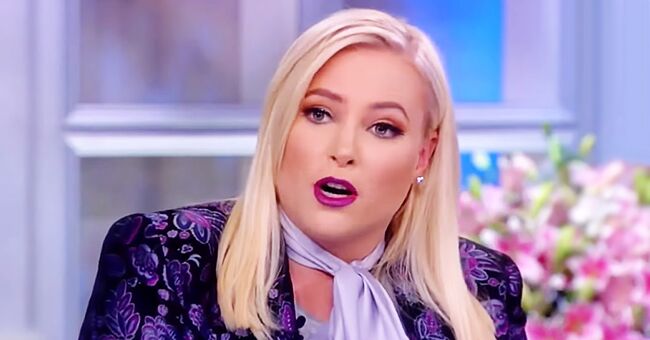 youtube.com/Entertainment Tonight
Meghan McCain's Tweet about 'The View's Hair and Makeup Team Gets Mixed Reactions from the Fans
Megan McCain's beautiful picture of herself which gave praises to her hair and makeup team has thrown the internet into quite a frenzy.
It began when the famous co-host of "The View" tweeted a gratitude message to the show's hair and make-up team with a picture of herself on Friday.
The photo of the 35-year old showed her in a colourful buttoned-up top as she smiled to the camera with her beautifully groomed blond hair falling on her shoulders.
She wrote:
"I've got 99 problems, but incredible hair and makeup team ain't one. Thank you to the amazing team who work miracles every morning on me @TheView"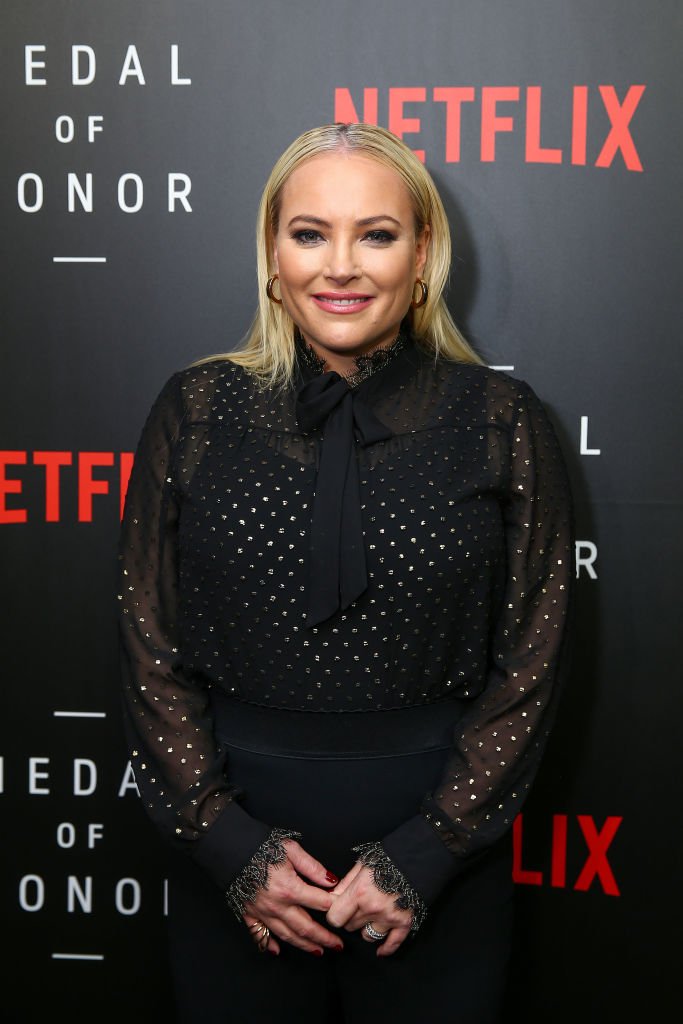 Meghan McCain, Co-Host of 'The View', at the Netflix 'Medal of Honor' screening and panel discussion at the US Navy Memorial Burke Theater | Photo: Getty Images
As expected, fans of the show wasted no time in airing their opinions about Megan's look. While some praised the author for looking spectacular, others couldn not help but troll her!
A user who is obviously pro-McCain wrote:
"You are always beautiful, Meghan!!"
Another cheeky fan, who didn't mind Megan's controverisal remarks on the show,
praised
:
"I don't agree with you very often, but I almost always admire your poise and unwillingness to acquiesce. To me you always look amazing."
A sweet fan also replied:
"They have inner and outer beauty to work to work with, how could they fail?"
Unfortunately, it wasn't all good comments as some netizens weren't impressed and called her out for being a hypocrite.
One user advised the host to work on her inner beauty wheile the other said the photo would look good only if she had the right personality.
Others believed that the tweet was ill-timed given the recent controversy of the host creating a toxic working environment on the show, with a fan writing:
"Glad you can throw compliments, just as long as they don't like tweets from people you dislike."
Popculture reveals the comment was referring to accusation that McCain had tried to get Karen Dupiche, an Emmy award-winning make-up artist, fired because she had liked an Instagram post that criticized her, back in July.
According to a source who spoke to Daily Mail, Whoopi Goldberg's influence was the reason why Dupiche, who has worked for "The View" for 15 years, wasn't fired.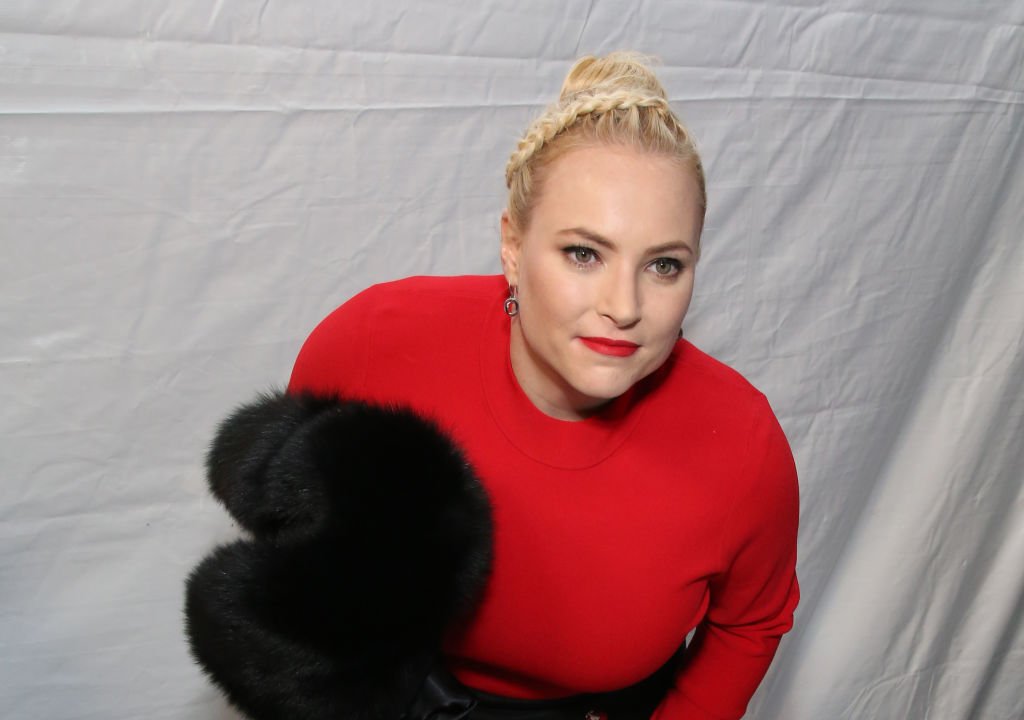 Meghan McCain attends the Broadway Opening Night After Party for 'Frozen' at Terminal 5 | Photo: Getty Images
The rain of comments came after the co-host returned for a special surprise for her birthday following her short absence from the ABC morning talk show, Popculture reveals.
It had been an eventful birthday for McCain, as she co-hosted with drag queens Monet X Change and Nina West on Wednesday, according to Jezebel.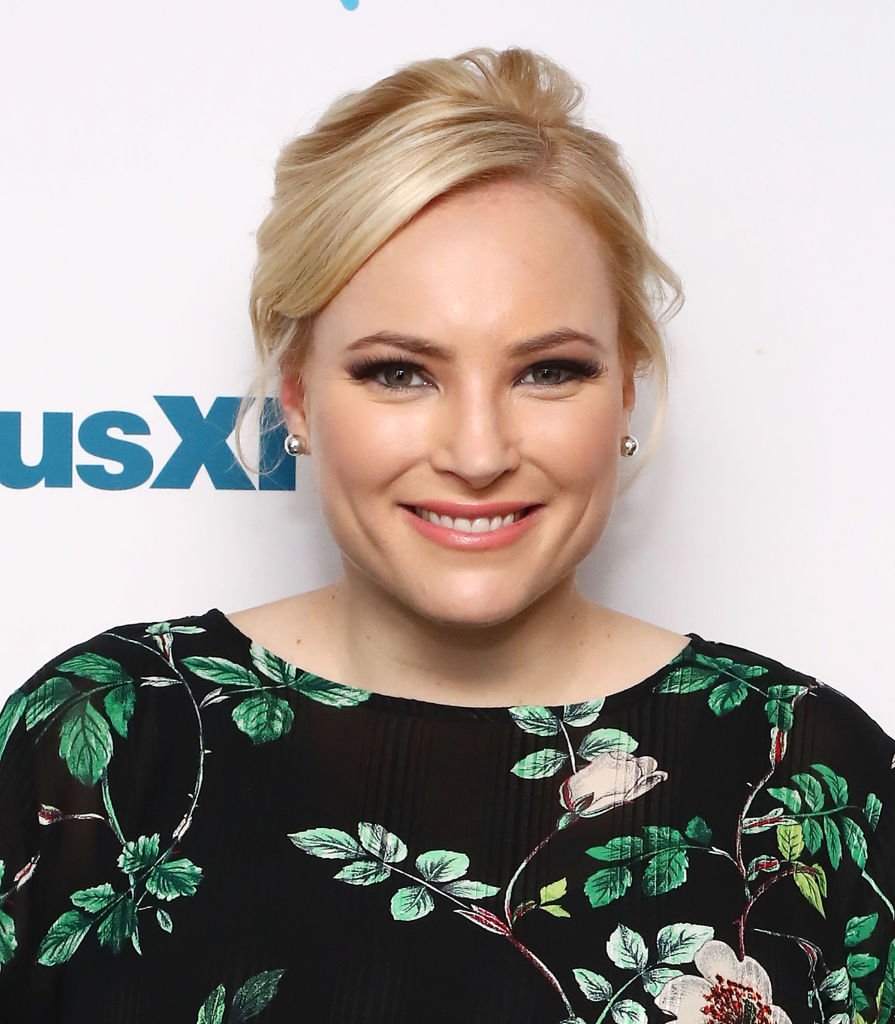 Meghan McCain visits the SiriusXM Studios | Photo: Getty Images
She also received a birthday video message from her crush, former House Speaker Paul Ryan.
Please fill in your e-mail so we can share with you our top stories!