Miranda Lambert Revealed She Met Husband Brendan McLoughlin Because of the Pistol Annies
Miranda Lambert credited the Pistol Annies for introducing her to husband Brendan McLoughlin in a new interview about her personal life, and the upcoming release of her latest solo album, "Wildcard."
News of Miranda and Brendan's union came rather candidly on Valentine's Day when she shared the news on social media.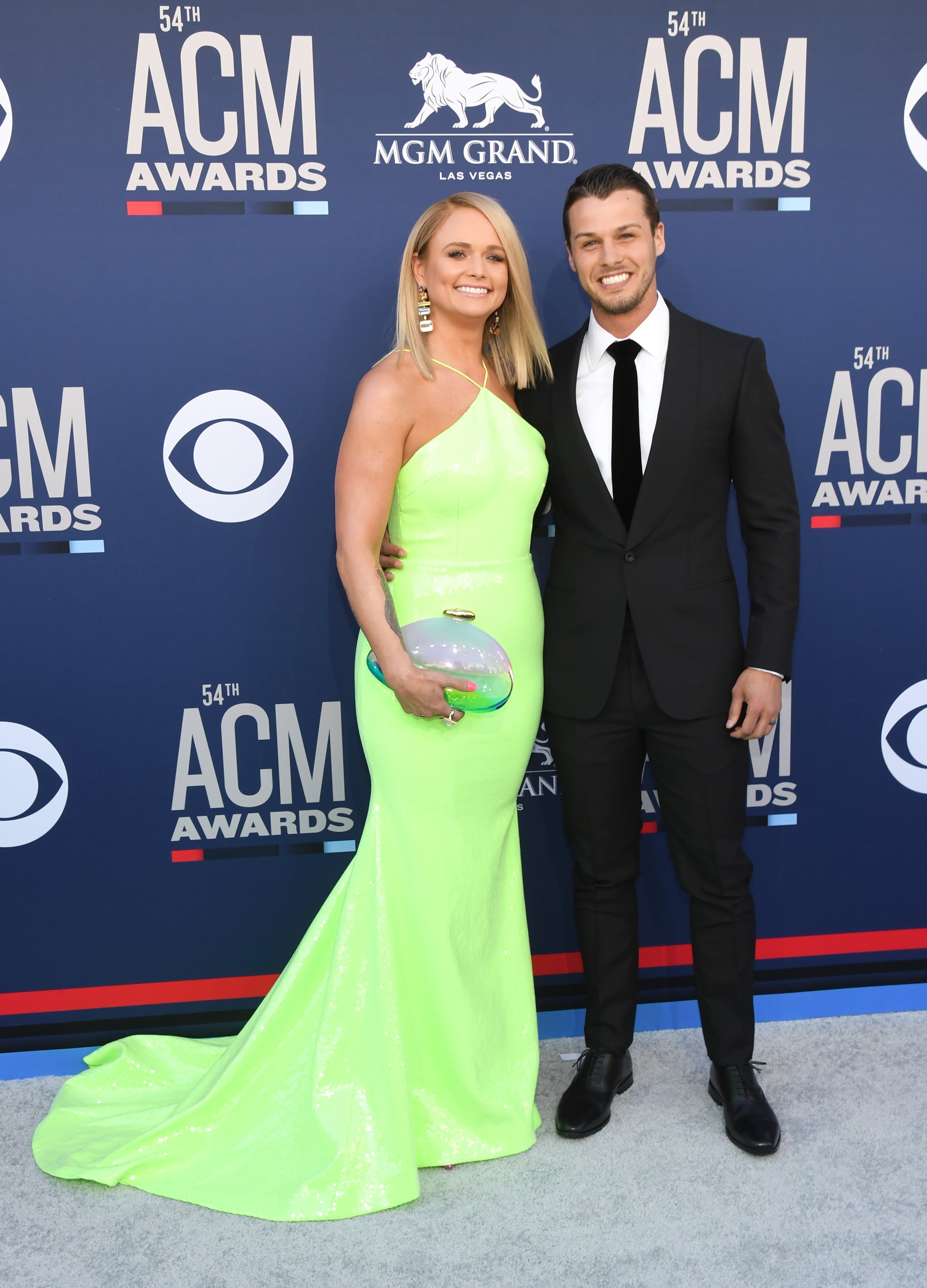 "In honor of Valentine's Day, I wanted to share some news. I met the love of my life. And we got hitched! My heart is full. Thank you, Brendan McLoughlin, for loving me for…. me," Miranda
captioned
images taken on their wedding day. 
With her latest album due on November 1, the country singer sat down for an interview with the New York Times at her Manhattan offices and shared, among other things, how she met Brendan on the show "Good Morning America" last November.
"My husband was doing security there for the show. My girlfriends, the Annies, saw him and knew I might be ready to hang out with someone. They invited him to our show behind my back. They plucked him for me. My security guy Tom, he was in on it too," Miranda recalled.
To date, Miranda released three of her six albums with the Pistol Annies, and as her career progresses, the country singer aims at improving her songwriting skills.
"My goal is to get better at writing amazing stories that aren't my own. But I've got to live more life, and I've got to try way harder. Until then, I'm just writing about my own [expletive]. Sorry, y'all!" Miranda said.
Meanwhile, Miranda also focuses on her relationship with Brendan, who "puts the stars" in her eyes, as she captioned a beautiful black-and-white photo of them in celebration of his birthday on October 14.
While performing in Atlantic City in September as part of her Roadside Bars & Pink Guitars tour, Miranda gushed to her fans about the happiness she found with the New York City police officer.
"Lucky for me, I'm not in a sad time anymore in my life, thank you to my sweet husband — from Staten Island, by the way!" Miranda told the cheering audience.
Besides her love for the music industry and her husband, Miranda also has a love for tattoos. The country singer currently sports eight relatively small tattoos, which makes her the most-inked female country artist.
However, every single tattoo has its own story to tell, from the heart-shaped paw print to the scrip and feather tattoo on her left foot.