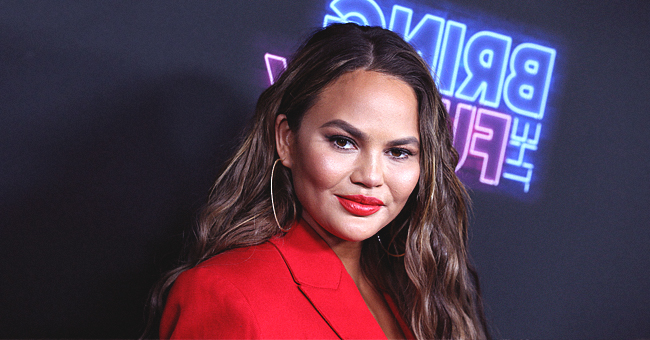 Getty Images
Chrissy Teigen of 'Bring the Funny' Confesses She Read Online Gossip about John Legend When They Started Dating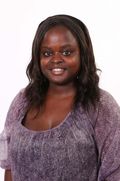 In an exclusive interview for Vanity Fair's upcoming December Issue, Chrissy Teigen and John Legend discuss everything from family, relationships, politics and their childhood. When talking about their relationship, Teigen admits that she used to search the internet to find out about Legend's dating life.
Chrissy Teigen and John Legend met in 2007 when she was chosen to star in Legend's music video for his single "Stereo."
According to Vanity Fair, the cameraman who had worked with Teigen on one of her early modeling jobs for Billabong "liked her vibe" and showed her picture to Legend, after he was hired to shoot the music video "Stereo." After casually dating, the couple's relationship took off and the rest was history.
Over a decade later, the couple have two children; a son, Miles and a daughter, Luna. Recently, Teigen shared on social media that she and Legend got matching tattoos with the birth dates of all the members of their family.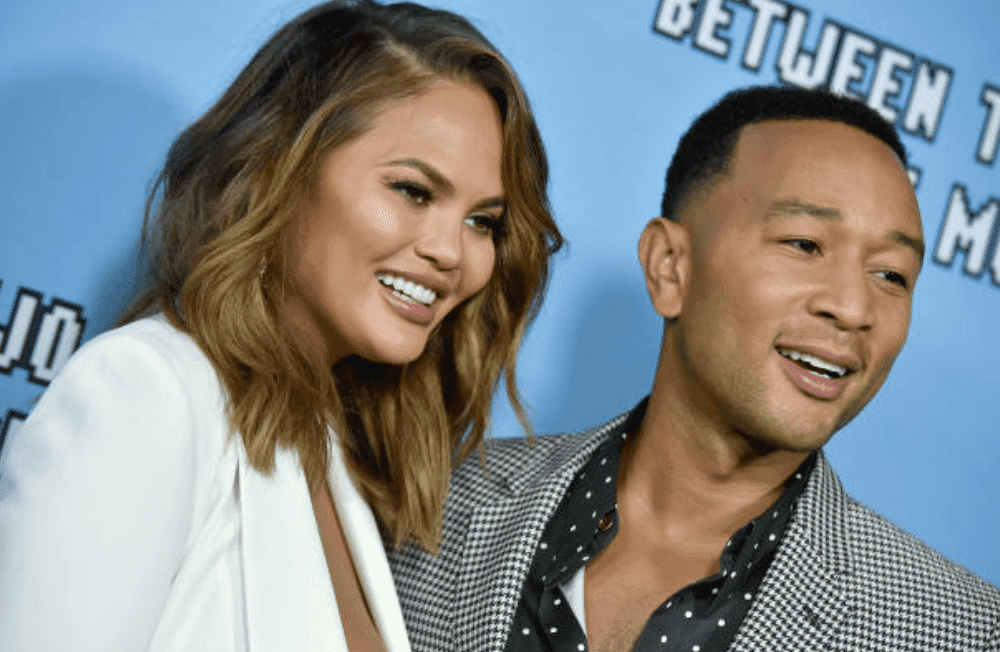 Chrissy Teigen and John Legend pose on the red carpet for the premiere of Netflix's "Between Two Ferns: The Movie," on September 16, 2019, in Hollywood, California | Source: Getty Images (Photo by Axelle/Bauer-Griffin/FilmMagic)
Speaking to Vanity Fair, Teigen admits that when she first started dating Legend, she wasn't very trusting of his reputation and did a lot of digging on the internet to find out more about his past relationships.
"He was kind of known at the time for either being in the closet or a modelizer. I used to go on the websites and it was always either how I was his beard, or how he paid his past serious girlfriends, or how he was with some new model. Oh my god, I would read everything," she reveals.
Legend says when the couple started dating, they would spend a lot of time texting back and forth. He admits that from the time they met, their relationship got serious pretty fast.
"She just entertained the hell out of me, texting me. What people respond to in her tweets today was the same energy in those texts. I didn't know that I wanted someone funny until I was actually with someone funny," he says.
Speaking to Women's Health, Teigen admits that after being together for 12 years, a lot has changed and juggling their busy careers and children has sometimes put a strain on their intimacy. They find themselves constantly finding new ways to keep their intimacy alive.
In their interview, the couple shows how they live a relatively normal life. Legend who says he grew up helping around the house when he was younger, still irons his own clothes today.
Chrissy on the other hand, says her parents ran a tavern called "Porky's," which helped establish her love for cooking.
However, she does admit that with their busy schedules, the couple have a nanny on hand to help with their children.
Please fill in your e-mail so we can share with you our top stories!