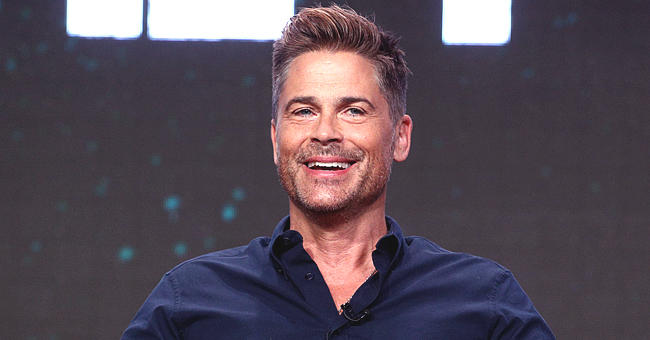 Getty Images
'9-1-1: Lone Star' Is Fox's New 9-1-1 Spinoff Series - Here's Everything We Know
When 9-1-1 premiered last year, fans were totally hooked with the series, all thanks to its intriguing storylines. Now, the team behind the hit series is gearing up for its spinoff "9-1-1: Lone Star."
Fans of Fox's hit procedural drama 9-1-1 are over the moon since it is finally getting a spinoff "9-1-1: Lone Star."
Fox is taking down the action to the city of Austin, Texas in the highly anticipated spinoff. The network unveiled its winter premiere dates of the two-night debut for the series after the NFC Champion Game as January 19.
A LOOK AT THE CAST MEMBERS
Actor Rob Lowe stars as Owen Strand and Live Tyler as Michelle Blake, a chief paramedic who is agitated by his sister's disappearance.
The actors are joined by Ronen Rubinstein as T.K, Owen's troubled son; Sierra McClain as a 9-1-1 call center operator Grace Ryder; Jim Parrack as Grace Ryder's husband Judd Ryder; Natcha Karan as a firefighter; Brian Michael Smith as a transgender firefighter Paul Strickland; Julian Works as Mateo Chavez, a rookie firefighter; and Rafael Silva, an officer from Austin Police Department.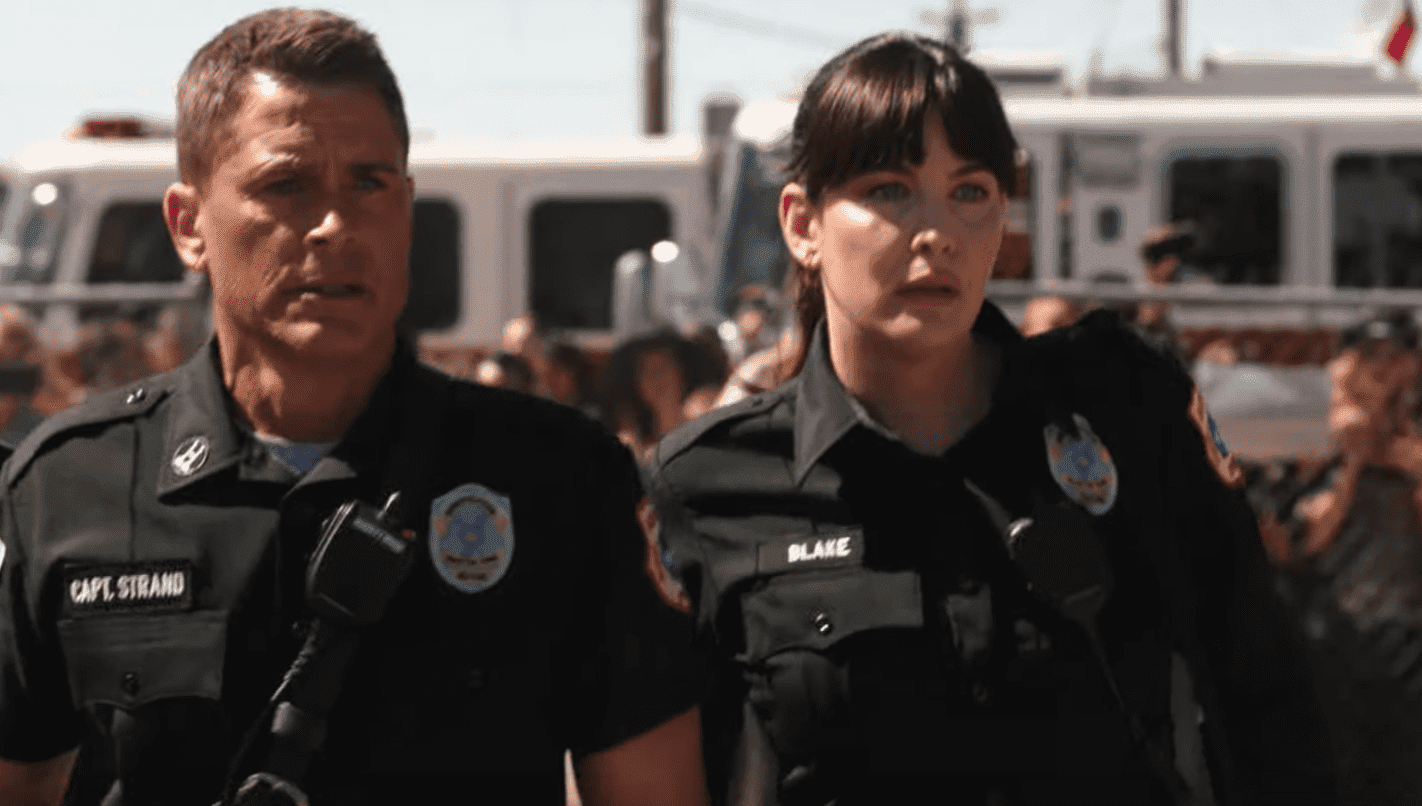 Actors Rob Lowe and Liv Tyler from the series "9-1-1: Lone Star." | Source: YouTube/FOX
Ryan Murphy, Brad Falchuk, and Tim Minear are the executive producers, writers, and creators of the series.
The brilliant minds are joined by Alexis Martin Woodall, John J. Gray, and Rashan Raisani as executive producers. Star Rob Lowe is also one of the co-executive producers of the show.
The show is produced by 20th Century Fox Television in association with Brad Falchuk Teley-Vision and Ryan Murphy Television.
As a series, "Lone Star" is completely owned by 20th TV so Fox Entertainment will not be a co-producer.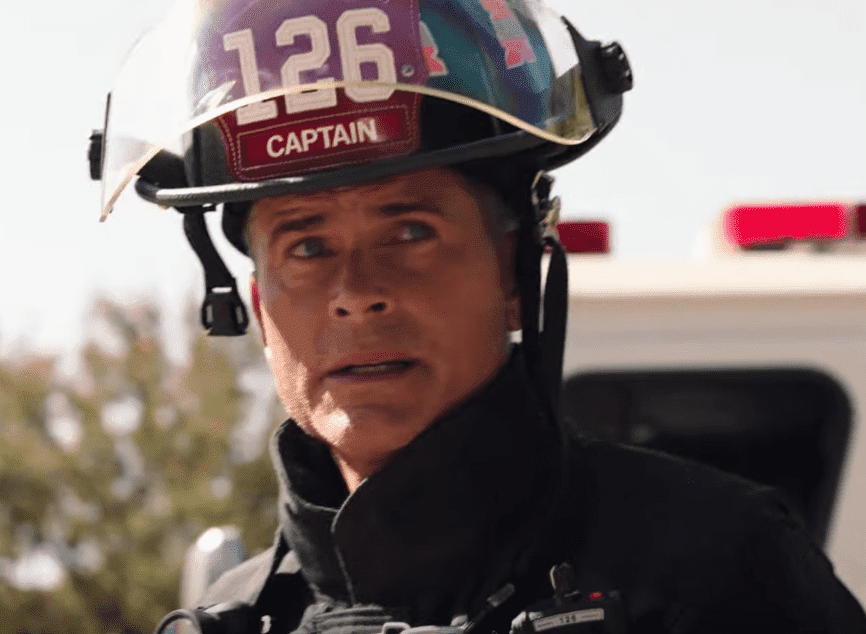 Actors Rob Lowe from the series "9-1-1: Lone Star." | Source: YouTube/FOX
THE ENTHRALLING STORY
The series will follow the story of Owen Strand, a Manhattan firefighter who relocates to Austin.
As the only survivor of his Manhattan firehouse 9/11, he is determined to help rebuild the firehouse in Texas after tragedy strikes, leaving a lone survivor like himself.
Owen is a tough guy who knows what he is doing on the surface, but he is hiding a universe full of secrets underneath, something that could end his life in no time.
According to Fox Entertainment president Michael Thorn, fans can explore the thrilling stories as told by the series' distinctive characters, which make the whole experience amazing.
Please fill in your e-mail so we can share with you our top stories!