Vicki Lawrence Shares a Rare Throwback Photo Posing with Doris Day and Clint Eastwood
Actress Vicki Lawrence, best known for the many characters she played on "The Carol Burnett Show," uploaded a throwback photo next to Doris Day and Clint Eastwood.
In the pic, the "Mama's Family" star appeared wearing a light beige turtleneck sweater covered by a brown coat. Next to her, actor Clint Eastwood was smiling at the camera in a red shirt.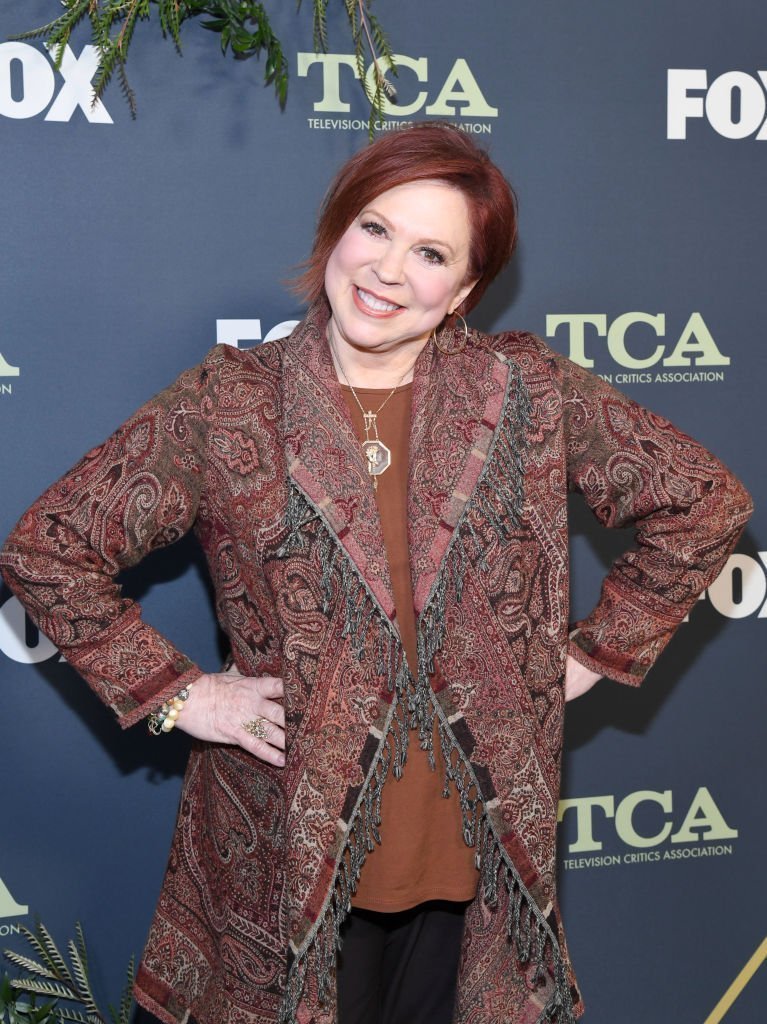 Clint Eastwood, Doris Day, and Viki Lawrence together
The third person in the image was none other than the "Calamity Jane" star Doris Day, who opted for a white sweater with a red and white design printed on it.
While Clint was flashing his smile at the camera, both ladies were looking at a different direction, probably where another camera was located. For the caption, Vicki wrote:
People's reaction
"That time in Carmel when I hung out with you know who and [you know who], [lucky me]."
Shortly after the actress shared that photo, her followers took to the comment section to thank her for sharing the proof of such an incredible group getting together.
"Wow… that must have been such an awesome day," pointed out one user.
"How lucky are you, Clinton Eastwood !!!! So handsome and I love him as an actor !!! Amazing!!" admitted a second person.
"This just such a joyful pic. You attracted the best and still do," finished another netizen.
Another photo of Vicki and Doris
It was not the first time that Vicki has shared a throwback photo next to Doris Day, though. In May this year, the actress uploaded a black-and-white image that showed both of them sitting in a bar smiling at the camera.
For the caption, Vicki confessed that they were having cocktails. She added that it was a "delightful memory" and that Doris was her childhood favorite.
Unfortunately, Doris Day passed away on May 13, 2019, at the age of 97 due to pneumonia. While the news of her passing was heartbreaking, it was later reported that she spent her final days being manipulated by people close to her.
Doris' grandchild, Ryan Melcher, spoke up shortly after her death, claiming that the late actress' manager, Bob Bashara, refused to let him see his grandmother.
This conduct apparently persisted even after she grew older and "her mind began to slip up."
At the moment, Vicki is 70 years old and focused on her career in the entertainment industry. The latest project she worked on was "The Cool Kids," wherein she had the starring role.