Julia Roberts Has Been Married to Danny Moder for 17 Years - Here's Their Love Story
Julia Roberts and Danny Moder are one of Hollywood's most endearing couples. The lovebirds have been together for 17 years now, and their love has only grown stronger.
When Julia Roberts first met her husband Danny Moder, an Emmy nominated cinematographer and camera operator, her life changed in more ways than one.
"I think that first kind of real… 'seismic shift' was meeting Danny," the actress revealed to Gwyneth Paltrow in an episode of the Goop Podcast.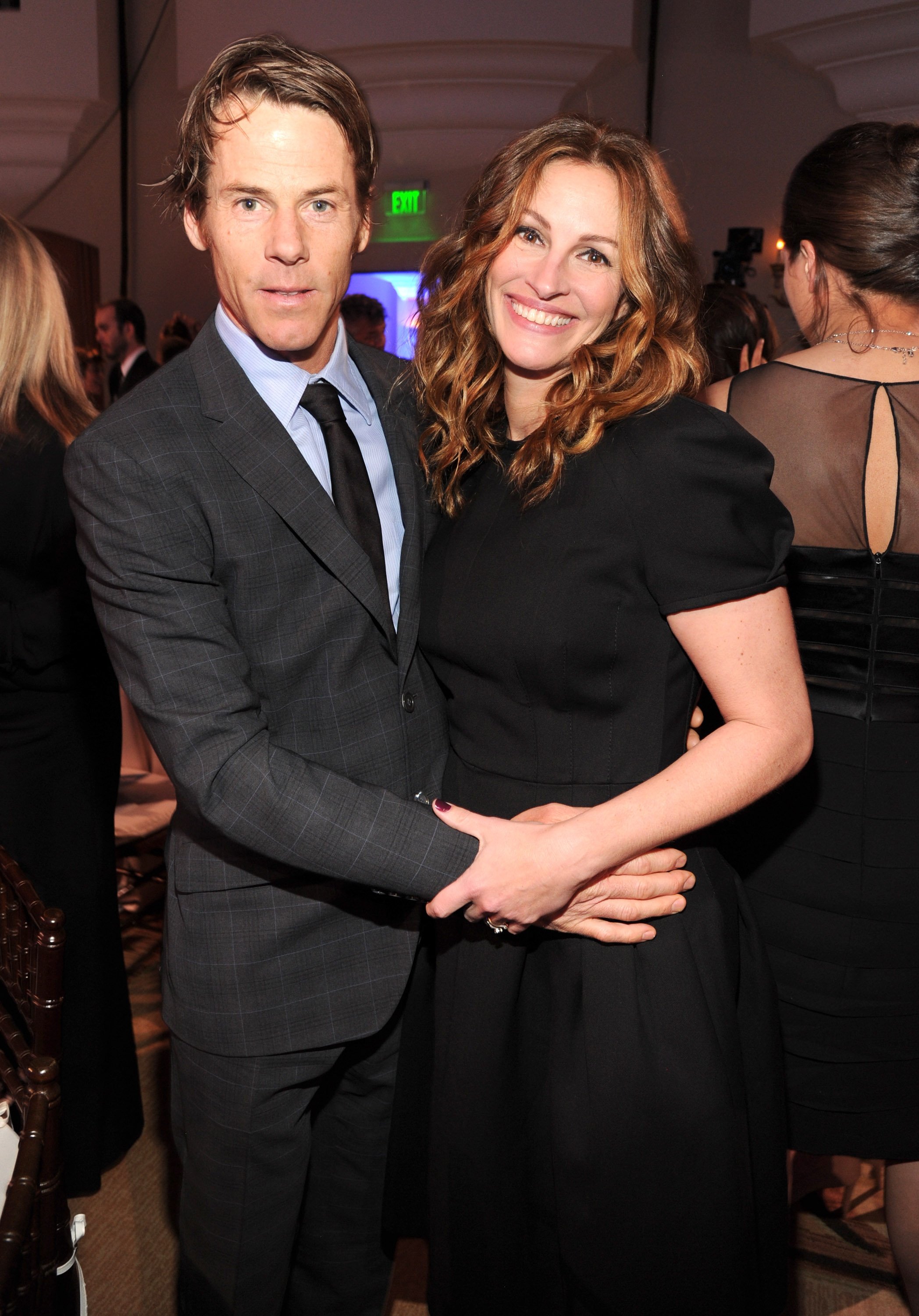 HOW THEY MET
Julia and Danny first met on the set of the film "The Mexican" in 2000. Both of them were in a relationship at the time.
While Julia was in a relationship with actor Benjamin Bratt, Danny was married to make-up artist Vera Steimberg.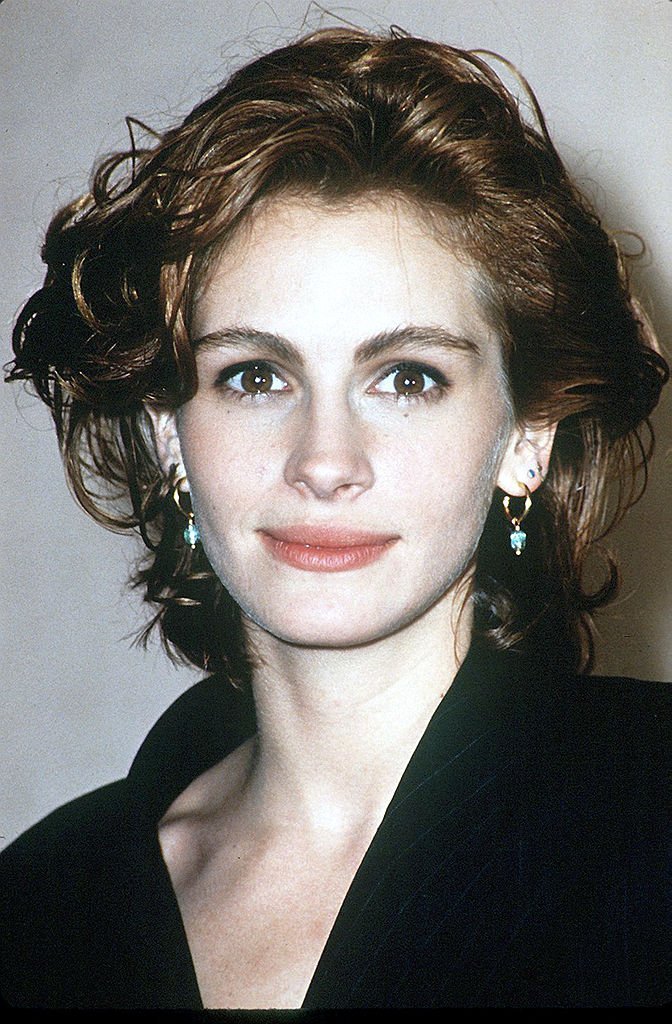 Danny and Vera split up in the same year, and rumors about how Julia came in between the married couple started to fly. 
Julia firmly denied the gossip in an interview with Oprah, clarifying that Danny sorted out everything by himself. 
"He sorted his whole thing out, separate and apart from me. And I sorted my life out, separate and apart from him. I think that's the only reason we were able to ultimately fall in love with each other and be together."
She also addressed the question about her "a low vera" which she was spotted wearing after Danny divorced his wife Vera. "You know what that was about? It was private," she said. 
THEIR FAIRYTALE LOVE
Two years after they started dating in 2002, the couple said "I do" in an intimate ceremony held at Julia's ranch in New Mexico. 
Right from the start, the couple is known for keeping their relationship low-key. Even the engagement ring that Julia opted for, a £3,000 emerald ring, was not exceedingly lavish.   
Danny is Julia's favorite human. In the interview with Gwyneth, she opened up about how she and Danny enjoy each other's company.
"I'm more interested in what he has to say or his point of view just than anybody. Really, we're so lucky in that way. We just really, really like each other and we just enjoy each other's company."
Danny and Julia are proud parents to their twins, Phinnaeus and Hazel. They have kept their private life low-key, although the twins do make an appearance on Danny's Instagram sometimes. 
Last year, there was a rumor going on that Julia and Danny were on the verge of splitting up. Julia was quick to shun the false news by sharing a photo of herself and her husband enjoying a holiday.