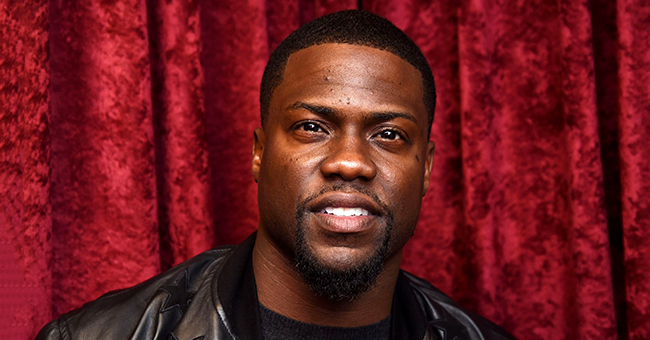 Getty Images
TMZ: Kevin Hart Reportedly Has No Plans to Sue Driver of Car Crash & Will Cover His Own Bills
Kevin Hart reveals that he has no plans of suing his friend, Jared Black, who was the driver during his near-fatal car crash. The actor adds that he will be paying for his own bills, sparing Jared's insurance company from having to pay for anything.
According to TMZ, Kevin Hart will be sparing Jared Black from any trouble following the car crash that almost killed the comedian.
Aside from not suing Black for anything, he reportedly won't be claiming anything from Black's insurance company either, both to cover medical bills or the cost of his totaled 1970 Plymouth Baraccuda.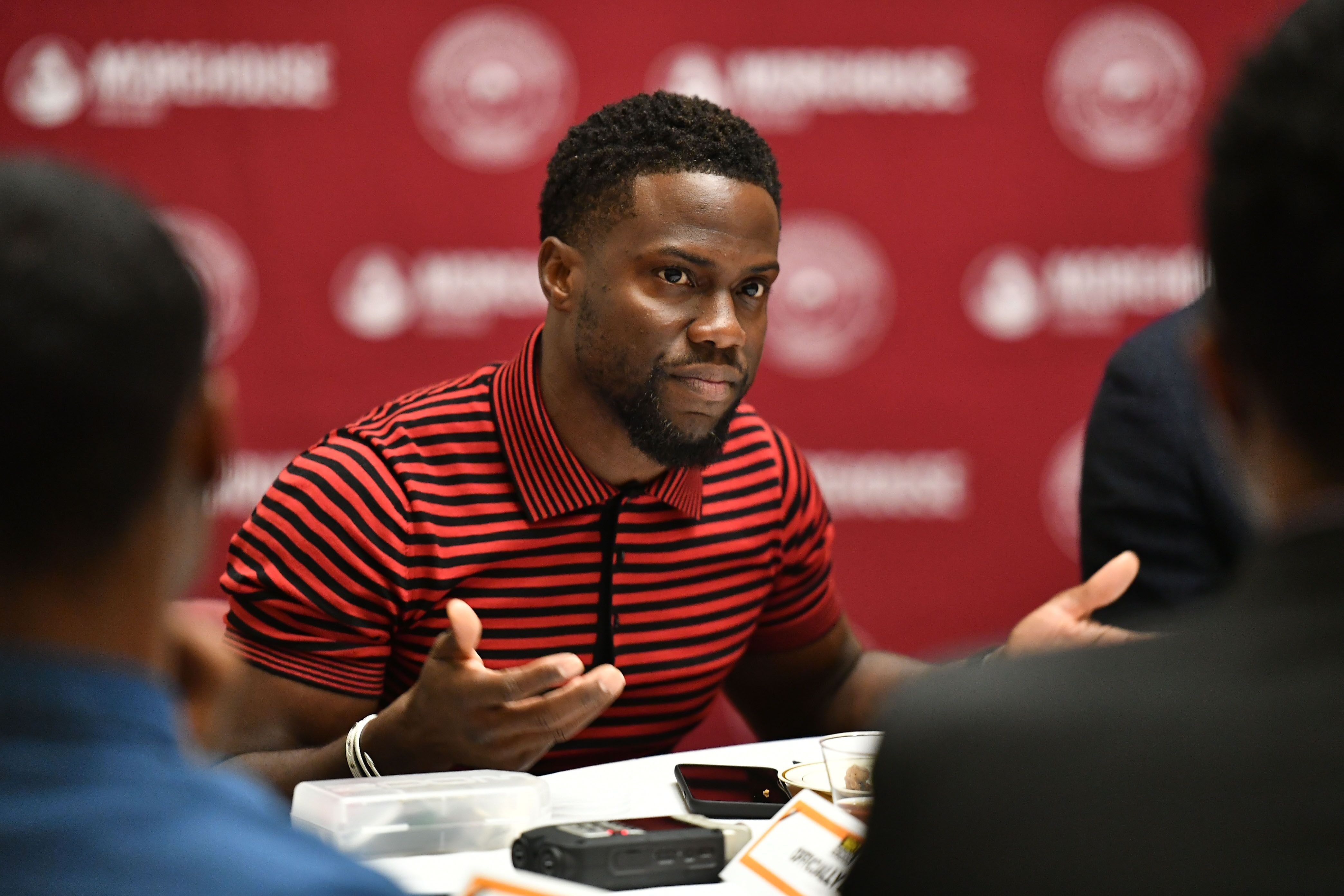 Kevin Hart at a speaking engagement | Source: Getty Images/GlobalImagesUkraine
Paying for Damages Himself
Instead, Kevin will be using his own personal insurance to cover for his medical costs, and it's unclear what he's going to do about his car.
Saving his friend Jared from having to pay for anything is quite a heroic deed for Kevin, as he not only has to stay off work for the next couple of months but also has to pay for a lot after undergoing surgery for 3 fractures on his back.
Aside from the surgery, he's been undergoing intensive therapy that definitely adds a lot to his bills.
Being Friends with Jared Black
However, none of that matters to Kevin, as he's focused on getting better so that he can continue working. It was also revealed that he won't be suing or charging Jared Black for anything because they are actually good friends, and his wife Eniko is also close to Jared's fiancee, Rebecca, who is Eniko's personal trainer.
News of Kevin choosing not to sue came after his first public outing since the car accident that happened last month.
Kevin's First Public Outing After the Crash
Hart was photographed with his friends Jay-Z, Leonardo DiCaprio, and sports agent Rich Paul in Beverly Hills. Reports say the gang got together for poker night in a private room at Avra Restaurante.
Although still recovering from his injuries, it's great to see Hart slowly getting back to his regular routine by heading out and hanging out with friends.
After all, surrounding himself with great company will make his recovery a little bit sweeter.
Please fill in your e-mail so we can share with you our top stories!