George Reeves, 'Adventures of Superman' Actor, Was Found Dead at 45 - Here's a Look Back at His Life
Throughout his life, actor George Reeves could never fathom the depth of love and respect his fans had for him. Known as TV's first Superman, Reeves died of a gunshot wound on June 16, 1959.
If there is one name that pops into the mind of TV watchers from the 1950s when they hear someone say "Superman," it's George Reeves. 
The actor portrayed the role of one of the most popular superheroes of all time on the big screen as well as the small screen.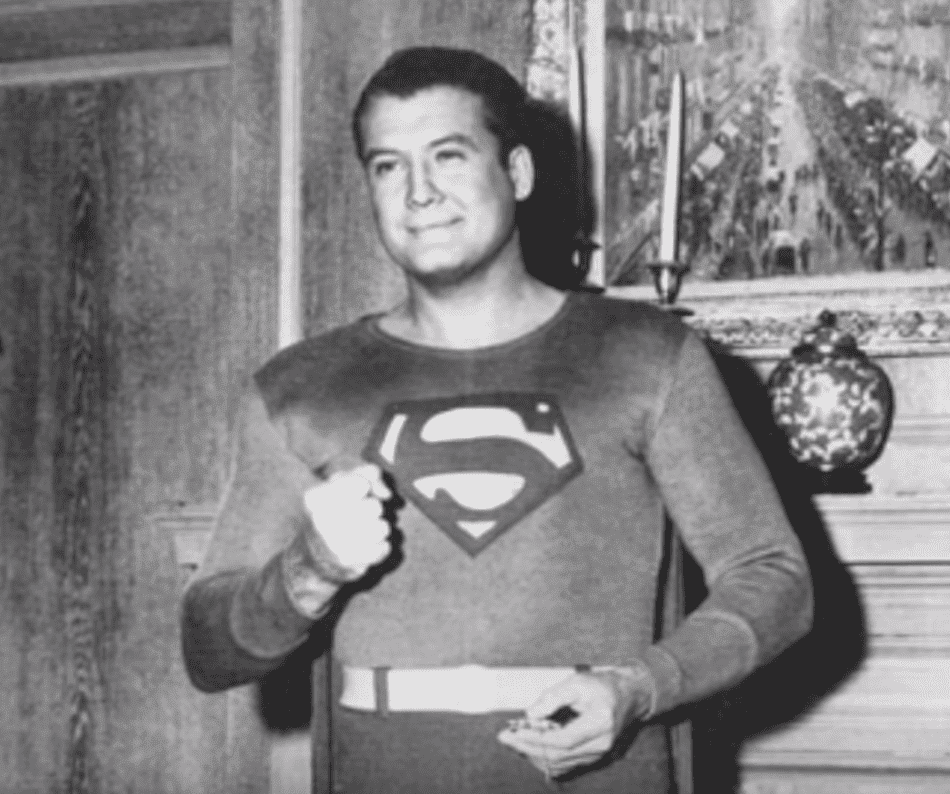 Reeves perfectly carried out his superhero duties in the 1951 movie "Superman and the Mole Men."
That role was followed by his performance in the syndicated "Adventures of Superman" which lasted from 1952 to 1958.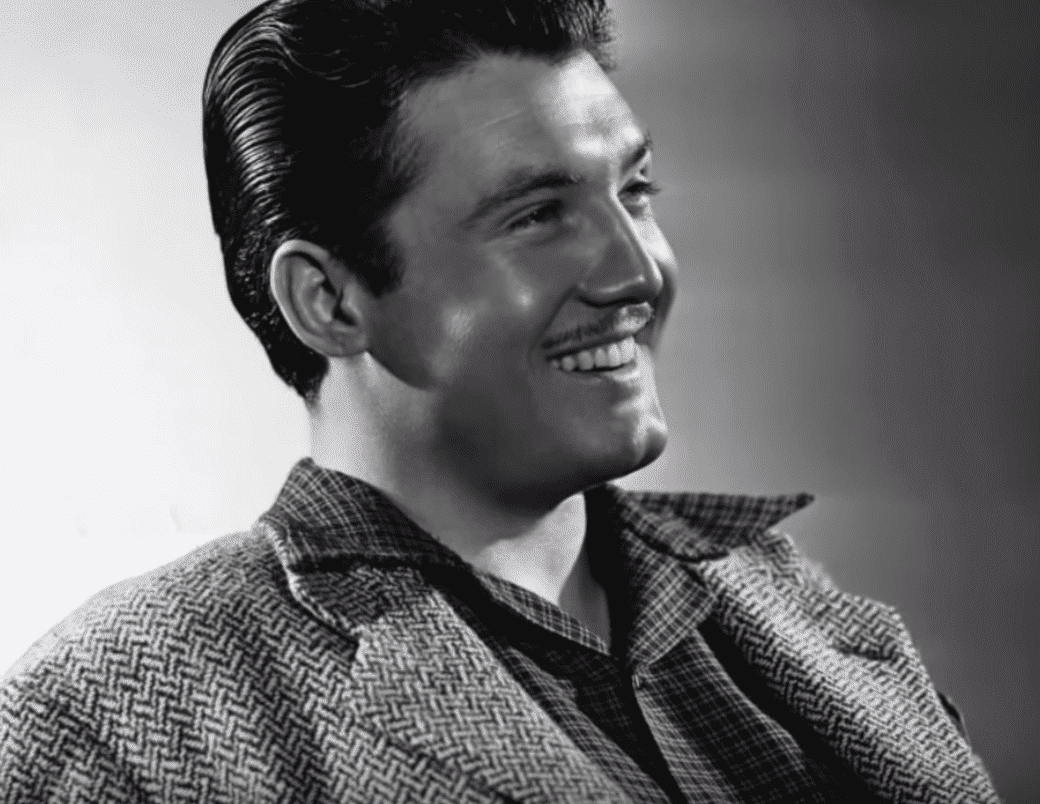 HIS STRUGGLE TO REACH STARDOM
Fans loved the handsome actor who caught goons and saved the city, but he was not truly happy with his career. 
After being discovered at the famed Pasadena Playhouse, Reeves was cast in the 1939 movie "Gone with the Wind."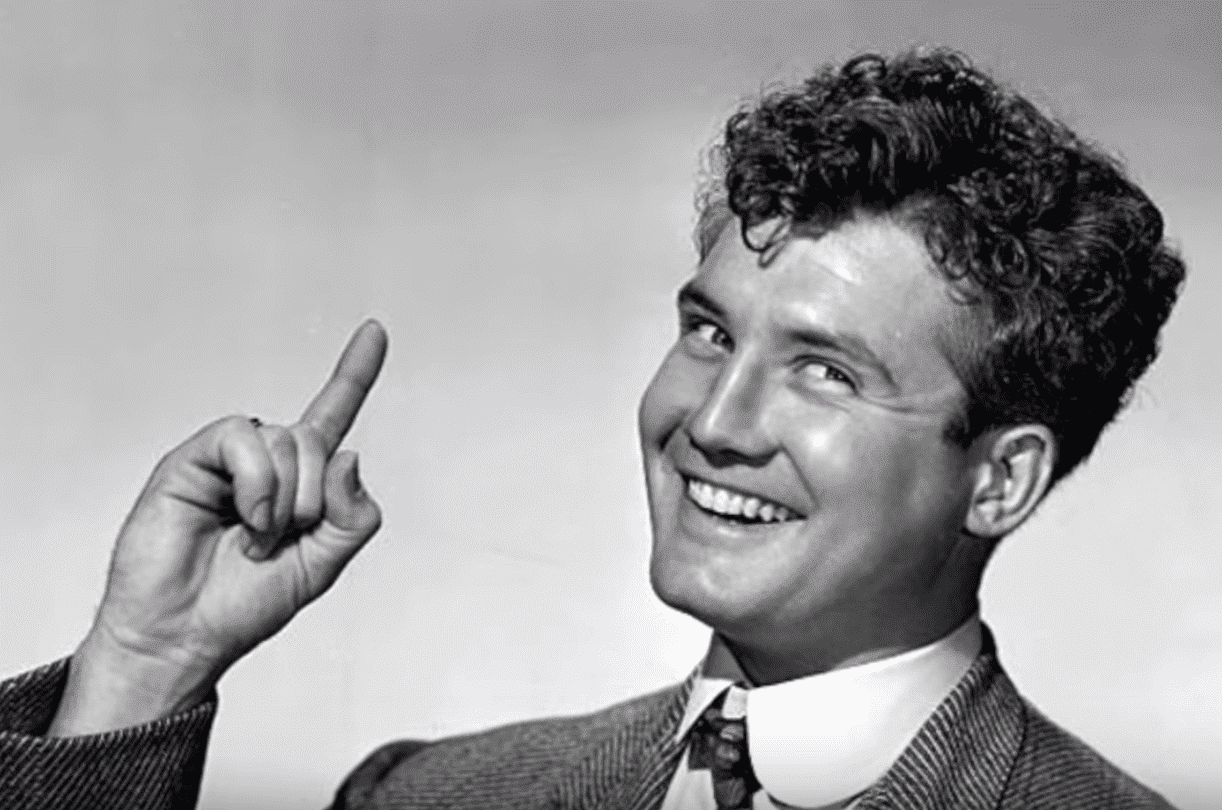 The actor was contracted to Warners, Paramount, and Fox studios for the next ten years.
During that time, his career soared. His role as the male protagonist in "So Proudly We Hail!" catapulted him to near-stardom and things were finally starting to look great for the actor.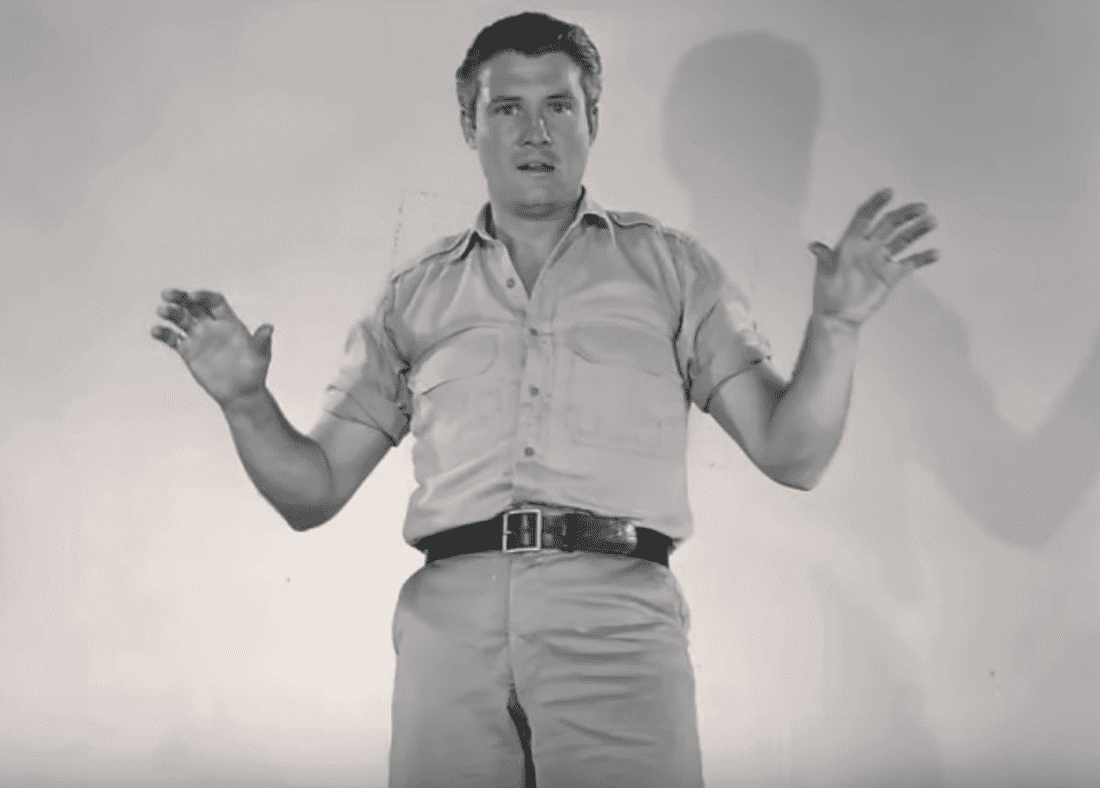 Unfortunately, he had to push the pause button on his acting career for wat service. When he returned from the war duty, his acting career had already started withering. 
That was when he was cast in the iconic 1952 series "Adventures of Superman." But the superhero tag came with a heavy price.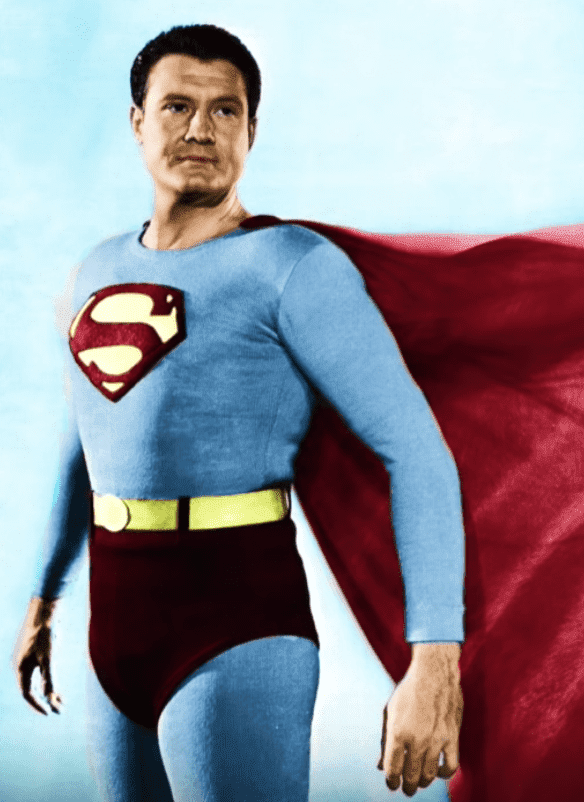 GEORGE NEVER KNEW HOW LOVED HE WAS
Since Reeves was so perfect as the superhero, he was hardly cast in any other roles. Tired of being typecast as Superman, he looked for other opportunities but eventually, the acting jobs dried up. 
Reeves was so frustrated with his career that he decided to try his luck at exhibition wrestling. But nothing seemed to work out for him.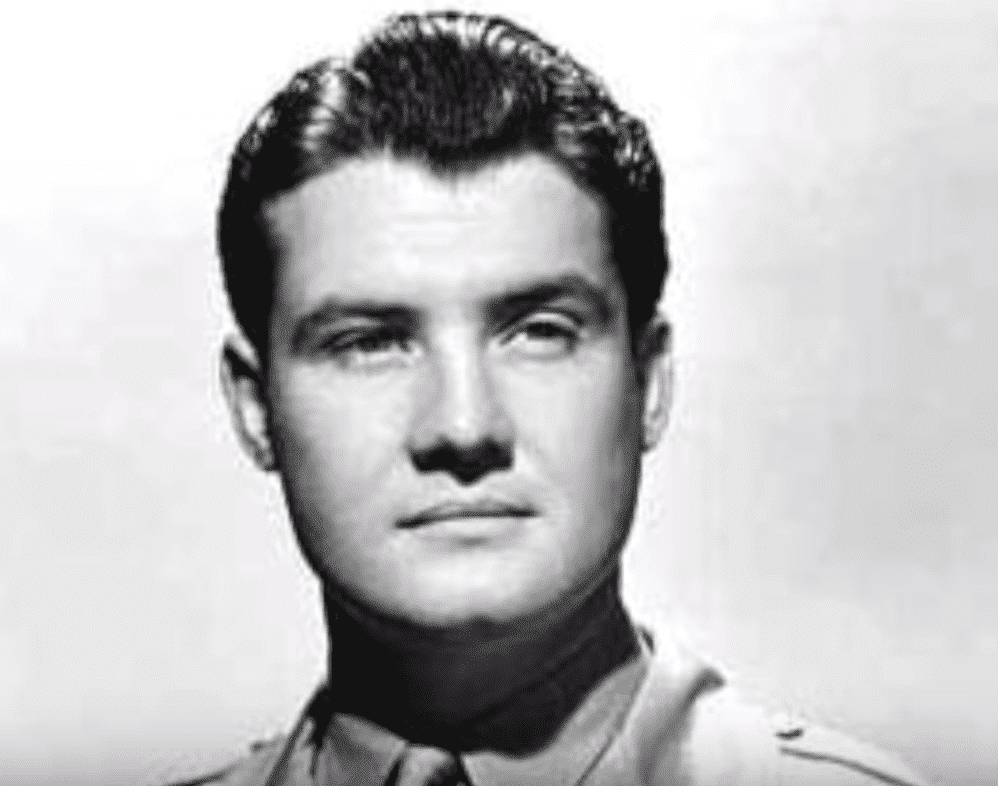 Meanwhile, he was in a relationship with his longtime lover Toni Mannix but she was married to the MGM studio enforcer Eddie Mannix. 
But Reeves and Mannix ended up parting ways and in 1958, the actor started dating a New York socialite, Leonore Lemmon.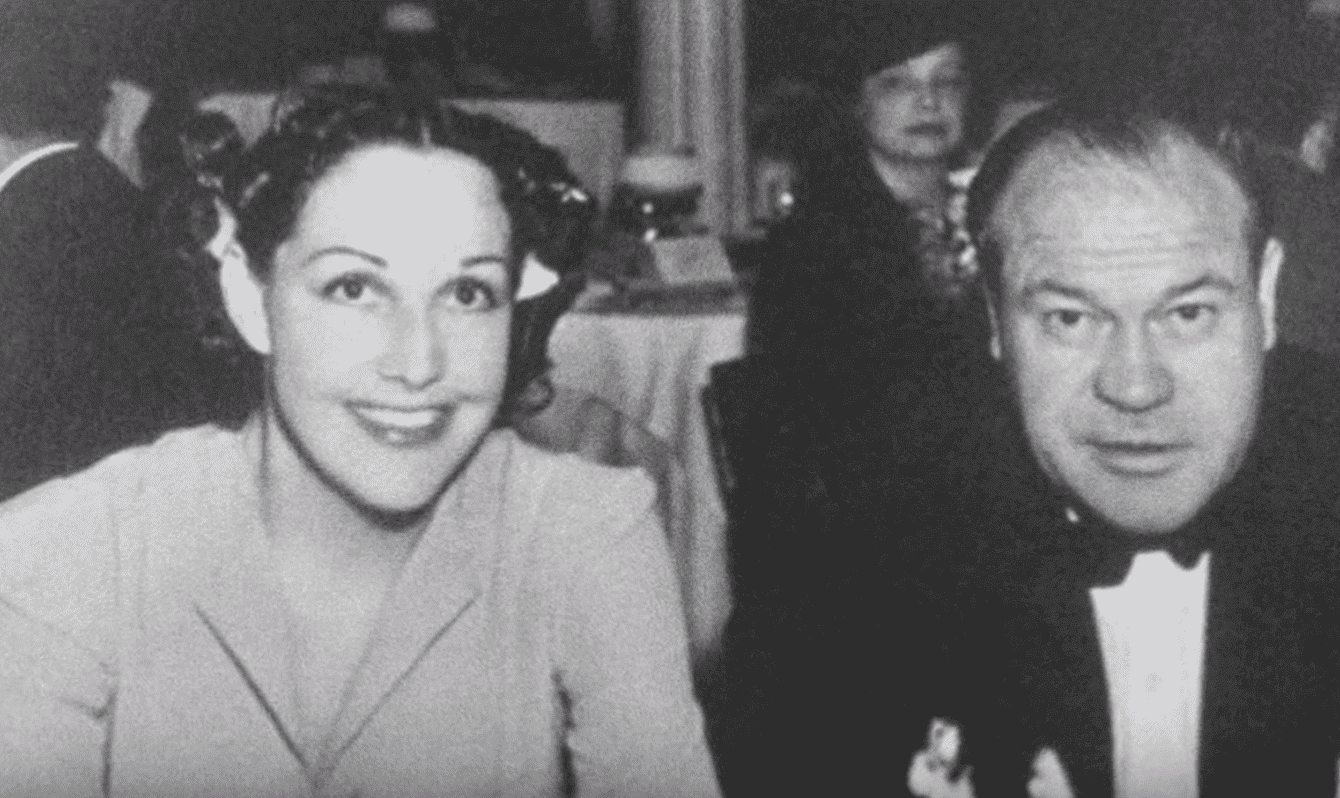 Lemmon and Reeves soon got engaged, but Mannix was not over her lover yet. She began to harass the new couple and ultimately, Reeves was compelled to file a restraining order against her. 
The newly engaged couple lived in a small house in Benedict Canyon Drive. Mannix had bought the house for Reeves back when they were together.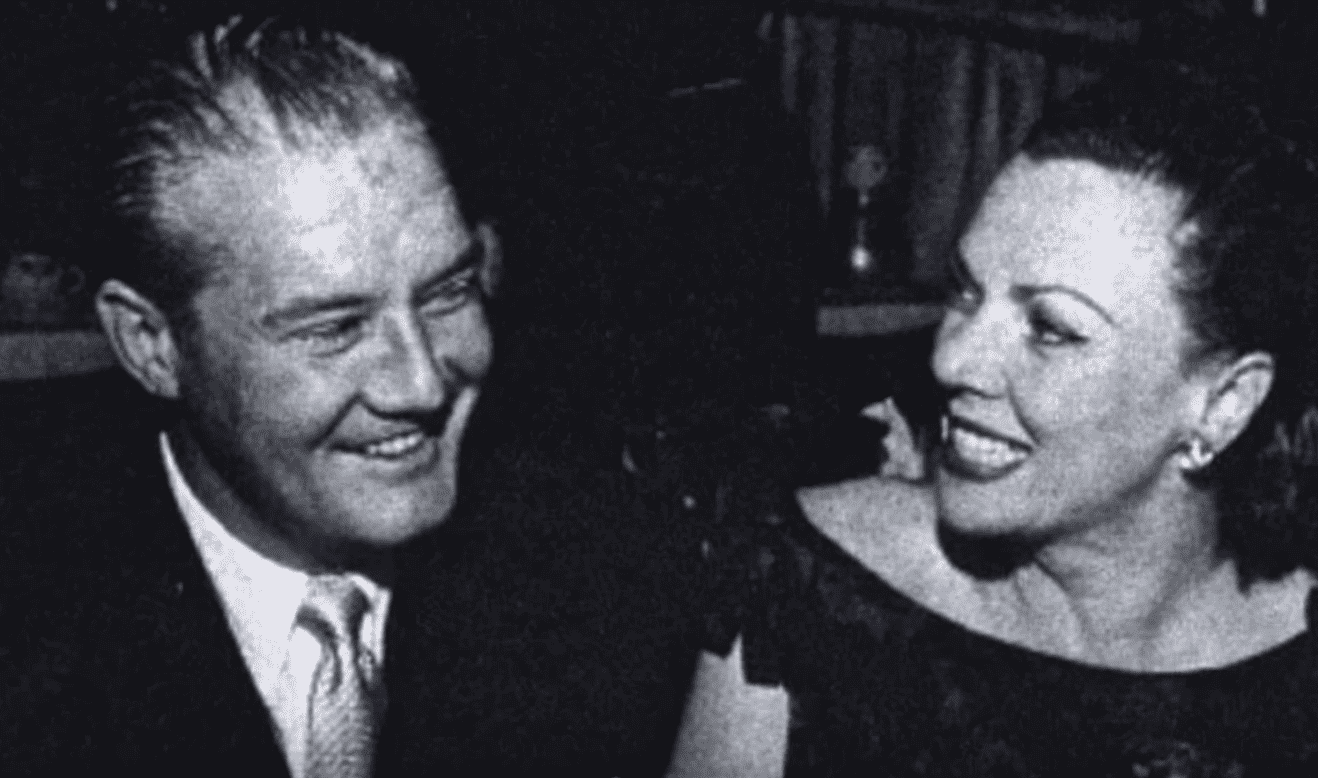 HIS MYSTERIOUS DEATH
On June 16, 1959, Reeves was found naked on his bed in a pool of blood from a gunshot wound.
His fianceé was downstairs with a guest called Robert Condon when it happened. They were drunk when the police arrived at their home. 
George Reeves died #OnThisDay in 1959 #RIP pic.twitter.com/6xiDucne8B

— Decades TV Network (@decadesnetwork) June 16, 2019
According to the police report, he had taken his life with his own hands by shooting himself on the head.
Rumors about his death started circulating, with some of his friends claiming that it was not a case of suicide but a murder. Although nothing has been confirmed to this day, many still believe that the actor never took his own life. 
The National Suicide Prevention Lifeline is 1-800-273-8255. Other international suicide helplines can be found at befrienders.org.