Daily Joke: A Little Girl Helps Deliver Her Baby Brother
Kids are the bundles of joy that can bring a fresh perspective to any ordinary thing in life. Such is the joke about a 3-year-old girl who helped deliver her baby brother. 
An expectant woman was about to give birth when a power outage struck the city. Amidst the blackout, only one paramedic answered the call. 
The paramedic walked into a pitch-black room with the pregnant woman and her 3-year-old daughter, Kathleen. The paramedic asked Kathleen to help by pointing a flashlight at her mom during the birthing.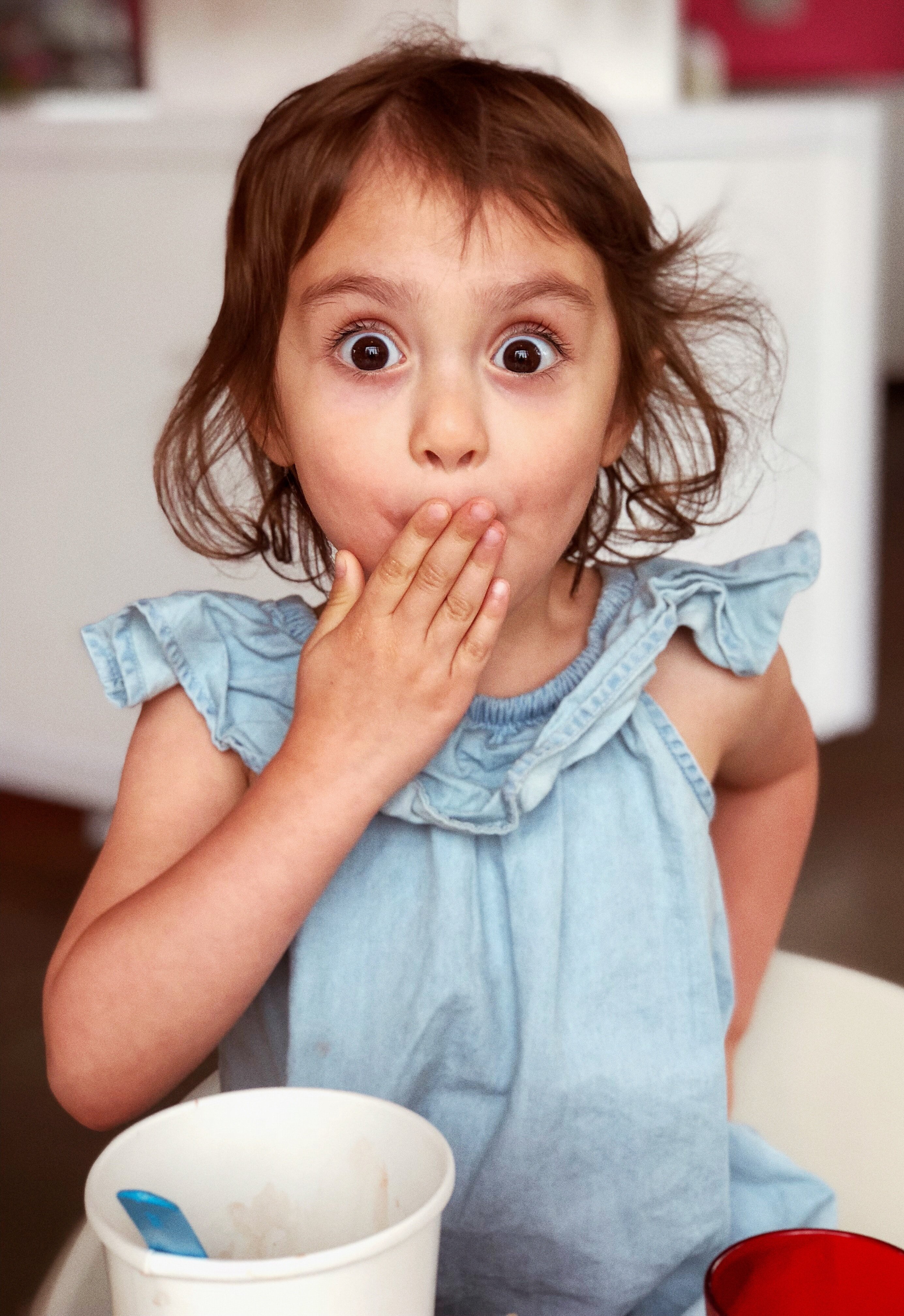 A BRAVE LITTLE GIRL
For the next hour, the little girl watched as her mother pushed and pushed to get the baby out. The paramedic was doing all she could to make the delivery go smoothly. 
After an hour, Kathleen's little brother, Connor, was born. The paramedic lifted him by his tiny feet, spanked him on his bottom, and Connor began to cry.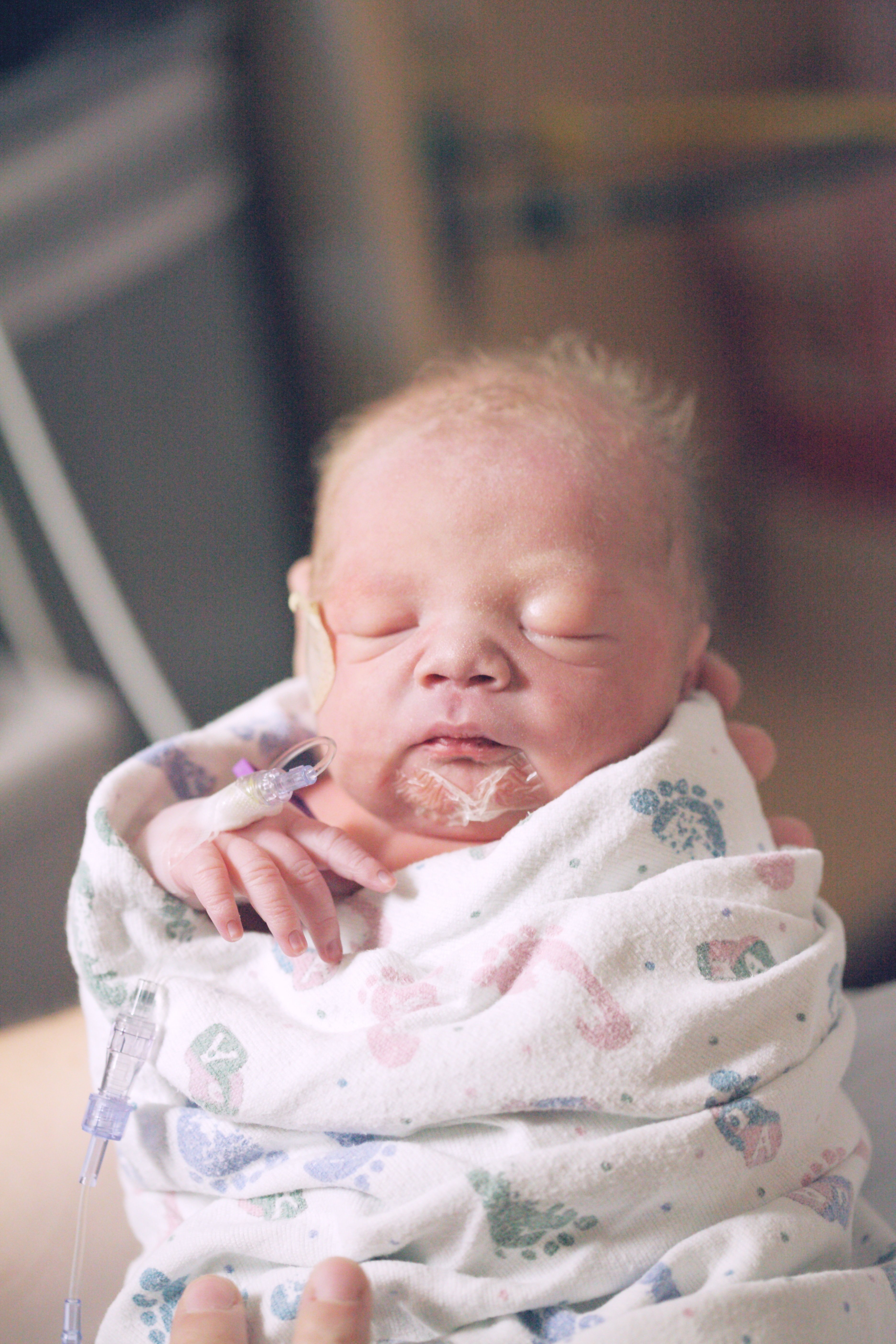 The little girl was standing there with a flashlight in her hand and a dropped jaw. The paramedic thanked her for the diligent work she put in and asked her what she thought of the entire process. 
IT'S THE BABY'S FAULT
Kathleen looked at her brother, her exhausted mother, the paramedic, and said, "He should never have crawled in there in the first place. Spank him again."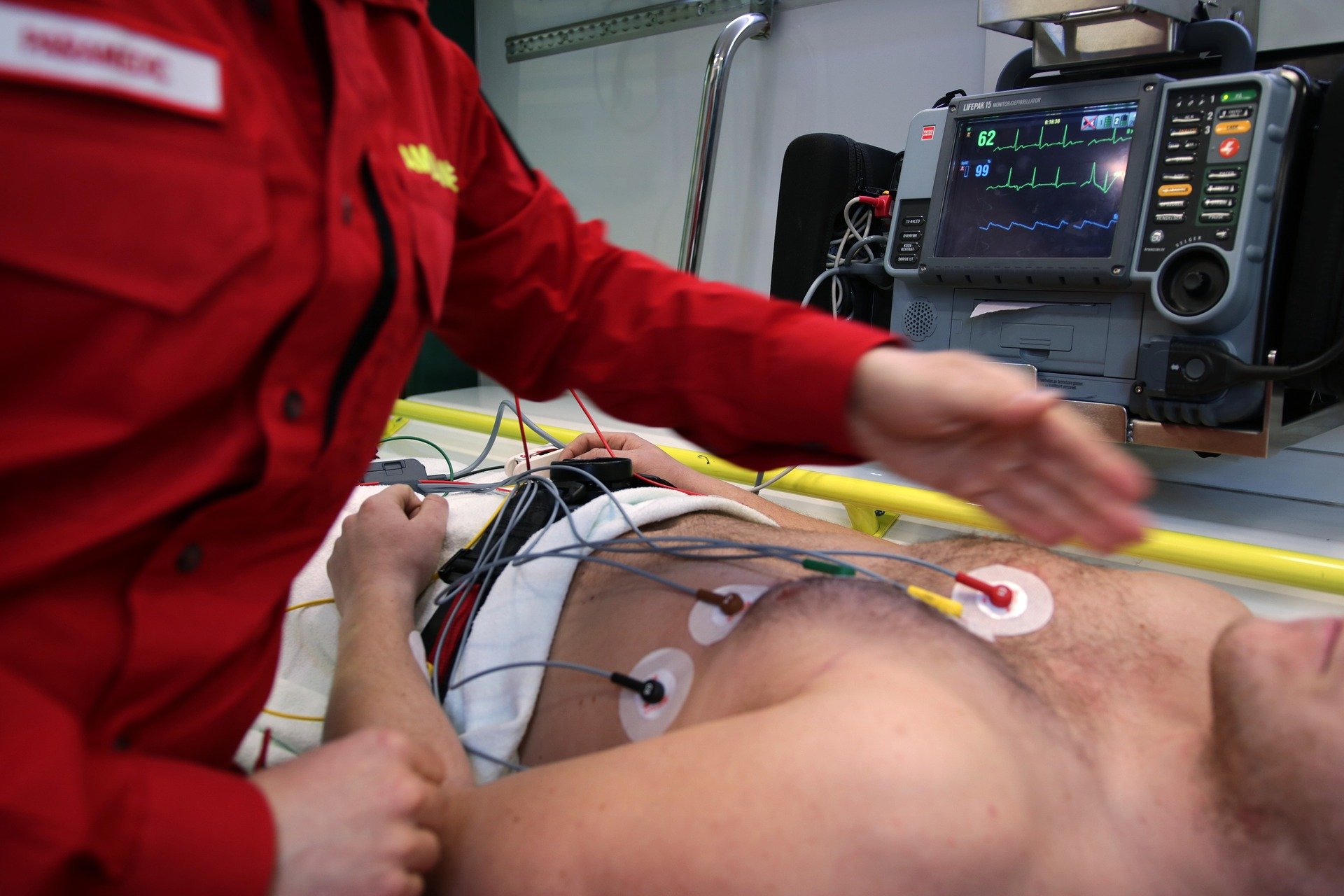 Source: littlethings.com
Time for a bonus joke! Here's a joke about a woman who fell asleep after giving birth to twins. She woke up only after her children had been named by her brother. 
A woman gave birth to a set of twins after eight long hours of labor. At the end of the day, she was exhausted and fell asleep. She woke up sixteen hours later when the nurse was in her room and asked about her babies.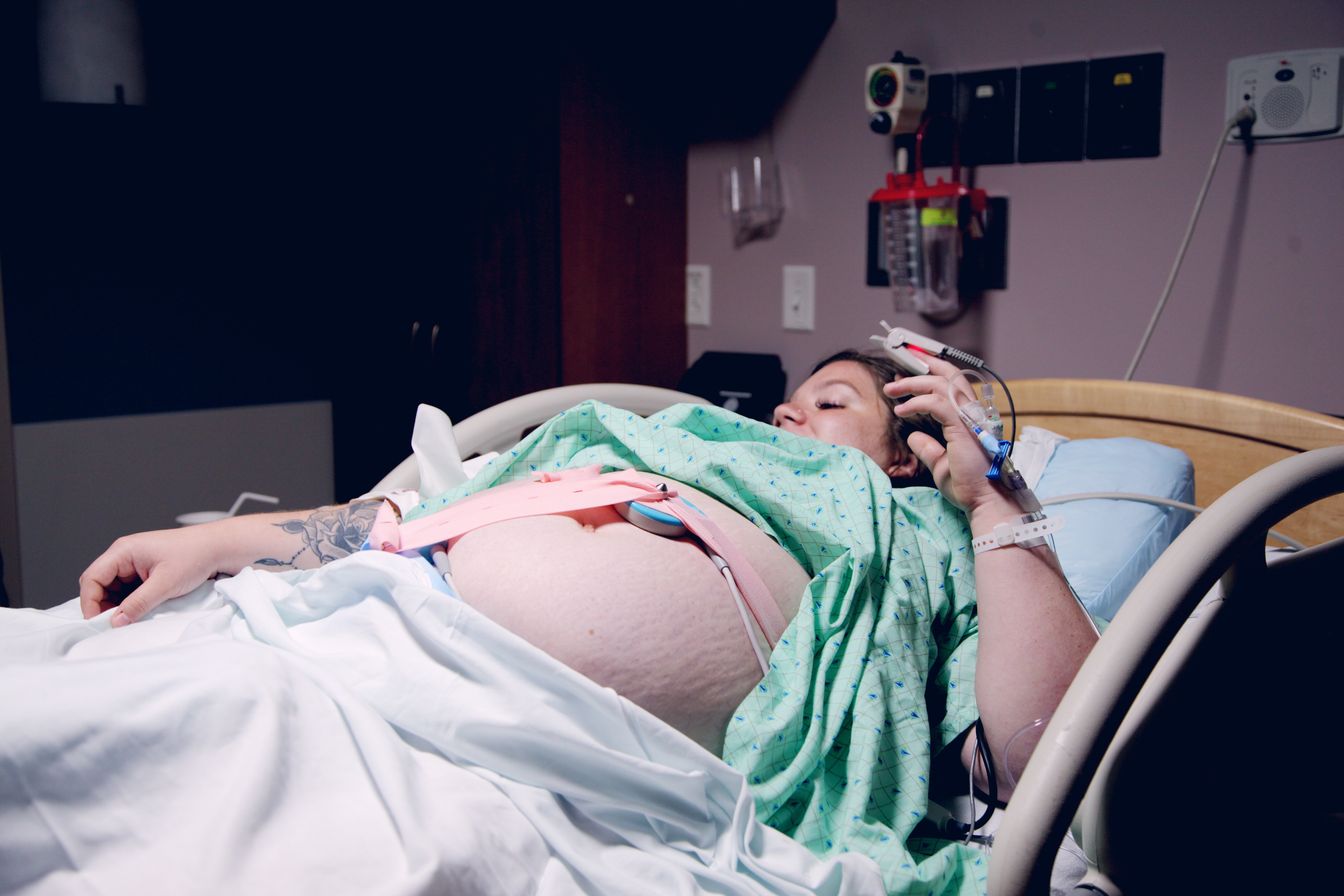 THE BABIES HAVE BEEN NAMED
The nurse assured her that there was no need to worry and said, "You had two healthy babies. A boy and a girl. You were out cold after the delivery, but thankfully, your brother was here to name the children."
Hearing the nurse's words, the woman turned pale. "My brother is a complete moron! He will definitely give them some idiotic names." The nurse looked at the chart and said, "He named your daughter 'Denise.'"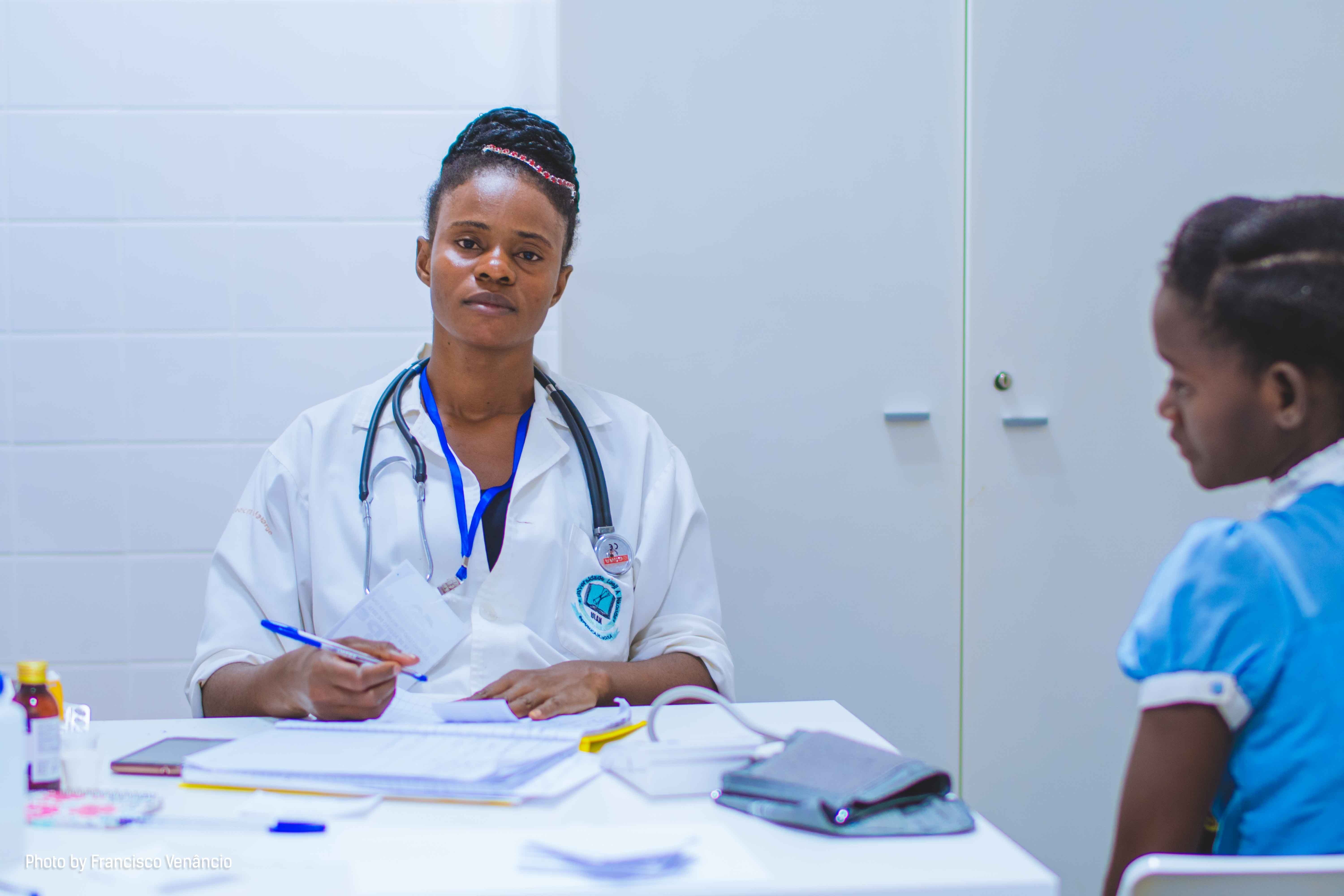 The woman was surprised and let out a sigh of relief. "What did he name my son?" she asked. The nurse read the other name, and her eyes opened wide. She paused for a moment and said, "Denephew."
Source: upjoke.com
Here's another joke about when a teacher gave the class a lesson on blood circulation, but the students had their own ideas.