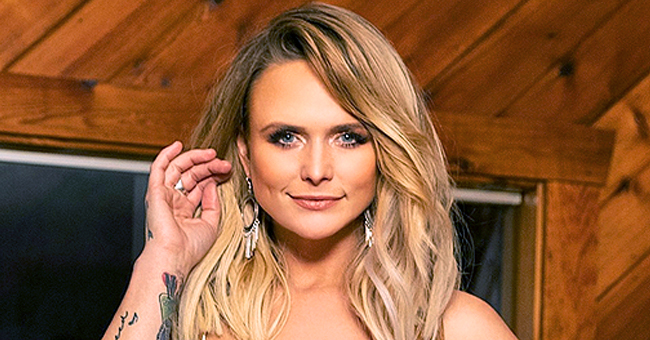 Facebook/mirandalambert
Miranda Lambert Moved to Tears after Inviting Adorable Girl to Join Her on Stage & Singing 'All Kinds of Kinds' Together
A chance meeting turned into a life-changing event for 8-year-old Remi, who had Miranda Lambert fight back tears during her show over the weekend when she joined the country singer on stage.
While performing at the Intrust Bank Arena in Wichita, Kansas, young Remi caught her attention in the crowd. Midway through the show, the award-winning singer realized that she just had to meet her, and promptly invited her onto the stage.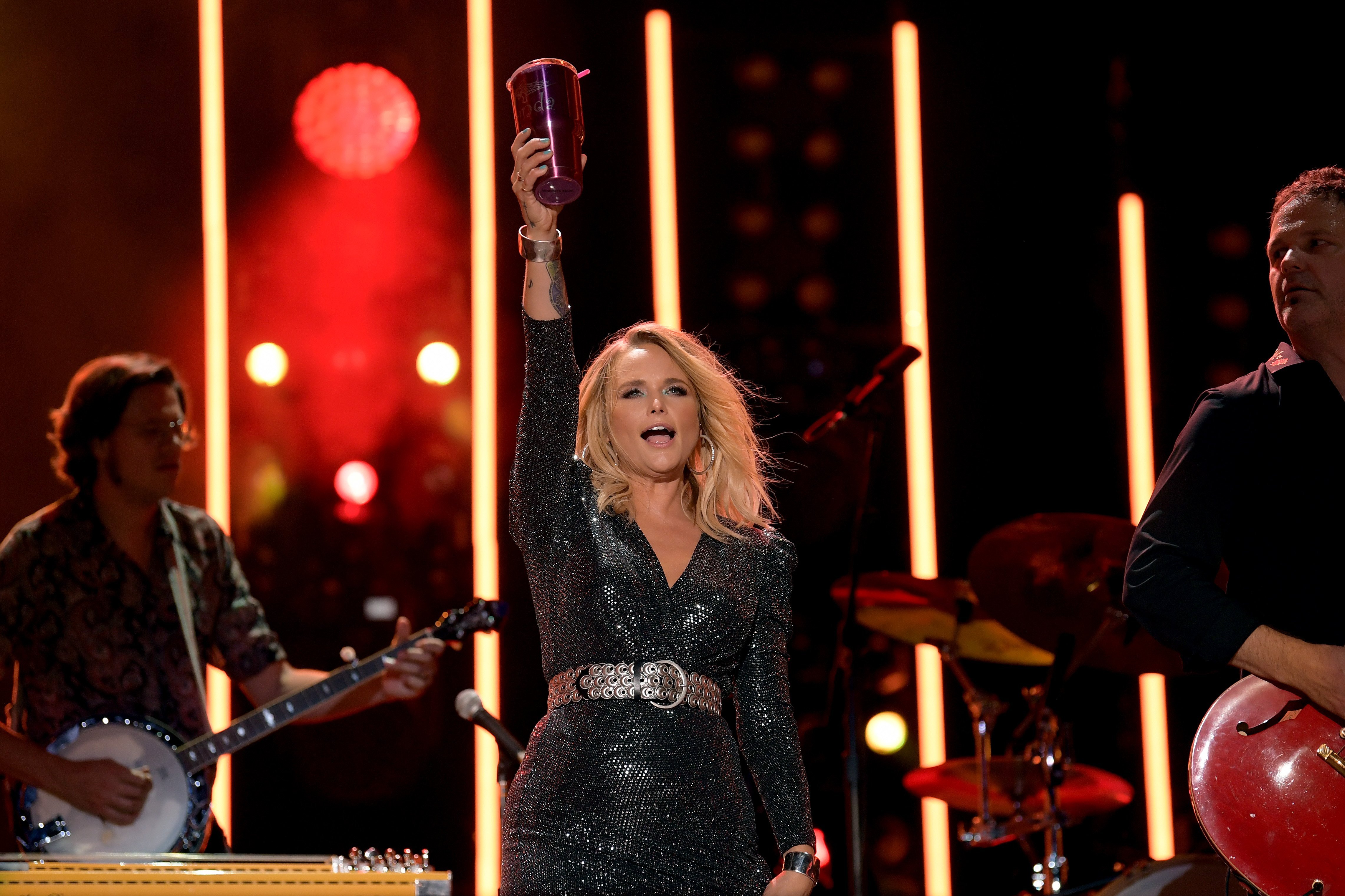 Miranda Lambert performs onstage during day 3 of the 2019 CMA Music Festival on June 8, 2019, in Nashville, Tennessee. | Source: Getty Images.
This little girl has stolen my heart all night long and I just want to meet her up close and personal," Miranda said.
Remi shared her age and name once on stage and added that they traveled all the way from Kansas City, which is roughly 200 miles away, to see Miranda perform.
When Miranda asked whether she would like to sing the song, "All Kinds of Kinds" in duet with her, the moment became overwhelming for the sweet 8-year-old.
As tears brimmed in the eyes of Remi and Miranda, they joined hands and started singing to a roaring crowd. Miranda shared the moment with her fans on social media, and posted the video with the caption:
"Thanks for the magic. Speaking of magic, this girl Remi stole my heart. Sometimes there is a face in the crowd that captivates you. Thanks for the tears, smiles & for being who you are. You inspired us all. I'll never forget you."
The appearance with Miranda also had a profound effect on Remi, who received a significant boost in her confidence.
In response to Miranda's post, Remi's mother shared that the 8-year-old was born with nerve damage to one side of her face, which causes a crooked smile. "Thank you for showing her it's beautiful to be different," Remi's mother, Chelsea added.
The singer's new album, "Wildcard," is due for release soon, and it marks her first solo effort since the release of "The Weight of These Wings" in 2016.
During a recent interview, Miranda shared that the inspiration for the album came from her experiences over the last few years, including matters of romance.
The album title found its way from a line in the song "Bluebird," wherein she has "a wild card" up her sleeve. In turn, the line in the song had its inspiration from Miranda's Queen of Hearts tattoo on her right arm.
"It felt like it captured the whole vibe of what this record is because I've always pulled a wild card out of my sleeve or reinvented myself or gotten out of a bad situation somehow," Miranda said. "And the Queen of Hearts is a reminder to be the queen of my own heart, so it's all full circle."
Miranda has eight tattoos in total, and include designs of paw prints, music notes, unicorns, all with their special meaning.
As the most tattooed country singer, one even became like her "signature," that features on all her backdrops and her logo.
Please fill in your e-mail so we can share with you our top stories!