Kylie Jenner of KUWTK Posts Video of Daughter Stormi Adorably Trying to Play Basketball
Kylie Jenner shared a video of her daughter Stormi trying out her hand at basketball.
It shouldn't be a surprise to anyone if Stormi Webster turns out to be a star athlete, after all her grandfather Bruce/ Caitlyn Jenner was an Olympic Gold Medalist, and was considered the world's greatest decathlete.
But 1-year-old Stormi is making a modest beginning with basketball, and not doing too badly, to judge by the video her proud mom Kylie Jenner posted on Instagram.
Hailey Bieber, Justin Bieber's new wife, couldn't resist a comment on the post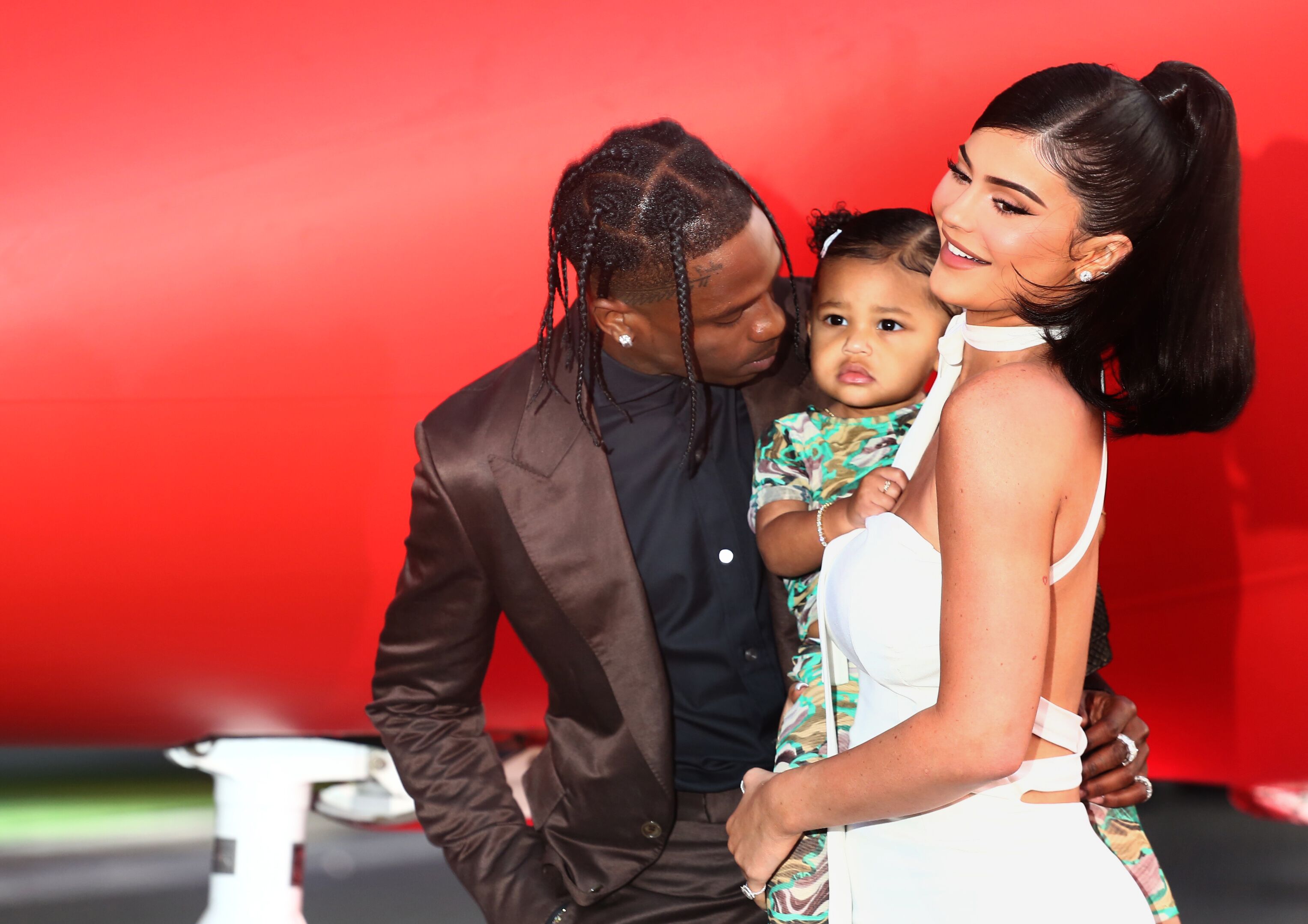 THE TINIEST BASKETBALL STAR
The video shows Stormi wrapped up in a floor-length winter coat and wearing a hoodie on a basketball court, holding the ball between her tiny hands.
She trots up to the hoop, raises the heavy ball, and makes a valiant attempt at launching it. Oops! It's too big and too heavy for her, of course, but she certainly has the right moves. Mom Kylie captioned the clip:
"Reach for the stars baby ????."
HER PROUD FAMILY CHEERS STORMI ON
Immediately, Kendall Jenner, Stormi's aunt commented on the video of her niece playing basketball for the first time saying:
"Kylie, this just made my heart smile."
He grandmother Kris Jenner's boyfriend Corey Gamble praised little Stormi's style:
"The jump step in the paint ….. Im proud of just that… she is the Best !"
HAILEY BIEBER GUSHES OVER STORMI
Model Hailey Bieber, Justin Bieber's new wife, couldn't resist a comment on the post and gushed enthusiastically:
"I wanna put her in my pocket!"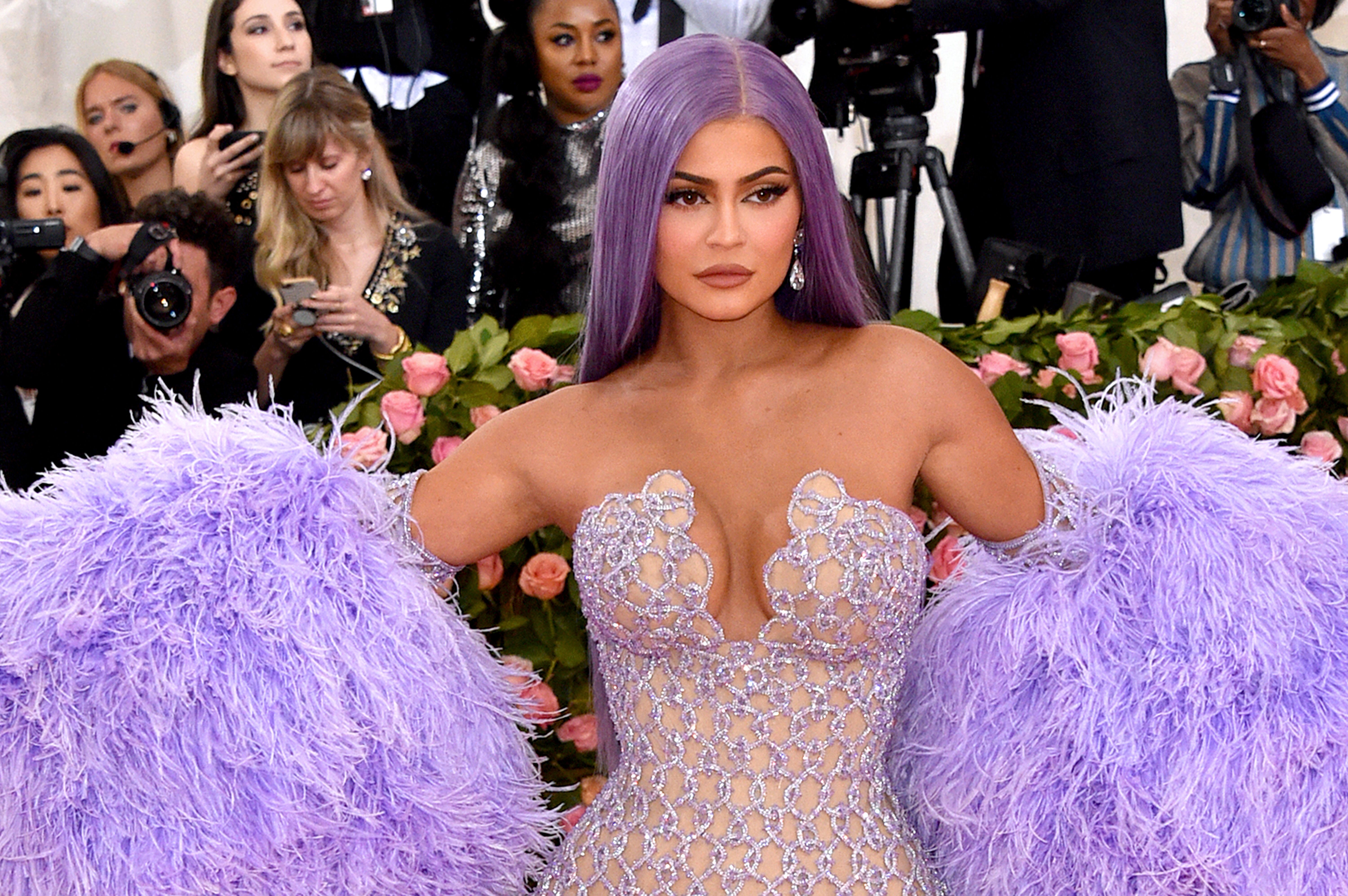 STORMI WEBSTER IS MOM'S MINI-ME FOR HALLOWEEN
But Stormi's been having a busy week hogging the limelight away from her famous mom. Kylie shared photos of Stormi dressed up in her Halloween costume as her mom, in a replica of the famous lilac custom Versace Met Gala 2019 dress.
The doting mom couldn't resist posting the photo of her mini-me and captioned it:
"My baby!!!!!!!! ??????????? i cant handle this!!!!" 
Designer Alejandro Peraza revealed that it took 16 hours to do the beading on Stormi's dress 42 hours to apply the feathers by hand.
We have to admit that Stormi looks just adorable in her lilac wig and feathers.
WOW!