Brad Pitt of 'Once upon a Time in Hollywood' Has a Younger Look-Alike Brother Who's Chosen a Different Career Path
Brad Pitt and his brother Douglas might have many things in common, but a penchant for acting is not one of them. The Hollywood star's look-alike brother has his own set of passions that he relentlessly pursues. 
Many of his fans might not know it, but Brad Pitt has a brother who looks just like him. Although they share a striking resemblance, Doug Pitt did not pursue a career in the entertainment industry. 
Doug, who is three years younger than his brother Brad, is an investor, businessman, and philanthropist.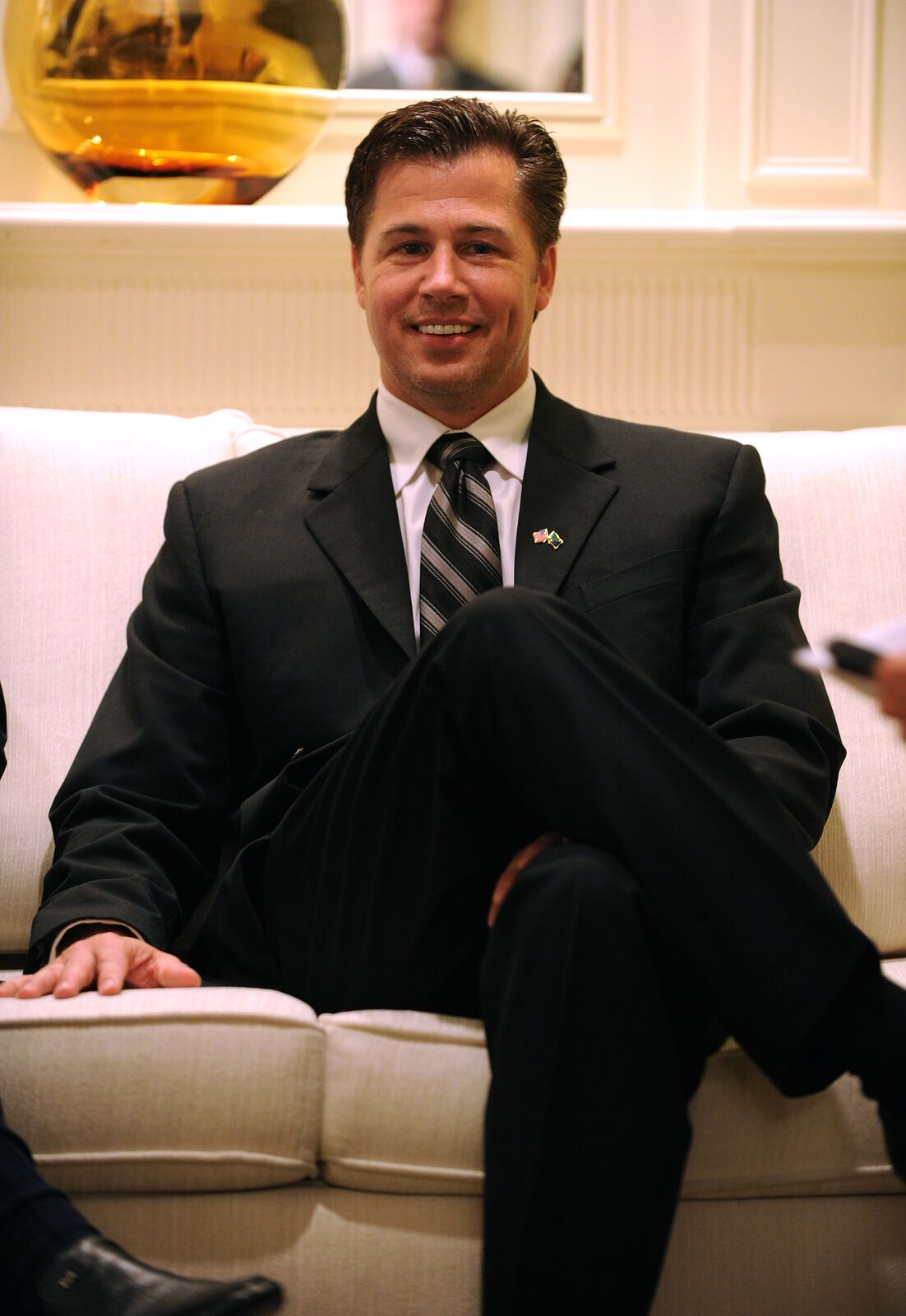 DOUG HAS A KIND HEART 
Back in 2010, the philanthropist was appointed as a Goodwill Ambassador for the United Republic of Tanzania, a first for the country. 
Doug honors his position by working with faith-based organizations, NGO's, and other businesses for the welfare of Tanzania.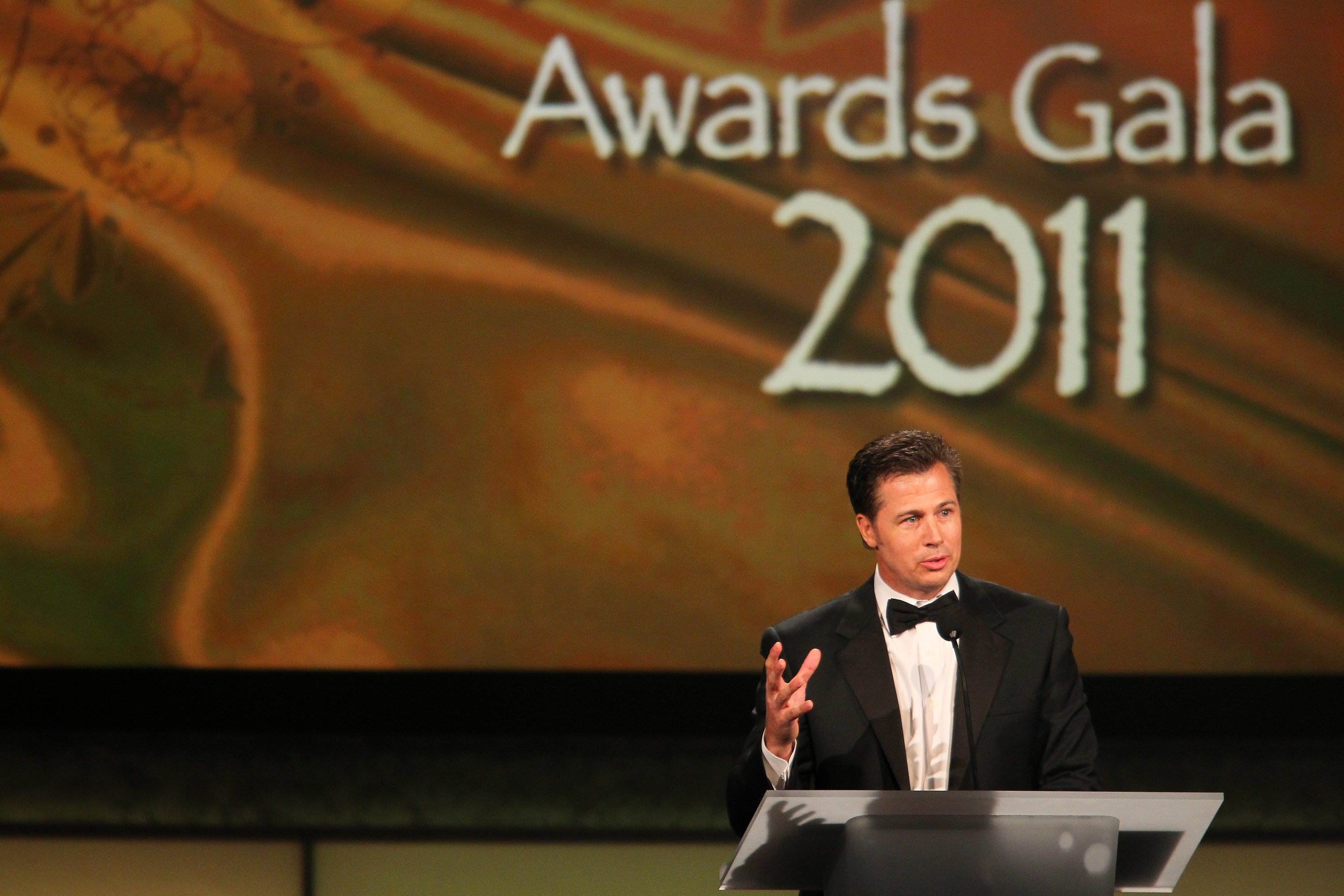 The list of his philanthropic work is a long one. Doug is the founder of Care To Learn, a charity that serves little children by meeting their healthcare, hunger, and hygiene needs.
According to his website, Doug is currently working with Waterboys, an organization dedicated to providing drinking water to communities in need.
Previously, Doug was an honoree of the Starkey Hearing Foundation alongside former president Bill Clinton. He was awarded a Humanitarian Leadership Award for his philanthropic work.
Besides philanthropy, Doug spends his time in the real state and the tech world. He started his own computer firm in 1991 and sold it in 2013.
He is also an avid lover of biking. But he channels that passion into humanitarian causes by raising funds for donation. Married to his wife Lisa Pitt, Doug is a loving father to his three kids Sydney, Reagan, and Landon. 
A LOOK AT THE TIME WHEN DOUG STOLE THE SHOW 
Doug might not be an actor, but he definitely stole the limelight when he appeared in the hilarious Virgin mobile commercial that became a runaway success.
In the ad made for Australia, Doug played the "second most famous Pitt" in the family, portraying the normal life of a celebrity sibling who is not a celebrity himself. It was an instant hit. 
It wasn't the last time he appeared on a commercial – Doug hilariously spoofed his older brother to promote Mother's Brewing Company. 
For the commercial, Doug parodied the ending to David Fincher's 1995 thriller "Se7en," and fans loved it. 
The brewery is located in Springfield, Missouri, the place where he and Brad grew up. A portion of the beer's sale will be donated to Doug's nonprofit. Doug and Brad also have a biological sister, Julie Pitt.