Iowa Woman Dies after Homemade Device Used in Gender Reveal Party Explodes like a Pipe Bomb
A gender reveal party went awry after a homemade pipe bomb explosion caused the accidental death of one woman in attendance. 
CNN reports that the Iowa native, who has been identified as 56-year-old Pamela Kreimeyer, was pronounced dead by the emergency team right at the scene of the explosion.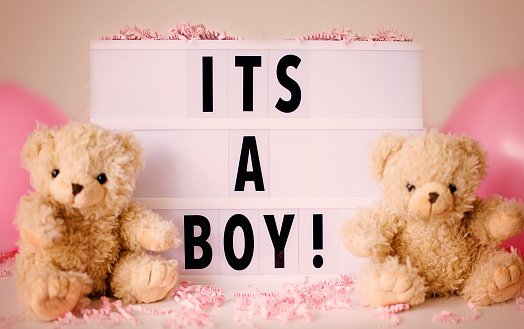 The incident happened on Saturday, October 26, and has since gone viral after investigators revealed that it was "a gender reveal announcement that resulted in the explosion." 
An official statement issued by the Marion County Sheriff's Office also explains that at the time of the explosion, the deceased woman was hit by a flying piece of debris, ultimately resulting in her death. 
According to reports, the explosion that killed Kreimeyer was caused by a cylinder containing gunpowder that was taped over.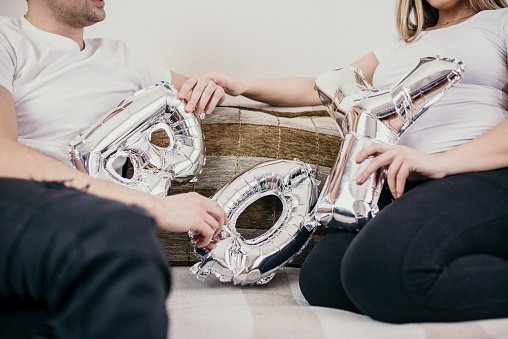 The handmade device, which was the result of combined efforts of the host family, was supposed to discharge coloured powder, but it unexpectedly exploded like a pipe bomb causing destruction. 
Kreimeyer reportedly died instantly after debris struck her head before flying a few more meters and landing in a nearby field. 
According to authorities, covering the device, which contained gunpowder that was expected to protect the coloured baby powder into the air, was what caused it to blow up like a bomb. 
Sheriff Jason Sandholdt shared his condolences for the family of the victim in a statement where he also included a warning about the potential dangers that come with dangerous homemade projects like this one. 
Since Kreimeyer's story surfaced online, it has raised tension amongst netizens considering that it is fast becoming a widely practiced tradition for expectant parents to make elaborate gestures when revealing the gender of their unborn child.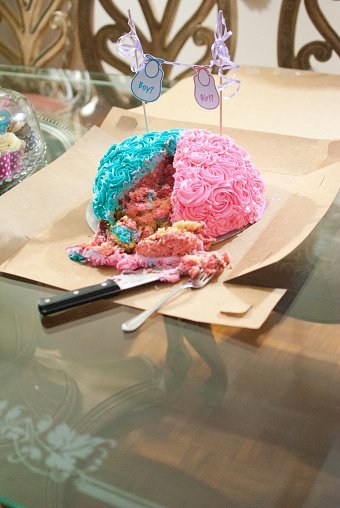 It can, however, be noted that, like the Kreimeyer incident, a gross number of the plans turn awry in the end. 
The reveal could be as simple as cutting a cake to reveal a color inside, blue for a male child and pink for the female.
Still, adventurous spirits tend to go for extremes like a Louisiana man who wedged a melon into an alligator's jaws so that when the gator chomped down, the melon split open, spattering blue goo everywhere, to cheers from the crowd.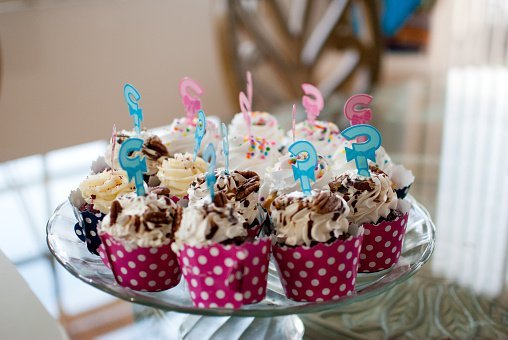 Also, one such party, which held in Arizona, started a wildfire that burned over 40,000 acres of land and left more than $8 million in damage!
While the need for such extremes remains indecipherable for some, the majority believe it is fit for the occasion. Perhaps a story like Kreimeyer's will raise awareness about the actual dangers of such acts.