'Love Boat' Star Gavin Macleod Divorced and Then Remarried Wife Patti after Embracing His Faith
Gavin Macleod, a renowned star from the '70s, has been married three times, and two of them were to the same woman. Macleod credits his newfound faith for helping him realize Patti Kendig was the one.
When Gavin Macleod became a TV star after starring in several '70s sitcoms, he committed the mistake of letting his work and fame overcome his life, inevitably neglecting his wife and confidant: Patti Kendig.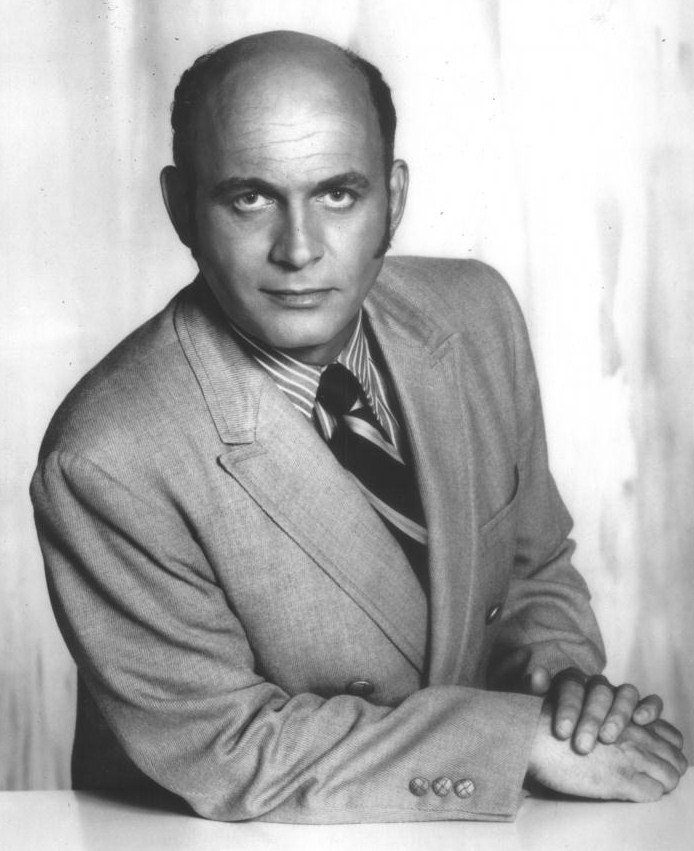 They separated after seven years together, and while Macleod thought he would never see Patti again, life turned out to be different for the pair, and they eventually found their way back to each other.
Here's their story.
Macleod's start in Hollywood
Gavin was born and raised in New York as Allan George See, but later changed his name when he felt "as if my name was getting in the way of my success," because it wasn't "strong enough."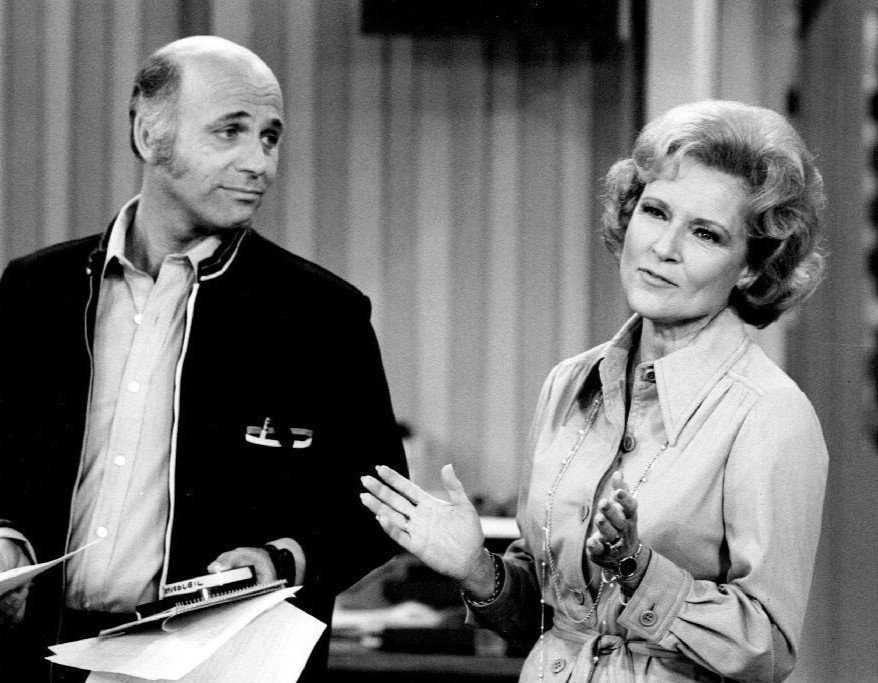 He took the last name of his college drama teacher, Beatrice MacLeod, and Gavin from an episode of the TV series "Climax."
Although his father wanted him to be an accountant, Gavin showed a passion for acting from kindergarten. So, years after his father's passing, he won a scholarship to Ithaca College and studied acting, graduating with a Bachelor's degree in fine arts in 1952.
Soon after, Gavin served in the Air Force and at his return, worked as an usher and elevator operator at Radio City Music Hall while going to auditions.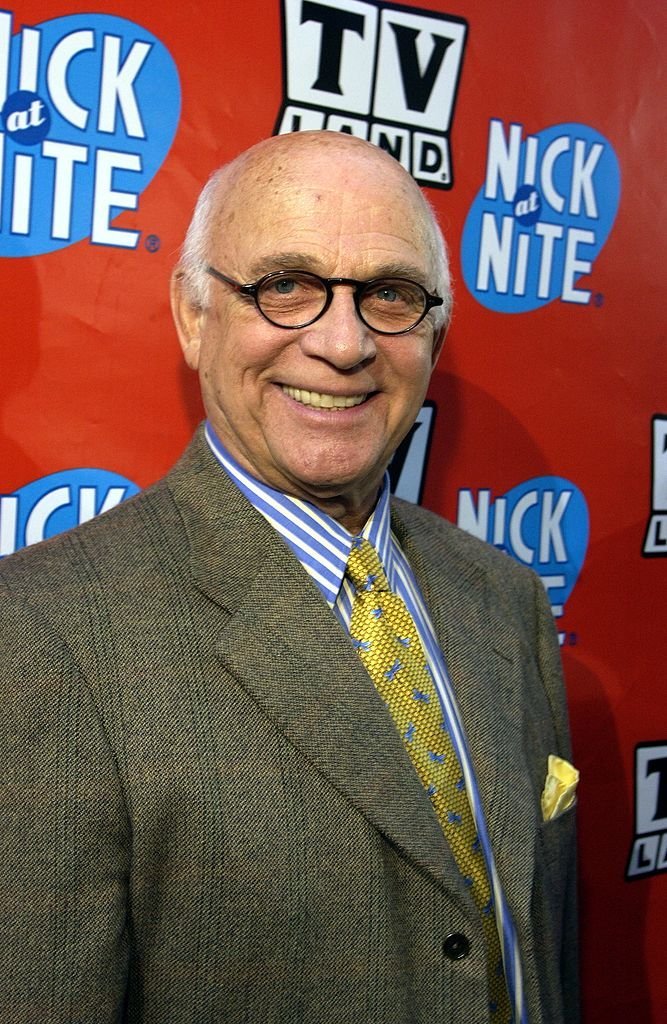 Gavin's big break came with a role in the Broadway production of "A Hatful of Rain" in 1956, after which he moved to Los Angeles to try his luck on TV and film.
He made his television debut on "The Walter Winchell File" and had an uncredited role in the film "The True Story of Lynn Stuart" in 1958.
He took many more small roles on TV and films, often typecasted as a bad guy thanks to his bald head on series like "Hawaii Five-O," "The Untouchables," and "The Man from U.N.C.L.E."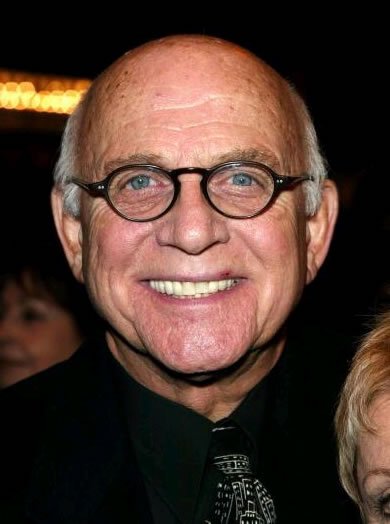 His big break
In 1962, Gavin landed his first recurring role as Joseph "Happy" Haines on "McHale's Nav."
Ten years later, he got rid of his bad-boy image with his breakout role as Murray Slaughter on "The Mary Tyler Moore Show," which earned him two Emmy nominations.
Macleod became a household in the '70s, and when that show came to an end in 1977, he was offered the leading role of Captain Stubing on "The Love Boat," a series than ran for nine seasons until 1987.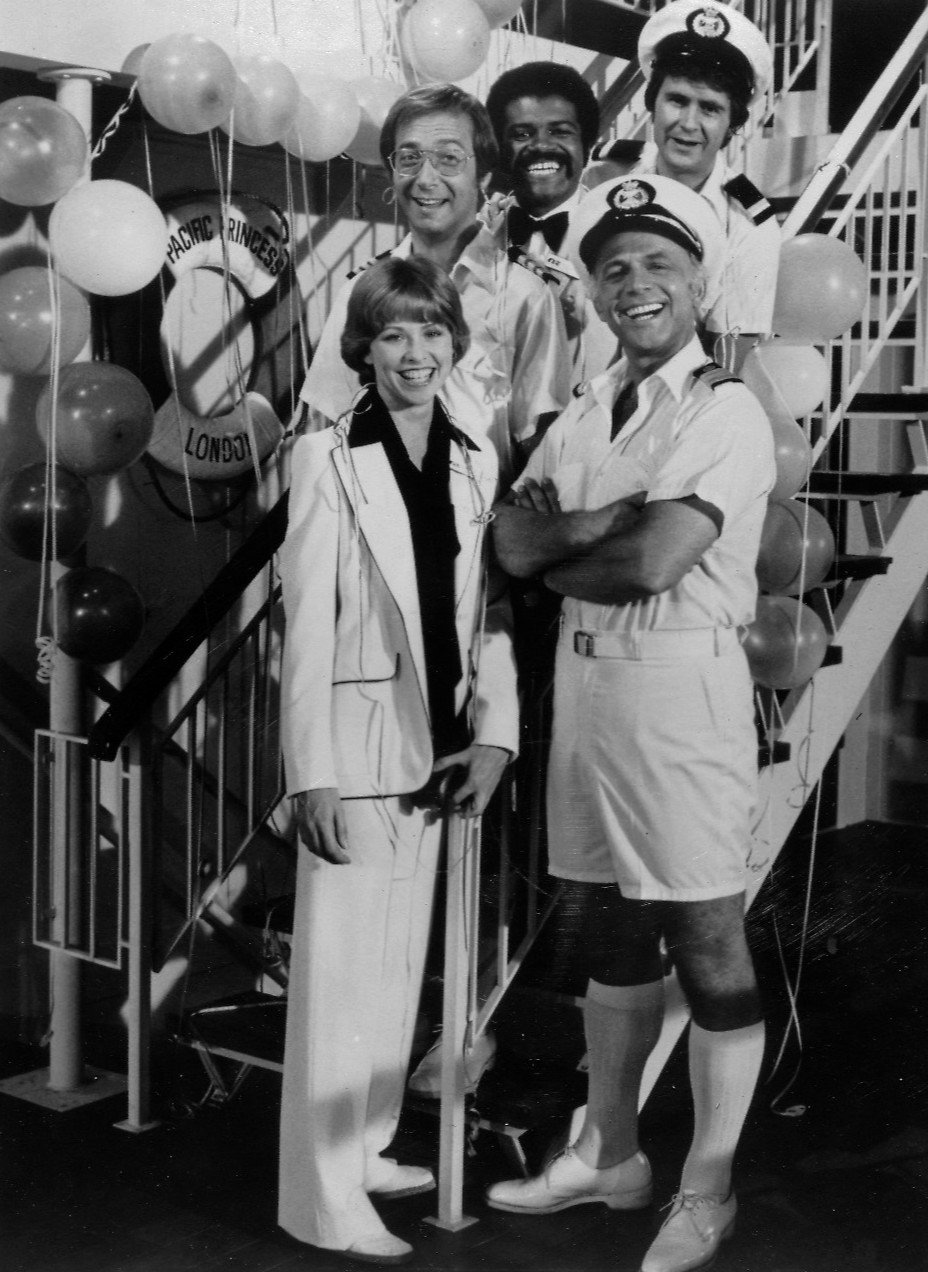 After the show, the now 88-year-old wrote two books, and now makes occasional appearances on TV and other public events, especially as the ambassador of the Pacific Princess Cruises.
First failed attempt at marriage
Gavin met his first wife, Joan Rootvik while working at Radio City Music Hall. She was a Rockette.
They married in 1954 and had four children: Keith, David, Julie, and Meghan. However, the marriage came to an end after 18 years, and Gavin blamed his immaturity for it.
"I was 24 when I married, but emotionally I was 12," he once told People.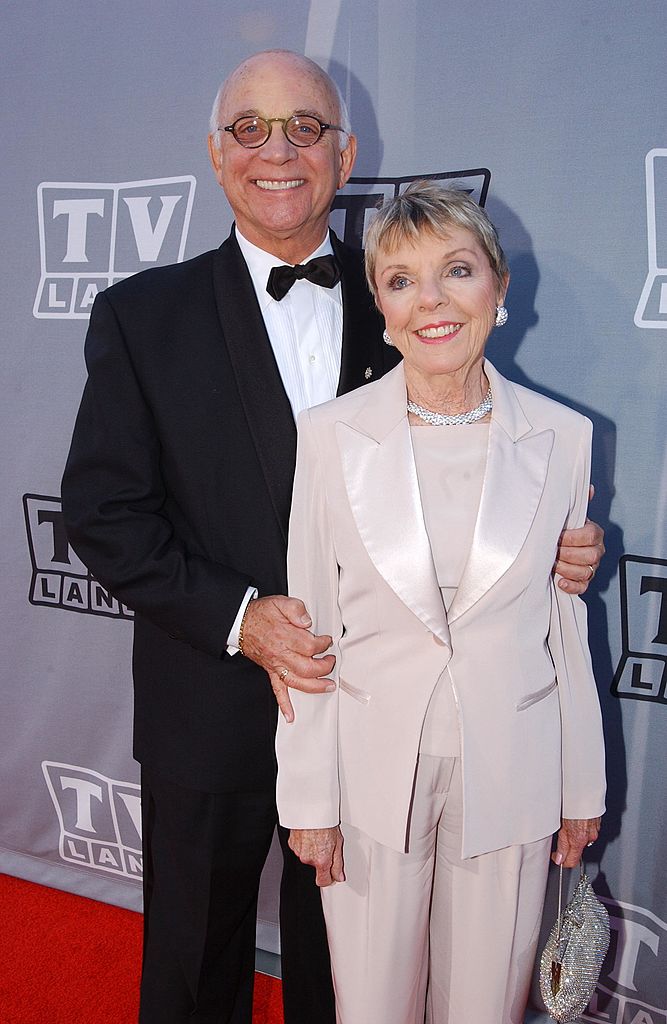 After their divorce, Macleod had a hard time both mentally and physically.  "It was the first [divorce] in my family, and the guilt was killing me," he said.
He started drinking and gained a few extra pounds until a nutritionist gave him a warning.
Then, he met Patti Kendig.
A second divorce
Like Gavin, Patti had also gone through a bitter divorce and had children from that relationship.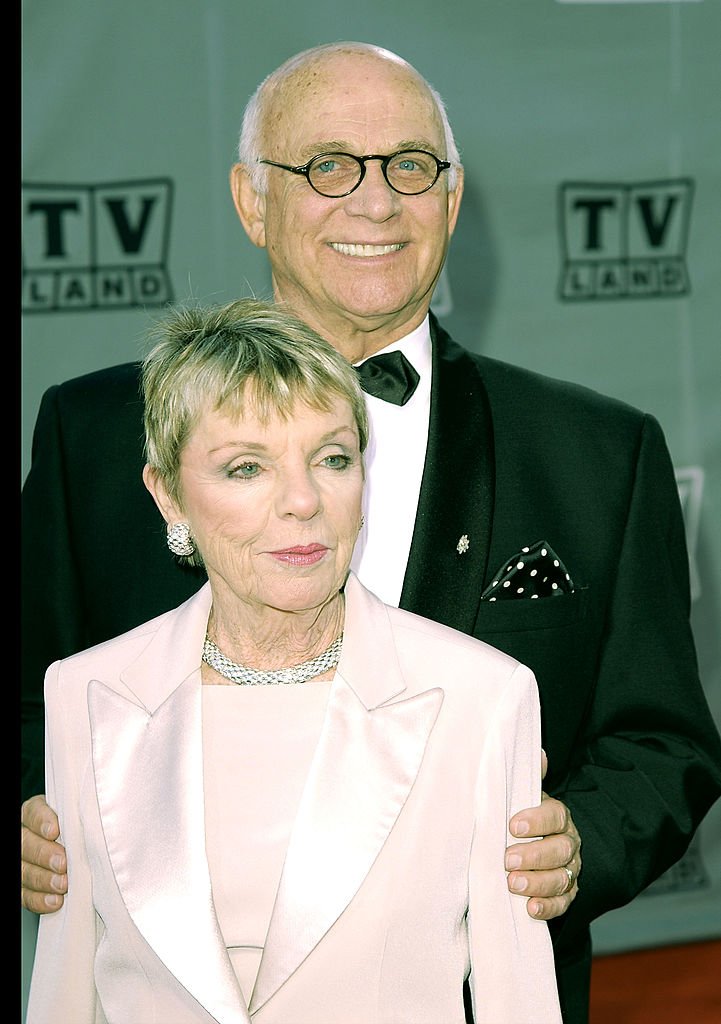 They married in 1974, and Patti became Gavin's biggest cheerleader and supporter.
"Gavin was an alcoholic," Patti told People in 1978. And continued:
"He became a different person when he drank. But before we were married he said, 'I will never take another drink because I don't want to lose what we have.'"
However, it wasn't alcohol that came in the way of their relationship, but Macleod's busy schedule while working on "The Love Boat."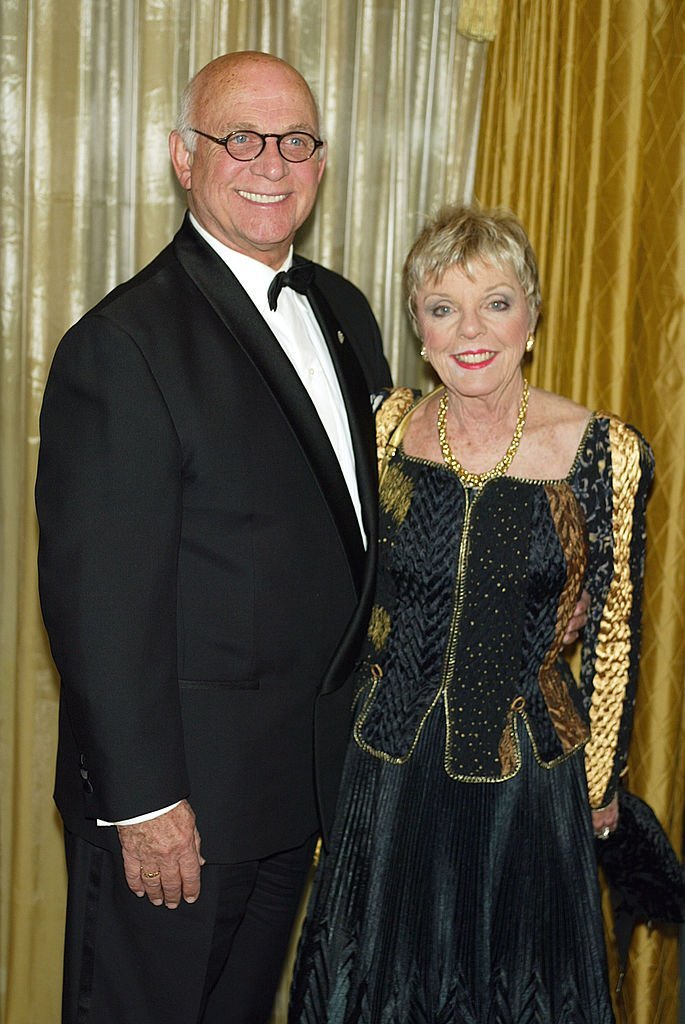 Patti and Gavin divorced in 1981 after seven years of marriage, and he took responsibility for the separation, as he told Fox News:
"I put my work before her. 'The Love Boat' became such a giant job. I was all over the place promoting it. I was traveling all over, and I just felt, this sounds very egomaniacal, but I felt that I didn't have time for her anymore."
A newfound faith that led to a reconciliation
After their split, Macleod and Kendig went through different paths, and as he later admitted, Gavin didn't think he would ever see Patti again.
Patti, on the other hand, had a lifechanging experience when she decided to commit her life to Jesus Christ and started praying to get her husband back.
But it took Gavin three more years to catch up, until 1984, when his mother developed a cyst on the left side of her brain and had to undergo surgery.
The morning of the operation, the actor woke up on his big mansion in Beverly Hills all alone and prayed, asking Jesus that "if he would give my mother more time, I'd turn my life over to him."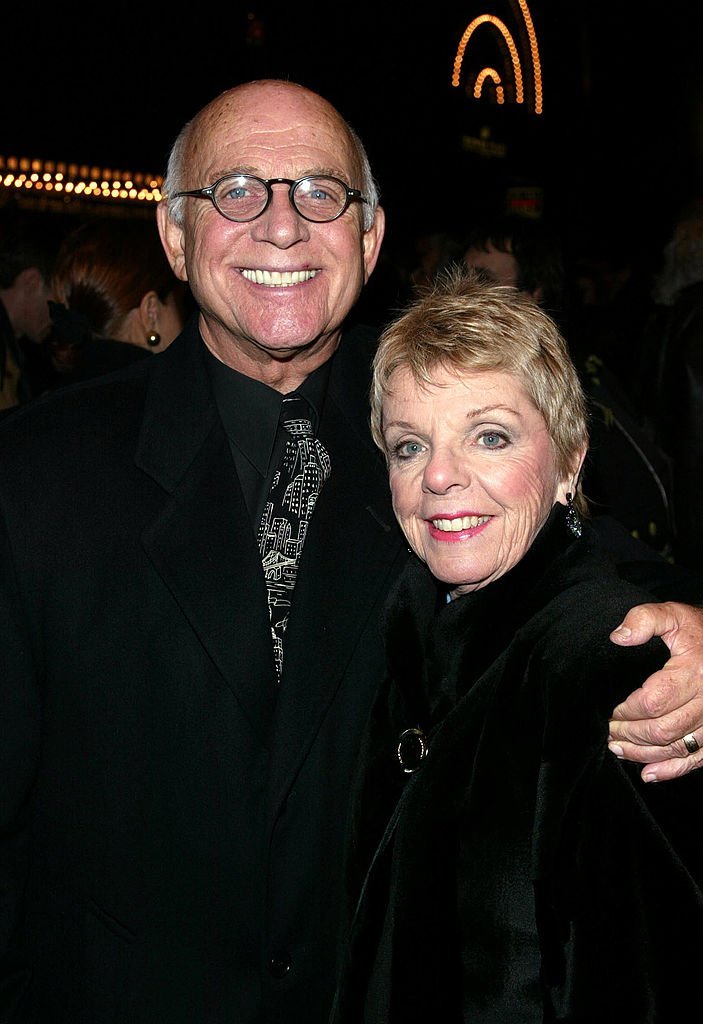 Right after that, something told him to call Patti, so, after asking his secretary to get the number, he rang his ex-wife. It was September 15, 1984, as he recalled:
"I called, and she picked up. I said, 'This is Gavin, can we be friends?' She said, 'That's all I ever wanted.'"
Soon after, Gavin went to Patti's house, and he recalled that when she opened the door, she said: "I'm sorry, Gavin, your dinner's cold. It's been waiting for three years."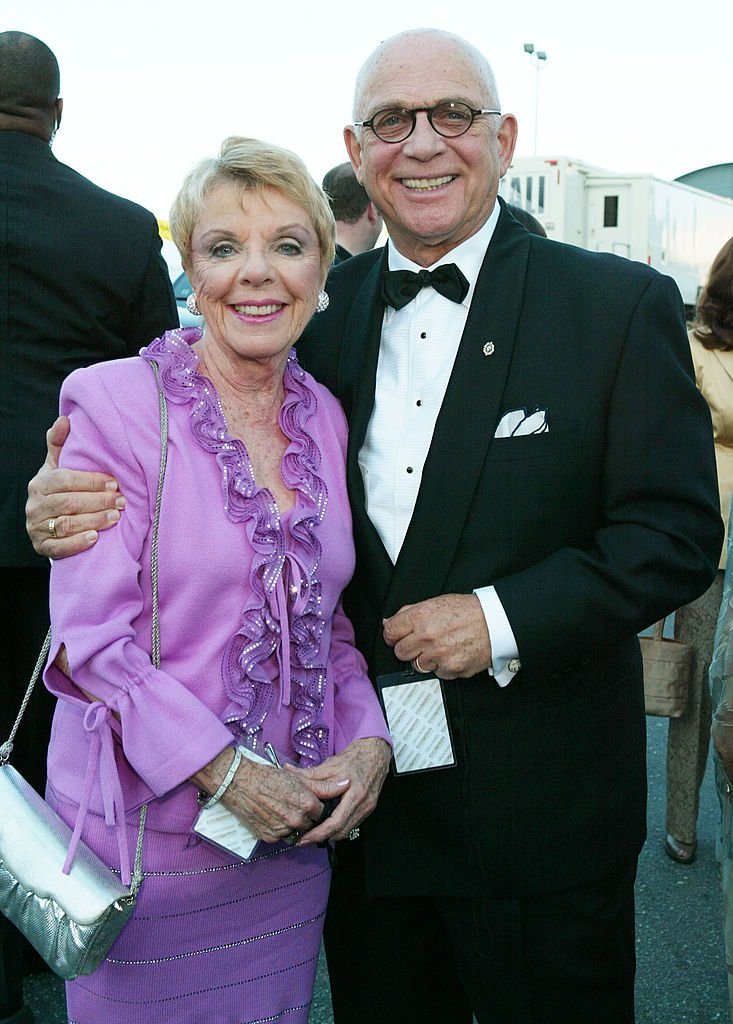 How faith changed their marriage
The same day of their reencounter, Patti gifted Gavin a bible she had engraved with his name beforehand.
She told Gavin all about her newfound faith, and he decided to follow her example.
Faith, he said, made a huge difference in their renowned marriage.
"The marriage is so solidified. We have what you call a threefold marriage," he told Fox News, adding that:
"You make a triangle with your hands, and you can see Jesus is at the top, and we're below. That's pretty solid. You're a threefold covenant. There's three people in this marriage."
Now, Gavin said, they're stronger than ever, living for the lord and sharing their experience with other couples that could be in similar situations.