'The Love Boat': What Happened to the Cast of This Classic Seventies TV Show?
A lot of things have happened after the hit comedy/drama television series, "The Love Boat," came to an end. 
"
The Love Boat
" aired on the ABC television network from May 5, 1977, until May 24, 1986. It was set on luxury passenger cruise ship S.S. Pacific Princess.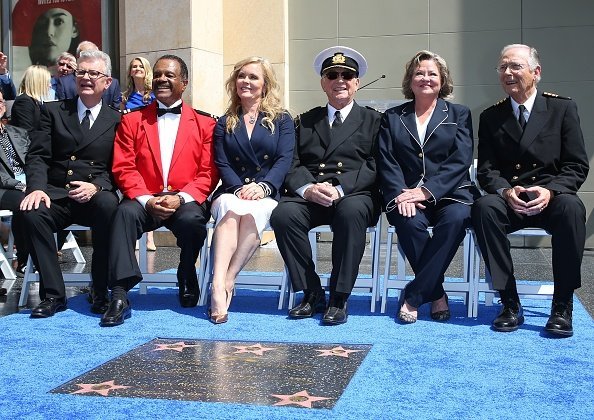 According to Biography, here's what the members of our favorite cast have been up to:
BERNIE KOPPEL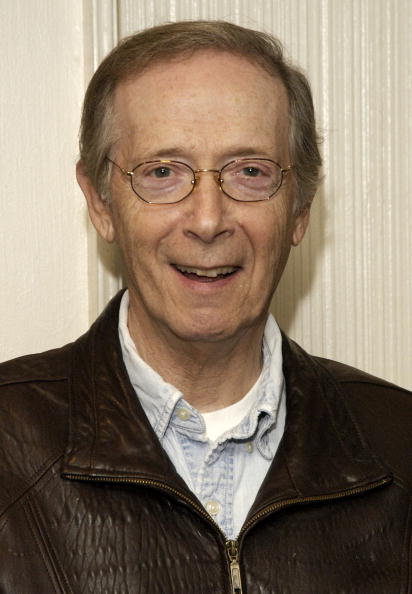 Koppel had many roles even before "The Love Boat" came into the picture. When he was given a chance to be on the show, he didn't think twice.
When the "The Love Boat" came to an end, he moved onto shows like "Fantasy Island" and "Chico and the Man." He is still active and keeps on appearing on TV.
GAVIN MACLEOD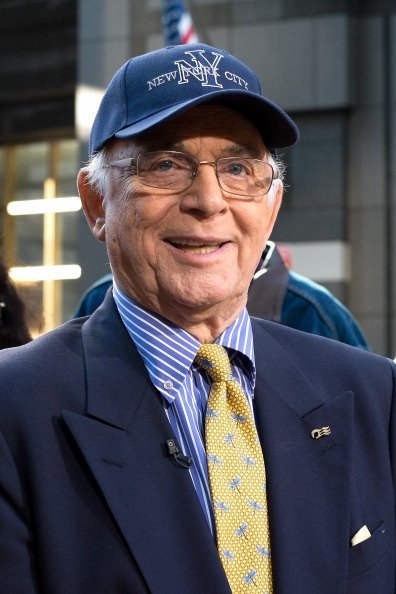 MacLeod participated in quite a few musicals and even in an airline safety video alongside Betty White.
He discovered religion around the same time the "The Love Boat" ended, which granted him a spot in some interesting projects, including a part in "The Secrets of Jonathan Sperry" and a role as a co-host on "Back On Course."
Recently, he released an autobiography entitled "This Is Your Captain Speaking: My Fantastic Voyage Through Hollywood, Faith, & Life."
FRED GRANDY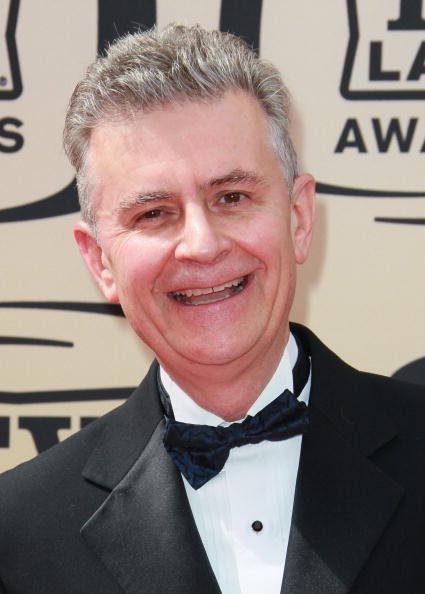 After "The Love Boat," Grandy went right back into politics. He was a member of the U.S. House of Representatives for eight years and lost the election for Governor of Iowa in 1994.
After that, he was the President of Goodwill Industries International.
LAUREN TEWES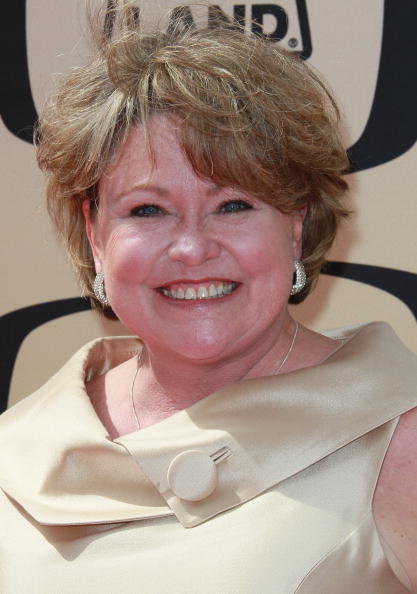 Tewes had already been in front of the cameras before being picked by the producers to show up on "The Love Boat." She was in 20 advertisements, as well as in a "Charlie's Angels" episode, so she knew how things worked.
The "The Love Boat" was her breakthrough but she couldn't deal with the pressure.
Tewes developed a drug addiction, spending most of her money on illegal substances. The show terminated her after not appearing at work more than a handful of times. She eventually went to rehab and has been clean ever since. 
TED LANGE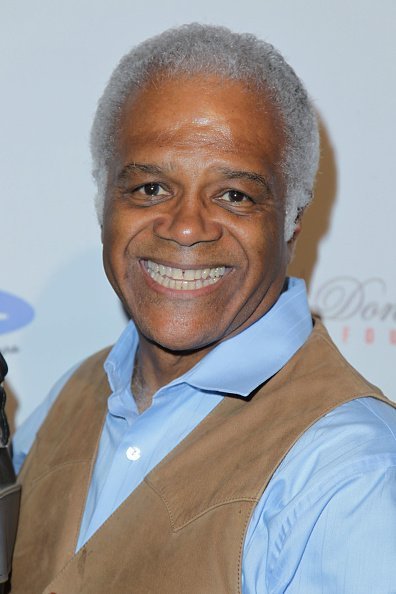 Lange's past probably won't be notable, but he actually began his career writing intercourse advice for the FHM magazine, alongside adult films star Jenna Jameson.
Aside from that, he was one of the original members of Broadway's "Hair" and wrote 23 plays.
While on "The Love Boat," whenever he went to a bar, the bartenders would recognize him and would serve him their signature drinks, hoping that he'd use on the show. After the series ended, he landed a few guest roles in shows like "The King of Queens," "Scrubs," and "Evening Shade."
JILL WHELAN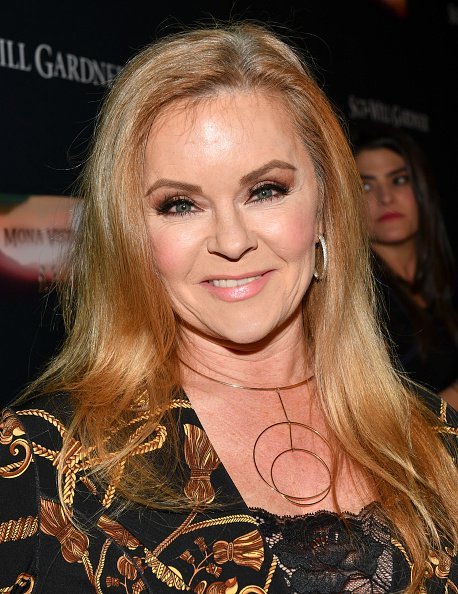 Whelan had some money she earned on "The Love Boat" aside, but her first husband's failed business wiped out her account. So, with a child to raise, she took on a lot of jobs, such as investigative reporter, journalist, associate producer, and even some cabaret work. Her most recent accomplishment was co-hosting a podcast on iTunes called "The Brian and Jill show," with Brian Phelps.
There you have it, folks. The show may never return, but at least we have all the seasons on the Internet, so we can enjoy and feel nostalgic whenever we feel like it.