Sheryl Lee Ralph of 'Moesha' Is Now 62 and a Proud Mom of 2 Grown Gorgeous Kids
Sheryl Lee Ralph of "Moesha" is currently living her best life at 62-years-old, settling down in a happy marriage with 2 beautiful grown-up kids. 
Not a lot has been heard from Sheryl Lee Ralph since her glory days as Deidra "Dee" Mitchell on the UPN comedy "Moesha," and her role as Deena Jones on "Dreamgirls" in the '80s.
However, thanks to social media, her fans are given constant updates of life after Hollywood, including her marriage and parenting journey.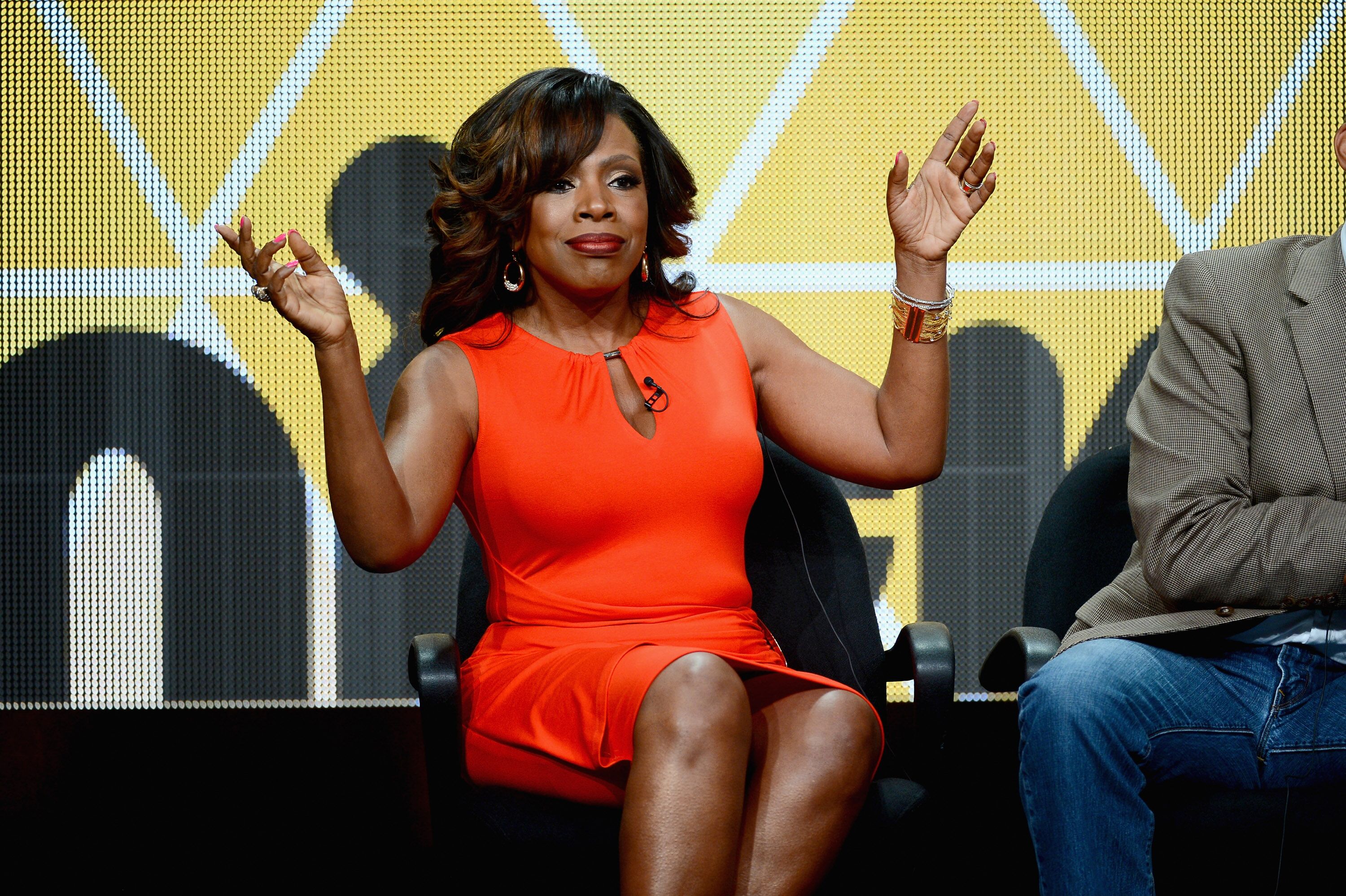 Sheryl Lee Ralph's Grown-up Kids
From her marriage with ex-husband Eric Maurice which spanned from 1990 to 2001, Ralph gave birth to two kids, son Etienne Maurice in 1992, and daughter Ivy-Victoria Maurice born in 1995. 
Now, her two grown-up kids are out doing their own thing, looking like the spitting image of their famous mom. 
Sheryl Lee Ralph's Second Marriage
After her separation from Maurice, she went on to remarry Pennsylvania State Senator Vincent Hughes, whom she's been happily married to since 2005. While the couple does not have children of their own, the senator embraces Ivy and Etienne as his own. 
Recently, the happy couple celebrated Senator Hughes' 63rd birthday, with Ralph sharing a sweet message for her husband on social media. 
Meeting Her Husband at the Perfect Time
After her failed marriage and troublesome divorce, Sheryl and Vincent crossed paths thanks to one of their mutual friends. As the senator would put it, both of them met at such a perfect time in their lives. 
While they had to make do with a long-distance relationship for a while, they made things work and years down the line, they are still happily married to one another.
 Celebrating Life's Milestones Together
For the senator's 63rd birthday, his wife shared a loving photo of both of them sharing a hug, along with a caption that said: 
"Wishing my favorite senator and husband a very Happy Birthday!!! Ohhh my lipstick looks good on him!!"
Life After Her Prime in Hollywood
Sheryl has kept quite a low profile, enjoying life the best way she can with her blended family with Senator Vincent. Despite this, she still has quite a few projects under her name, including a podcast that she hosts.
Ralph would also share bits and pieces of her life with other members of the entertainment industry on Instagram, showing that although her prime acting days were in the '90s, she's still very much a part of Hollywood.