'Just Shoot Me!' Cast Now, Two Decades after 1st Episode of the Sitcom Aired
The '90s sitcom "Just Shoot Me" was not much of a huge hit, but many who watched it believe it was just underrated. 
One of the less famous sitcoms of the '90s "Just Shoot Me" aired for seven seasons on NBC, running from 1997 to 2003. 
After the run of "Just Shoot Me," the cast went separate ways, with most focusing on their acting careers and landing roles in several television shows. 
LAURA SAN GIACOMO
Laura San Giacomo played Maya Gallo on the show, a feminist who worked for her father and dealt with everyday insults from her co-workers.
After the show, San Giacomo continued her career as an actress and appeared on several shows, including the series "Veronica Mars" and "Saving Grace."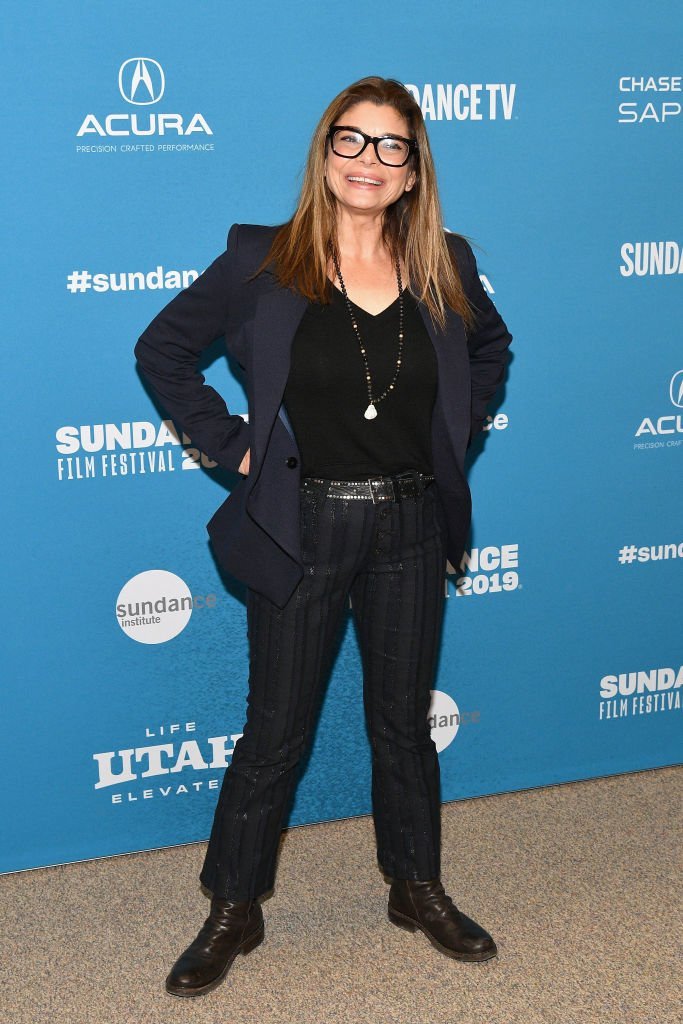 She also has small roles in "Medium," "The Mentalist," and "Hot in Cleveland." Apart from working hard as an actress, San Giacomo continues to raise her son, Mason, born with cerebral palsy.
It was because of Mason that the actress founded CHIME Charter Elementary School in California, which caters to all kids, even those with disabilities and special needs.
GEORGE SEGAL 
George Segal played the role of Nina's father, Jack Gallo, on the show. As "Just Shoot Me" came to an end, Segal appeared on different series, including "Pushing Daisies," "Boston Legal," and "Private Practice."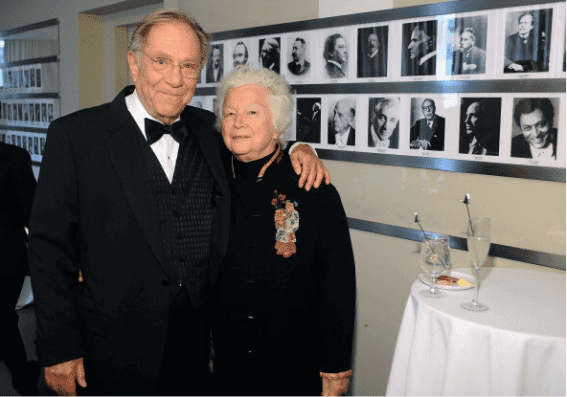 Before landing a significant roles on "The Goldbergs" and "Retired at 35," Segal appeared on three episodes of "Entourage."
Segal also focused on his marriage to his wife of 23 years and high school sweetheart, Sonia Schultz Greenbaum. 
The couple met and began their romantic relationship when they were teens attending George School, Bucks, Pennsylvania.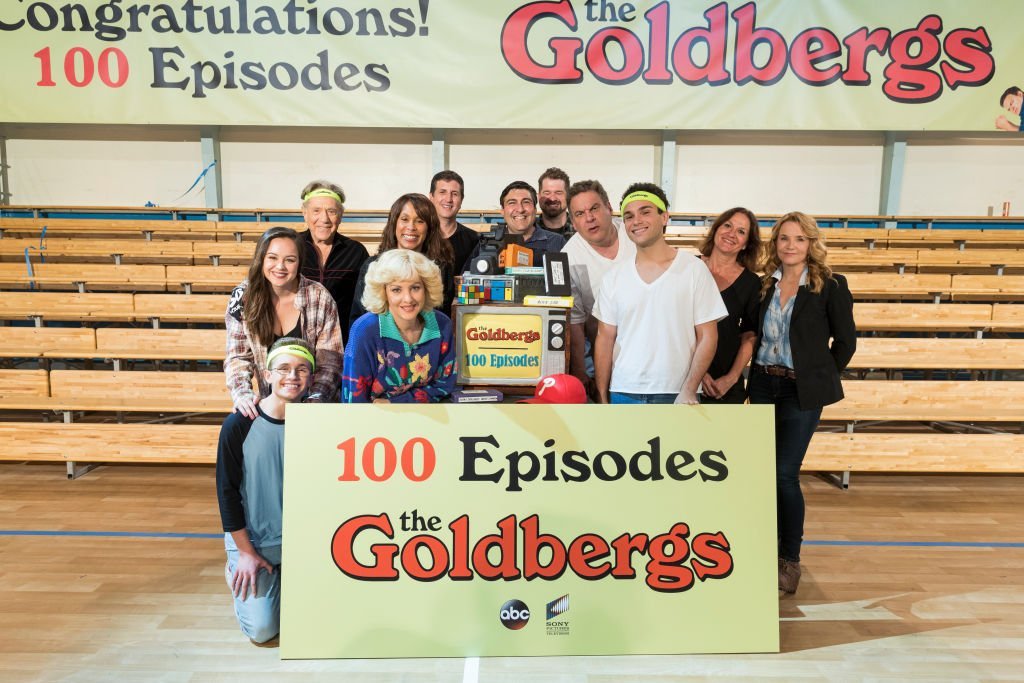 Sadly, they parted after high school but reunited after the "The Goldbergs" actor joined the American Army. 
They both had their separate lives and marriages before reuniting; Segal was married to Marion Sobel for 26 years, and Sonia had three kids with her then-husband.
WENDIE MALICK
Nina Van Horn, played by Wendie Malick, was one notorious child portrayed well by the actress. Malick earned two nominations for the Emmys and Golden Globes for her character on "Just Shoot Me."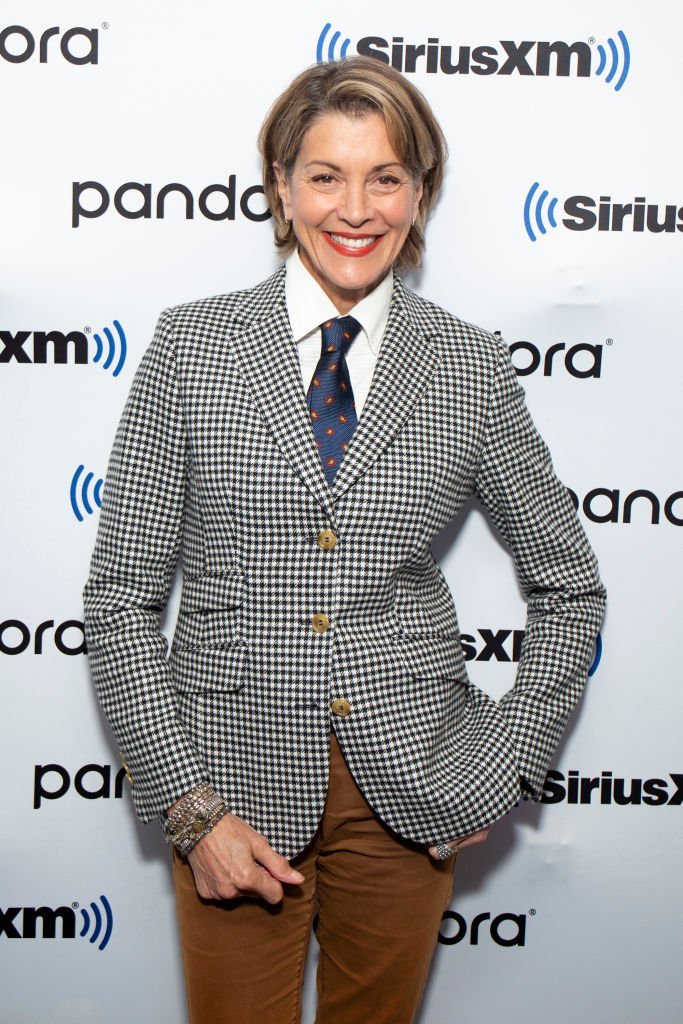 Her career was a whirlwind of success after the show with her portrayal as Ronee Lawrence on "Frasier" and small roles in "Adventureland" and "Confessions of a Shopaholic."
She also ventured into vocal work on the series "The Adventures of Jimmy Neutron," "The X's," and "Fathers of the Pride."
Apart from her career, Malick focused on her charitable work, including The Humane Society, Planned Parenthood, and Environmental Media Association.
ENRICO COLANTONI
Enrico Colantoni played Elliot DeMauro on the show, a photographer at Blush, who was a ladies man with the supermodels he worked with. 
Like San Giacomo, he joined the cast of "Veronica Mars," which gained him more fame and familiarity as Keith Mars.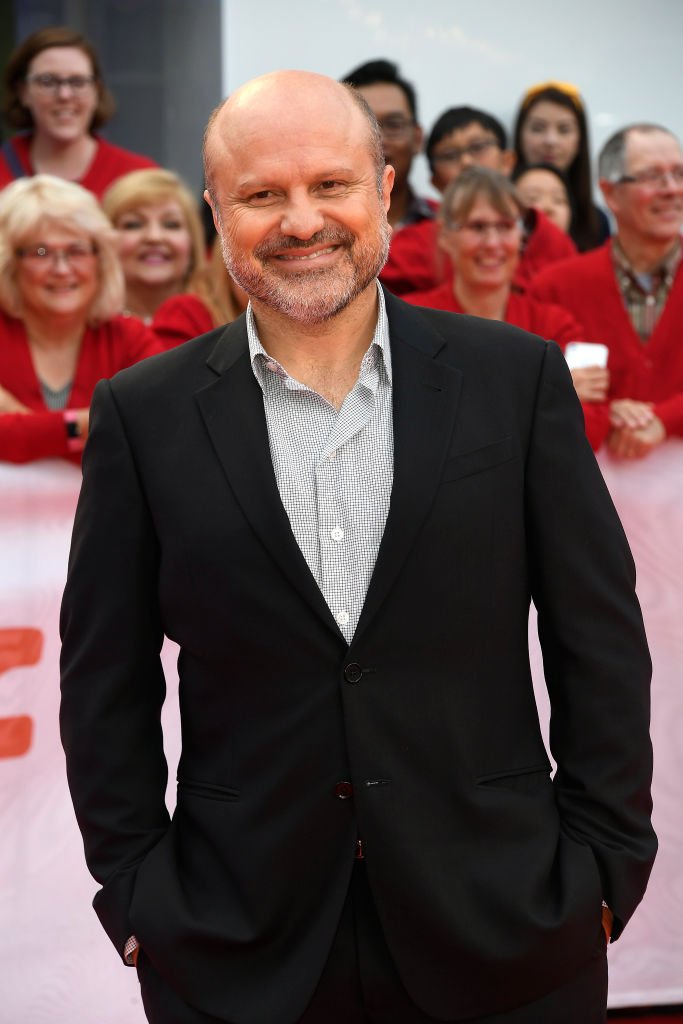 Colantoni landed a big role in "ZOS: Zone of Separation" and in the series "Flashpoint," where he portrayed Gregory Parker until 2012.
BRIAN POSEHN
Brian Posehn played a comedic Kevin Liotta on the show, which fits hs already funny personality. He continued with his stints as he appeared in "Reno 911!" and played the voice of Gibbons on "Tom Goes to the Mayor."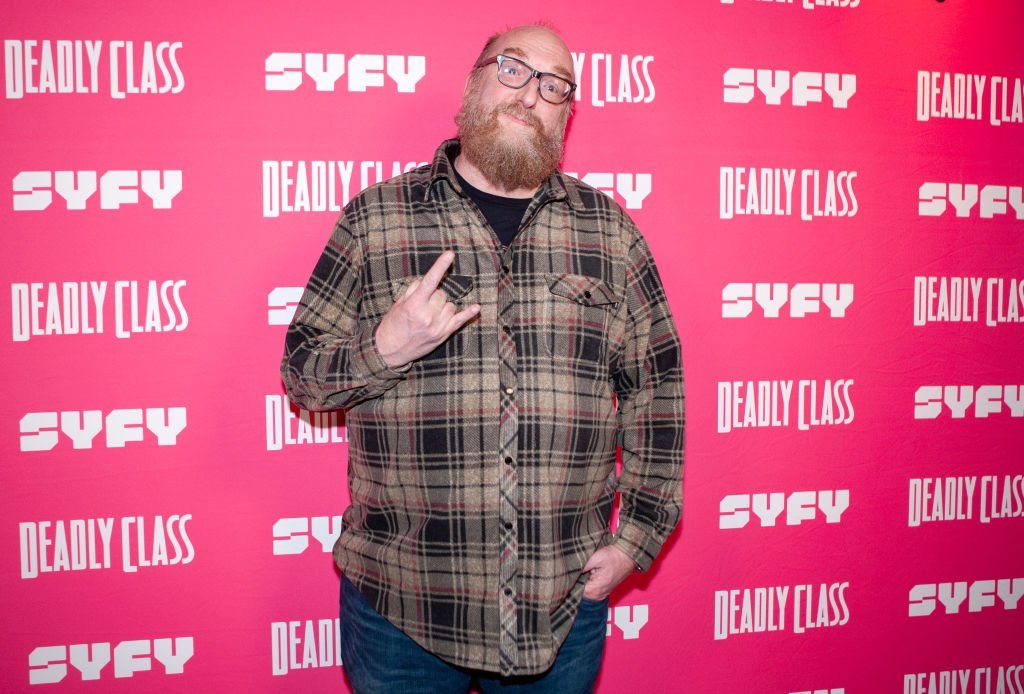 He later appeared on the comedy show "Human Giant" and has since made a career on YouTube, showcasing his comedic spiel.
DAVID SPADE
David Spade played Dennis Finch on the show, a devoted assistant to Jack. Like all his other colleagues, Spade continued his career in the industry.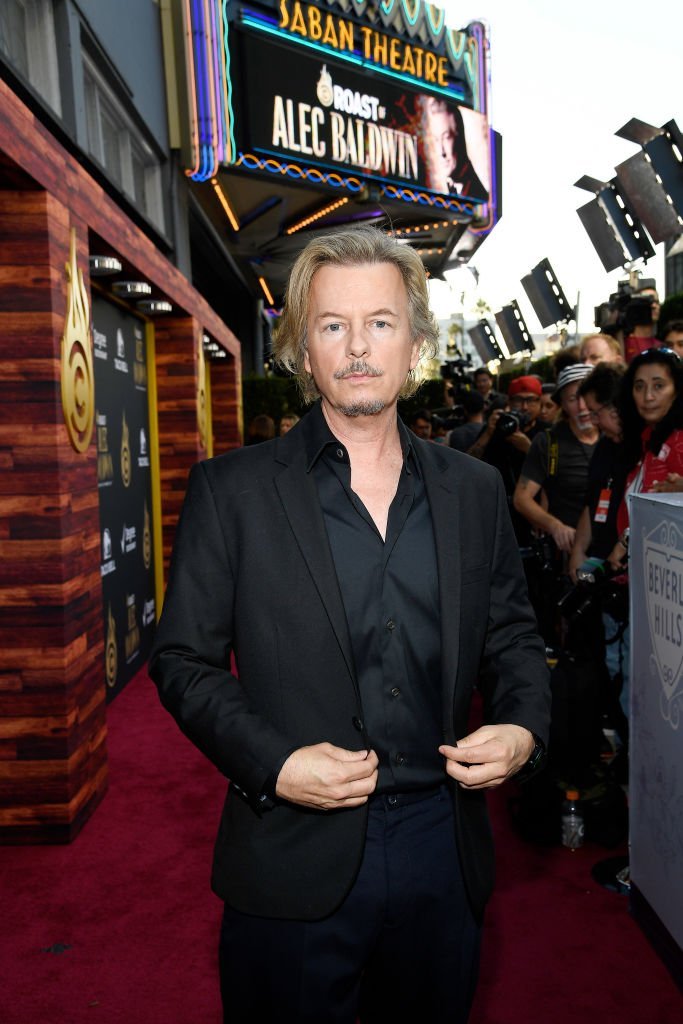 He became part of the cast of "8 Simple Rules" until the show came to a close. Spade also co-starred in "The Benchwarmers" in 2006, and the series "Carpet Bros" in 2008.