John Travolta Fell in Love with Diana Hyland but Their Relationship Ended in Tragedy with Her Death at Age 41
John Travolta is happily married to actress Kelly Preston and has been for decades, but long before that, he was in love with Diana Hyland, who was 18 years older.
Travolta and Hyland's relationship is rarely talked about because it was cut short by her untimely death, aged 41. The pair first met on the sets of 1976 film, "The Boy in the Plastic Bubble," when Hyland played the role of Mickey Lubitch, the mother of Travolta's character, Tod.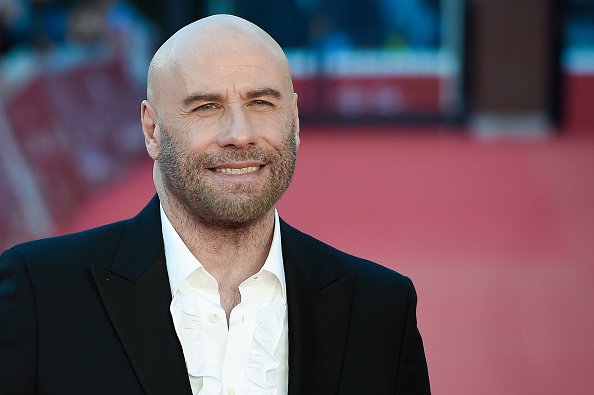 "I HAVE NEVER BEEN MORE IN LOVE WITH ANYONE IN MY LIFE," TRAVOLTA SAYS
The relationship kicked off in 1976, shortly after the movie ended. "I have never been more in love with anyone in my life," Travolta said in a 1977 interview with PEOPLE.
"I thought I was in love before, but I wasn't. From the moment I met her, I was attracted. We were like two maniacs talking all the time on the set of Bubble. After a month it became romantic."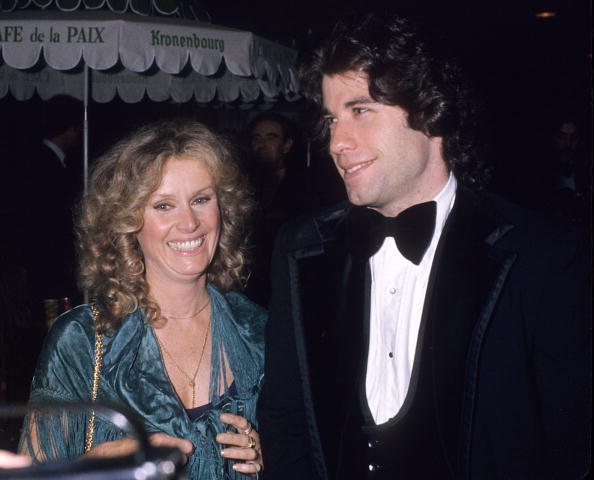 Sadly, the relationship was cut short by Hyland's death from complications of cancer the following year. A few months following her demise, Travolta discussed Hyland's battle with the terminal disease in the interview with PEOPLE. 
TRAVOLTA FONDLY SPEAKS OF HYLAND'S BRAVENESS
He shared that although Diana had had a mastectomy done two years before her death, she didn't know she was going to pass on anytime soon. 
"She didn't know she was going to die for sure until two weeks before, and when I first knew her [on the sets of  "Boy in the Plastic Bubble"], there was a possibility it would never happen."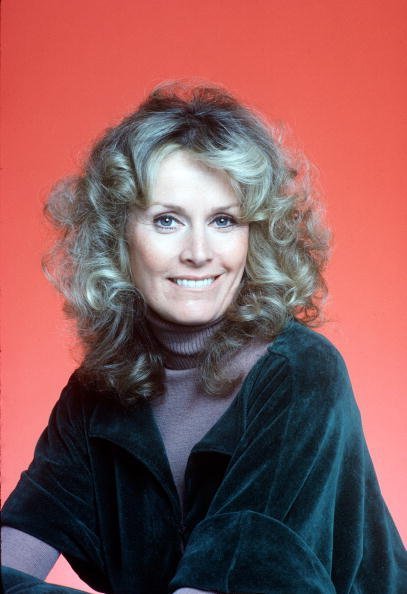 At the time, Travolta was at the height of his success, making appearances in blockbusters like "Grease," "Kotter," and "Saturday Night Fever," which was the first of a million-dollar three-movie deal, where he played the role of a disco kingpin. 
During his PEOPLE interview, Travolta recalls that Hyland remained strong even in the face of death by bravely finishing four of the first eight episodes of "Eight Is Enough."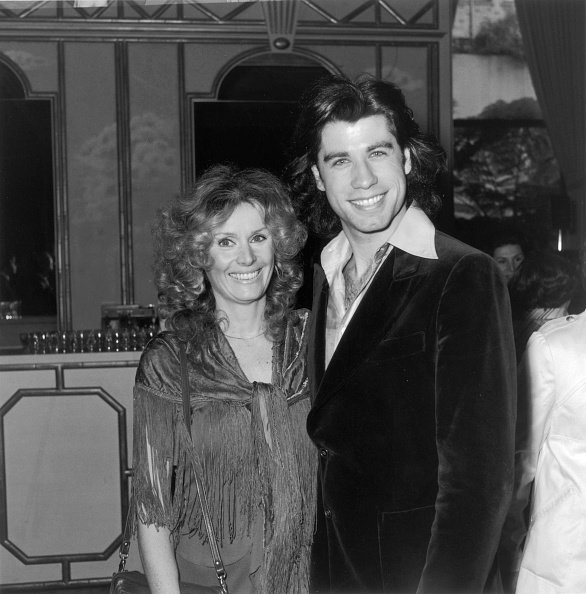 TRAVOLTA REMAINED BY HYLAND'S SIDE UNTIL HER DEATH
This was also when Travolta was away to film for "Saturday Night Fever," during which time, he explained that they kept correspondence every evening. 
With her death imminent, Travolta traveled back to stay by her side. He goes on to make the heart-rending revelation that it was thanks to that decision that he was able to comfort his dying lover.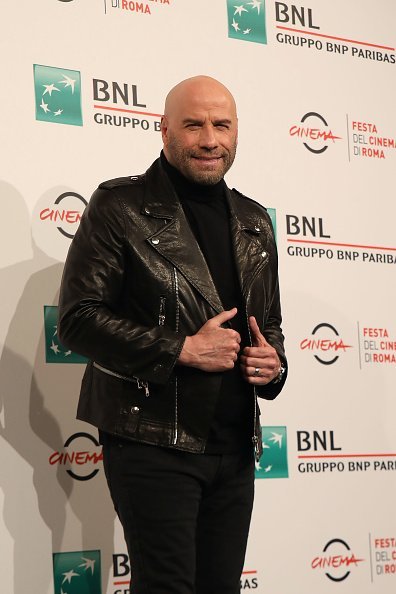 The day before she died, they walked in the garden together. On Sunday, March 27, he says quietly,
"I felt the breath go out of her." 
What kept Travolta going strong after the tragedy which he described as the "hardest weeks of my life" were the ministrations of an "auditor" of Scientology, John's trusted faith; Diana's words ("I'm going now, but you are going to have this work"); and his career. 
May her soul rest in peace.