Joe Mantegna of 'Criminal Minds' Is a Doting Husband and a Proud Dad of Two Beautiful Daughters
"Criminal Minds" alum Joe Mantegna has been with his wife Arlene Vrhel for over two decades. The lovebirds are proud parents to their daughters, Gia and Mia Mantegna.
When he is not busy acting out the roles of his on-screen characters, Joe Mantegna indulges in shooting sports which, according to him, has been his hobby since he was in his early twenties. 
But acting and shooting guns are not the only things the actor loves--Joe is also a loving family guy who has been married for over 40 years with two children. 
Joe and his wife, Arlene Vrhel, love their two daughters to the moon and back. Their first daughter Gia was born on April 17, 1990, and their second daughter Mia was born on June 5, 1987.
The actor has one of the most enduring marriages in Hollywood, and the story of how they met is pretty heartwarming.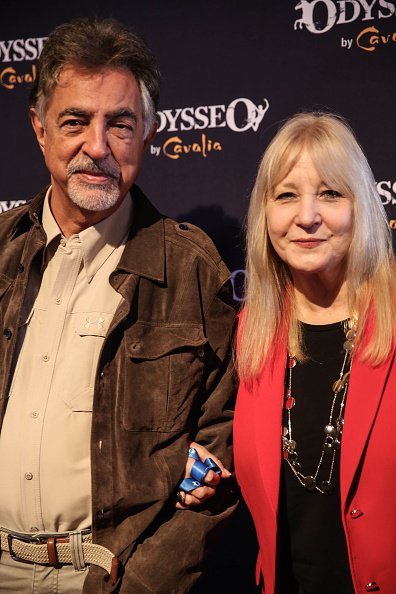 ARLENE AND JOE MANTEGNA'S EPIC LOVE STORY  
Back in 1963, Joe had accidentally started his acting career when a friend of his dared him to go for an audition for Morton East High School production of West Side Story. 
He did not get the part he had auditioned for. Joe later started to sing in a rock group called the "Apocryphals." He was in high school back then, and that was when he met the woman who would be his wife.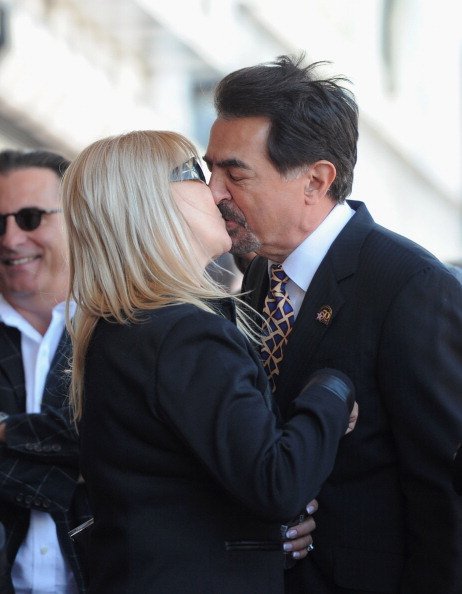 Arlene and Joe met by chance when they were cast in a Chicago production of Hair. According to Arlene, they had dun during those days. 
"We just had a lot of fun, but we didn't get married for the longest time because we were hippies."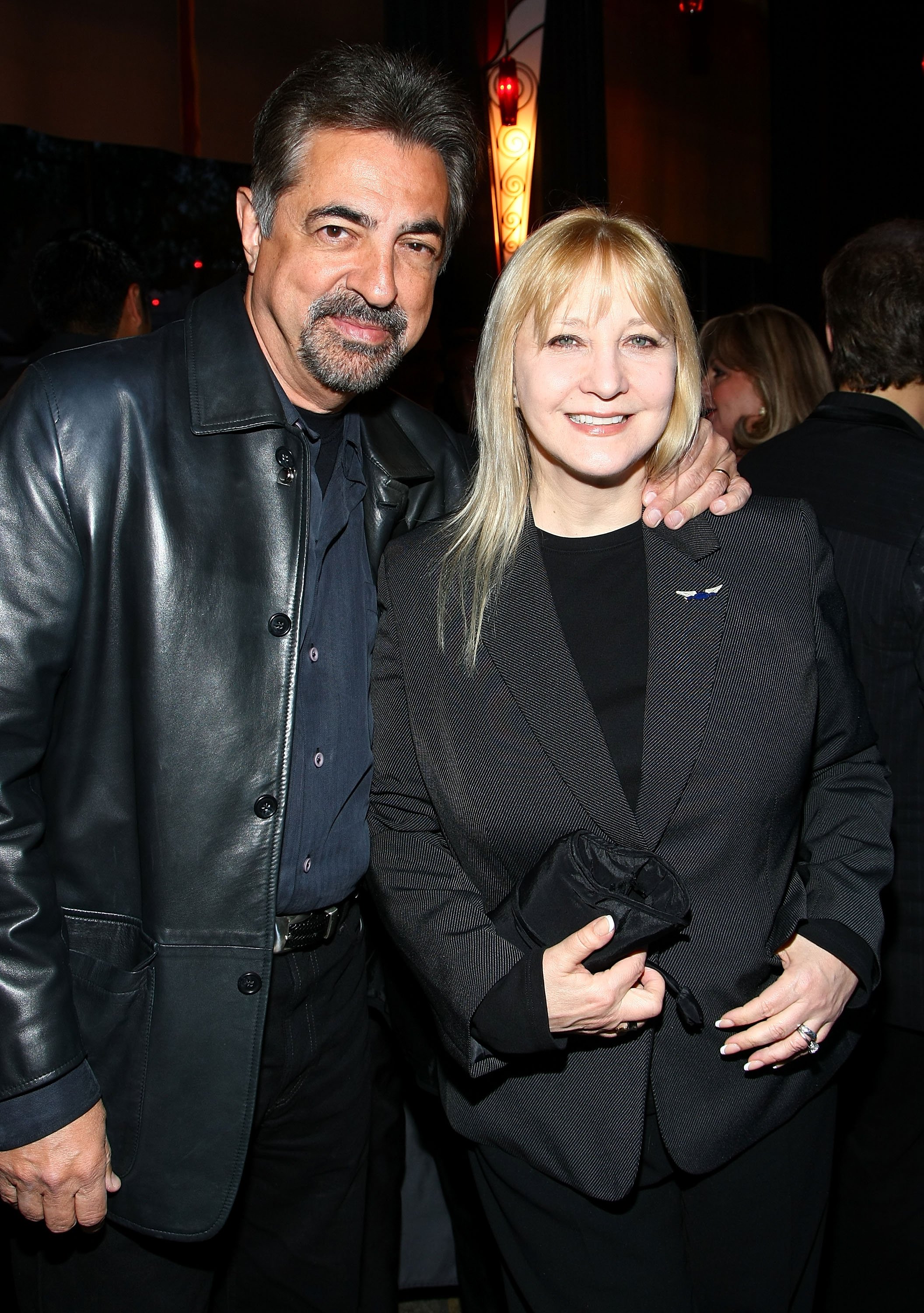 The couple was head over heels in love. They finally tied the knot in 1975, but they had already exchanged vows to be together for the rest of their lives at the top of the Eiffel Tower weeks before the official ceremony. 
Nine years later, Joe got his big break in New York City in 1984 with Glengarry Glen Ross. The actor described the event as "going from zero to 100" and his career only soared after that. 
RAISING THEIR AUTISTIC DAUGHTER WITH NOTHING BUT LOVE
After Joe became an established actor, he and Arlene decided to start a family of their own. Arlene got pregnant with their first daughter Mia in 1986. The couple was happy, but fate had some other plans for them. 
After noticing that the baby had stopped moving while she was pregnant, Arlene was diagnosed with an umbilical cord infection.
The complicated situation led to the early delivery of Mia, who was born 3 months early than the expected delivery date. Weighing merely 1 lb., 15 ozs., she was one of the smallest babies born in California that year.
When Mia was a little over two years old, she was diagnosed with autism. Joe described how it was like to see his daughter grow up with the disease to PEOPLE.
"You go through a million emotions. Your heart flies out of your chest. At first you deny it." 
Today, Mia is surrounded by nothing but love. Meanwhile, her sister Gia is making waves in the entertainment industry. 
She made her acting debut in 2003 in the film "Uncle Nino." She has also appeared in other movies and TV shows including "The Middle," "The Secret Life of the American Teenager," " Unaccompanied Minors," "The Neighbor," and a few guest appearances in "Criminal Minds."